Happy Valentines Day!
Advice to be the Wife or Girlfriend of an NFL Player:
While we were in San Francisco last weekend we interviewed the Wives of the NFL as well as interviewing the NFL Draft Picks.  Jonathan Woodard, Paxton Lynch and Steven Sheu.
How to be an Pro Athlete girlfriend These young men had great insight as to how a woman should treat her man as well as how they can treat their lady.  We thought this was a great lead into this weekend of LOVE!

We wish you a week full of LOVE!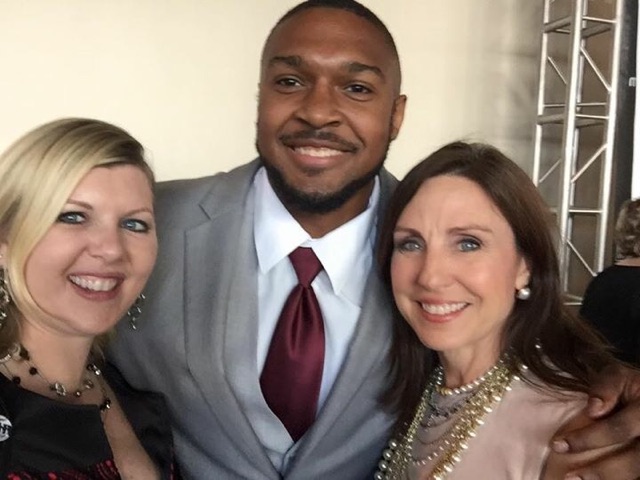 Here are some of our Favorite Love/Relationship books  (Click to view on Amazon)

THE FIVE LANGUAGES OF LOVE – GARY CHAPMAN & JENNIFER THOMAS
HIS NEEDS, HER NEEDS – WILARD F HARLEY
REAL LIFE, REAL LOVE – FATHER ALBERT CUTIE
DIVORCED: NOW WHAT? – LESLIE STEVENS SUHY

HOW TO MAKE ANYONE FALL IN LOVE WITH YOU – LIEL LOWNDES
Click here to buy them on Amazon TODAY!
For more information about Elite Online Publishing or Hot Chicks Write Hot Books call 832-572-5285