Do you have an Attitude of Gratitude?
This time of year everyone is reminded to be thankful and to GIVE THANKS for all of our many blessing.  We all have Thanksgiving traditions where we take one day to express our thanks and gratitude.  I challenge you to be grateful everyday of the year.
Here at Elite Online Publishing we want to say Thank You!  We are grateful for so many things in our lives.
[ezcol_1third]-Parents or Guardians
-Family
-Mothers
-Fathers
-Brothers
-Sisters
-Friends
-Clients[/ezcol_1third] [ezcol_1third]-The Beauty of the Earth
-Sunshine
-Shelter
-Good Food
-Good Health
-a Body
-A Brain
-All the Colors[/ezcol_1third] [ezcol_1third_end]-Seasons
-Cultures
-Travel
-History
-Leaders
-Cashiers
-Waiters & Waitress
-Technology
-A tiny computer in our hand (Phone)[/ezcol_1third_end]
What are you Grateful for?  Leave a comment below.
We have a Special today on our Gratitude Journal – Only $12.95 on Amazon.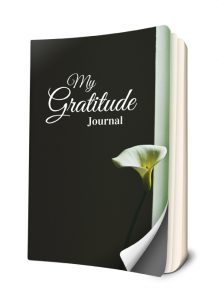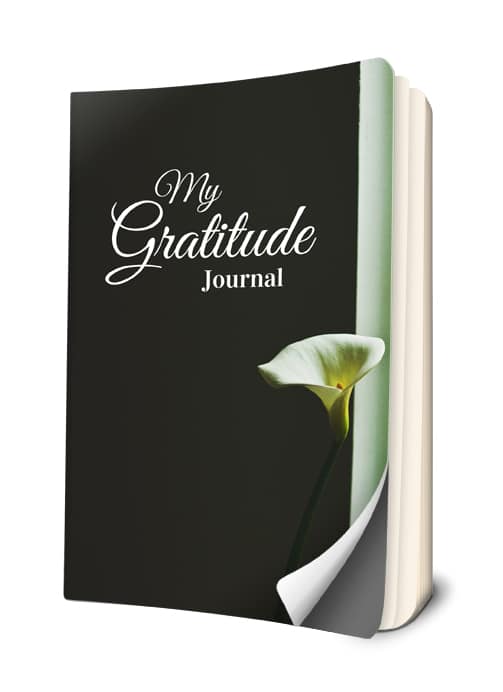 My Gratitude Journal: Keep Smiling, Laughing & Singing, Fill in the Blank Diary and Notebook – Only $12.95


This 6×9 Fill in the blank Journal has 90 lined pages. Happy Everything Daily Journal and Notebook is a beautiful book to write your daily notes, diary entries, Keep your memories and thoughts for your Happy, Smiling Day.
-Write the Happy Word of the Day
-Write the Happy Song of the Day
-Write what you Laughed about
-Write what you are Grateful for
-Write your Happy Prayer
– Write your Happy Memory of the Day
Write in your journal daily for benefits like: Expressing Your Thoughts and Feelings, Finding Your True Self, Reducing Stress, Solving Problems, Stretching Your IQ, Evoking Mindfulness, Achieving Goals, Emotional Intelligence, Boosting Memory and Comprehension, Strengthen Your Self-Discipline, Improve Communication Skills, Healing, Spark Your Creativity, Self-Confidence.
KEEP SMILING AND GIVE THANKS
Check out more of our Happy Journals on Amazon
Gratitude Journals
Save