Acronyms and shortening words are nothing new, but we have seen an increase in omitting vowels in everyday words. Some of these instances are for marketing purposes, with websites and apps such as Tumblr, Flickr, and MNDFL opting to leave vowels behind in their names. We see it too in everyday postings online, memes, and other forms of media. The question then becomes is the language evolving? Do we really need vowels? Or is this a sign of laziness or devolving of the language?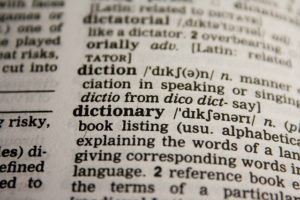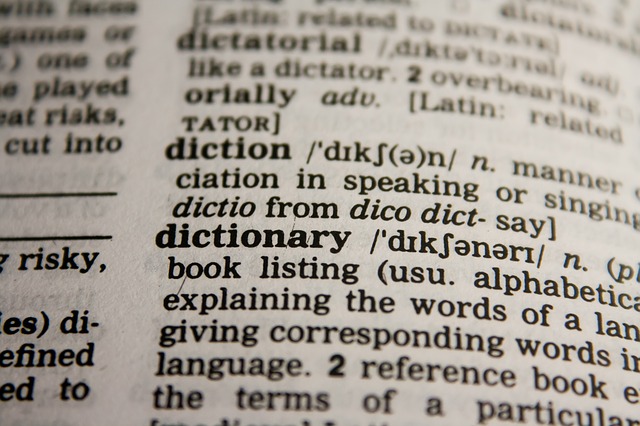 What is the true worth of vowels? Do we need them? Think of Scrabble where vowels are only worth a few measly points. Consider those images that float by our social media that feature messages with missing vowels. Are they difficult to read? Not at all. It is true that most of us can read many words correctly without any hesitation when these letters are missing. Don't start omitting vowels just yet, though! Despite a seeming lack of importance, vowels play a large role in our language. Consider a word such as "suss", if you remove the "u", one would simply sound like a snake hissing. It is clear we need them, particularly when it comes to actually speak these words, and even more so, learning to read. Imagine the confusion of having A E I O U removed from our school systems. It's an essential function to learning to read and write, even if we later omit them.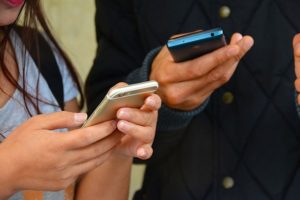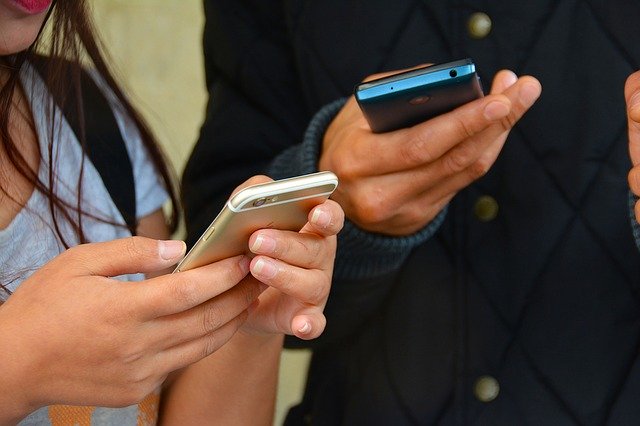 The question is, why do we feel the need to omit them? It is clear it has a certain appeal with marketing and titles.  It can also be convenient to throw out a few letters when shooting a quick text or at times even fun and playful. In fact, in a New York Times article, a linguist was interviewed and stated that this omission of vowels is part of the playful, and sometimes child-like trend filled with phrases such as "because science" and "YOLO". 
Perhaps this is less of a sign that our language is evolving or even devolving, and perhaps it is more of a result of a temporary trend. One can only hope that vowels will not die because their existence is of great value.