Accomplishment and Success! With over 50 guided questions organized into sections about your goals, motivation, planning, lessons and mentors to help track the journey of your accomplishments and success. This story starter and journal offers an excellent means to preserve memories and discover hidden aspects of yourself and your journey. Here is the vehicle to encourage and inspire others with your path. Be sure to look for the Accompanying Accomplishment and Success Blank Journal to write and keep your memories.
Read these two pages from How To Write Your Story of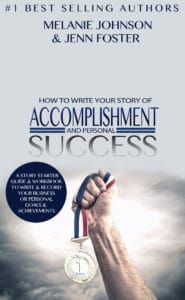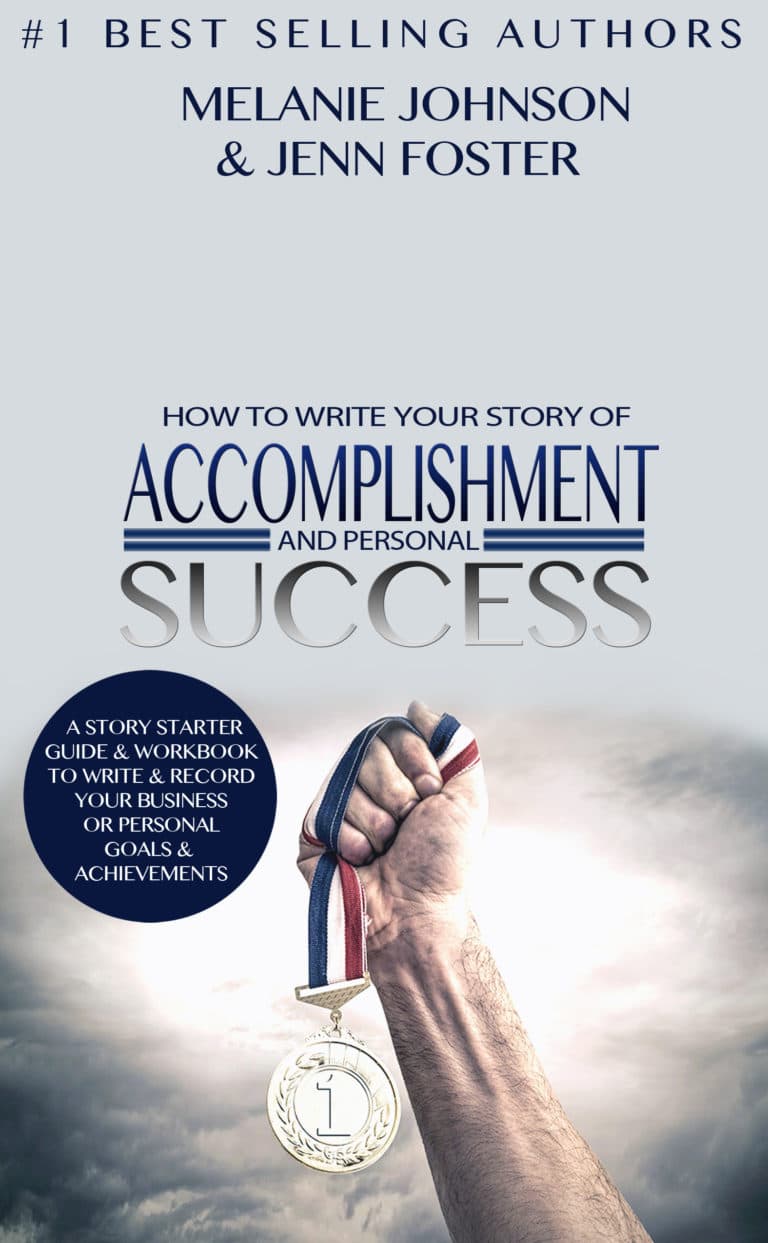 Accomplishment And Personal Success: A Story Starter Guide & Workbook to Write & Record Your Business or Personal Goals & Achievements (Elite Story Starter 1)
MINDSET MAKEOVER
HAPPY DAYS ARE HERE AGAIN!
Here are some great ways to get you in a positive mindset before you write your book. Practice all or some of these. Not only will they put you in a great mood to write your book, they will improve your everyday life. Happiness is a choice, choose it everyday !!!!
Gratitude-When you feel there should be more to life, take an inventory of what you already have. Your health, family, friends, a place to live, clothes to wear, food to eat, your skills and your dreams.
Giving-Makes us happier and healthier and it creates stronger connections between people. You can give your time, your ideas and your smile.
Exercising-Take care of your body, it's the only one you've got. The body and mind are connected. Being active makes us happier, improves our mood, helps us sleep better and gives us a strong energetic body.
Live in the Moment-Appreciating the world around you. Even noticing the breeze rustling the leaves on a tree.
Grow-keep learning new things. It gives us a sense of accomplishment, improves our well being. It helps us stay curious and engaged.
Have Goals-It gives us something to look forward to. Feeling good about our future is important for happiness. Goals excite us and motivate us. It gives us direction.
To read the rest of the chapter and learn all 30 steps, then be sure to check out the book on Amazon.com!