If you're a self-published author, you're well aware that finishing your book is only half the battle. After you've finished writing your masterpiece, you now have to go through edits, formatting, and more. The next, most difficult step is getting others to read your book. So, how do you make sure your book gets read?  One of the most effective ways to promote an ebook is to harness the power of established book promotion sites and tap into their readership.
Below is a list of the TOP FIVE book promotion websites that we've seen successful results with during 2019, but we're sure they'll be just as successful during 2020 as well!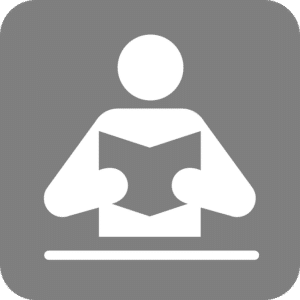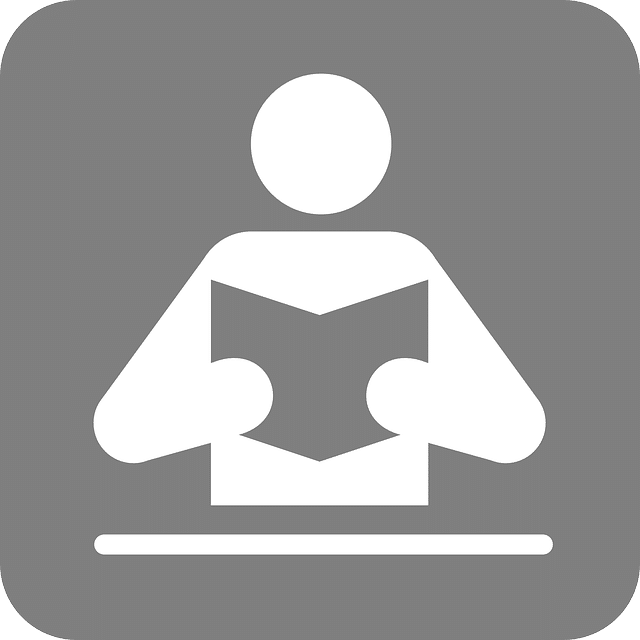 –This is a site that generates interest for books not only through their email list of over          410,000 subscribers but also through a huge network of blogs.
 –Starting from $10 one-time fee
-This website has been around since 2013, and during that time they have built up quite a following of avid readers.
Making use of these websites will help grow your readership and allow for not only the success of current releases but upcoming releases as well.