IT'S ALL ABOUT AUTHORITY
What is an Anthology Book? 
In 
book
 publishing, an 
anthology
 is a collection of literary works or excerpts by different authors. The authors may talk about a specific topic, or have spoken together on a Summit or Webinar.
DELIVERABLES:
Preproduction
Included in your Package:
Line/Copy Editing. Editing will be accomplished by one of our professional editors in order to correct grammar, punctuation and organization issues.
Interior Layout. The interior of the book will be designed to showcase you and your bio alongside your chapter in a fresh, contemporary style.
Artwork Development. Cover and interior artwork will be provided.
PUBLISHING:
ISBNs
An ISBN (International Standard Book Number) is required for each physical format of the book. We will provide ISBNs across all publishing platforms.
FORMATS
Your Summit Anthology Book will be published in the following formats  :
Paperback (perfect bound)
eBook
Kindle (Amazon)
Nook (Barnes and Noble)
Kobo (worldwide)
iBooks (Apple)
DISTRIBUTION:
Your Summit Anthology Book will be published in more than 1000 different outlets:
Amazon.com (worldwide)
BarnesAndNoble.com
Walmart.com
Apple iBooks
Baker & Taylor
WH Smith
Kobo
Overdrive
And many, many more!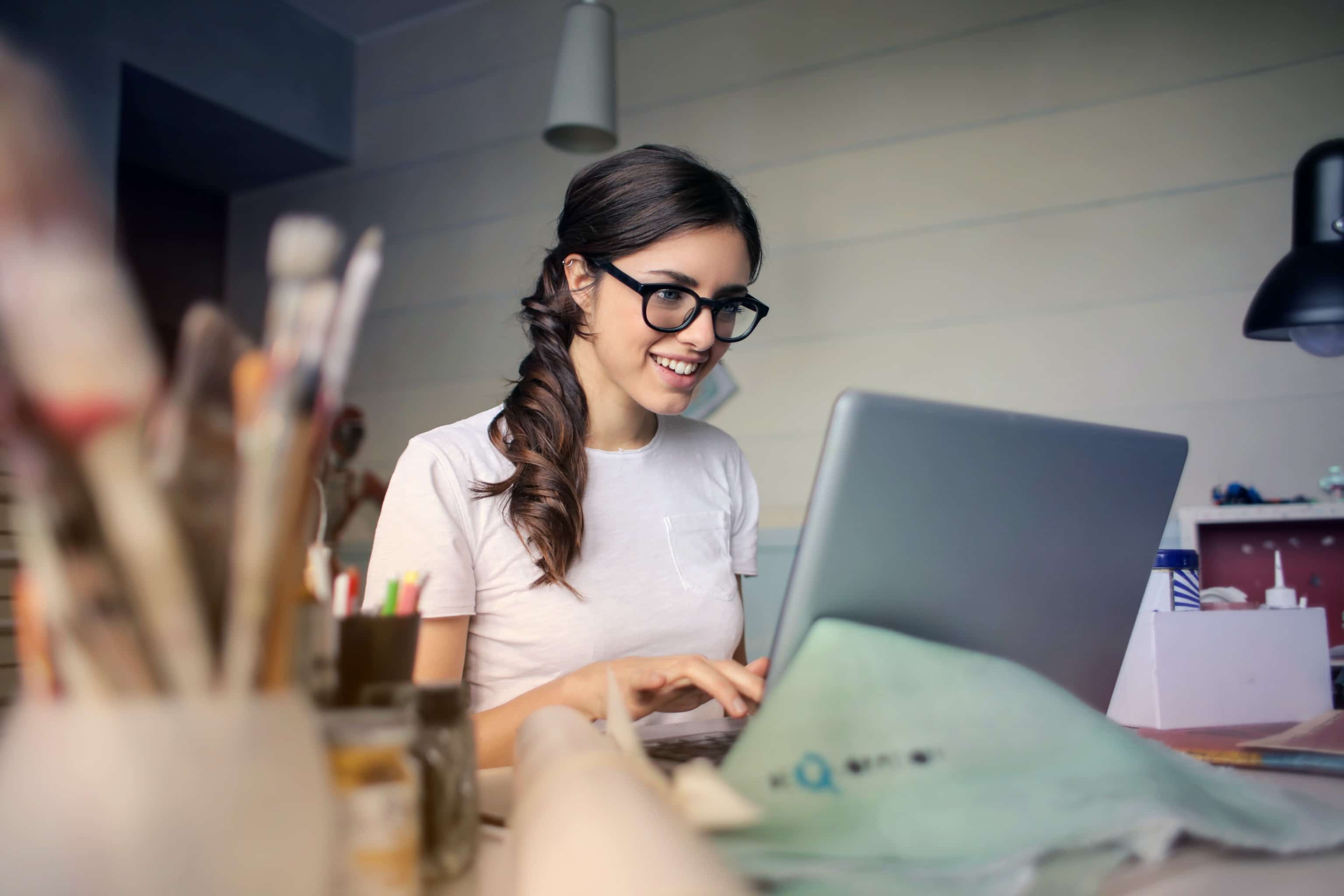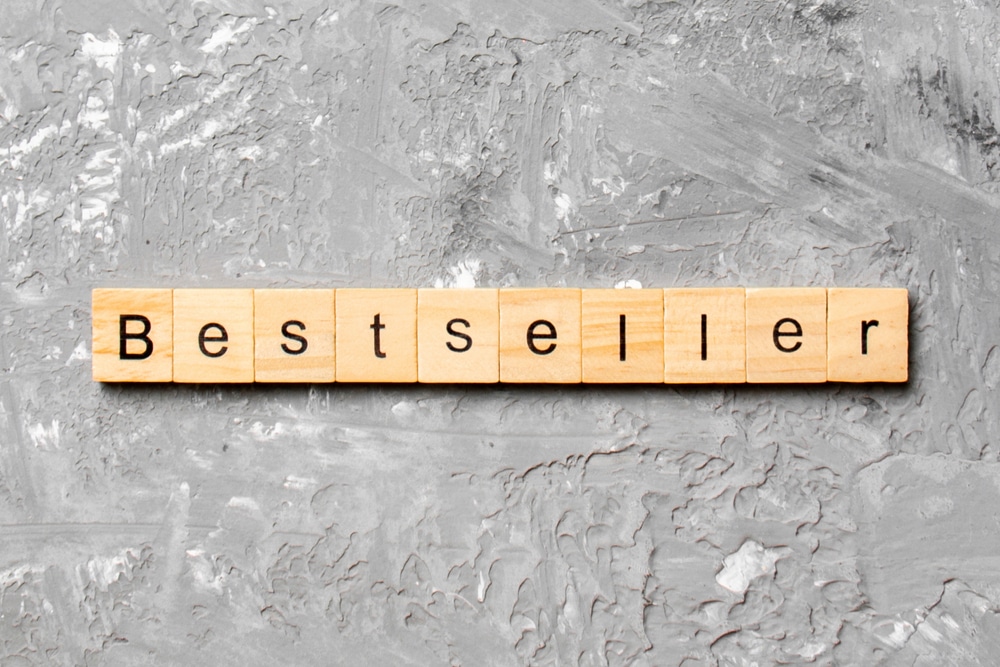 #1 Bestseller  Project
A book is the most powerful and durable tool you can ever create for your organization.  A bestselling book is even better.  
But a full-blown book launch targeting #1 bestseller status can be a bit pricy.  This is a significant investment for many and out of reach for others.  Yet there is an approach that will allow you and each contributor in your Summit or group to become an International Bestselling Author for a fraction of this price.
Apply Today to work with us and become a #1 Bestselling Author