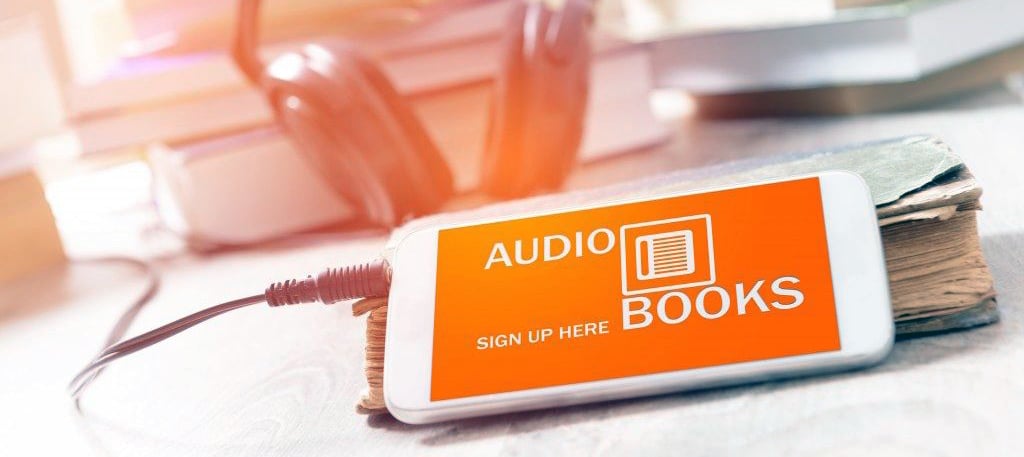 Audio is HOT. Think about it: the growth of podcasting and audiobooks has been incredible in the last 5 years, and more and more people are choosing audio as their preferred way of consuming content. Whether it's in the gym, on the commute to work, or while walking the dog, people are listening to audiobooks everywhere you look and you need to take advantage of this opportunity while the market is still growing and not overcrowded.
Get on board now with audio BEFORE everyone has an audiobook!
Our talented voice artists are professionals who can record your eBook into an audiobook that you can distribute on your own website or upload to Audible.com. All audio that our company produces is guaranteed to pass the stringent quality standards of Audible.com and will be delivered to you in MP3 format.
You may choose to record your own voice for your audiobook. If so, please make sure to follow the guidelines laid out here: ACX.com
Below you'll find a list of male and female voice artists. Click Play and you'll hear their voice samples. – Contact Us today to get an Audiobook Publishing Quote
Audio Book Male Voices
Audio Book Female Voices
Audio Distribution Channels