Biz Social Marketing Agency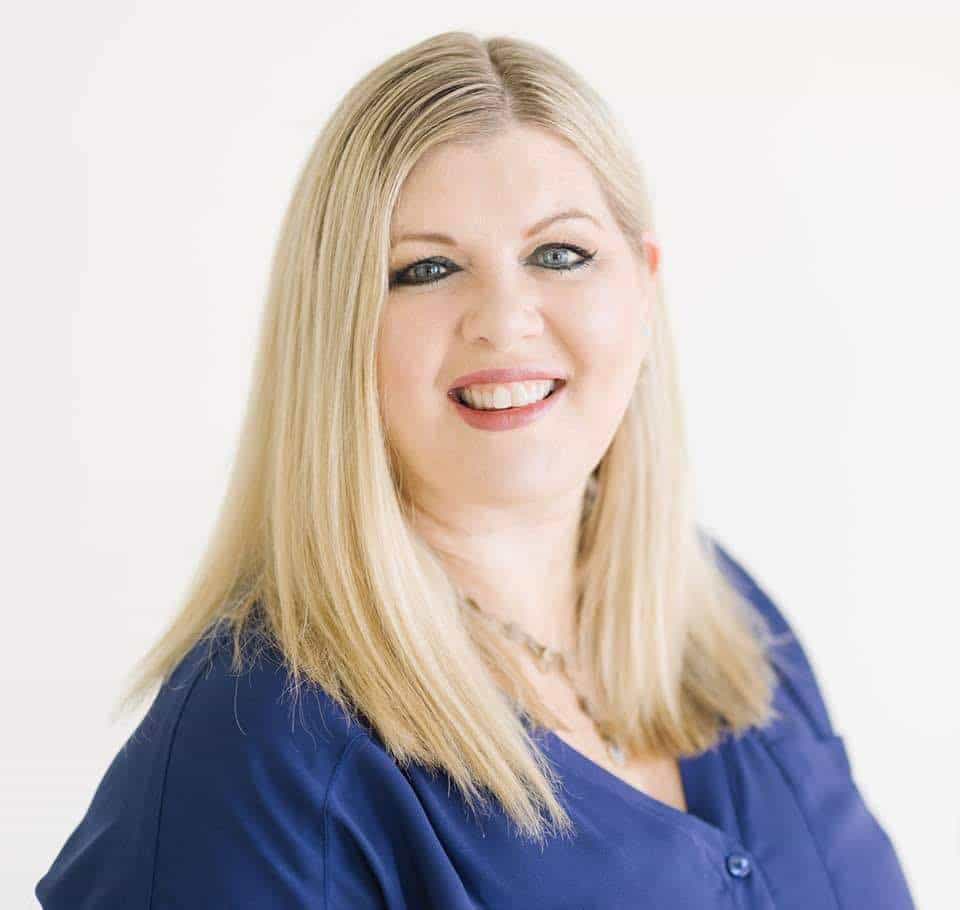 Biz Social Marketing Agency was established in 2005. Online digital marketing and web design services. In 2014 book publishing and marketing were added to the service list.
Business or Personal, beautiful websites created to your needs.
The Next Generation In Marketing, Online and Mobile Website Design. Amazon book publishing and best-selling campaigns.
Biz Social Boom is a consulting agency that provides marketing solutions to companies who want to be found online and on the mobile web. We connect businesses to this new and growing audience by creating attractive and engaging mobile and online websites.
Jenn Foster
CEO & Author

Jenn Foster is one of today's national leading online and mobile marketing experts. A Wall Street Journal, USA Today, & #1 International Bestselling Author, award winning web designer, and sought after speaker. She has shared the stage with marketing experts Mike Koenigs, Ed Rush, Pam Hendrickson, Loral Langemier, Sharon Lechter and others. She has helped hundreds of business owners of all sizes thrive in today's highly technical world of product and service promotion. From local brick and mortar stores to online entities to large international corporations, Jenn's years of experience and expertise has helped authors and businesses become front page news on all the major search engines. She is the co-author of the book Stand Apart with Dan Kennedy. A Video Marketing Consultant for business professionals, Jenn is dedicated to helping businesses use powerful new online and mobile marketing platforms to get visibility, traffic, leads, customers and raving fans. Jenn is the co-host of Elite Expert Insider Podcast. She is also the co-owner of Elite Online Publishing, a company that helps people write, publish and market books to build their business and brand. Jenn recently published the book Authority: Strategic Concepts from 15 International Thought Leaders to Create Influence, Credibility and a Competitive Edge for You and Your Business. Jenn is a single mom, loves spending time with her three children and experiencing the great outdoors.
For more information and to find Jenn's books, visit her page on Amazon.
Find out more about publishing a book at EliteOnlinePublishing.com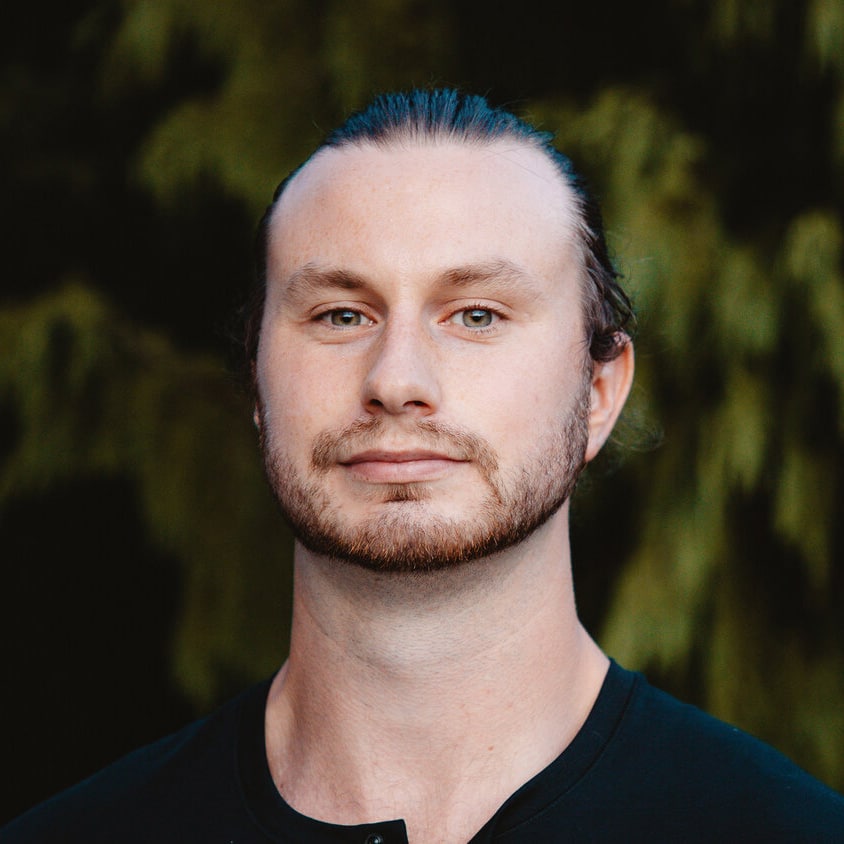 Spencer Carpenter
Founder of Outlier Audio
I've spent the last 15 years in the music industry working on both sides of talent representation. When all music venues were shut down because of COVID-19, I quickly recognized that the restrictions on large gatherings didn't just affect musicians and performers, but also anyone that relies on in-person networking events, conferences, expos, and local meet ups as a way to drive in new business. I decided to pivot and use my expertise to help entrepreneurs and business professionals get booked on to podcasts to continue growing their business.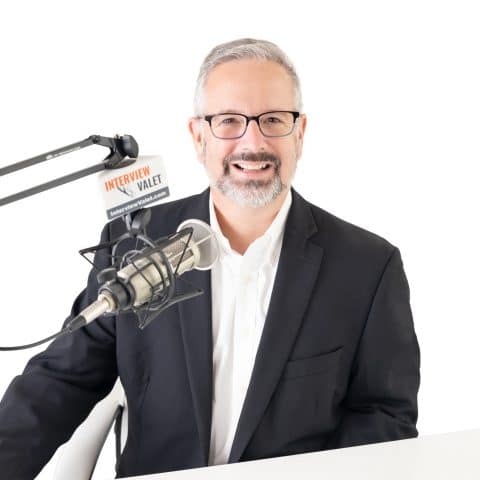 Interview Valet helps business owners, authors, coaches/consultants, & entrepreneurs leverage targeted podcast interviews to grow their brand & businesses. Since 2015 they have helped over a thousand thought leaders get featured on 50+k interviews. You are the guest, we take care of the rest. 
Tom Schwab
Chief Evangelist Officer
The Father of Podcast Interview Marketing, Tom's the Founder of Interview Valet. A speaker & author of PODCAST GUEST PROFITS, the bible of podcast guesting, he graduated from the US Naval Academy bringing his engineers training & entrepreneurial mind to get businesses heard by their ideal customers.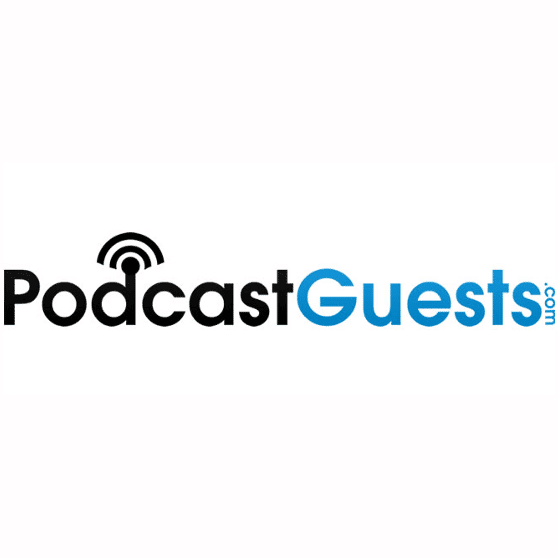 Andrew
Founder
Both my wife and I are podcasters, and we love how podcasts allow us to share knowledge with the world. But there are two big challenges to podcasting: Finding great guests and increasing listenership.
That's why I created PodcastGuests.com.
Need great guests? Find other podcasters and experts that already know what it takes to be a guest and invite them on your program. They will also help promote your show after they are a guest. Check out testimonials about finding guests with PodcastGuests.com.
Want more exposure? Being a guest on podcasts has become the #1 way to grow your brand.
After you sign up, I'll send you 2 emails per week with 10 opportunities for you to appear on podcasts as a guest. Find a good match? Just fill out the form and your information will be sent to the podcaster. See testimonials about pitching to podcasts through PodcastGuests.com.
Looking for other podcasters and experts to be guests on your program? Complete a short form and I'll send it out in the emails. Interested podcasters will fill out a form with their qualifications and you'll get access to their information. (They won't get your email address, so you don't have to worry about spam!)
It's as simple as that. And it's free. Fill out the form above to sign up now and tell your friends about PodcastGuests.com!
Have questions? Read our FAQ.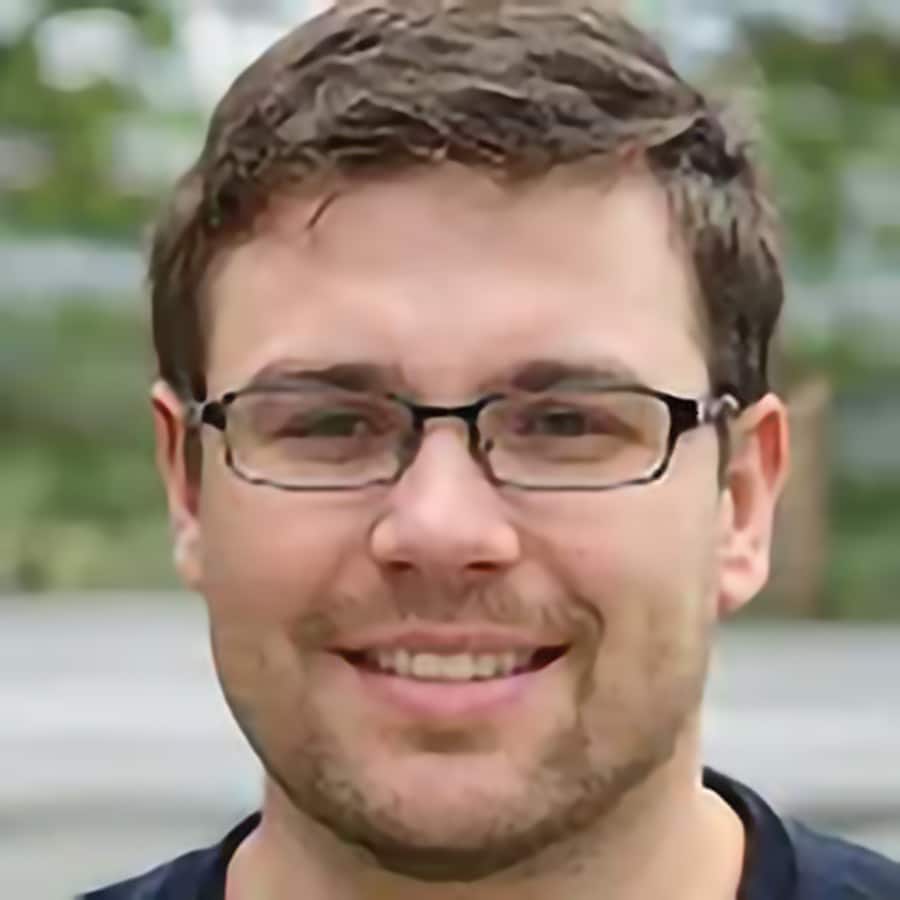 Your Social Media On Auto-Pilot.
For most business owners, social media is not their passion nor their skill set, and many waste hours each month just trying to get it right. That's why we're here. We create cutting-edge social media content for your business each week so that you can focus on what you do best: building your company.
Matteo Bianchi
Founder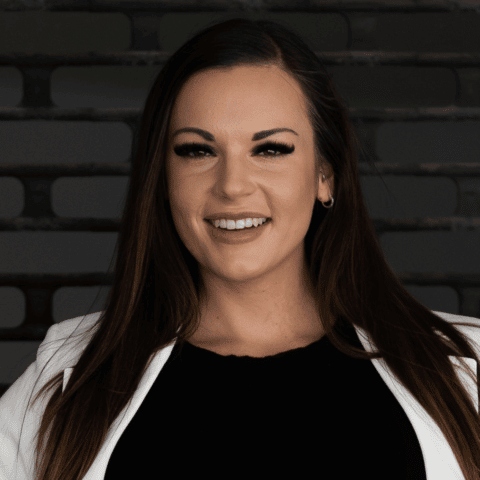 Impackedful Creative provides brand strategy and design to creatively set your business apart.
The Impackedful Approach:
1. Visual Genius in Action- Bringing an extensive brand-building experience to the table that ensures your project outcomes align with the latest trends and best practices.
2. Creativity for a Cause- Donating a portion of all profits to organizations that support those in need, directly tying your brand to initiatives that impact the greater good. Donations fill hungry bellies full of food leaving those in need saying, "I'm packed full".
​3. Customized Solutions- Believing brands aren't cookie cutter, and therefore undergoing an individualized strategy to accurately capture your business essence and key brand goals.​
4. Agility and Efficiency- Leveraging a streamlined process that enables us to unlock your brand power and harness it through visual elements that pack a punch.
Natalie Johnson
Founder & Brand Strategist
Natalie attended Bethel University to obtain her B.A. in Business. Upon graduation, she dabbled in a number of creative roles to build up her expertise in branding– including working at a branding agency where she dealt with clients like Yeti and 3M. Natalie decided to found her business Impackedful Creative to mesh her passion for brand design with her heart for feeding those in need. She now pours her time and effort into unleashing creativity for a cause by assisting start-ups and small businesses with their visual branding needs. Outside of running her business, she serves as a council member of Feed My Starving Children and a HIS Missions board member and volunteer missionary in eSwatini, Africa.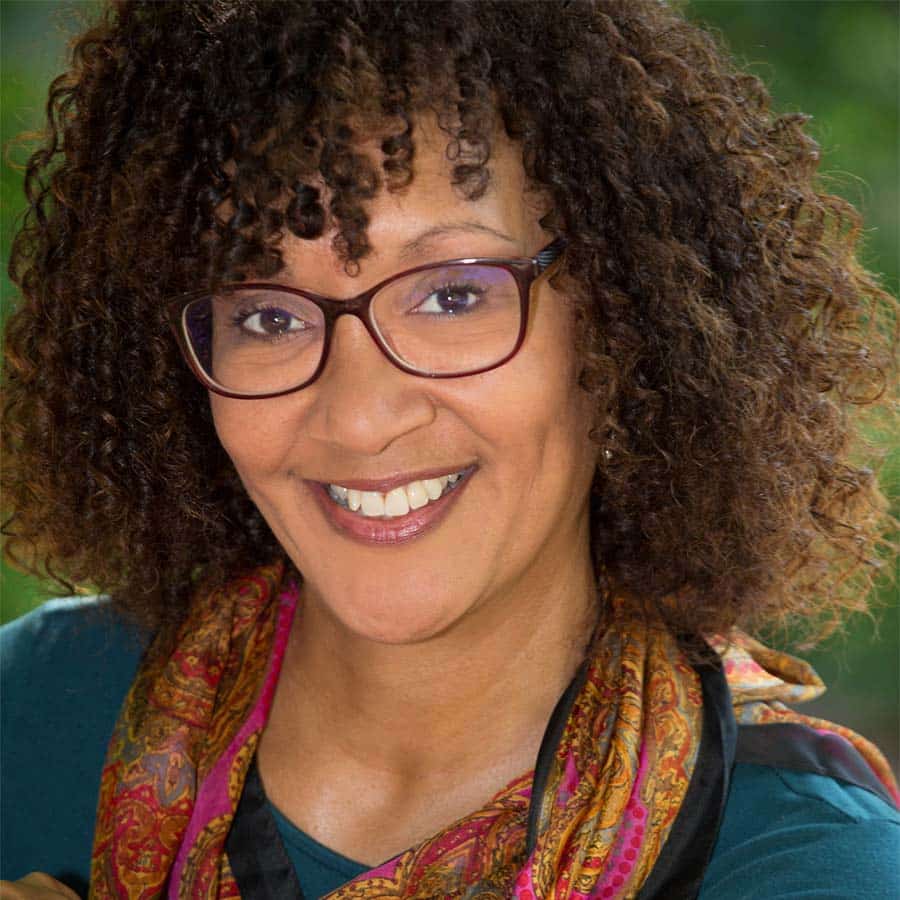 As a boutique book publishing services company with dozens of nonfiction award-winners and bestsellers under our belt, we play favorites. And our favorites are professionals like you, who've made their mark and are ready to create their legacy.
Anita Henderson
CEO and Founder
I help established C-suite execs and entrepreneurs just like you get that book written, published, and marketed – without the overwhelm. My team and I confidently guide you to produce the book you want to write. We'll walk you all the way from "I have no idea where to start!" to "Let's pop the Champagne!"
I've been at this for more than a decade and I know the book publishing business from the inside out. I'm an eight-times published author, nationally-recognized keynote speaker, former comms/marketing/PR queen, and all-around book nerd. My superpower is helping authors create content they can leverage to grow their visibility, speaker platform, and industry credibility.
There's a reason I'm called "The Author's Midwife" – there's a book inside of you and you can trust me to deliver it, carefully bundled up and ready for its big debut.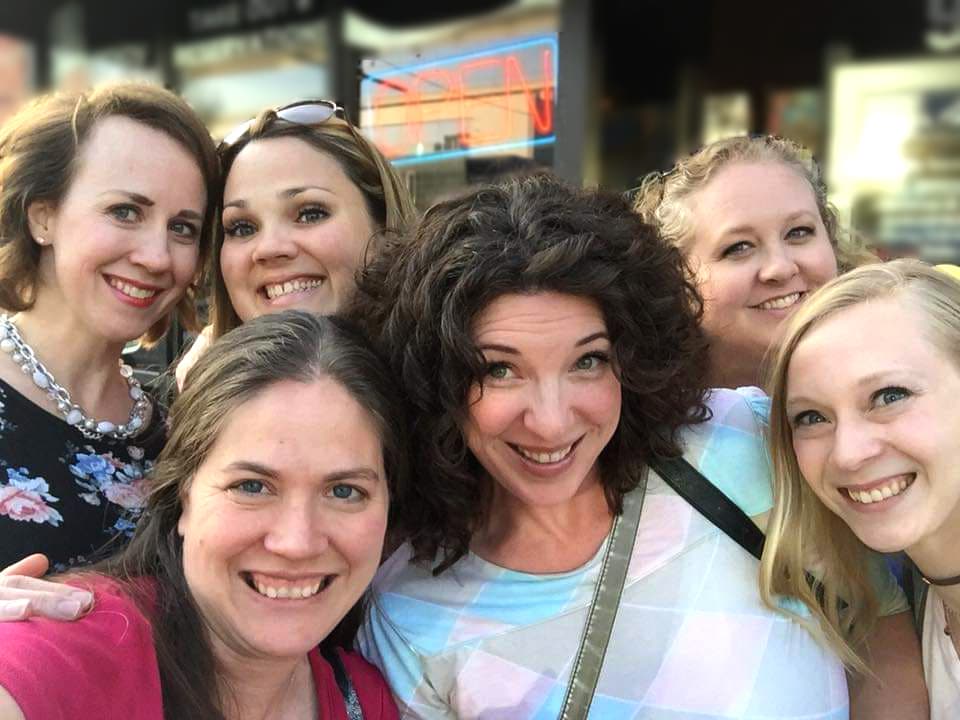 The Eschler Editing and E&E Books teams are comprised of highly skilled writers, editors, designers, and publishing and promotion professionals that hail from diverse segments of the publishing industry. They've amassed advanced degrees in literature or writing; been published; received distinguished awards; been featured on television, radio, and in documentary film; and worked in related industry fields as librarians, reporters, film producers, and writing professors. Our senior staff members have between twenty and forty years of experience in publishing, so they've seen it all and have the wisdom to navigate the ever-changing landscape. Most importantly, as vetted genre and industry experts, they know what it takes to make it in publishing today and can pass that knowledge on to you!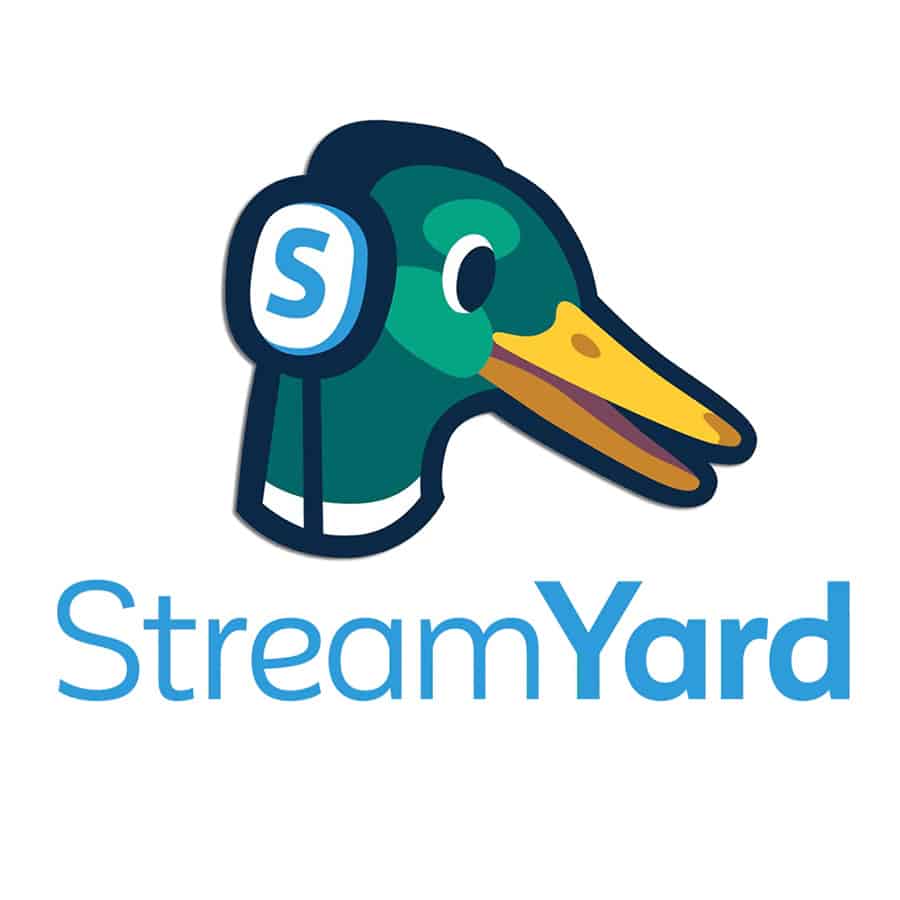 At StreamYard, we believe everyone has a message worth sharing. We are your trusted microphone, your stable podium, your elevated stage – built to provide you with the easiest way to reach your audience.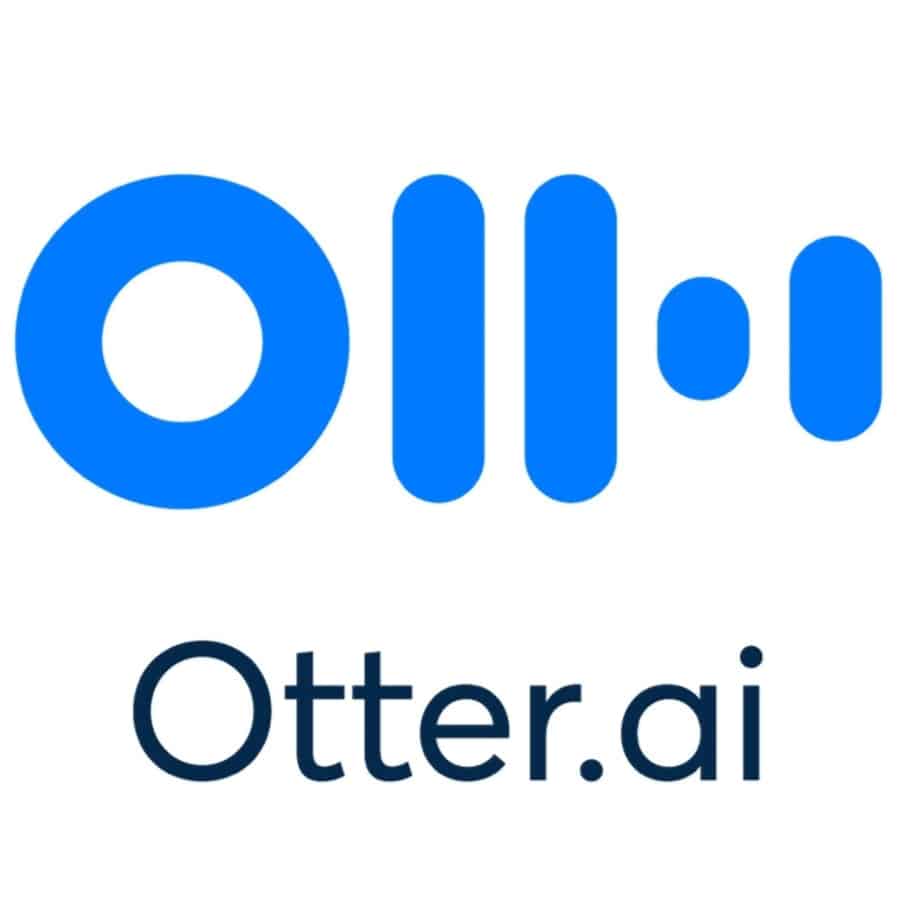 Otter has your back – empowering you with real time, accurate notes that are stored in one central, secure, and searchable place so you and your team can be more engaged, collaborative, and productive.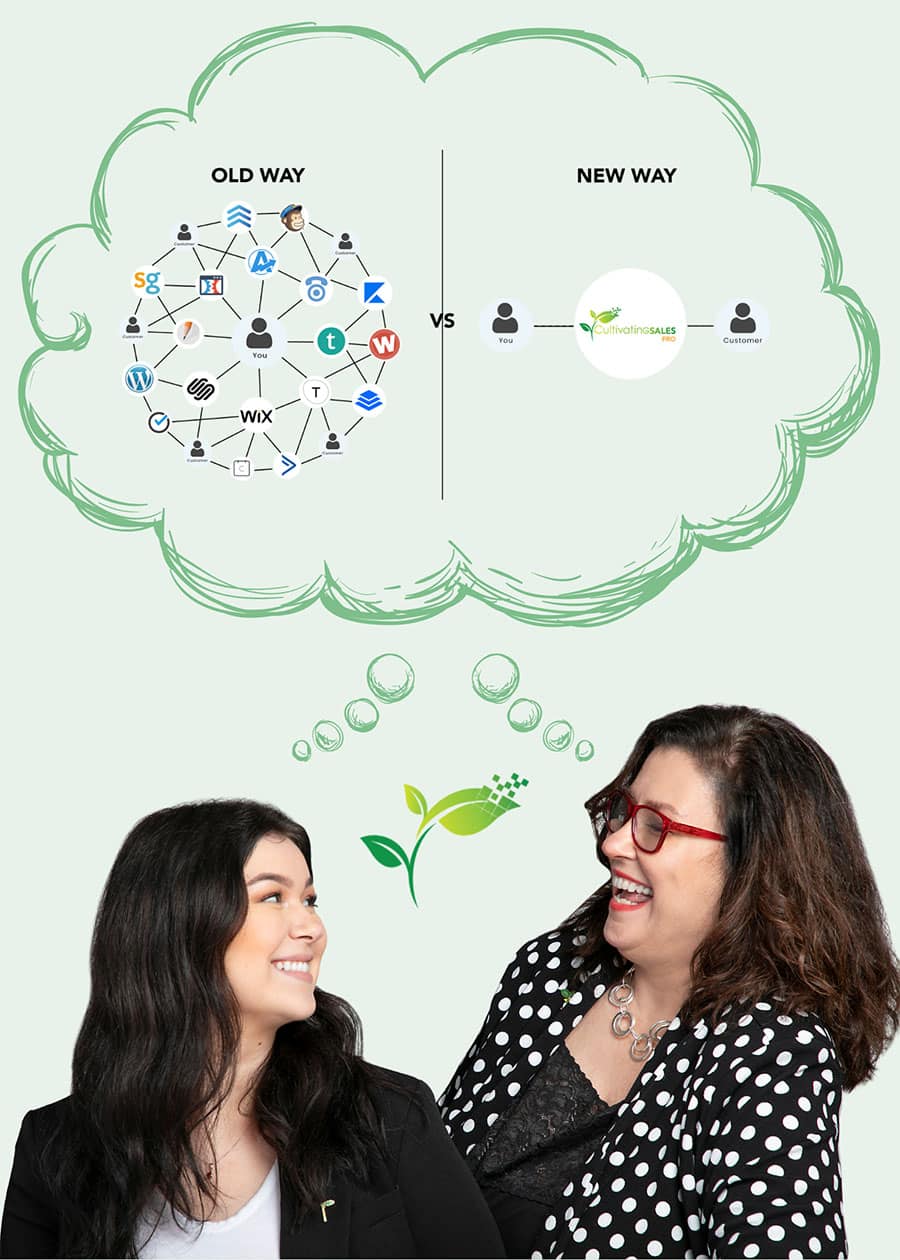 Cultivating Sales began in 2017 and was born as a result of my frustration with a number of things that I saw that plagued many small business owners.
They often struggle with sales. They want to focus on working with their clients but also have to focus on sales which results in a roller-coaster income. We want to show how to make consistent sales without all the stress.
Without measurable and trackable systems, relationships suffer. Hot leads that are never followed upon. Clients get lost during the onboarding process. Vendors who forget you exist. It's like a fisherman's boat that has a hole in the bottom. New connections are brought in but are slipping right back out the bottom of the boat. We show how to plug that hole.
In order to successfully grow a business, systems and automation are required. The fear is that automation is going to be cold and robotic. We teach how to make automation warm and nurturing.
Setting up an automated sales and marketing system used to require buying a lot of different software programs and them trying to figure out how to get them to talk to each other. The business owner doesn't want to also be the IT person. Therefore, we have our own technical support team as well as an ever-growing number of automation experts who are certified in our platform that can be hired to help.
Our entire team is dedicated to supporting you on this journey.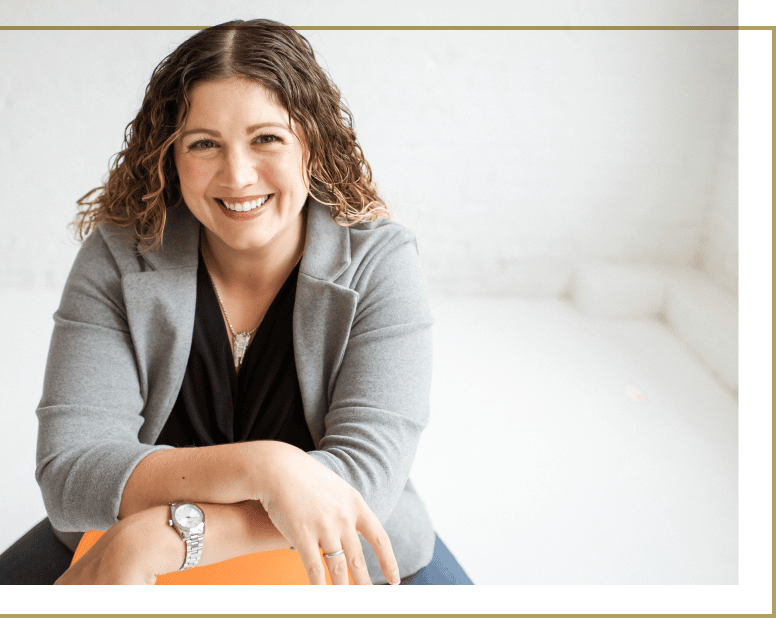 BUILDING BRANDS THAT WIN MORE WORK®
Business is a conversation, not a transaction. Yet many organizations struggle to create conversations that convert.
Clarify your brand message and create compelling, common ground with your target audiences so they ultimately buy from you versus the competition.
KATE DILEO
BRAND ARCHITECT
I am an "accidental brand strategist" who originally intended to pursue a PhD in Anthropology, yet discovered the power of branding during my first sales job. In the pursuit of making quota, I realized I needed to cut through the noise with a message that would compel prospects to want to have a conversation. It was that, or I was out of a job.
I overcame, honed my craft, and went on to successfully manage millions in pipeline by throwing out the long monologue sales scripts and unsubscribing leads from complex story-based marketing campaigns. Instead, I delivered a simple pitch that invited prospects to engage in a compelling conversation by sharing what I did, how I could solve their problem, and how I differed from the competition.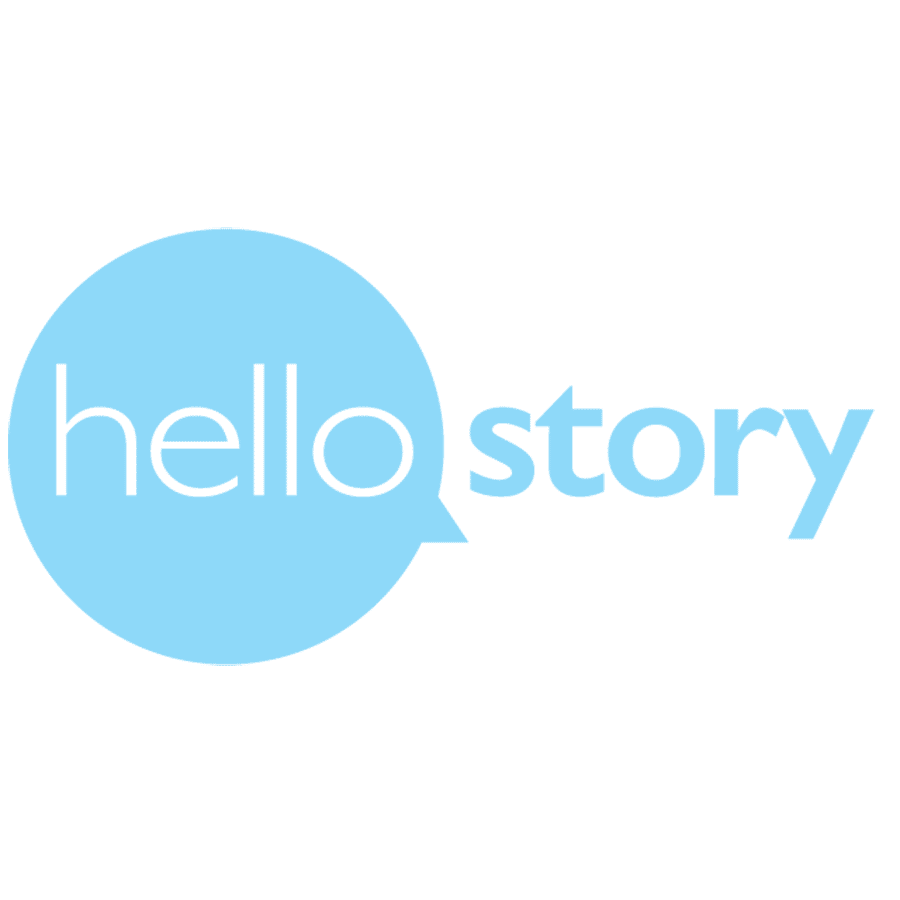 Hello Story is a team of experienced marketing writers who help your business explain what you offer to get more sales.
As a small business, we understand what it's like not to see the results you want.
WE HAVE THE EXPERIENCE YOU NEED TO FIX IT:
10+ years of marketing copy experience
StoryBrand Guide certification
Dozens of happy clients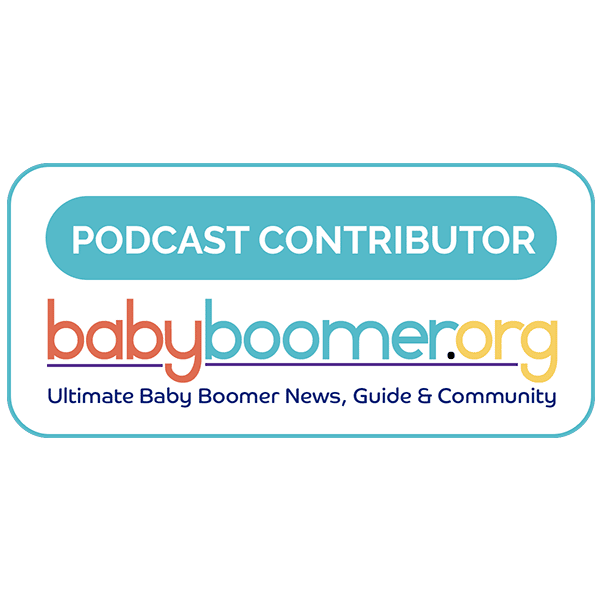 BabyBoomer.org is an online membership community created by and for the Baby Boomer Generation. Boomers, and those who service and support them, are welcome to join our free overall membership accessing all general topics.
We also partner with established organizations like the National Association of Baby Boomer Women (NABBW) to host their member-only private discussion groups and forums. We welcome other Boomer-related groups to also partner with us in our community.