Self Published Book Marketing

 Best in Class Book Marketing Services
We include bestseller book marketing campaigns with select publishing packages. Best in Class Marketing Services for Authors.
Launch and Promote Your Book –

Sell your book with a strategic marketing campaign that will ensure you achieve bestseller status 

Track Book Sales and Bestseller Status –

Monitor your New Release and Bestseller categories in live time throughout your book launch 

Celebrate Your Bestseller Status –

Update your cover designs with Bestseller symbol so you can showcase your achievement to the world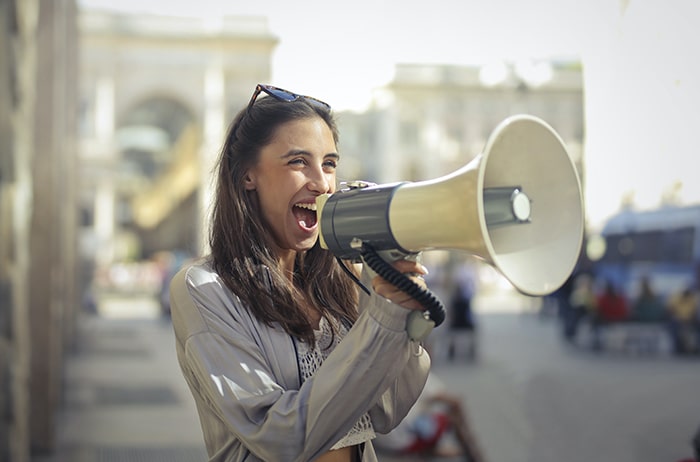 Book Marketing
BEST-IN-CLASS MARKETING CAMPAIGNS. We know what it takes to market a book. We deliver a proven promotional program that correctly positions your book to meet your specific goals and needs.
Customized Personal Book Marketing Plan
Press Release
Podcast Interview
Book Video Trailer
Social Media Posting Guide
Amazon Author Profile
Good Reads Author Page
Author Media Kit
Cover Reveal on 20 blogs
Twitter Shout out to over 30K
5 Week Virtual Book Tour
Instagram Shout Outs
Featured in our Review Library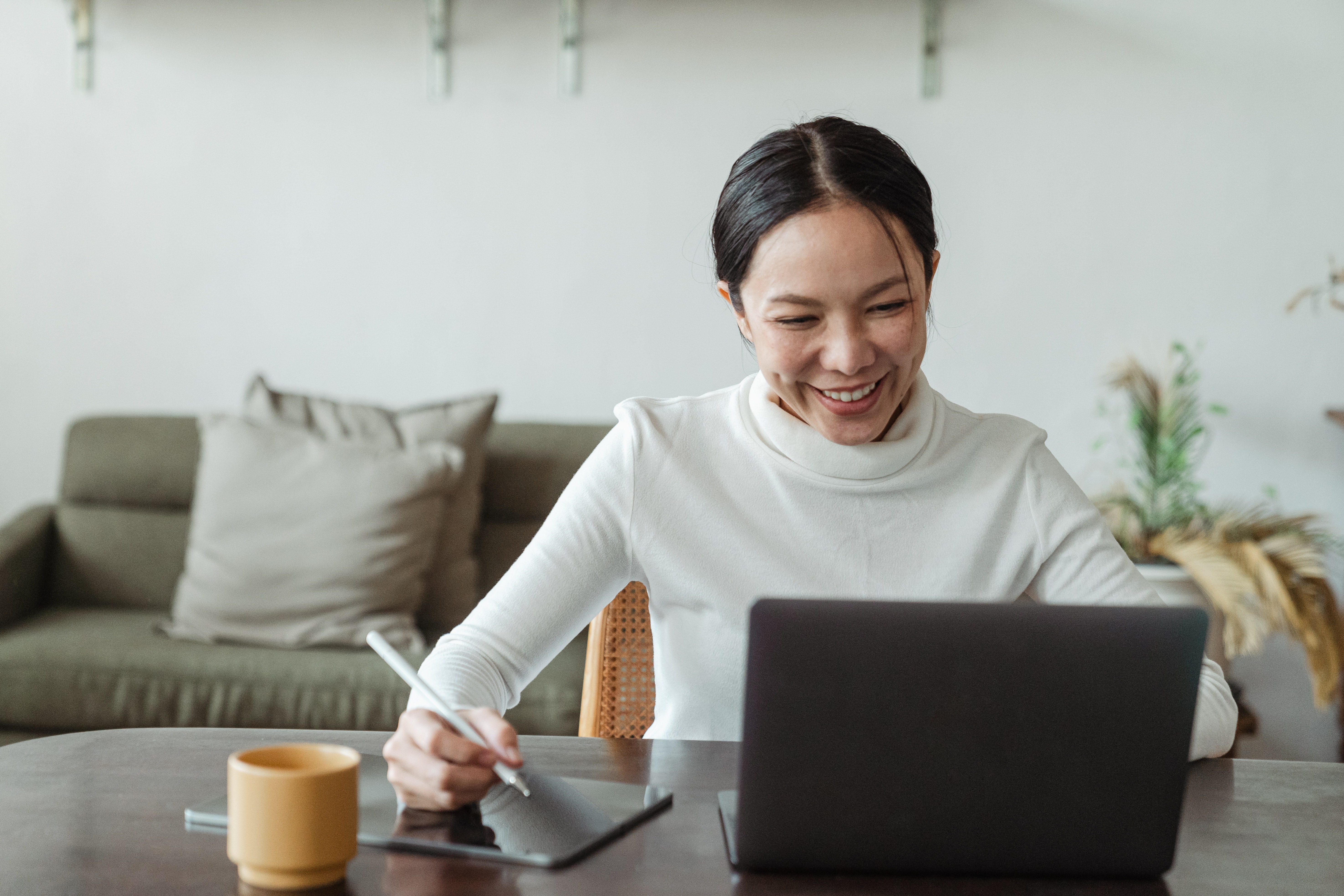 Author Websites
Landing Pages
A website is an essential piece of any marketing campaign that enables readers to find you and your book online. Broaden your promotional efforts and increase your chance of discovery with your own custom website. An author website can reach beyond the bookshelf to help YOU generate more business and build your fan base.
Signals you as a Serious Author
More Book Sales
Discovery through SEO/organic traffic/social media
Highlights Your Brand
Promote New Projects and Events
Email List building, engage your audience through email marketing campaigns
Upsell your business offerings through an automatic follow-up system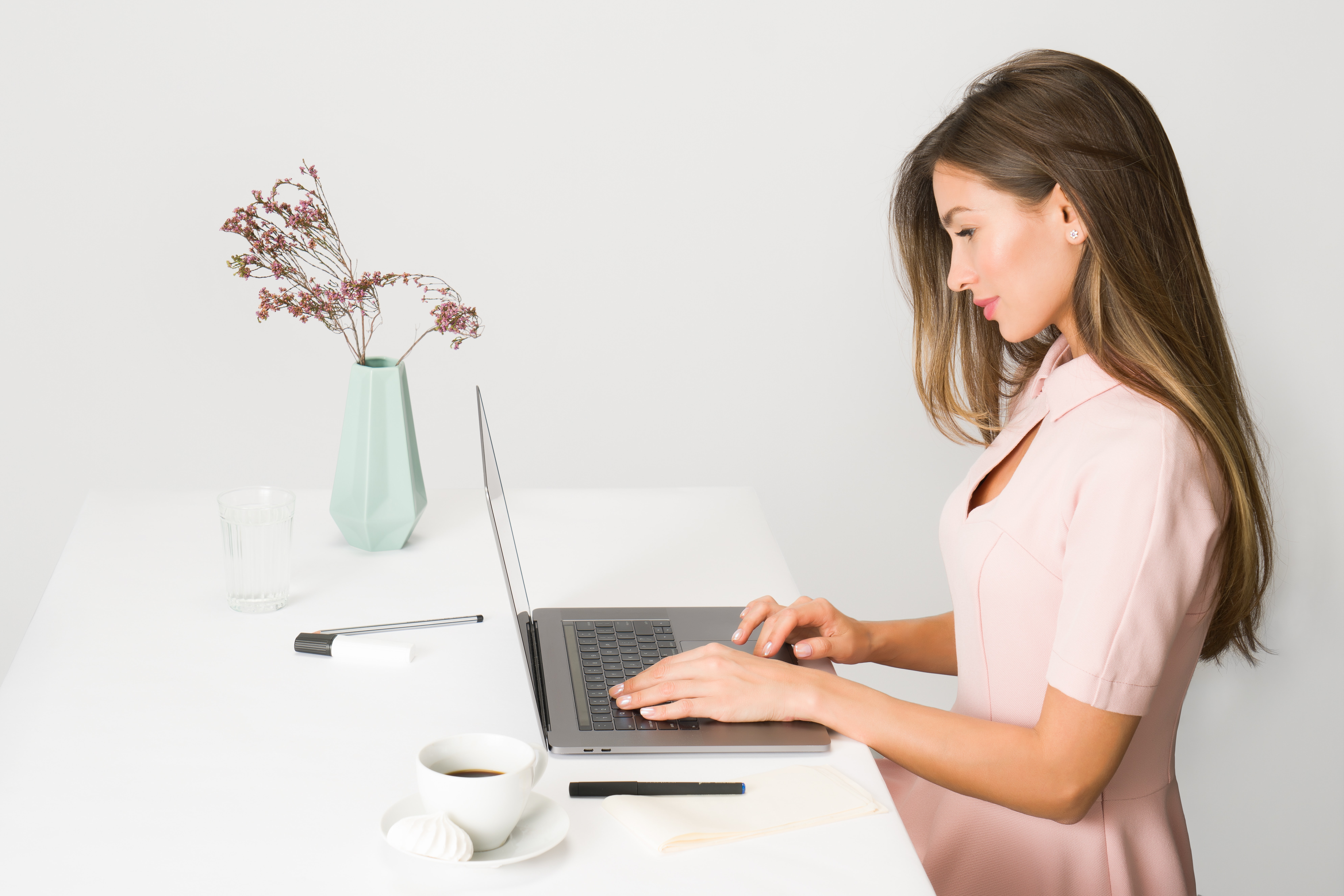 Marketing Portal & Coaching
The Elite Marketing Portal is the perfect one stop destination for authors looking to take their book marketing efforts to the next level. With video tutorials and templates specifically designed for marketing your book, Elite Online Publishing guarantees bestseller status for your book. The Elite Marketing Portal is available as a part of certain packages. Please contact us for details and pricing.
Video Tutorials
Author Templates
Review Campaigns
Podcast Book Tour
Book Store Swipe File
Bulk Book Selling Strategies
Speaking Resources
Book Awards Swipe File