Self Published Book Marketing
Social Media & Online Marketing Services
We offer FULL-SERVICE marketing packages that MAXIMIZE VALUE for our authors. Our book marketing services are designed to captivate, engage, and boost your audience to help your self-published book reach its highest potential. We design unique marketing campaigns intended to position your book to appeal to the media, generate a viral buzz, and leverage multiple income opportunities.
Please contact us for more detailed information about our packages and offerings.
Content Creation Social Media Package – Elite Online Publishing
Imagine for a minute having your content shared on all the major social platforms: Facebook, Instagram, LinkedIn, Medium, your blog, YouTube, and more.  Wouldn't that be great?  I'm sure you are thinking, "Yeah it is great, but I don't have time for that!" If you are like most business owners, you are right.  You don't. But what if there was a way you could have ALL of that without requiring any extra time or effort on your part? Well, you can. We repurpose your video and/or audio into 4 other types of content (graphic, blog post, newsletter, social posts).  So you record your message 1 time and we take care of the rest.  People consume content in a variety of different ways. Some prefer to read, some listen, some just want the key highlights.  We take care of it all so that you are reaching all different audiences on multiple platforms and multiple mediums.
Here's what you get every month: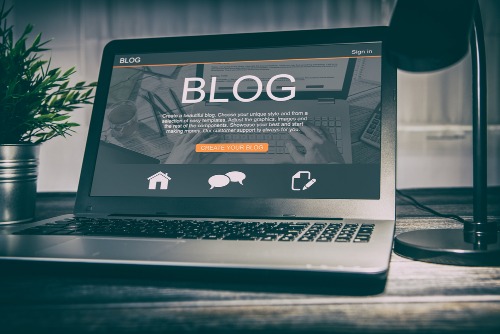 Content Repurposing
4 Videos or Podcasts a month into blog posts (up to 20 minutes per video/audio)

Professional blogger to edit transcription to read as a blog post and include SEO optimization

Add pictures, headers, and categories/tags when posting to WordPress site

Sharing each post on LinkedIn Pulse monthly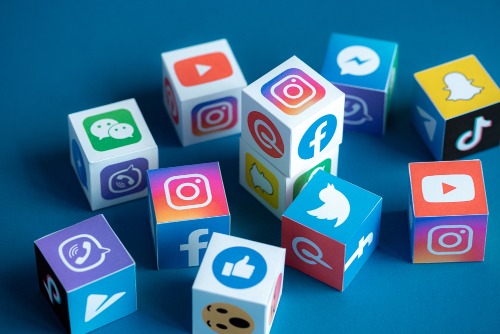 Social Media
Posting 3x/week on 3 platforms of your choice

Shared social media content calendar

Monitoring notifications – responding to comments and/or notifying you to respond

Finding all relative content, share your new and past content, and create branded memes each week. Content could include quotes, 3rd party resources, testimonials, call to action, podcast guest content, promote events, etc.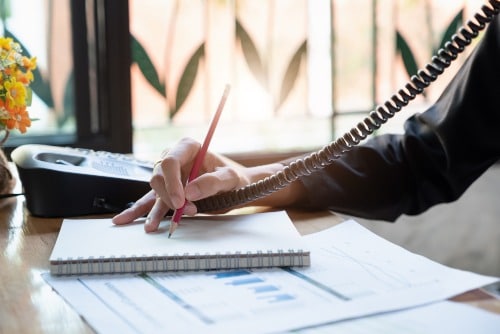 Regular check-ins
30-minute bi-weekly phone calls with your account manager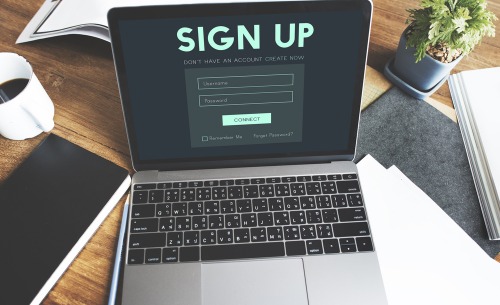 Author Book Funnel
Creation of an Author Credibility Page
Book Sales Funnel
Full Basic Membership Website Webdesign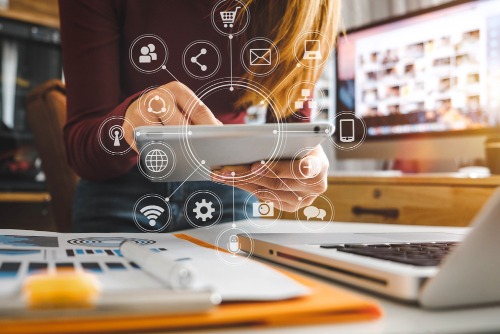 Marketing Strategy Sessions
90-minute phone call
Analysis of the best marketing strategies for your business
Creation of a marketing blueprint for your use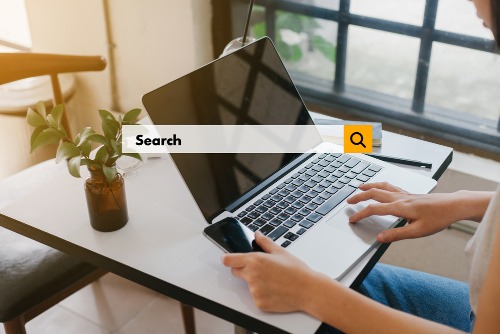 SEO Services
We have a team of expert, dedicated editors and ghostwriters to get your manuscript ready for publishing at the highest industry standards
Website Optimization, Meta Tags, Keywords, Descriptions & Titles
Book Keyword Research & Category Research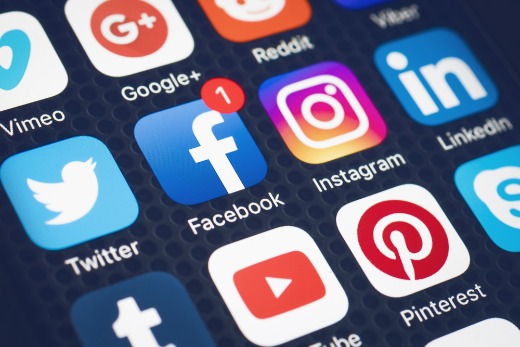 Social Media Marketing
Social Media Posting Services FACEBOOK / TWITTER/ LINKEDIN-

FACEBOOK Custom Graphics + 3 Facebook Posts Per Week
TWITTER Custom Graphics + 5 Tweets Per Week
LINKEDIN Custom Graphics + 3 LinkedIn Posts Per Week
PINTEREST Custom Graphics + 3 Posts Per Week

Social Media Ad Campaigns – FACEBOOK
MONTHLY BLOGS Two Blogs Per Month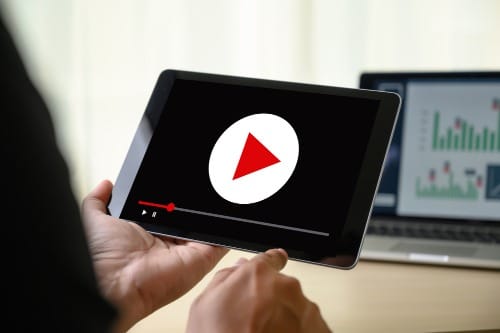 Promotional Videos
15 -60 Second Book Video Trailer
Book Video; 3-5 minute commercial
Author Expert Professional Video

A book trailer—just like a movie trailer—is a :15 – :60 second commercial for your book designed to create excitement at speaking engagements or as part of a viral marketing campaign on social media platforms such as YouTube, or Facebook.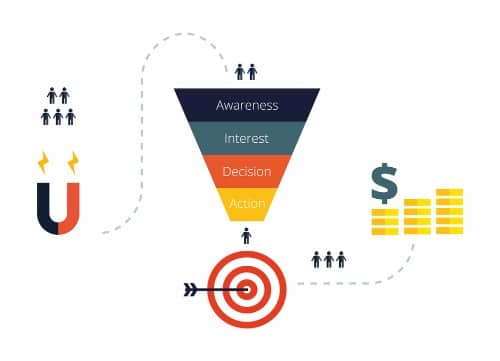 Sales Funnels & Lead Capture
Capture leads through Facebook Ads and professionally designed landing pages
Generate sales through "free-bee" digital offerings
Engage your audience through email marketing campaigns
Upsell your business offerings through follow-up to lead captures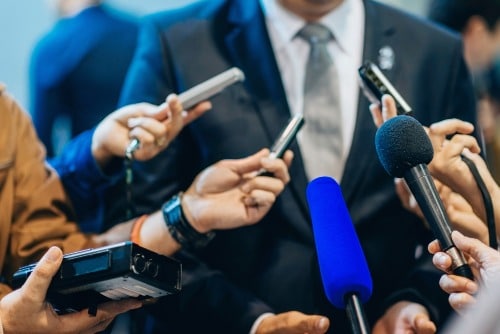 Media & Publicity
Press releases for print, web, and video
Specialized social media publicity
Virtual Podcast Tours – Get interviews on Radio Shows and leading iTunes Podcasts
"As Seen On" Marketing Press Release