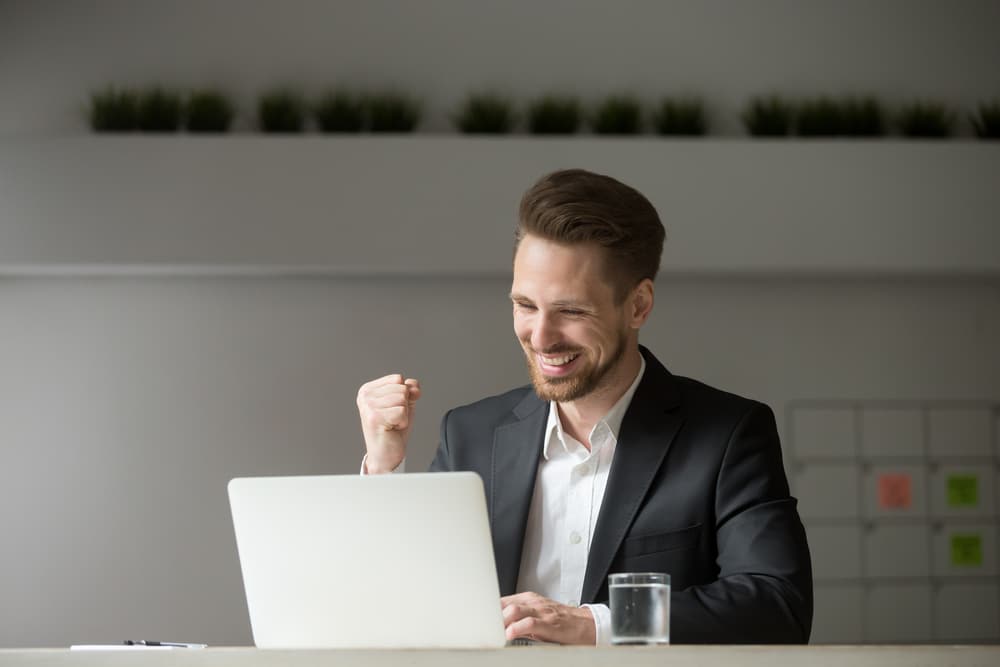 We Have A Pretty Amazing Guarantee…
You'll become a #1 Bestselling Author.
We are so confident that with our marketing strategies you will become a #1 Bestselling Author that we guarantee it.
Yes Really.
We often get asked how many of our authors have we made #1. The answer is all of them. Each author we have worked with has become a #1 bestseller in multiple categories. So this year we decided to make it official and guarantee it.
HOW IT WORKS
Elite Online Publishing guarantees that your book will become a #1 Bestseller on Amazon or we will rerun the campaign again for free.

WE STAND BY OUR WORD
What a Book Can Do for Your Brand
The best way to promote yourself is by self publishing a book. And a Bestselling book is the best way to elevate your expertise. Here at Elite Online Publishing, we understand the value a bestselling book can have for your business in Utah, Texas or the world. We're here to help you put your self published book out into the world to grow and give you a foundation of credibility, powerful marketing appeal, new contacts and business, plus extra income on top of it all.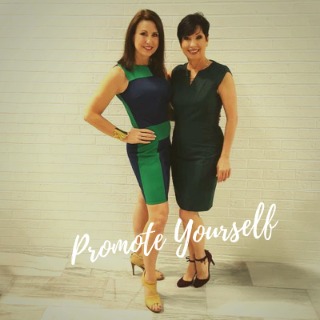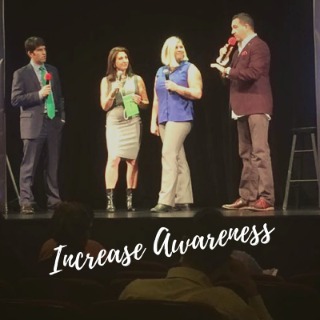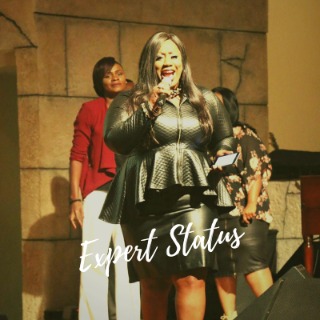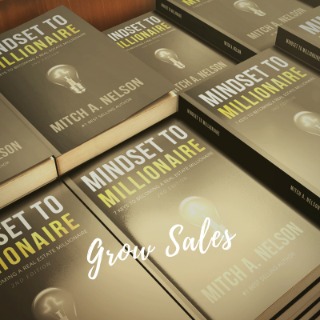 Talk to a Publishing Expert
Elite Online Publishing
Write, Publish & Market Your Book to Build Your Business & Brand.
Author Joshua Evans
Went from a Salesman to a # 1 Bestselling Author & paid Speaker making $12,000 per speech.
Become a Bestseller
Over 100 authors published their books with us in the last 4 years and ALL of them became #1 Bestselling authors within the first 72 hours of their book launch.
Owners Melanie Johnson & Jenn Foster
Are both Wall Street Journal, USA Today & #1 International Bestselling authors.  They have published over 2,700 books under their own imprint.
Elite Experts at  PUBLISHING & MARKETING your story.
Why Publish with Elite Online Publishing?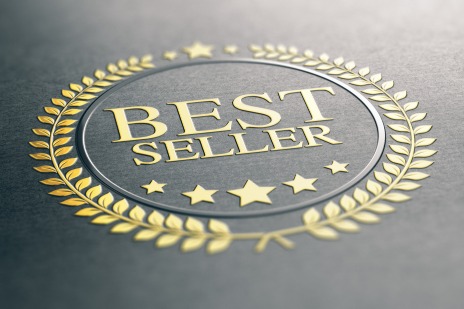 All of our Authors are #1 Bestsellers
We use exclusive, proven strategies for maximizing exposure of your book and build effective online marketing campaigns that take your book to bestseller status at launch – and keep it there.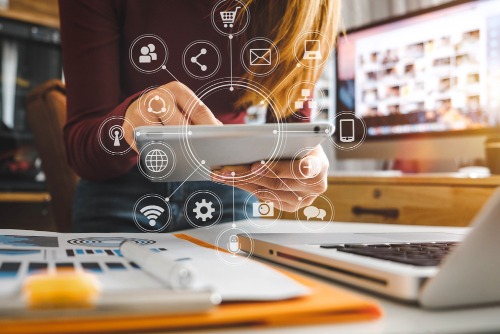 Expert Marketing
We don't just believe in publishing books, we believe in building brands. When you publish with us, we design a unique marketing campaign that is intended to position your book to appeal to the media, generate a viral buzz, and leverage multiple income opportunities.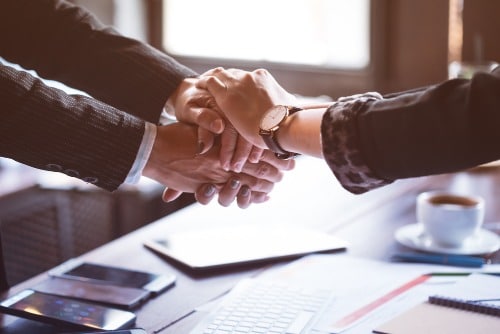 Dedication to Our Authors
We dedicate ourselves to providing you with first class service, no matter the complexity of your book. We cater to your individual needs, design packages that make the most sense for you, welcome you to our community of authors, and do whatever it takes to help you tell your story.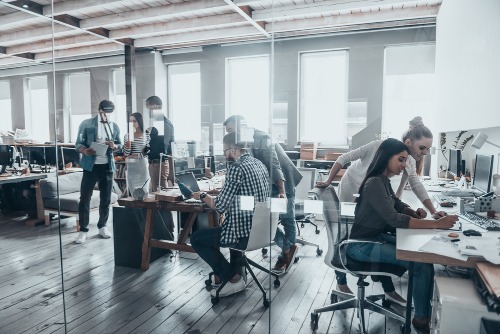 Elite Toolbox
Our toolbox of editors, ghostwriters, and marketing gurus will help you develop, write, and fine-tune your content to best-in-class standards. You always have full control of the content of your book, and we help you take it to the highest quality possible.
Benefits of Self Publishing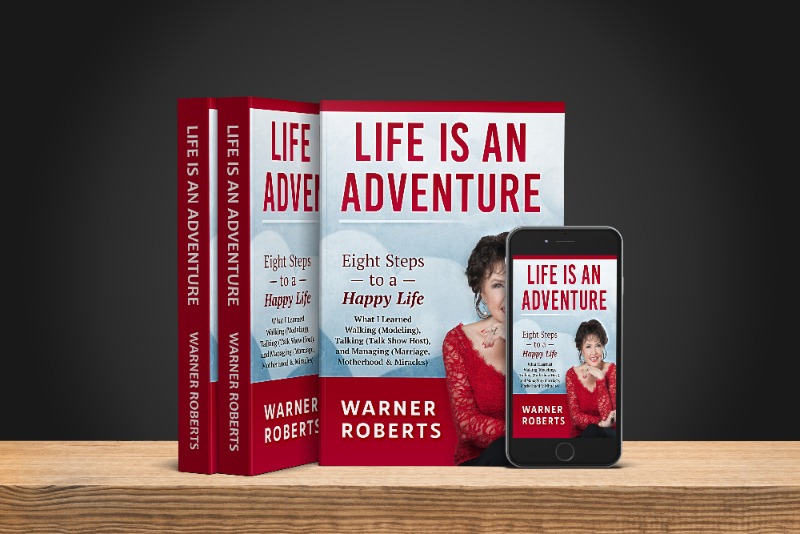 Instant Approval
We believe in the story you and your business have to tell and give you the platform to tell it the way you believe it should be told.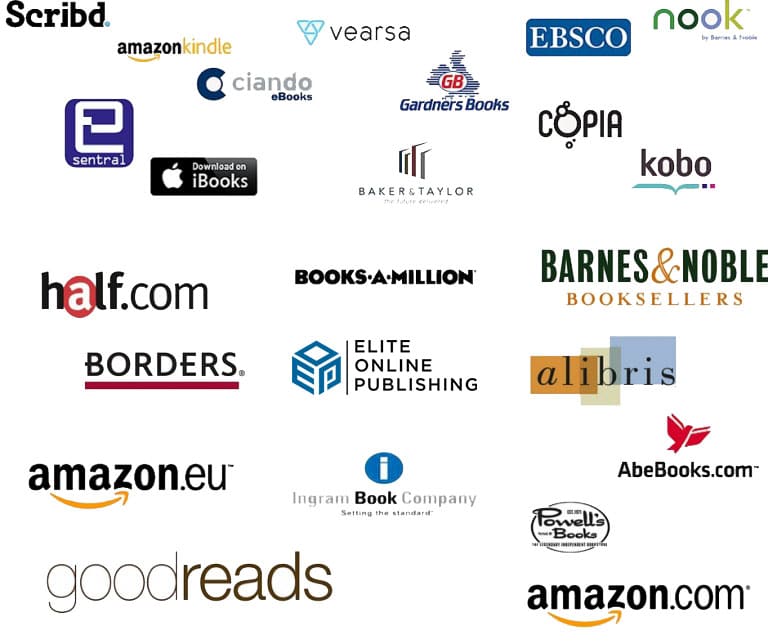 eBook Audience
With the availability of so many digital platforms, your book has the potential to reach an audience of millions without the use of a traditional publisher. We make publishing on these platforms simple and effective for building your brand and reaching your audience.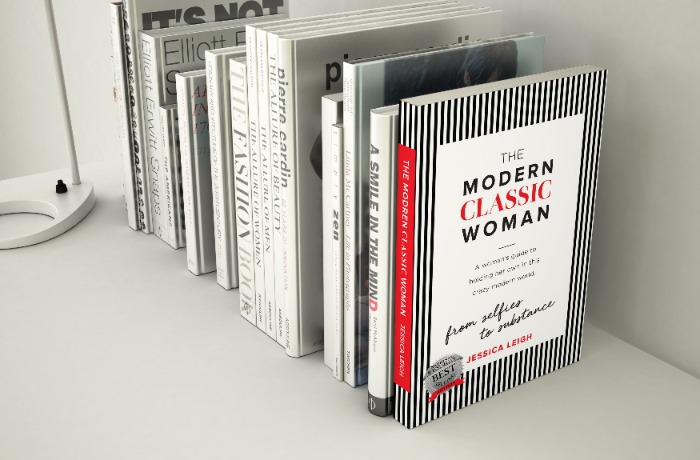 Keep your Publishing Rights
When you publish with a traditional publisher, you lose your right to have choices about your personal branding and don't keep the money or royalties that are made from your book sales. With us, you make the choices – content, price, audience – and we make it happen!
Talk to a Publishing Expert
What People are Saying about Elite
What Bestselling Authors Say About Elite
"Honestly without Elite Online Publishing's help, there is no possible way that I would have become a number one bestselling author. It just wouldn't have happened. It was great just seeing it happen! It's just been a fantastic process all along the way, it really has!"
"Elite Online Publishing not only helped me get my book online, they also helped me with marketing! Now I have three speaking events and a spot on a local TV Show with the segment named after my book! Thank you Jenn & Melanie!"
"Writing a book is the best thing ever!!! I am so happy I did it and I am eager to encourage others. Jenn really helped me get this done!!!! Thank you, Elite Online Publishing, for getting me a #1 Bestselling Book."
"I've worked with many Social Media companies and been disappointed in the results. When I decided to hire Jenn Foster to market Brooke's and my book; The Healthy Lush, she got our book to #1 best selling book in the first 2 months of working together. Not only has she written a #1 best selling book herself but she helps others do the same."
Leaving a Legacy – The Time is Now | Melanie Johnson | TEDxSugarland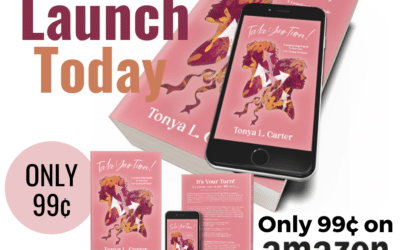 We are excited to announce the new book by Tonya L. Carter "Take Your Turn! A Leadership Guide to Success for Young Women" TODAY ONLY the Kindle eBook is only $.99 cents. Head over to Amazon and order your book for yourself or a friend. Share this link:...
read more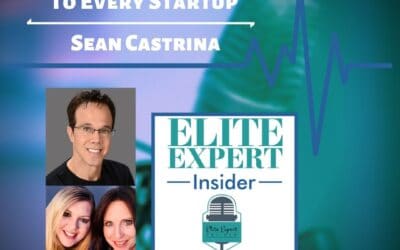 Melanie Johnson & Jenn Foster, owners of Elite Online Publishing, interview Sean Castrina about how to create a startup and keep it running. Listen Below: Watch Below:  Click here for access to all of Elite Expert Insider podcasts. What You'll Learn in this...
read more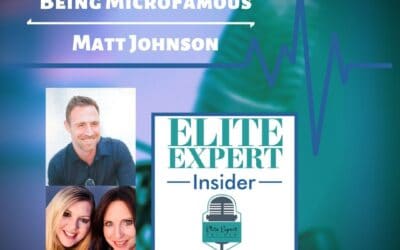 Melanie Johnson & Jenn Foster, owners of Elite Online Publishing, interview Matt Johnson about his book MicroFamous and how you can market being microfamous to your advantage. Listen Below: Watch Below:  Click here for access to all of Elite Expert Insider...
read more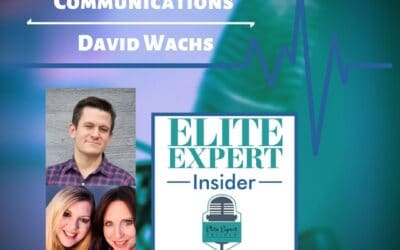 Melanie Johnson & Jenn Foster, owners of Elite Online Publishing, interview David Wachs about taking advantage of communications going digital and setting your brand apart from others using hand written notes.  Listen Below: Watch Below:  Click here for access to...
read more
Subscribe to Elite Expert Insider Podcast
Talk to a Publishing Expert