Elite Online Publishing
Authority in Every Word
Writing is just the beginning. How will your book empower you to smartly grow your brand, business, and credibility?
Partner with a team of publishers who deliver a high-touch and high-impact experience for creating, publishing, and marketing

your

#1 bestselling book.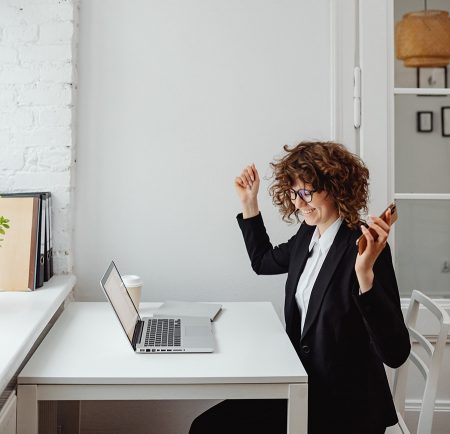 We have an amazing guarantee… You'll become a #1 Bestselling Author with Elite Online Publishing.
With our #1 BESTSELLING AUTHOR GUARANTEE, we ensure your book is at the top of the list. We have published over 3,000 books, and every single author we have worked with has achieved #1 bestseller status.
We guarantee that your book will become a #1 Bestseller on Amazon or we will rerun the marketing campaign again for free.
We stand by our word. Submit your application today to start your journey on becoming a #1 bestseller.
Why Publish with Elite Online Publishing?
We are passionate about more than telling great stories.
We are adamant about proving the value of your perspective and expertise
by ensuring you become a #1 bestselling author.
In fact, we guarantee it.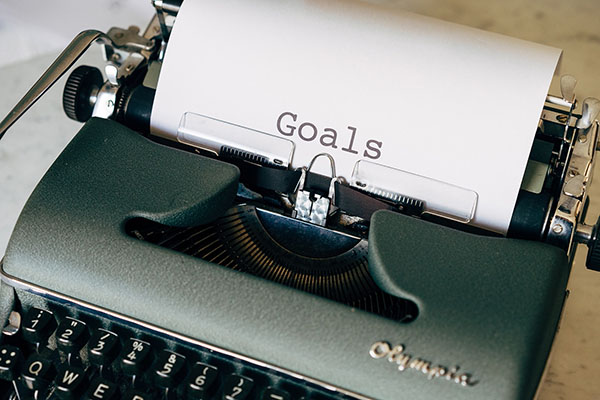 #1 BESTSELLING AUTHOR GUARANTEE.
 We ensure your book is at the top of the list. We have published over 3,000 books and every single author we have worked with has achieved #1 bestseller status.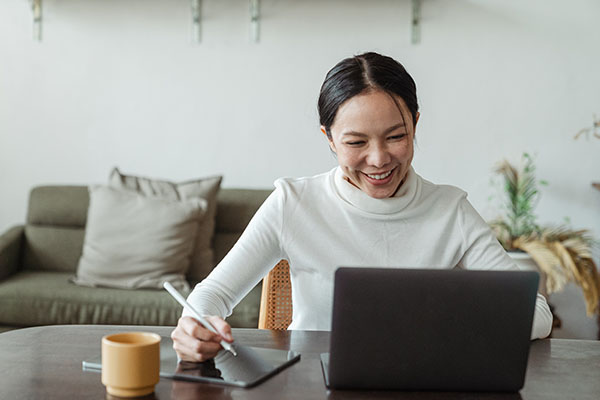 EXCLUSIVE, WHITE GLOVE EXPERIENCE.
 We take care of everything, so you don't have to. We bring you through a personal and seamless process that enables you to maximize your energy and resources.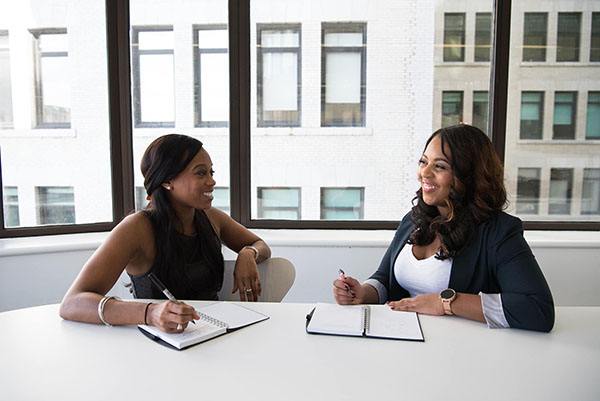 BEST-IN-CLASS MARKETING CAMPAIGNS.
 We know what it takes to market a book. We deliver a proven promotional program that correctly positions your book to meet your specific goals and needs.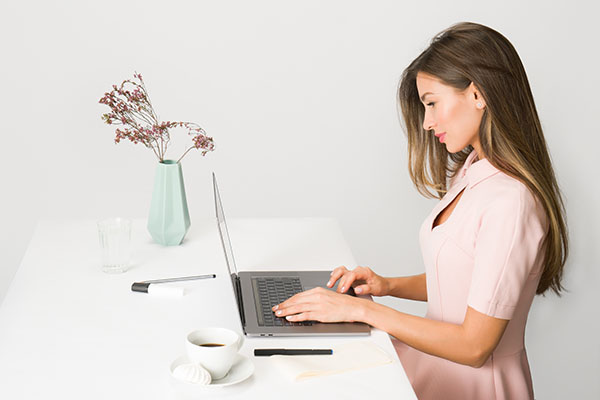 100% OWNERSHIP OF PUBLISHING RIGHTS
We refuse to put you in "publishing handcuffs". We ensure you keep 100% of your book copyright and royalties so control your book's content and value.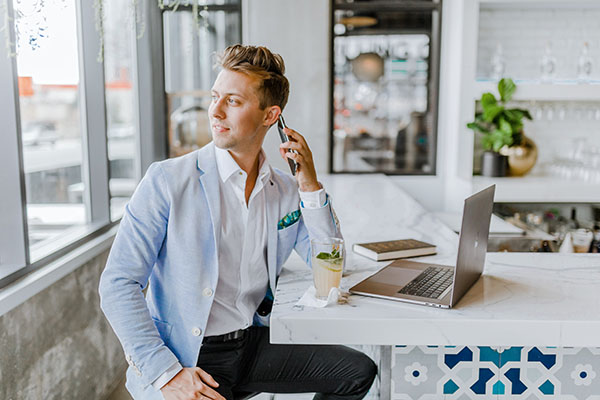 TRANSPARENT PACKAGES AND PRICING.
 We appreciate clear expectations as much as you do. We provide fixed packages and pricing with a well-defined scope of work, and zero upsells or surprises.
Talk to a Publishing Expert
What a Book Can Do for Your Brand
Publishing a book is the best way to promote yourself and having a bestselling book is the best way to elevate your expertise. At Elite Online Publishing, we understand the value a bestselling book can have for your business. We're here to help you put your self-published book out into the world to grow and give you a foundation of credibility, powerful marketing appeal, new contacts, and business, plus extra income on top of it all. While we are located in California, Georgia, Michigan, Texas, and Utah, we help authors all over the world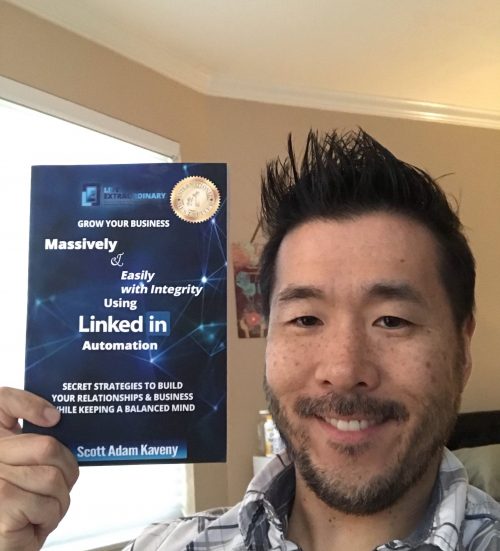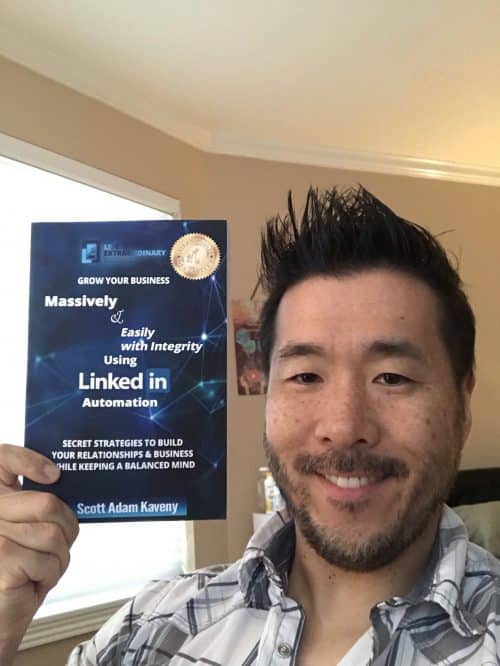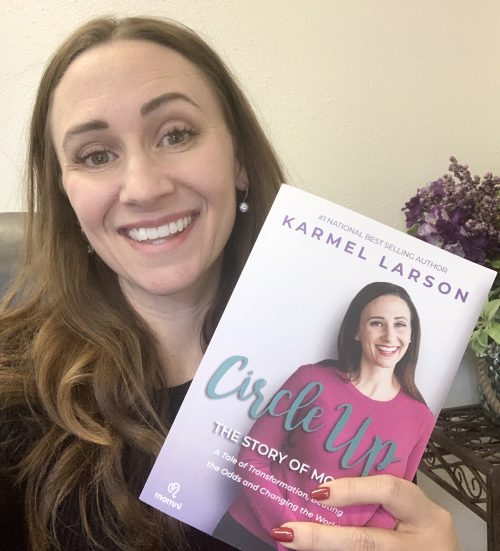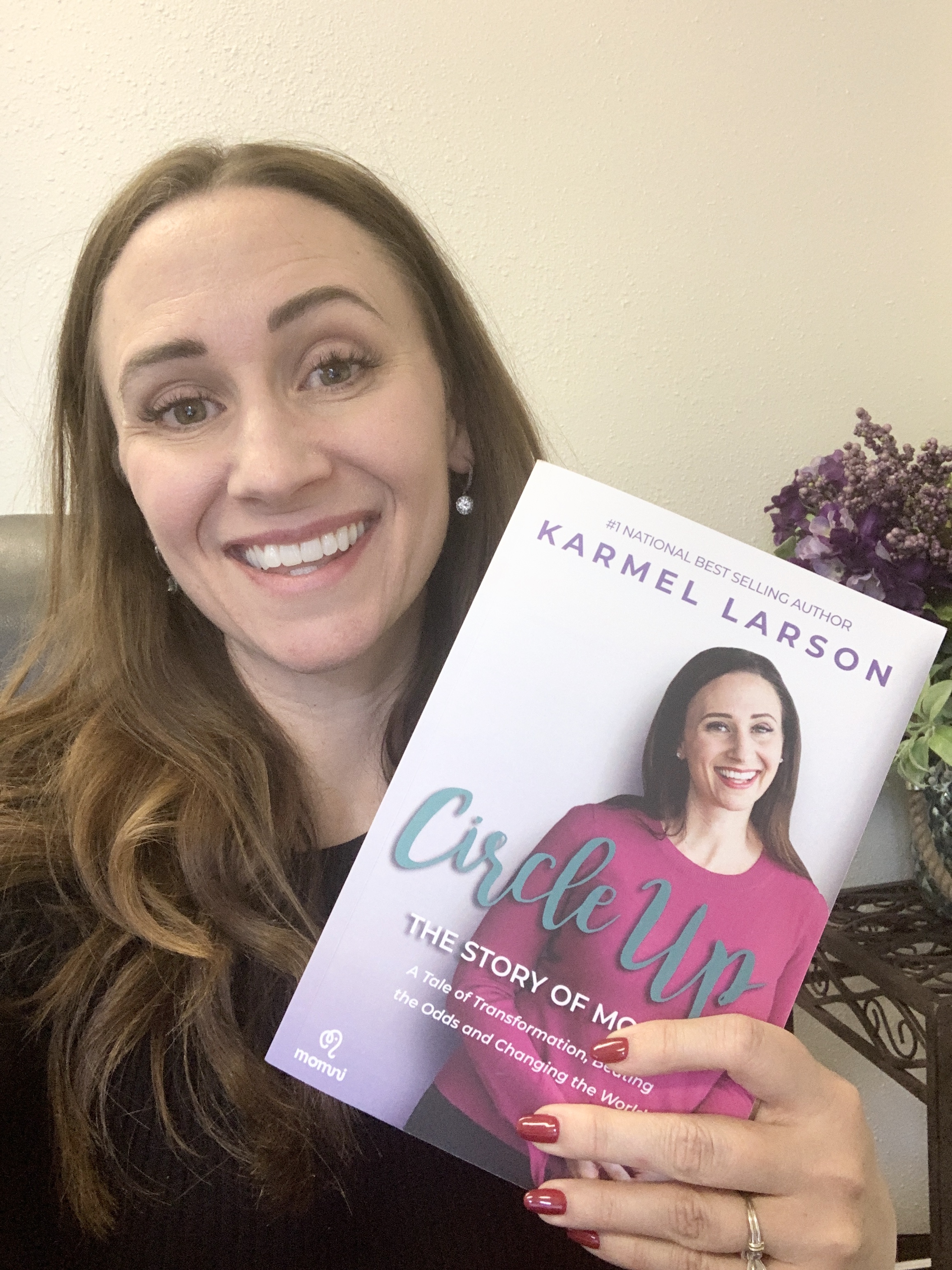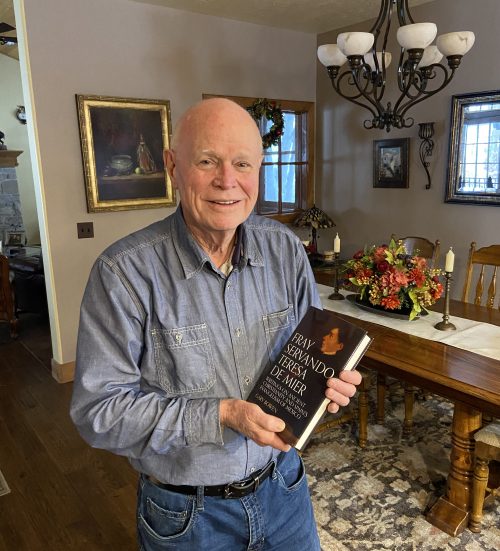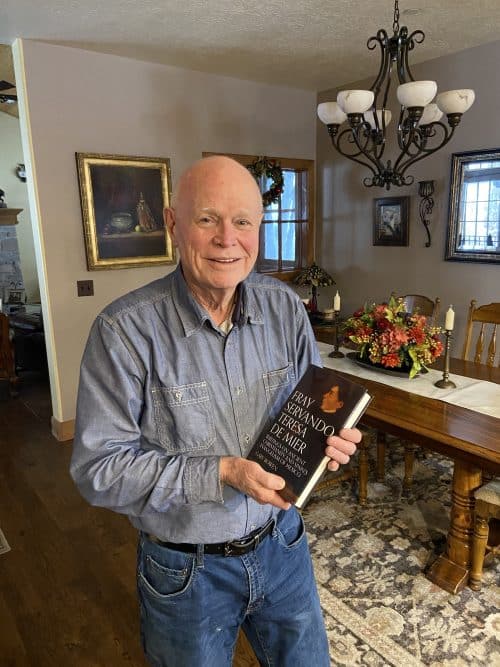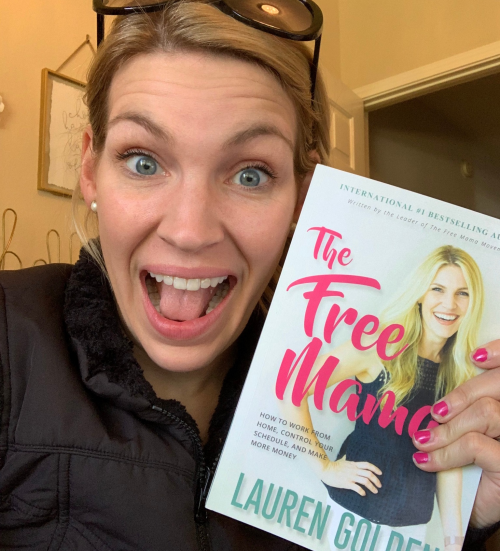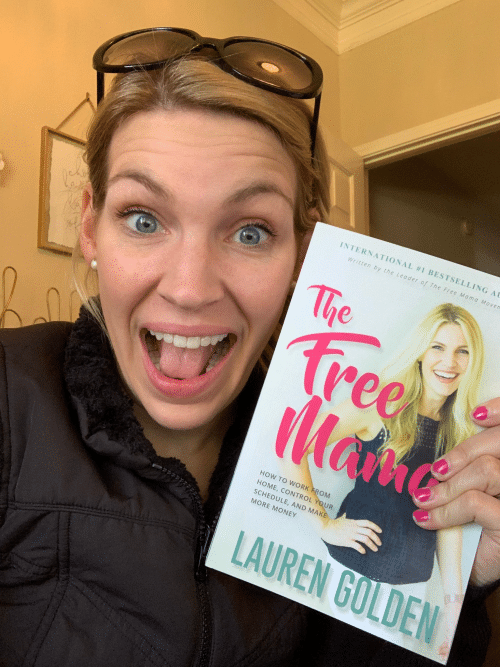 What Bestselling Authors Say About Elite
"Elite Online Publishing is professional and will get you across the finish line every time that you need them. They'll be there with you every step of the way. So again, my heartfelt thanks to the entire team, Melanie, Jenn, and Anita, everyone. It was part of the success of my book, Lead in Life, Thank you"
"I went from soup to nuts with Elite Online Publishing and had been extremely pleased with my launch success. If you are on a publishing journey yourself, congratulations for scratching the itch, and I wish you great success."
"I love Elite Online Publishing. This book is going to be, by far, my best book. They make the process so easy. I loved VIP day, I had no idea what to expect.  Thanks to Elite Online Publishing I am now an International Bestselling Author."
"I've had the pleasure of working with Elite Online Publishing. I just want to say how thankful I am to have met Elite Online Publishing and for all this help and support that they have given me. From the startup part where I didn't know anything about publishing a book or becoming a published author or let alone becoming a bestselling author."
"I had the pleasure to work with Jenn Foster and Melanie Johnson through Elite Online Publishing. It's been an amazing experience from the beginning of the process to the end. They have walked alongside me and ensured that I was positioned in a way where my book could be successful."
"Elite Online Publishing is the most innovative and cutting edge publisher."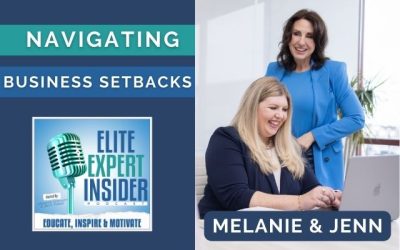 Jenn Foster and Melanie Johnson co-owners of Elite Online Publishing, discuss the realities of business setbacks and how to recover from them. From unexpected account suspensions to revenue loss during challenging times, they share personal experiences and discuss...
read more