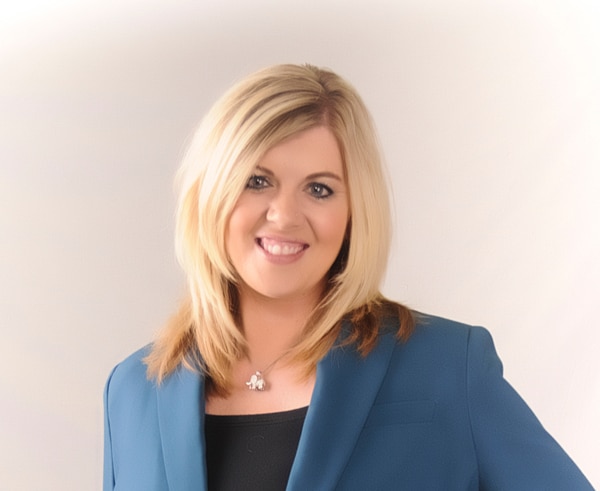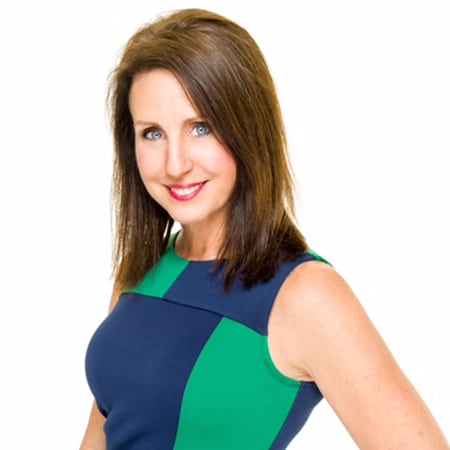 As distinguished, expert professionals in their field, Melanie & Jenn offer speaking services designed to captivate and inform the audience at your event.
Presentation
TITLE: Boost your Business Using the Most Powerful Marketing Tool on the Planet
SPEAKERS: Melanie Johnson or Jenn Foster,
This Speaking Engagement is designed for audiences who want to boost their businesses and learn how to gain professional credibility. Bestselling authors Melanie Johnson & Jenn Foster will teach your audience how to market themselves and their businesses in a REVOLUTIONARY way.
In this high-energy session, your audience will learn:
The #1 Strategy for building your business and brand
How to Increase credibility, status, and authority
3 secrets to designing a truly irresistible marketing tool
How to multiply your income 3 to 5x
How to let interested customers walk away knowing the benefit of your fabulous products and/or services
How to give your customers what they need to say, "YES!"
To invite us to speak at your next event, email us at info@eliteonlinepublishing.com