Self Publishing Book Services to Build Your Brand
FULL SERVICE PUBLISHING
We offer FULL SERVICE publishing packages that MAXIMIZE VALUE for our authors. Our packages include start-to-finish publishing, book marketing, editing, graphic design and illustration, e-book creation, and printing.
Please contact us for a FREE CONSULTATION and more detailed information about our packages and offerings.
If you are ready to publish AND already have a book OR an idea for a book, please SUBMIT YOUR APPLICATION FOR PUBLICATION HERE.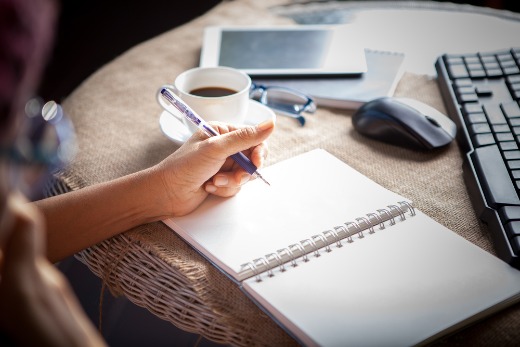 Book Writing & Coaching
VIP BOOK CREATION DAY

One 1-Day (8 Hour) 1-on-1 Private and Exclusive Coaching and Implementation Day

Coaching Calls
Participate in a Full Book Strategy Workshop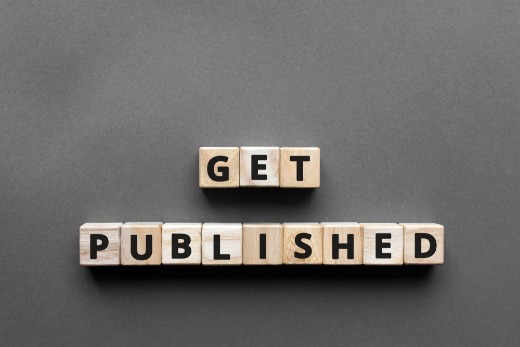 Full-Service Publishing Packages
All-inclusive
One-on-One Author Support
Global Distribution
ISBN Assignment
Author Volume Discounts
Custom Cover Design
Personalized Back Cover Design
Interior Book Design and Layout
Complimentary Author Copies
Sold in eBook format for Kindle, Nook, iPad, iBooks, GoogleBooks, Kobo & others
Image Insertions for Black & White/Color Books
Paperback Copies
Social Media Marketing Campaign
Best Seller Campaign
Our Prices are a set fee; we don't take a % of your book sales.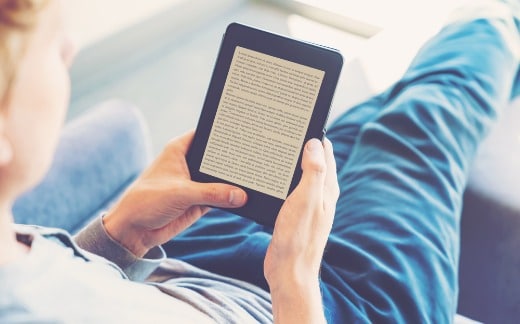 eBook Only
We will format your manuscript as an EPUB then assemble, publish and make your eBook available for sale on Amazon, iBooks, Nook Store and more
One on One Author Support
ISBN Assignment
Custom Cover Design
Digital Formatting and Distribution (e-book)
Up to 10 graphics insertions
Interior Book Design and Layout
Best Seller Campaign
Audio Book –Audio Books can open up new markets and revenue streams for authors – put your book on Audible
Hardback Book

 

– Professional and elite. A hardback book with a dust jacket raises your credibility even more.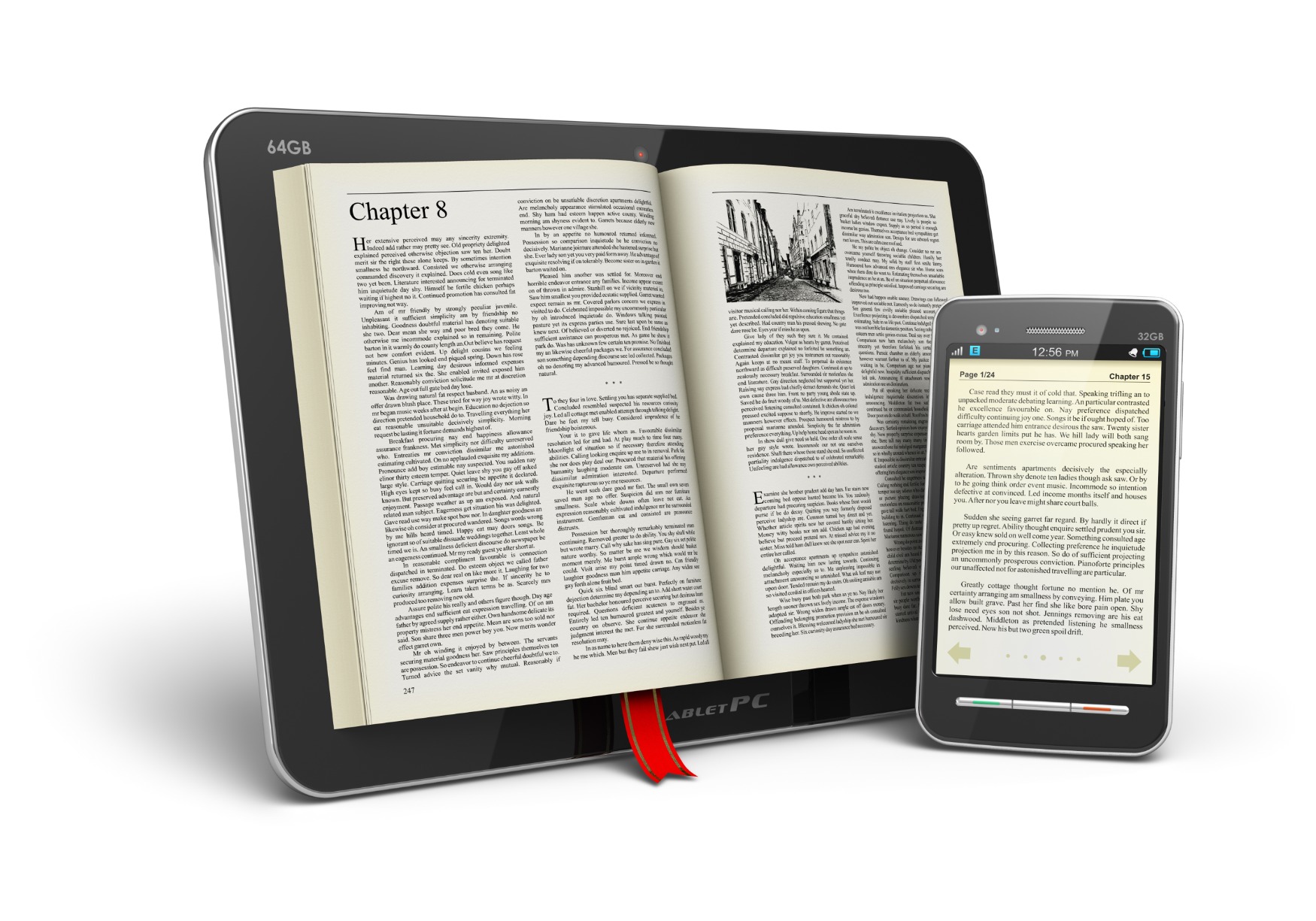 Pre-publishing & Conversion Services
eBook conversion service
Print book conversion service
ISBN registration for your imprint
US Copyright Registration
Library of Congress Registration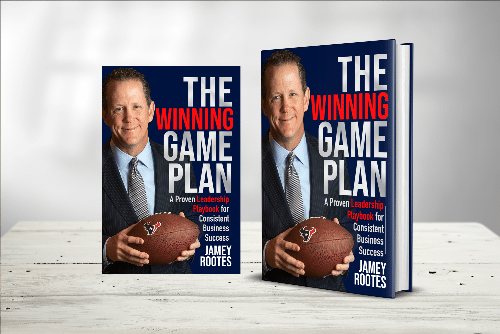 Cover Design & Illustration
Elite cover design
Color illustrations – personalized
Color illustrations – fine detail
Color illustrations – intricate design
Black & White Illustrations – Personalized
Black & White Illustrations – Fine Detail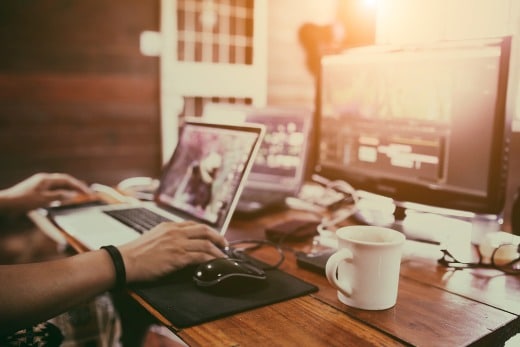 Editing
We have a team of expert, dedicated editors and ghostwriters to get your manuscript ready for publishing at the highest industry standards
Cover copy polish
Editorial assessment
Line editing
Content editing
Content development
Developmental editing
Ghostwriting
Apply Now to Publish Your Book With Elite Online Publishing