Become a #1 Bestselling Author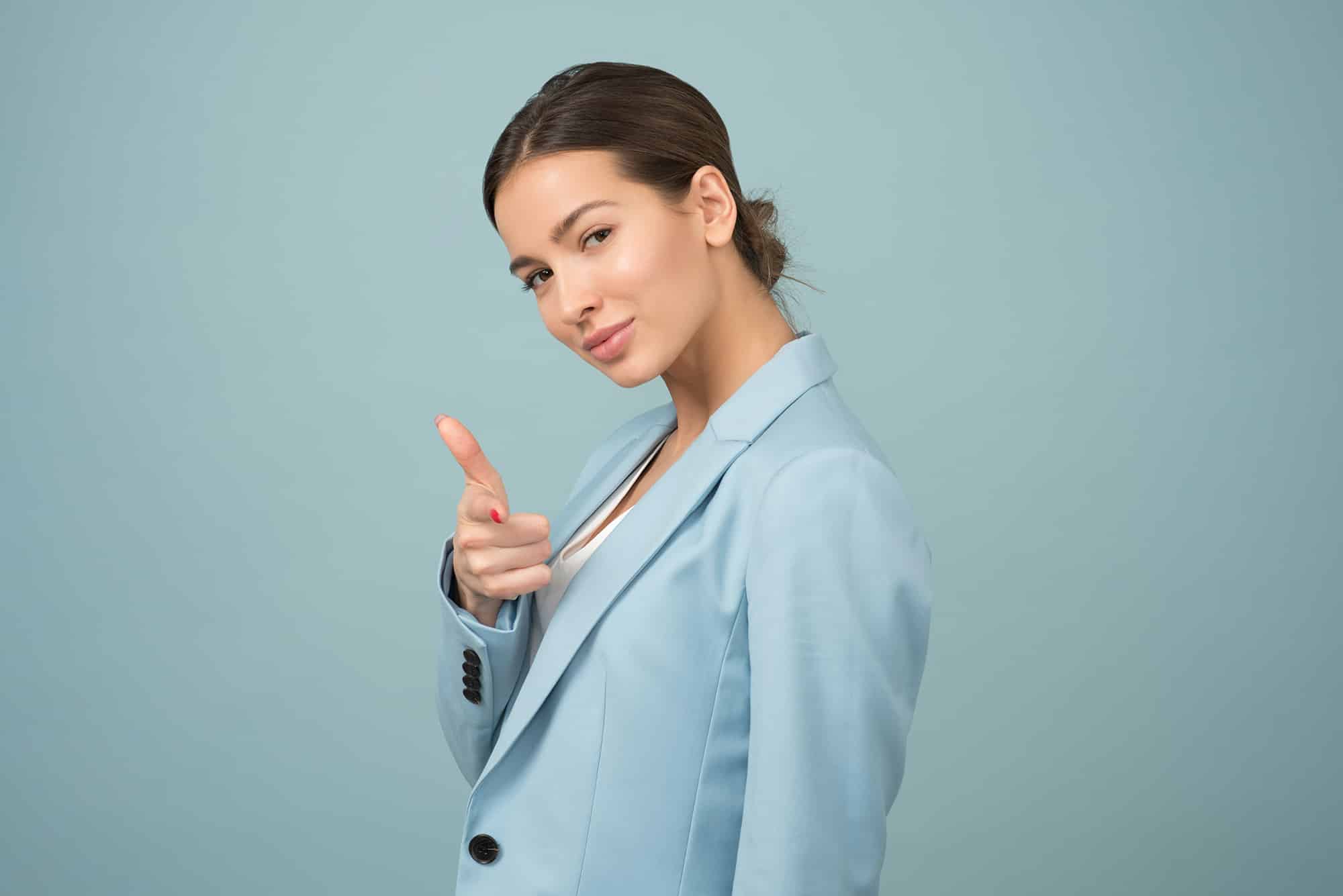 Publish Your Book Quickly
and at Its Greatest Potential
Our goal is to make the experience of publishing your book as easy and exciting as possible. We bring you through a proven process that ensures your book goes from idea to bestseller, without delays or confusion.
We Have an Amazing Guarantee…
You'll become a #1 Bestselling Author.
We are confident that with our marketing strategies you will become a #1 Bestselling Author that we guarantee it.
Yes Really.
We often get asked how many of our authors have we made #1. The answer is all of them. Each author we have worked with has become a #1 bestseller in multiple categories. We guarantee it.
Are you a CEO, entrepreneur, or business owner ready to bring your ideas to life and share them with the world? Let's turn your vision into a published book that will showcase your expertise and elevate your brand. It's time to make your mark as an author and influential thought leader.
Book Publishing Services to Build Your Brand
THE PUBLISHING PROCESS + EXPERIENCE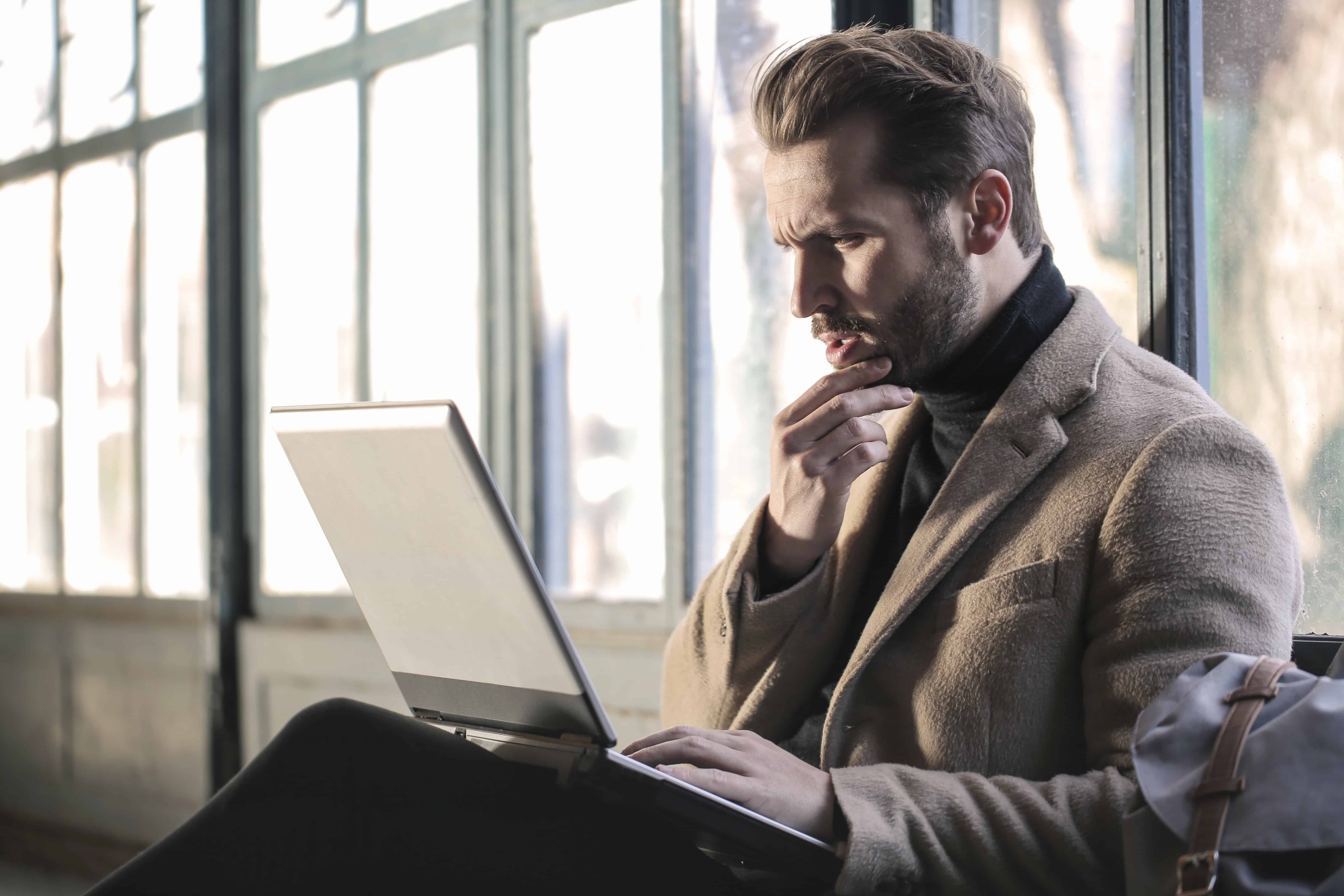 PHASE 1:
Book Publishing and Marketing Strategy + Launch Set-Up
Establish the Current State of Your Manuscript
– Review what is written to date and assess what needs to be completed to finish the manuscript
Create Book Cover Design Options
– Discuss book cover concepts with our team of designers so you can finalize the perfect look and feel
Develop Book Marketing Roadmap
– Establish a clear timeline and a supporting marketing campaign calendar for your book launch
Set Up Your Elite Author Portal Account
– Gain access to tools and resources to make the publishing process as smooth as possible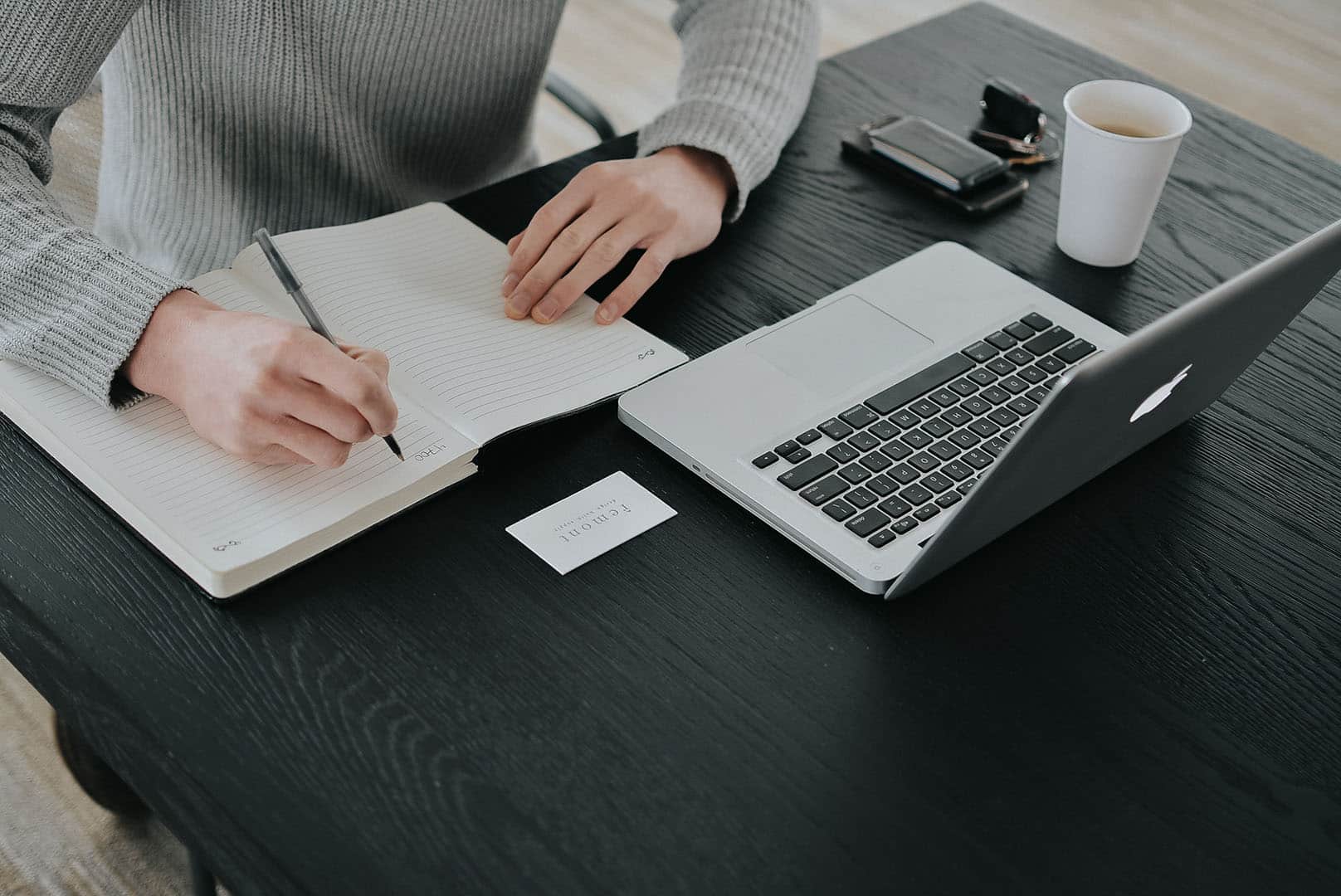 PHASE 2:
Book Production + Launch Preparation
Complete Your Book Manuscript
– Edit and finalize your book manuscript so that it is ready to be formatted and published
Format Manuscript for Publishing
– Ensure your book is laid out perfectly for the formats you choose (i.e. print, digital, audio)
Finalizing Front and Back Cover Designs
– Review, revise, and choose your preferred front and back cover layouts for all formats
Select Amazon Keyword Categories
– Research and choose appropriate book categories and keywords to drive bestseller status
Build Your Marketing Roadmap
– Develop email marketing and social media content that will be used throughout the launch campaign
Establish Your Elite Marketing Portal Account
– Gain access to marketing tools and resources to make your book stand out from the crowd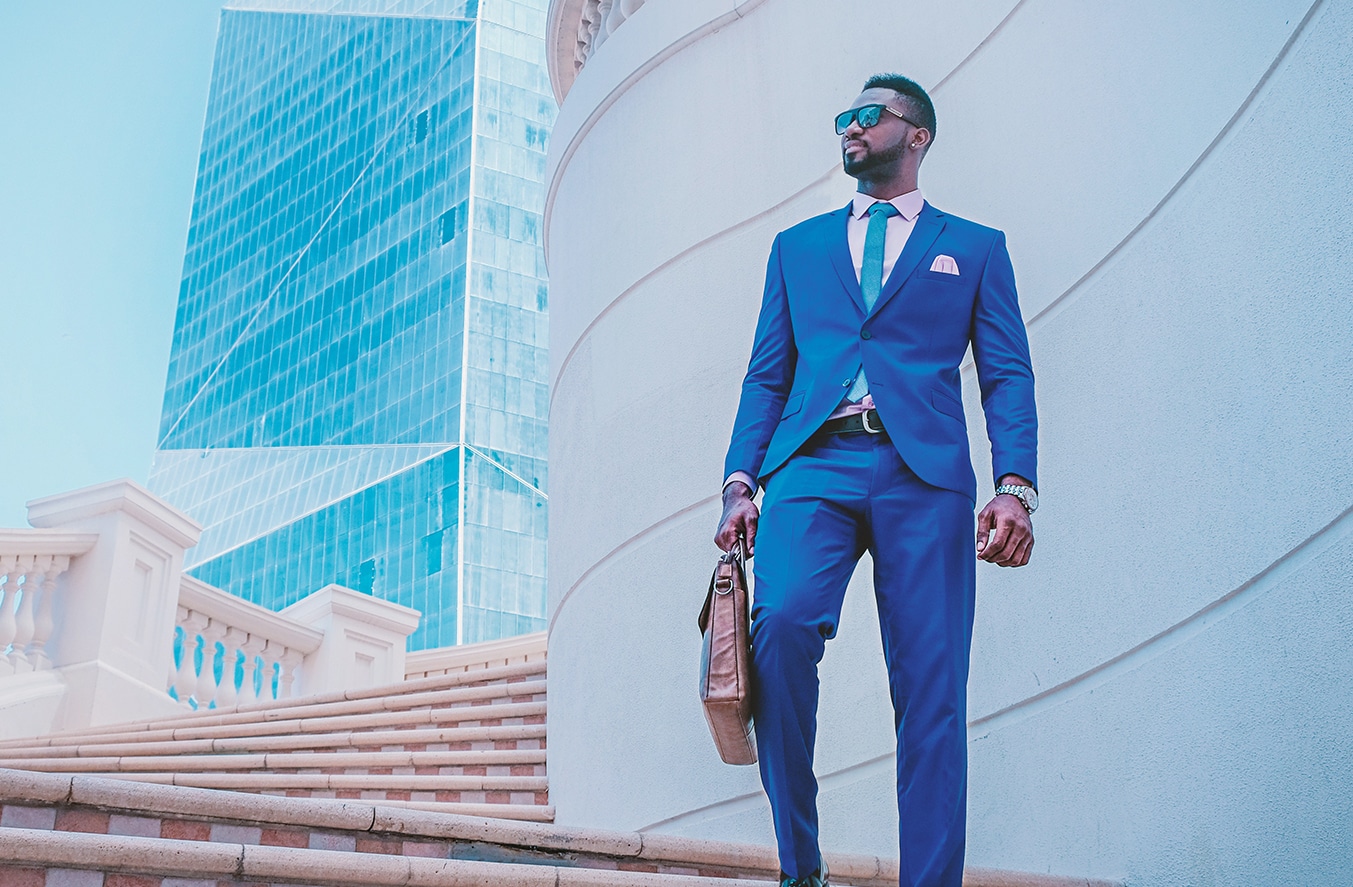 PHASE 3:
Book Launch + Marketing Execution to Make You a Bestseller
Launch and Promote Your Book
– Sell your book with a strategic marketing campaign that will ensure you achieve bestseller status
Track Book Sales and Bestseller Status
– Monitor your New Release and Bestseller categories in live time throughout your book launch
Celebrate Your #1 Bestseller Status
– Update your cover designs with #1 Bestseller symbol so you can showcase your achievement to the world
What is the Elite Author Portal?
The Elite Author Portal is the perfect place for busy authors who want to get their work published quickly and easily. Here you will find everything from documents and tutorials to templates and a special book publishing experience. All Elite Authors have access to the Elite Author Portal.
What is the Elite Marketing Portal?
The Elite Marketing Portal is the perfect one stop destination for authors looking to take their book marketing efforts to the next level. With video tutorials and templates specifically designed for marketing your book, Elite Online Publishing guarantees bestseller status for your book. The Elite Marketing Portal is available as a part of certain packages. Please contact us for details and pricing.
What is the Author Concierge service?
For just $99 per month, you have unlimited access to concierge services that make your life easier. Services include book description and price changes, Kindle Unlimited/Select enrollment, Amazon author page updates, book cover and manuscript updates (2nd edition, corrections, etc.), author copies ordering, and more.
Connect with us to share more about your book and to learn about specific packages to suit your needs.
Interested in also becoming a Wallstreet Journal or USA Today bestseller? Please contact us for pricing.
SUBMIT YOUR APPLICATION

 

HERE.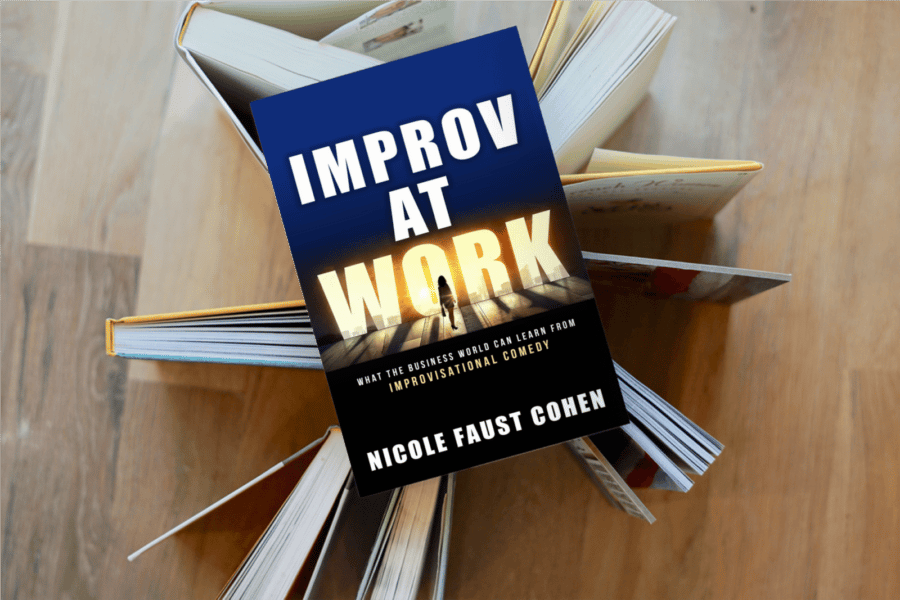 Nonfiction Book Publishing
We offer non-fiction book publishing from memoirs to self-help books. Share your knowledge and your life story to leave a legacy. Keep all your rights and royalties to your book.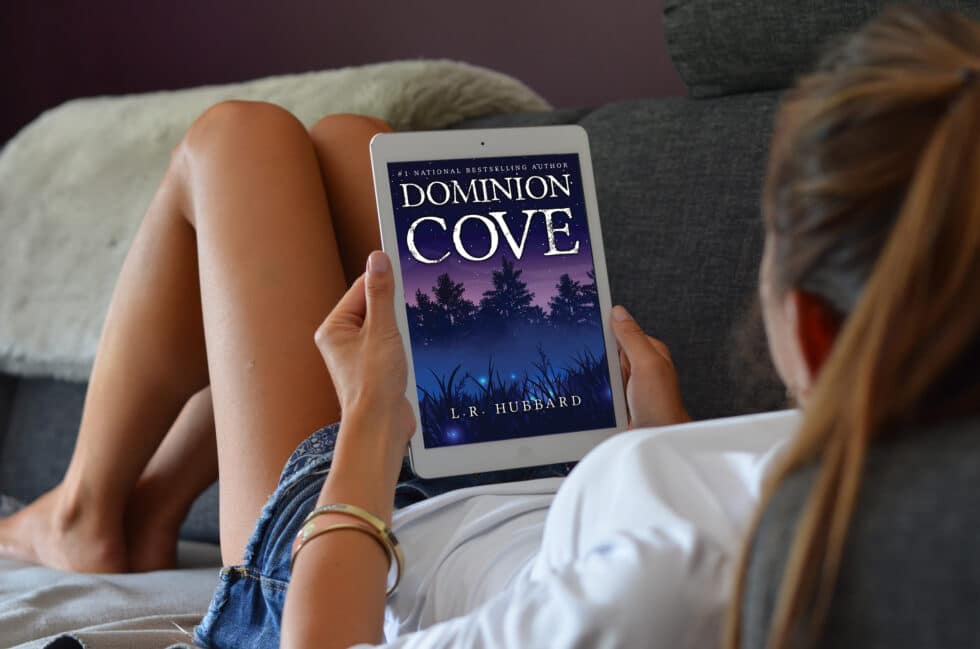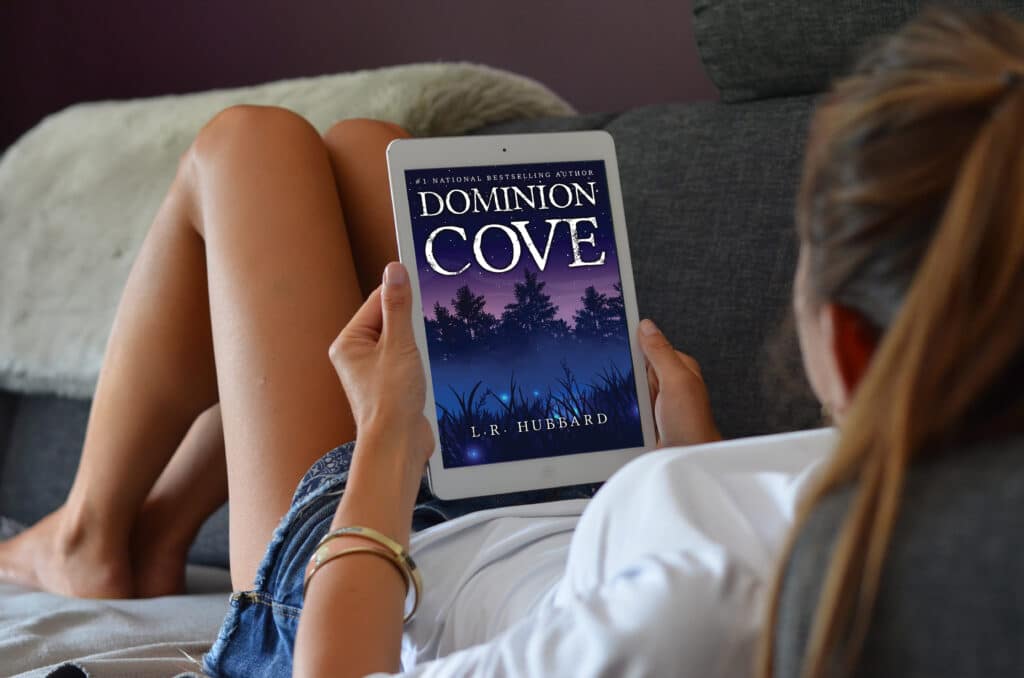 Fiction Book Publishing
We offer Fiction Book Publishing Packages. Publish your book to over 400,000 retailers with full distribution in eBook, paperback, hardback, and audiobook formats.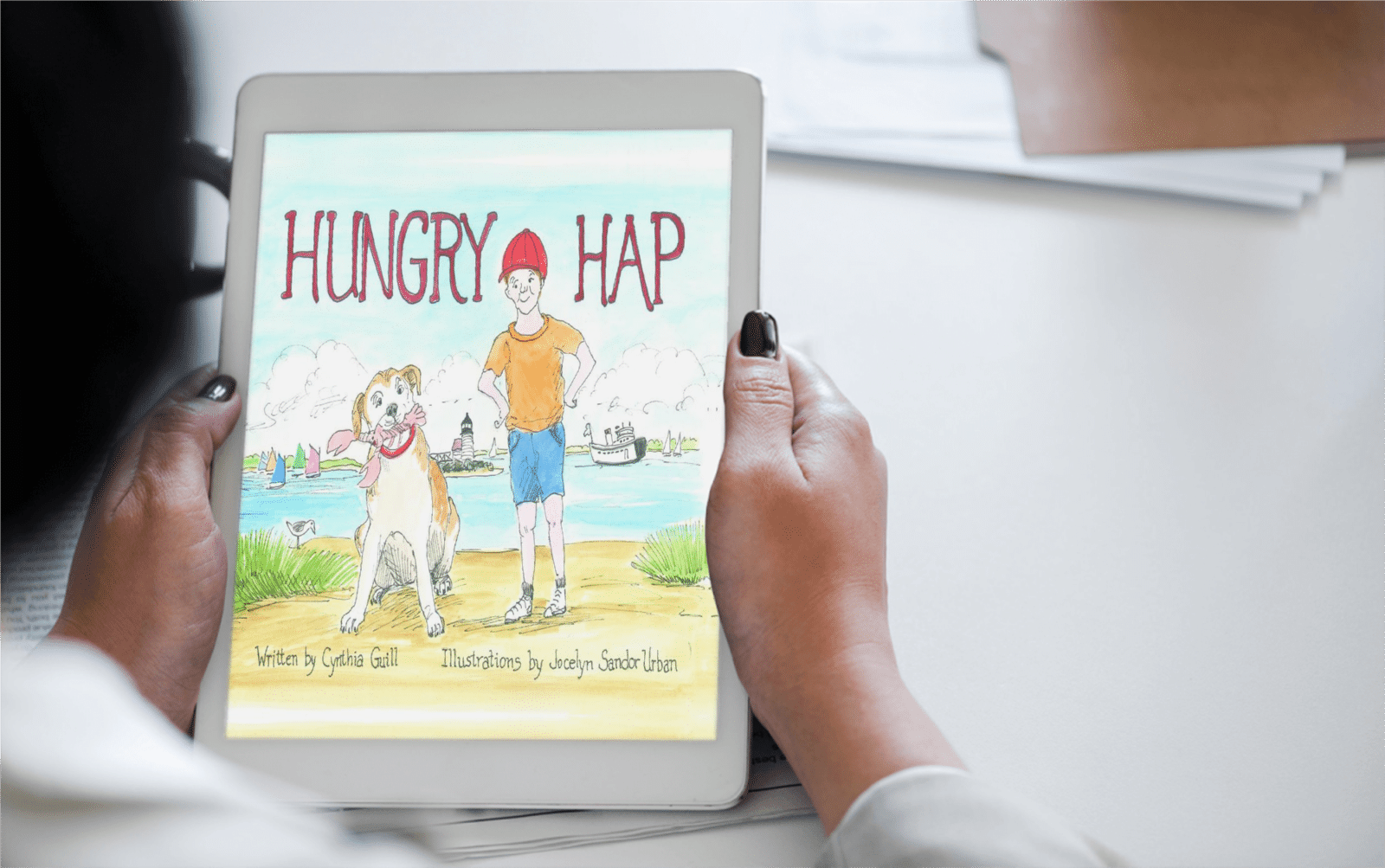 Children's Book Publishing
We offer Children's Book Publishing in Hardback, Paperback, Audiobooks, and eBooks. Share your short story with the wee little people of the world. Kids and Adults alike will enjoy your delightful tale for years and years to come.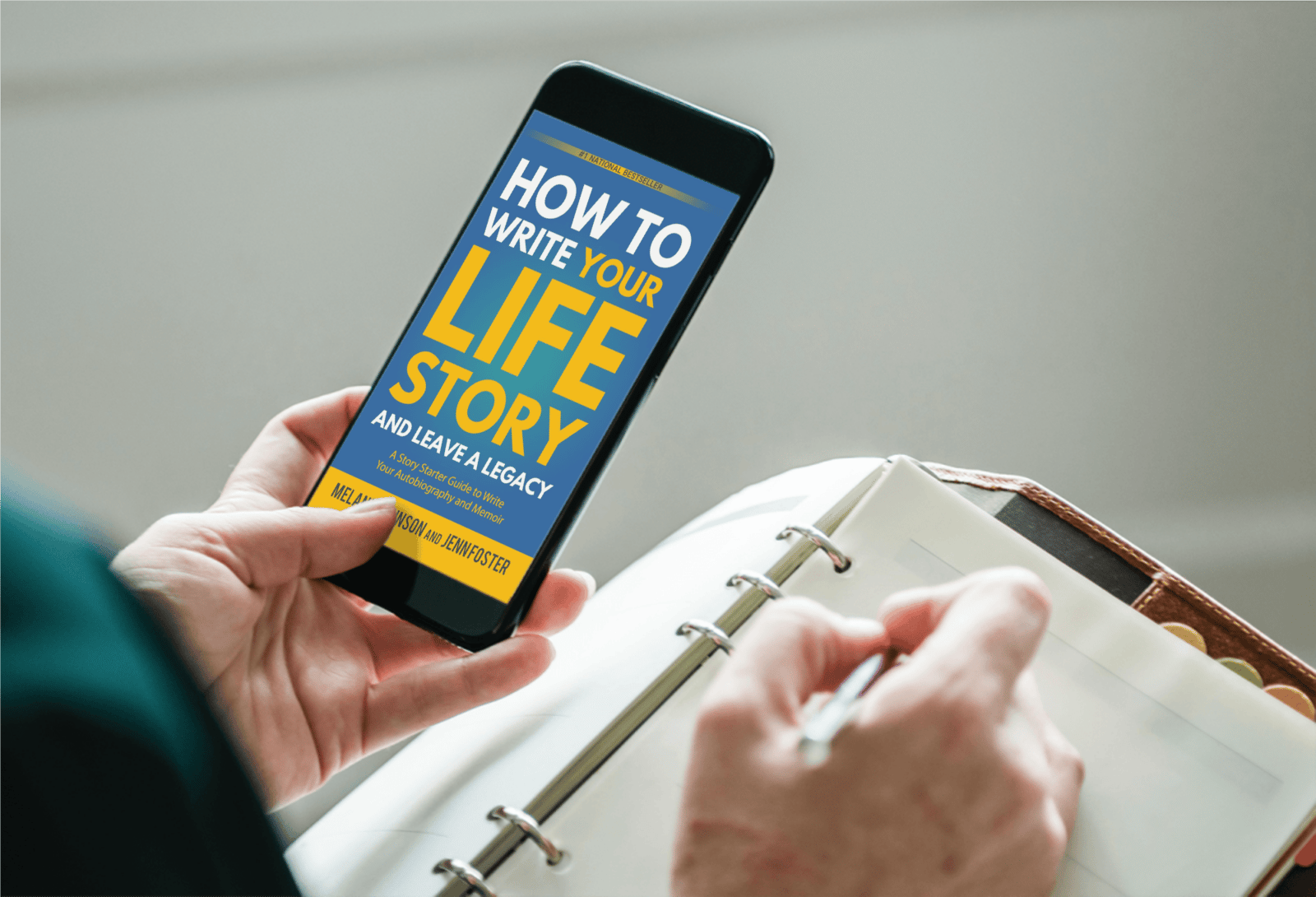 NFT Book Publishing
By publishing an eBook as an NFT,  the books become proprietary digital assets that give the holders the full right of ownership.  These books can then be sold and traded at the owner's discretion. Authors can agree to higher royalties and get paid in full by entering into smart contracts. 
Listen to What our Author's have to say about Publishing with Elite
Distribution & Marketing Channels

Apply Now to Publish Your Book With Elite Online Publishing