BESTSELLER SOLUTIONS
The number one national bestseller list is the Holy Grail for authors. Getting your book onto that list can mean huge sales and a huge boost to your career. But how do you get there? The answer is marketing. And the best place to start is with the Bestseller Solutions Digital Training Course.
This course will teach you everything you need to know about marketing your book to bestseller status on Amazon. You'll learn how to choose the right category and keywords, how to price your book for maximum impact, and how to create an effective launch strategy. You'll also get access to exclusive resources, like a list of where to speak on stages in your genre and advice from successful authors who have been there before.
If you're serious about making your book a bestseller, the Bestseller Solutions Digital Training Course is essential. Invest in your success today and see the rewards tomorrow.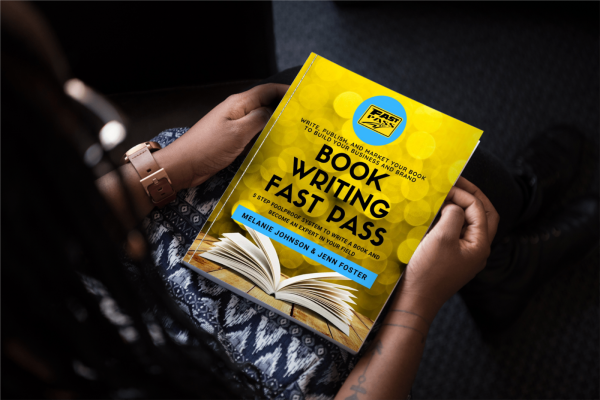 BOOK WRITING FASTPASS
DIY – Write your book and become a #1 Bestselling author in as little as 8 weeks.
With this Digital Video Training Course, Melanie Johnson and Jenn foster walk you through the ENTIRE writing process, FULLY publish your book on Kindle Direct Publishing- all in as little as 8 weeks.
Free FastPass Workbook included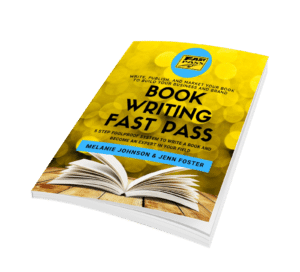 Learn How to Write a #1 Bestselling Book with our Digital Training Course
Write and Publish Your Book Today
– Step by Step Modules
Stop trading time for dollars and finally get paid for your knowledge, time, and experience.
– Free Bonuses
WRITE, PUBLISH, PROMOTE & SELL YOUR BOOK
– Write Your Book Today
Learn how to become an author by writing your book in as little as 3 weeks!
Get clear on your book's purpose
– Learn how to hook your target audience with the right message, that compels your audience to BUY YOUR BOOK!
– Learn how to create a great book title, subtitle and keyword loaded description that attracts attention and buyers!
– Learn how to create a BEAUTIFUL BOOK COVER design.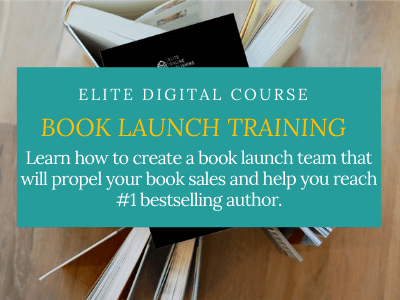 BOOK LAUNCH TRAINING
Learn how to create a book launch team that will propel your book sales and help you reach #1 bestselling author. Melanie Johnson teaches you in this Digital Training Course, how to create a winning Book Launch Team.