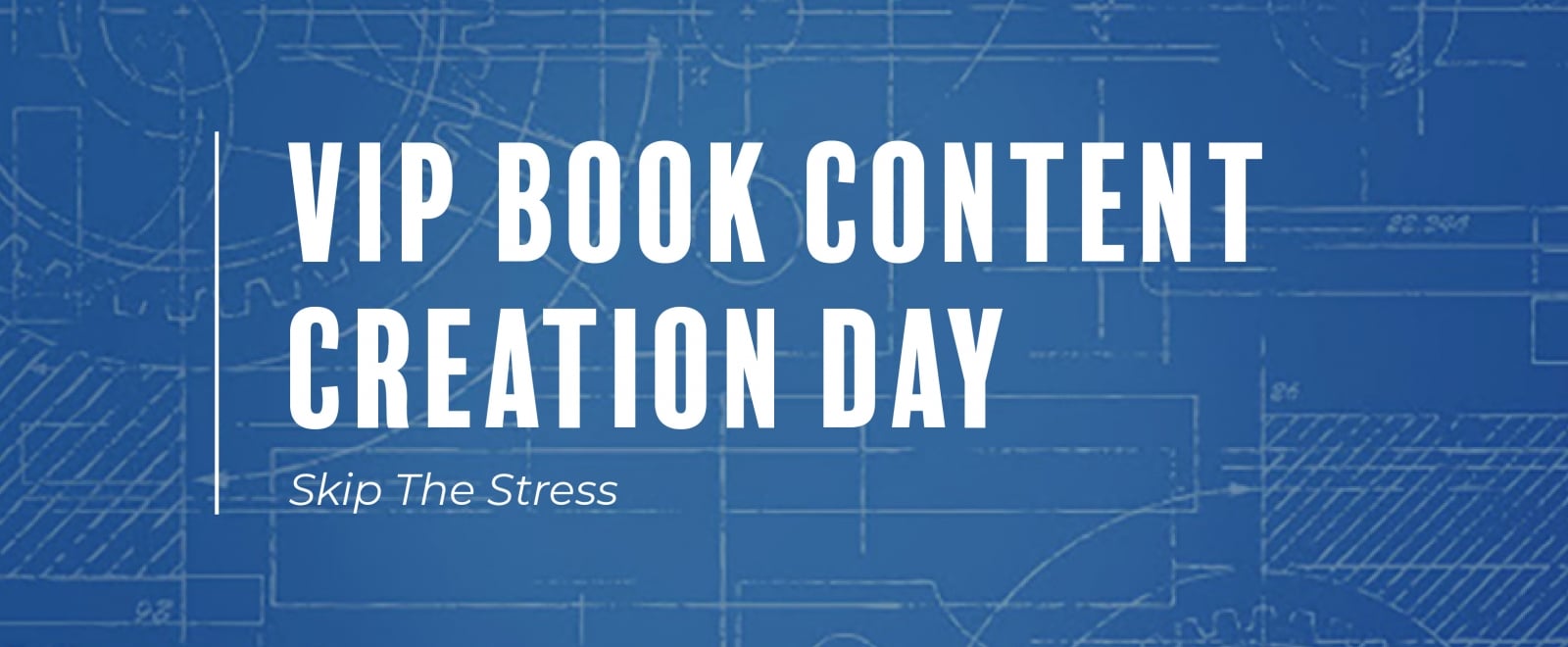 THE EXPERIENCE 
Pre-Day call to start the process and set the expectations. 
One day of 1-on-1

 

Private and Exclusive Coaching

 

and Implementation 
Two

 

30 Minute

 

1-on-1

 

Follow-Up Implementation Calls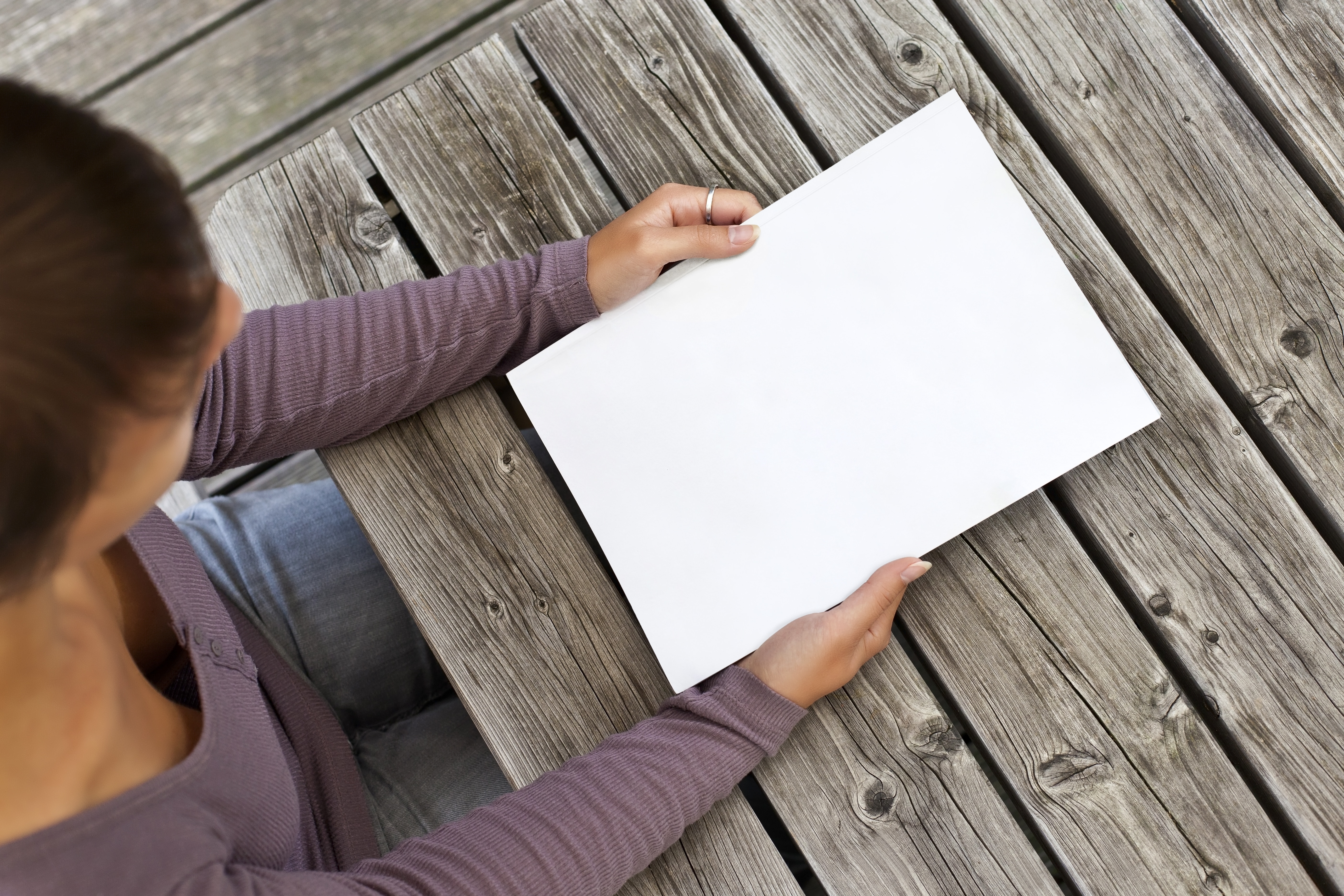 Your book isn't going to magically write itself.
You have to do it.

We

 can help you.
VIP Book Writing Day

Package Services:
Finally, Make it Real  | Take your book and podcast from concept to reality with an outline and a plan.
Know Your "Why"  |  Find deep insight into your purpose and anticipated outcomes for writing the book and creating your podcast.
Content Strategy  |  Inventory of Current Content + New Content Creation
Receive 1-on-1 Strategy Expertise  |  Strategies to "seed" your content so you can leverage your book and your podcast.
Book & Podcast Organization  |  Organization of Chapter Content and Podcast Episodes Book & Podcast Organization. We help you know to build your book around your business or to build the business around your book – based on your needs and market
Maximize your time, energy, and efficiency  |  Avoid getting stuck, stalled, or derailed so you can start and easily finish your book without putting the rest of your life on hold. A recording of our entire 1-on-1 session, so you can always reference back to it.
Find Your Voice

 

 |  Become confident in your ability to create your book and uncover your unique voice, tone, story, and message. We teach you to tap into the passion, inspiration, and ease of creating your book so your book journey is a fun, soul-satisfying adventure.
Peace Of Mind

 

 |  Rest assured that your book and podcast has " the right stuff" to catapult your career to the next level of success and fill your life with new exciting possibilities.
THE RESULT: Your book and podcast will be organized, planned out,  and partially created.