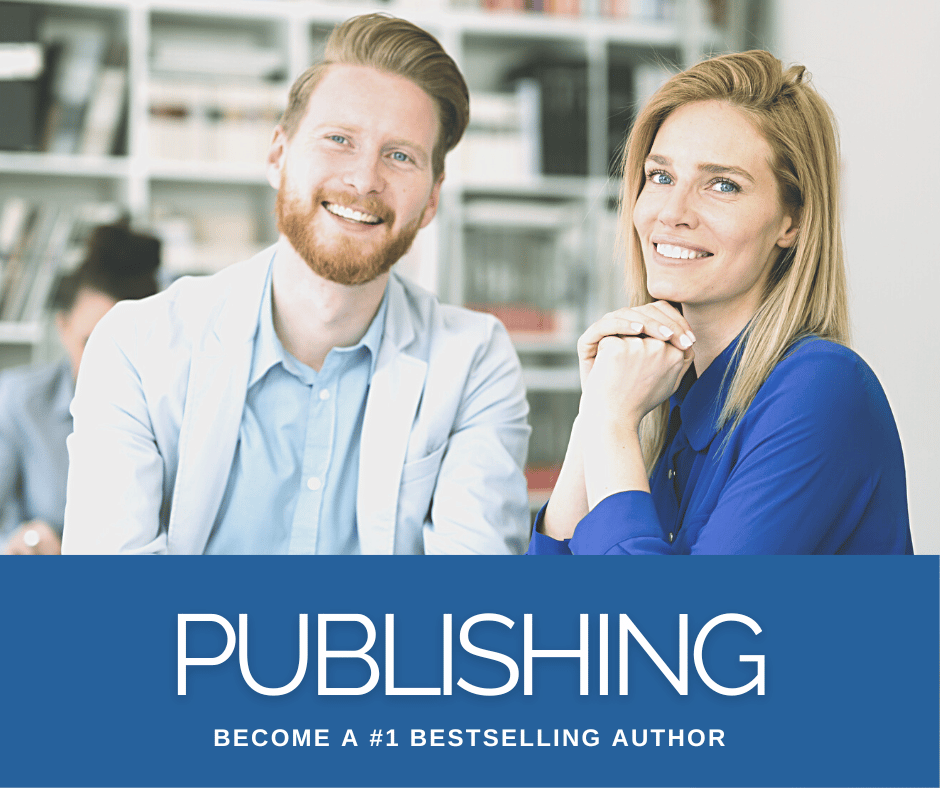 Book Publishing
We offer FULL-SERVICE publishing packages that MAXIMIZE VALUE for our authors. Our packages include start-to-finish book publishing, book marketing, editing, ghostwriting, graphic design and illustrations, eBook creation, and printing.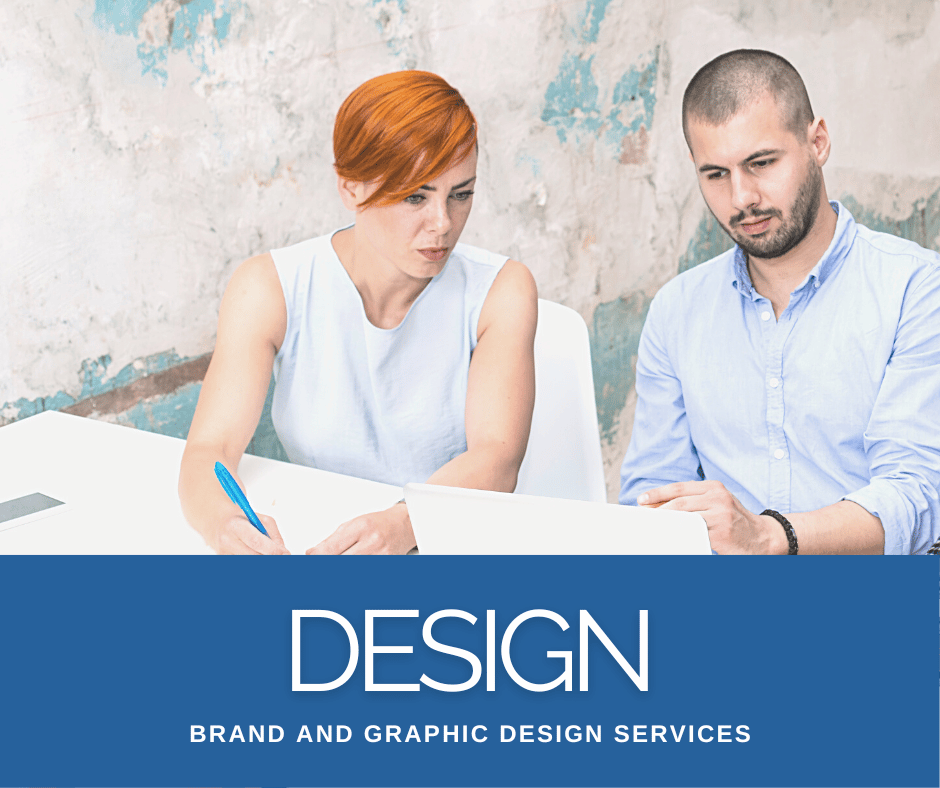 Website Design & Branding
Your brand is the face of your business and your book. The Elite Team will consult and implement a website design and logo design for your author website. We build your brand for your business and book.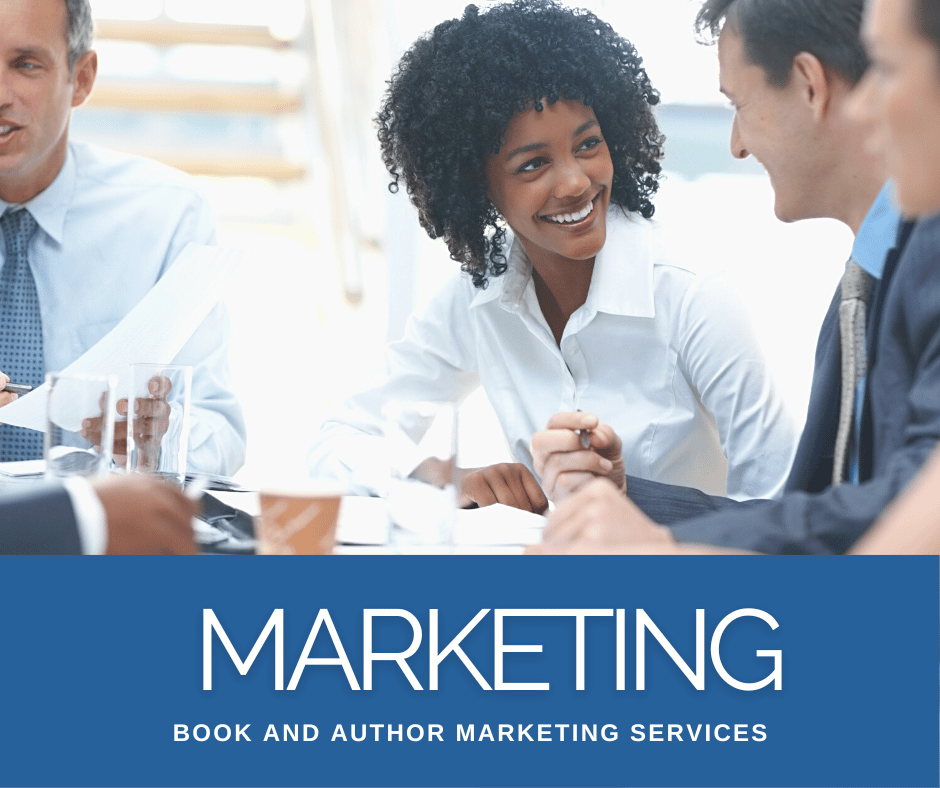 Marketing
Elite Online Publishing's exclusive Marketing Resources and Author Portal helps authors with the business behind the book. We create a custom marketing plan to propel your book and business forward.
Recently Published Titles