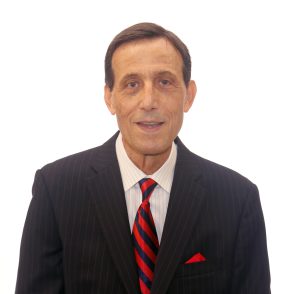 Step into the shoes of Paul P. Rachmanides as he takes you on a remarkable adventure from a quiet Greek village to the bustling streets of the United States. The story begins with a young boy gazing at the sky, dreaming of a life beyond his village. Little did he know that this dream would set the course for a life filled with extraordinary experiences and monumental achievements.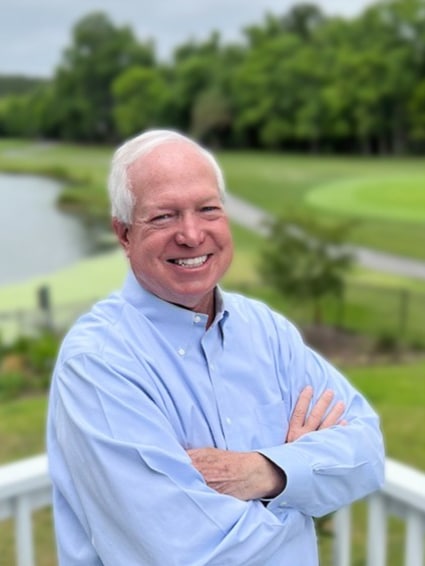 Lee Glover, a fifth-generation farmer on Johns Island, has a deep-rooted connection to the land,
from his island childhood in the 1950s to witness the island's transformation. In his book Field Trip, Glover takes readers on a captivating journey through Johns Island's rich history, preserving its unique heritage and highlighting the enduring bond among its people.
With firsthand experience, Glover played a role in the drastic changes that shaped the island's landscape, from the tomato industry's peak in the 1980s to its eventual decline by 2000. Beyond farming, Glover extended his reach by packing, selling, and shipping his products, collaborating with farmers from Florida, Kentucky, and Belize. While no longer tending the land, Glover finds joy in his family his church, and staying connected to long-time friends. Through his enthusiastic voice and wealth of experiences, Lee Glover brings Johns Island's vibrant stories to life.
Jenn Foster and Melanie Johnson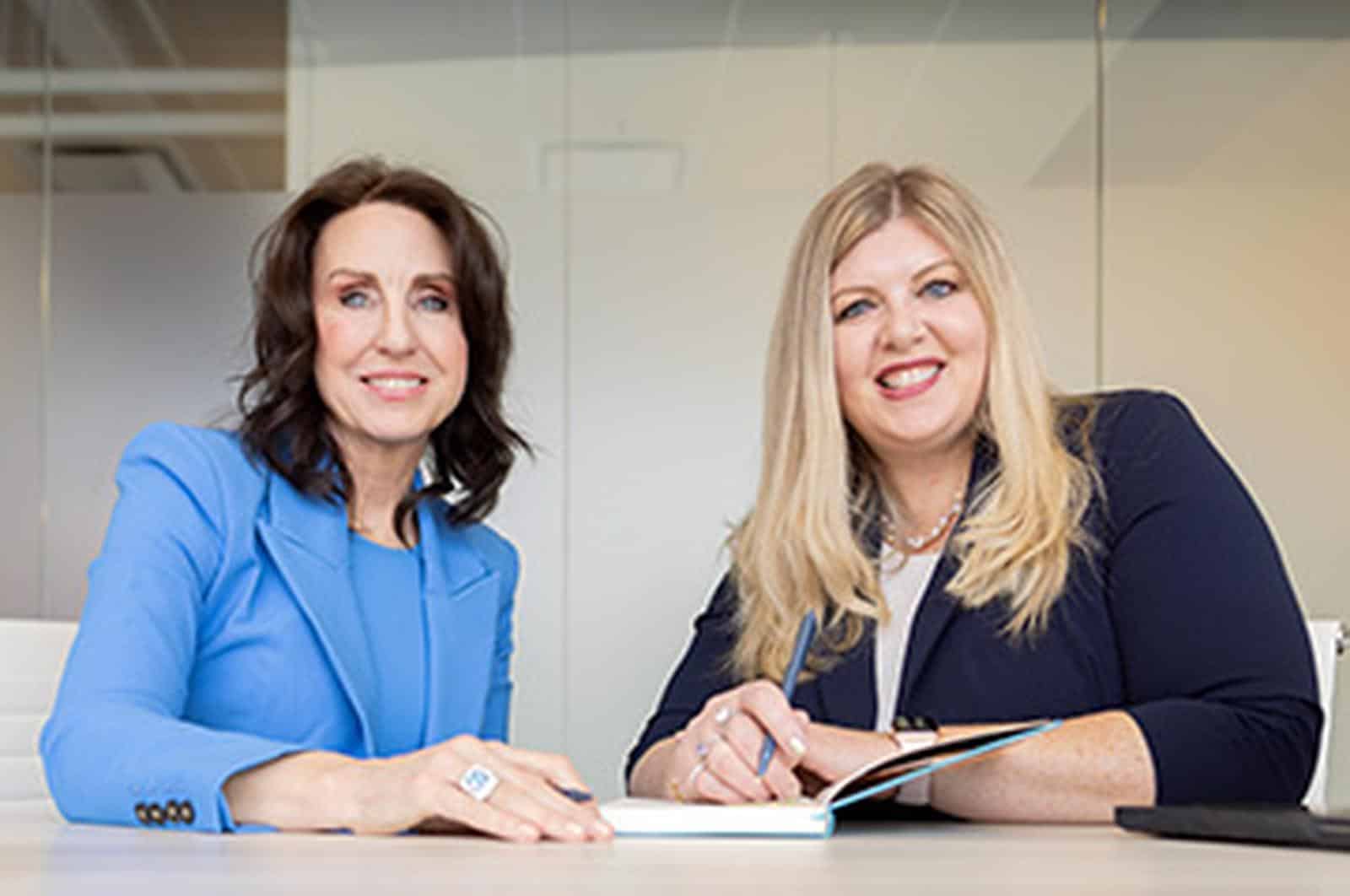 Jenn Foster and Melanie Johnson are each Wall Street Journal, USA Today, & #1 International Bestselling Authors. Together, they own and operate Elite Online Publishing, Authority in Every Word. With an impressive list of accomplishments, Jenn Foster and Melanie Johnson are unstoppable business women, who have achieved remarkable success
Jenn is a successful entrepreneur with a proven track record, owning over twenty retail stores, a digital marketing company, and a web design company. She is dedicated to helping business owners use powerful and new online marketing platforms to get visibility, traffic, leads, and customers, and achieve bestselling author.
Melanie has spent many years as owner and operator of two independent TV stations in Texas, honing skills in business, media, marketing, and advertising, that earned her both recognition on camera and behind the scenes. Other accomplishments include TEDx speaker and Miss Michigan.
As speakers and consultants, they share their invaluable expertise around the country. On top of this impressive list of feats, they have published over 3000 books and all of their authors became #1 bestsellers. They host two popular podcasts: Elite Expert Insider and Elite Publishing Podcast on iTunes, Spotify, YouTube, and several other media outlets. Both women are single moms that enjoy spending time with their children, traveling, and exploring the great outdoors.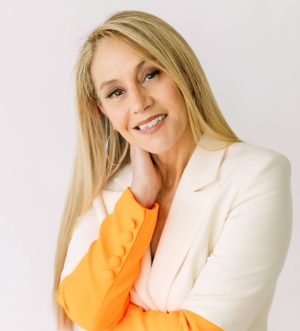 Stephanie P. Kemp is an award-winning choreographer, teacher, mentor, author, and no-nonsense CEO. A self-proclaimed business junky, her obsession with the service industry catapulted her early success from start-up to scale-up, proving service—great service—is relationship driven. She believes it is the responsibility of mentors, coaches, and business owners alike to help everyone in their organization see past limitations, set high expectations, and earn their worth.
Not a fan of the "everyone gets a trophy generation," she is outspoken and direct about her views on competition and complacency. Her motto "Do Better" is her personal and professional theme song—a song that she plays on loop in her daily life.
A serial entrepreneur, she has used her time-tested techniques, strategies, and lessons to not only sustain her seven- and eight-figure businesses but endure and thrive for over three decades. Her specialized "Wealth" formula has allowed her to live a life of abundance on her terms in alignment with her goals and her dreams.
Not a mathematician, scholar, or MBA, she is proof positive that you too can build a successful life filled with passion and purpose. Her message to fellow entrepreneurs, "You're not selfish." A life showered with personal and professional achievements is not only possible—it's imperative.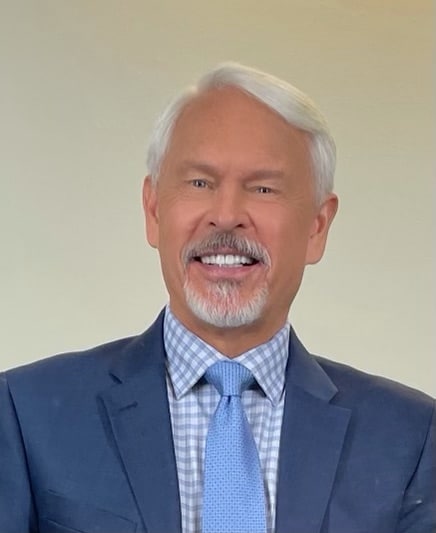 Steven Lawrence Biegel, AIA, is an acclaimed registered architect and American Institute of Architects member. He has over 40 years of expertise and his architectural designs can be seen all over the country. He currently serves as the Director of Architecture at the Austin, Texas-based firm, PLACE Designers, and is the CEO of The Matrix Design Companies. Formerly, he was Vice President of the National Institute of Building Sciences in Washington, D.C.
Biegel is widely known in the Washington, D.C., Florida and Texas architectural communities for his leadership abilities and large-scale project management skills. He is an advocate for energy conservation and sustainable design. He is the author of Profit by Design: Essays on Managing a Profitable Architectural & Engineering Practice, and the portion of the Encyclopedia of Architecture, Design & Construction entitled "Roofing and Roofing Systems" which was published by McGraw-Hill in 1988.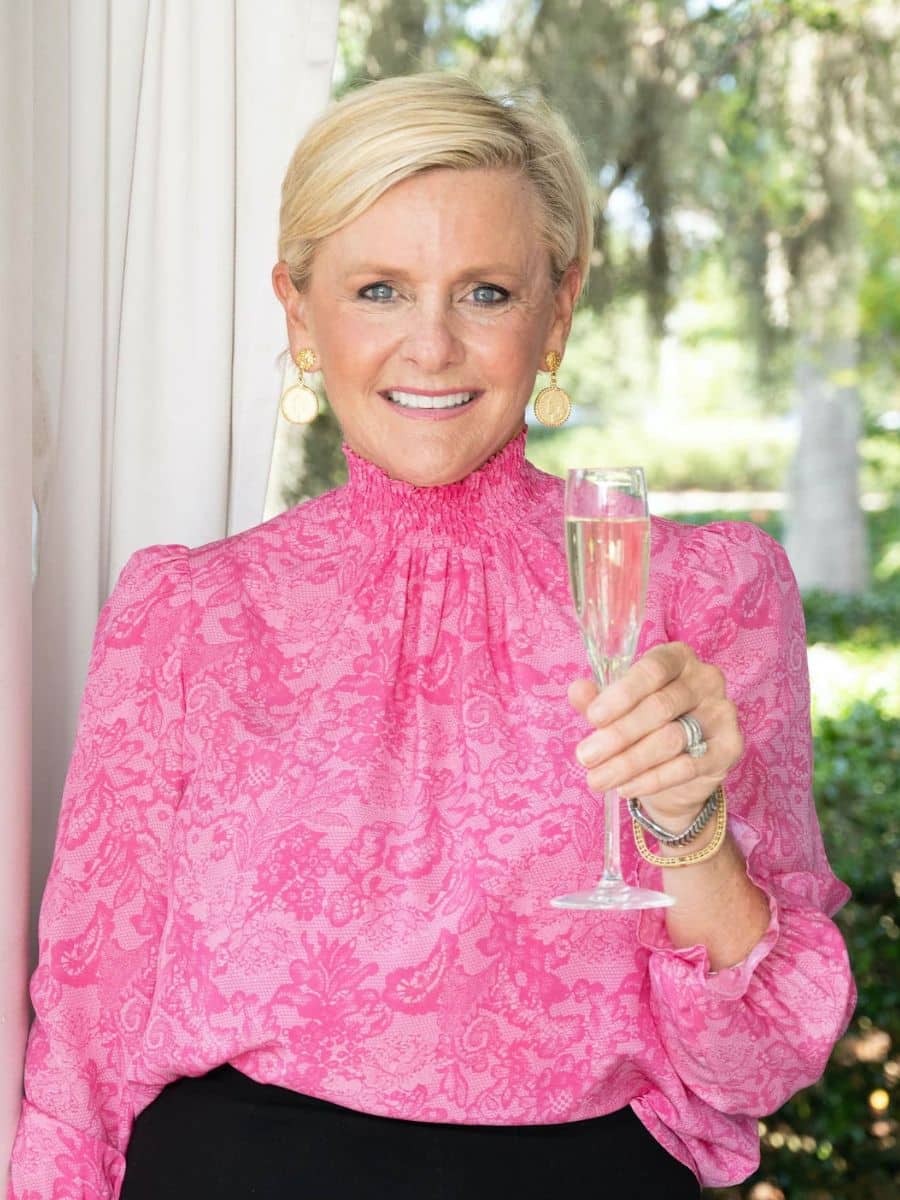 Kimmy K. Powell is a mentor, author, speaker, angel investor, and serial entrepreneur with 30+ years of expertise building and scaling multiple 7-figure businesses. Her expertise spans a diverse portfolio of construction to luxury hospitality. Today, Kimmy is a vocal advocate for young, passionate, budding entrepreneurs providing them framework and momentum in their early ventures.
She was born in Dayton, Ohio, and graduated from the University of Dayton with a B.S. in Computer Science. Her early experience with IBM and Lexis/Nexis helped shape her professional expertise and business acumen. In 1991, she joined her husband and founded several companies in Construction and Commercial Real Estate. After relocating to Charleston in 2014, she began a career in hospitality and currently owns two 9,000 sq. ft. luxury spas (Woodhouse Spas, Inc.) in Charleston, South Carolina, and a 6,000 sq. ft. location in Franklin, Tennessee. She will be opening the doors to a 6,000 sq. ft. location in Savannah, Georgia in late 2023.
She and her husband of over 30 years, Keith, have raised three sons who have flourished into their own ventures. She splits her time between their residences in Downtown Charleston and Fripp Island, S.C. In her free time, she enjoys reading, boating, traveling, mentoring, writing, and spending time with friends and family. She lends her time and talents to the Harbour Club Executive Committee Board, The College of Charleston Board of Governors, The American Lung Association, and many more community and philanthropic endeavors.