High Ticket Sales Position
As a High Ticket Salesperson, you should have excellent people skills. Your responsibilities will include:
Lead Generation

Making connections and follow up with potential authors

Engagement with authors

Providing outstanding customer service

Implementing the Elite Sales Process
Strategic follow-up skillsQualifications:
Exceptional interpersonal and communication skills (verbal and written)

Must be customer service oriented, diplomatic, motivated, and able to work and problem solve resourcefully and independently

Strong organizational skills: able to stay on top of multiple tasks and complete in a timely manner

Sound judgment and flexibility to prioritize and handle multiple assignments at any given time

Adaptive to changing environments: able to tackle new tasks with little notice or instruction

High attention to detail, strong organizational and multitasking skills, proactive, positive, strong follow-through, team player, and highly professional
Software Knowledge Requirements:
Basic Microsoft Office including Word and Excel

Google Drive System
Understand CRM's
Benefits of working with Elite Online Publishing:
Work remotely

Join a growing culture that's fun, exciting, innovative, and supportive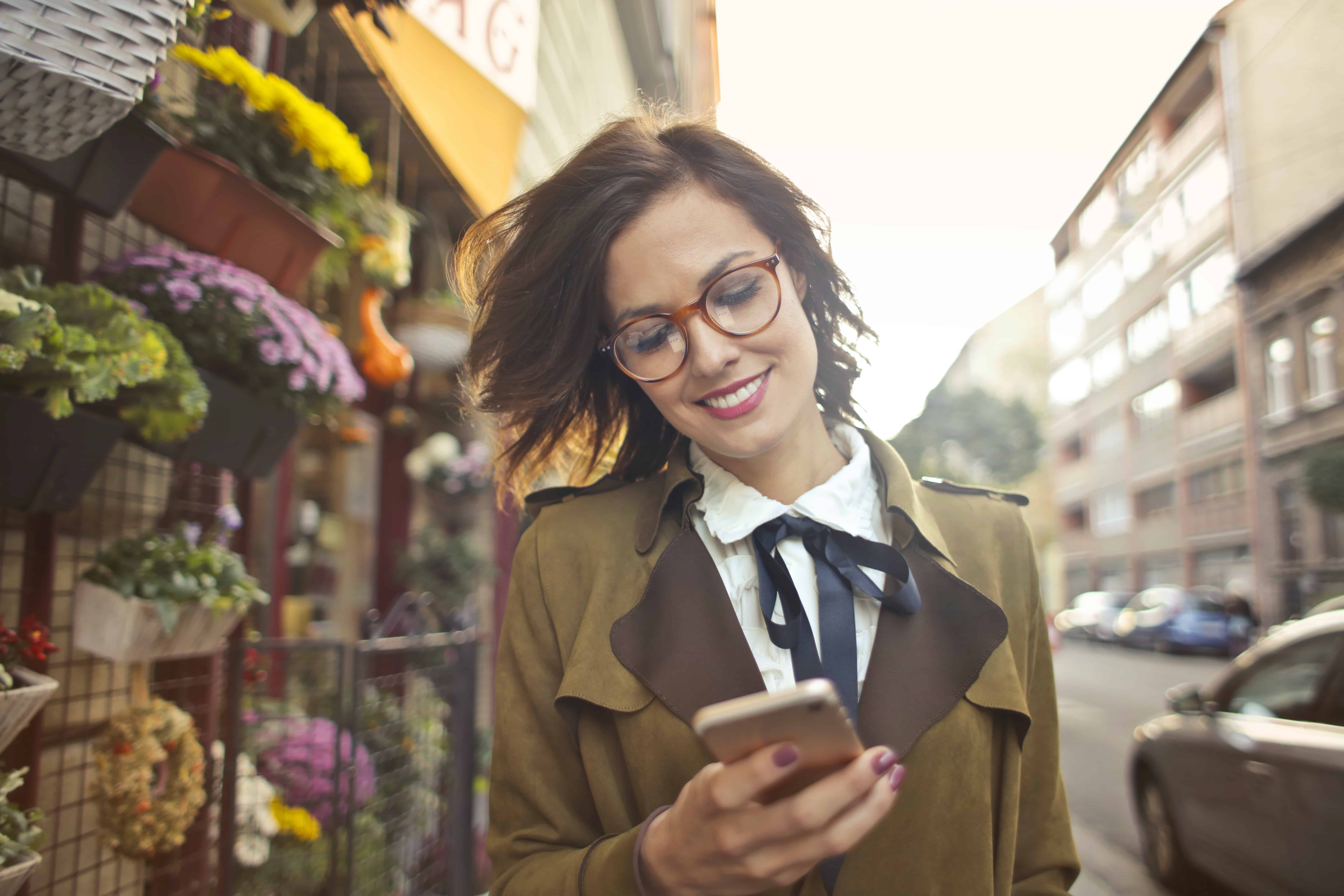 Values of exceptional applicants:
Integrity

: We are looking for someone who practices

honesty and shows consistent and uncompromising adherence to strong moral and ethical principles

Relationships

: We want someone who is focused on creating and maintaining personal and collaborative relations while

working in the context of personal, loving, and caring relationships

Teamwork and Family

: Applicant must be able to use effective and supportive communication skills and build reliable connections 

Continuous Improvement

: We strive to learn and grow together in order to maintain continuous improvements as a team and individuals. Elite is looking for someone who will add to this culture by committing to growth and improvement
Expected Pay:
Starting at $10/hour + Commissions

Raise opportunities
Elite Online Publishing is an equal opportunity employer. To apply, please send your cover letter, resume, and portfolio link to [email protected]
No phone calls, please.