Social Media Strategist
As a Social Media Strategist you should have experience in customer service and a deep familiarity with a variety of social media platforms. You will be responsible for:
Providing the primary voice of the company across the social web including Facebook, Twitter, Instagram, Pinterest, and LinkedIn

Work with other members of the content team to coordinate content marketing initiatives and give direction to other content creators in regards to voice, sentiment, and overall experience of the intended audience

 Creating and curating a variety of content across the social web in order to support the organization's content marketing initiatives
As an Elite Online Publishing employee, your responsibilities span across a variety of tasks that include: 
Writing and managing blogs 

Writing press releases 

Revising past book descriptions, keywords, and categories 

Reviewing brand guides 

Any other requested tasks
Qualifications:
Exceptional interpersonal and communication skills (verbal and written)

Must be customer service oriented, diplomatic, motivated, and able to work and problem solve resourcefully and independently

Strong organizational skills: able to stay on top of multiple tasks and complete in a timely manner

Sound judgment and flexibility to prioritize and handle multiple assignments at any given time

Adaptive to changing environments: able to tackle new tasks with little notice or instruction

High attention to detail, strong organizational and multitasking skills, proactive, positive, strong follow-through, team player, and highly professional
Software Knowledge Requirements:
Basic Microsoft Office including Word and Excel

Adobe Suite including Photoshop, Illustrator, InDesign, Acrobat Pro DC

Light Video Editing: iMovie, Animoto, Magisto

Social Media Platforms including Facebook, Instagram, LinkedIn, Twitter, and Pinterest
Benefits of working with Elite Online Publishing:
Work remotely.

Join a culture that's fun, exciting, and supportive.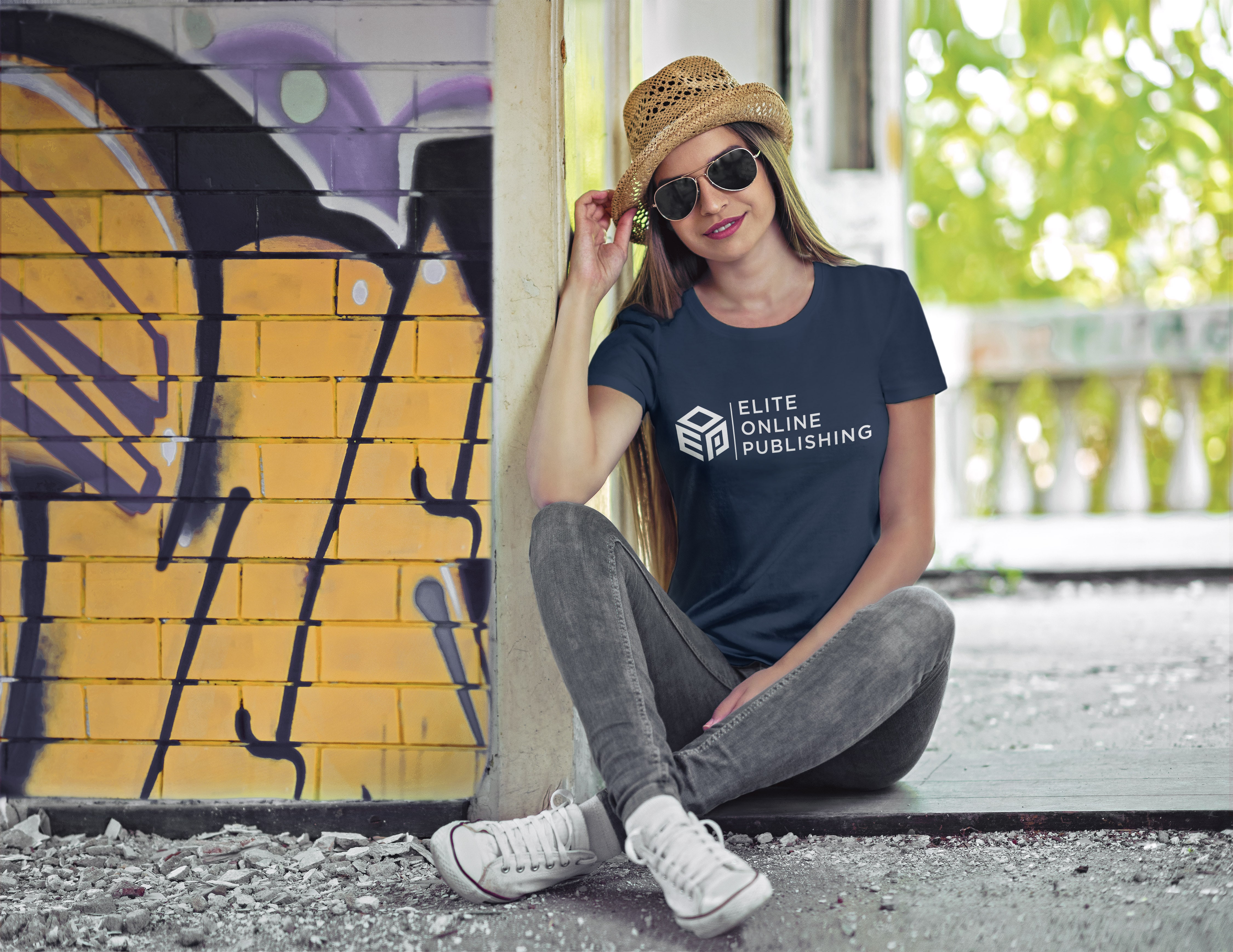 Values of exceptional applicants:
Integrity

: We are looking for someone who practices

honesty and shows consistent and uncompromising adherence to strong moral and ethical principles

Relationships

: We want someone who is focused on creating and maintaining personal and collaborative relations while

working in the context of personal, loving, and caring relationships

Teamwork and Family

: Applicant must be able to use effective and supportive communication skills and build reliable connections 

Continuous Improvement

: We strive to learn and grow together in order to maintain continuous improvements as a team and individuals. Elite is looking for someone who will add to this culture by committing to growth and improvement
Expected Pay:
Starting at $10/hour

Raise opportunities
Elite Online Publishing is an equal opportunity employer. To apply, please send your cover letter, resume, and portfolio link to [email protected]
No phone calls, please.