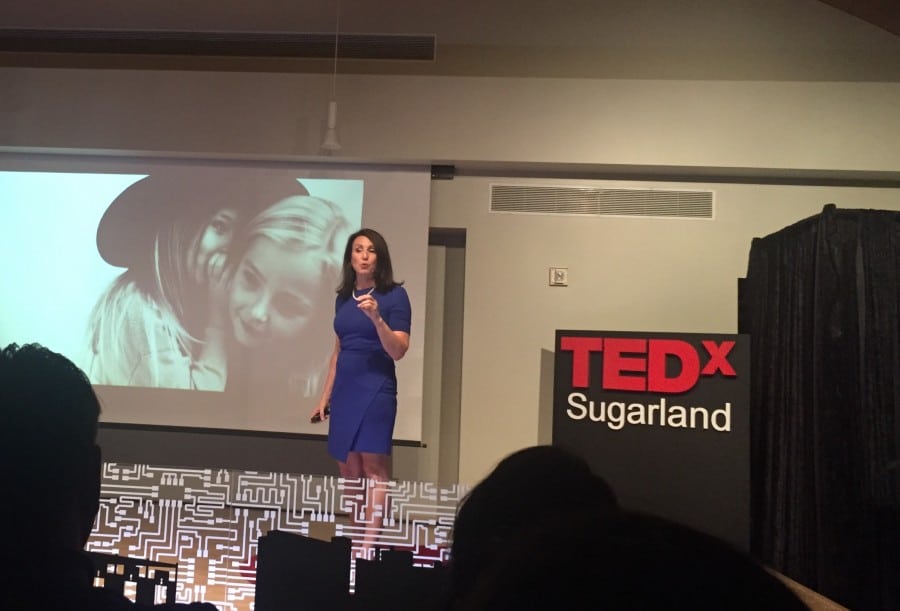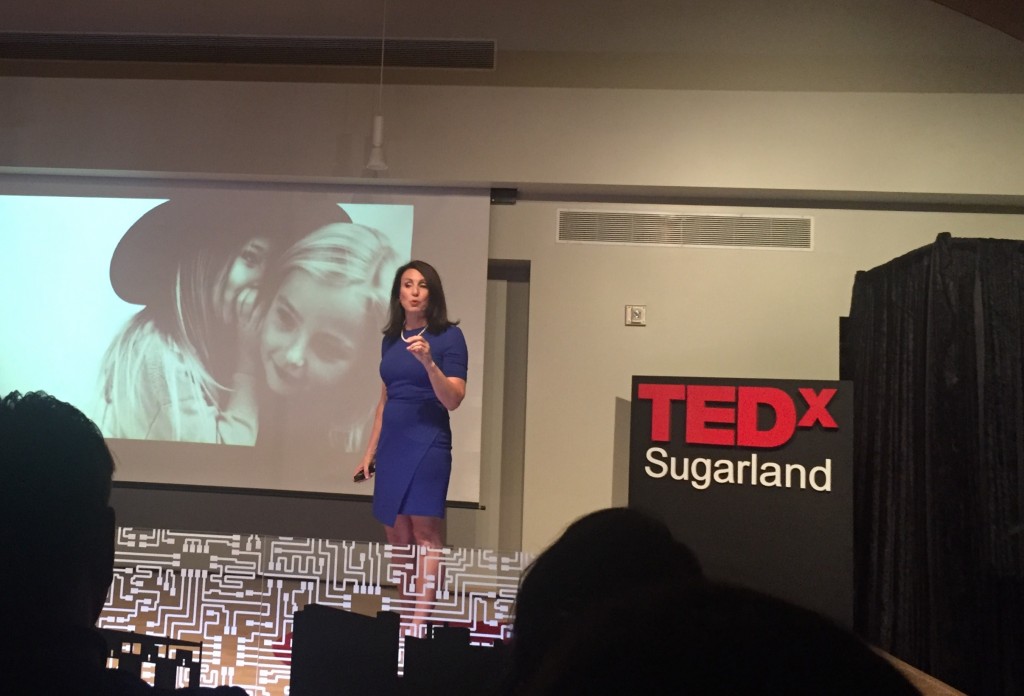 TEDx Consultant
The Elite Expert Consulting you need to bring your talk to life.
Do you want to apply to speak at a TEDx event but don't know how to frame your idea and talk? Elite can help!
Do you have a great idea but are not sure if it is what TEDx organizers are looking for? 
Elite can help!
We coach you on:
Navigating the TEDx application process
Positioning your idea 
Knowing which events to apply
Understanding the submission process and what goes into your application
Book Consultant
The book consulting team at Elite Online Publishing specializes in helping authors step-by-step through the entire book publishing process.  Tired of thinking about book sales, book marketing, printing, distribution, fulfillment, cover design, trim sizes, pricing, titles, and the "business" of publishing?  Did you think writing the book was the hard part? We have years of experience working with authors, helping to put all of the pieces together.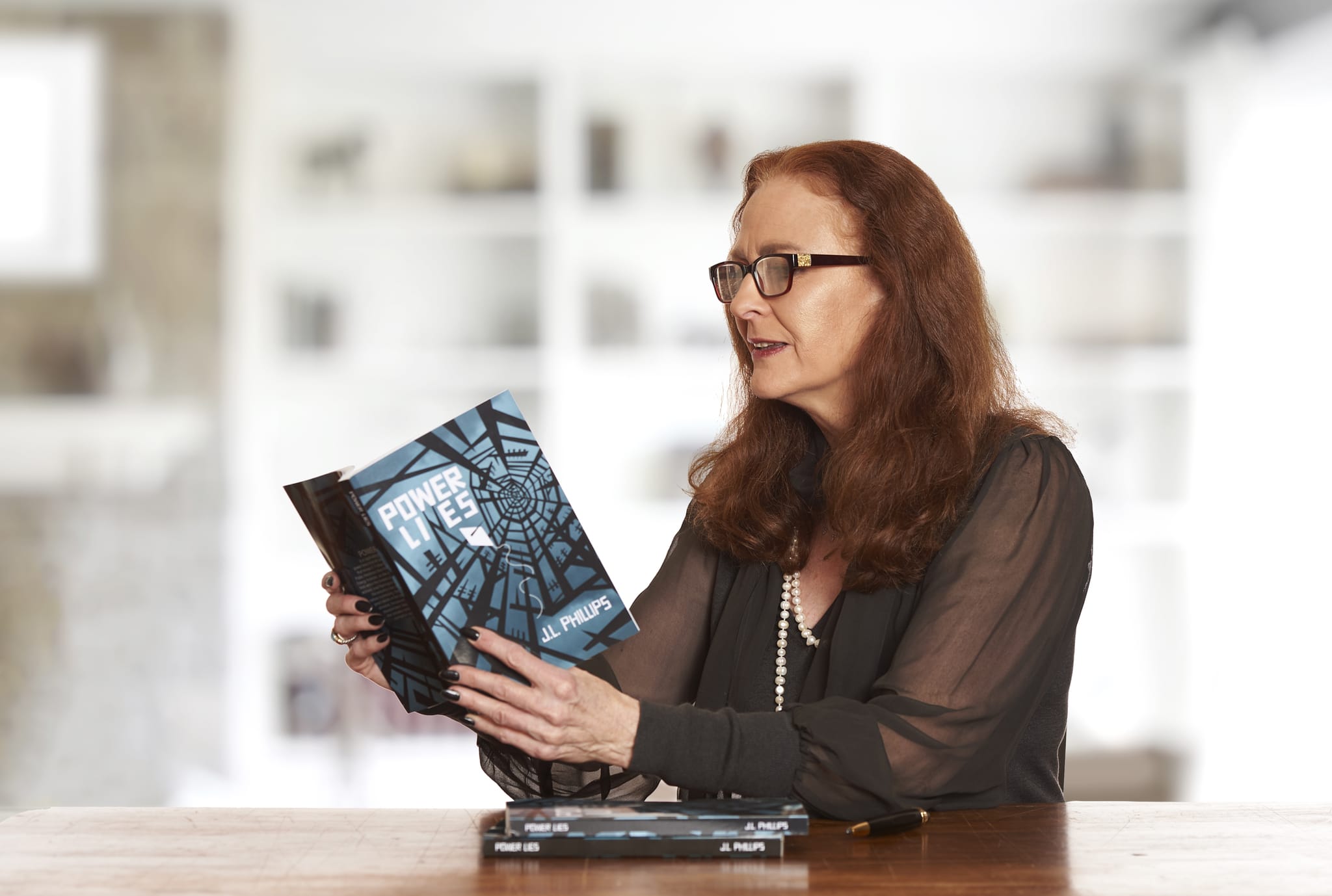 Business Coaching & Marketing Consultant
Working with an experienced business coach is the only way to achieve massive results. Some of the most successful companies and business owners on the planet rely on business coaching services to stand out from the competition. Partnering with an Elite Online Publishing Business Coach, you'll get one on one meetings every 2 weeks and an expert roadmap to keep you on track for the year.
Brand & Social Media Audit
To get where you are going, we first need to know where you stand.
Brand Assets – Elite Online Publishing will do a complete analysis of your brand assets – if you have a brand guide that would be great, if not, we can build one for you.
Digital Marketing Audit – We can take all your social media data across all of your platforms and turn them into information that drives business and brand decisions.