Legacy Publishing Package
Make an impact on your world
Write Your Legacy Book: Preserve Your Life History & Stories
Capture the essence of your life journey in a beautifully crafted legacy book. Preserve your memories for generations to come.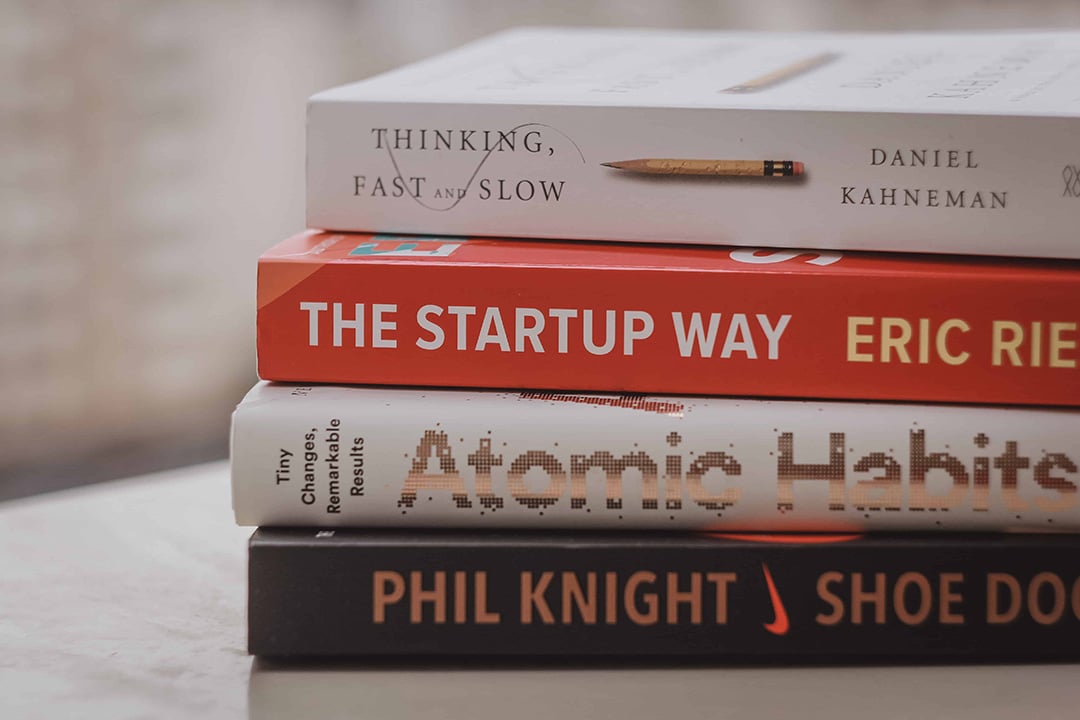 Immortalize your life story in a professionally designed book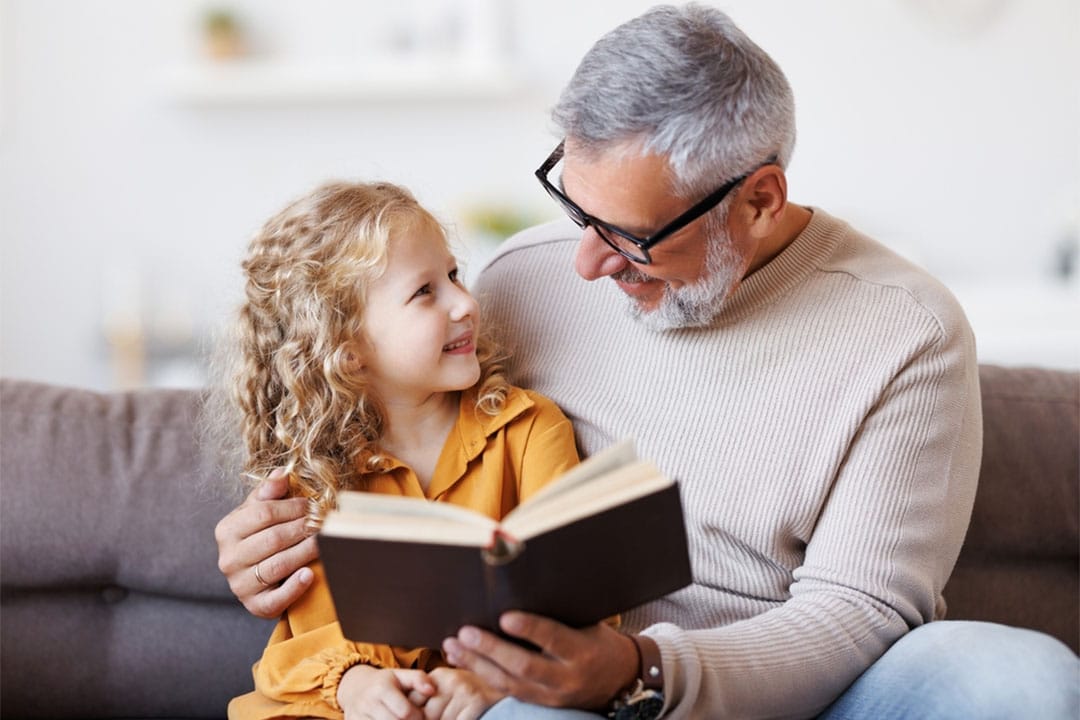 Share your experiences, wisdom, and values with loved ones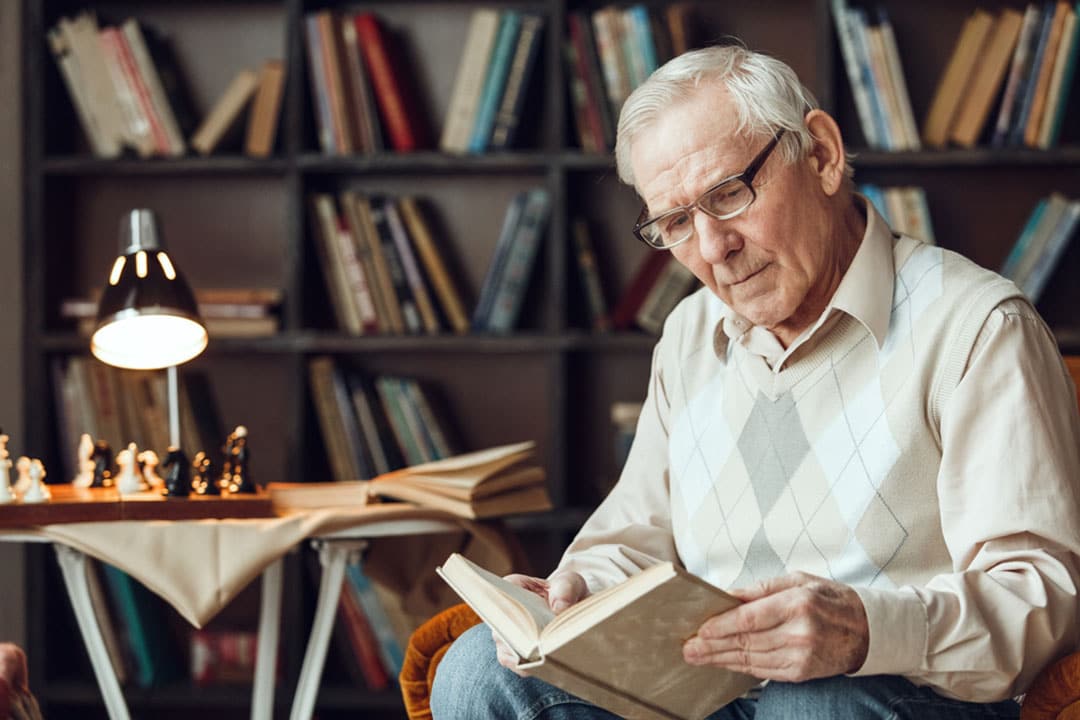 Leave a lasting legacy that can be cherished by future generations

"I never thought my life story could be so beautifully told. This service turned my memories into a masterpiece."
– Thomas O.

"My legacy book is a priceless gift for my grandchildren. I'm grateful for the opportunity to preserve my story."
– Mike M.

"Exceptional work! The team brought my journey to life, and I'm thrilled with the result."
– Jessica L.
Frequently Asked Questions
How long does it take to create a legacy book?
The timeline varies but generally takes a few months to complete. It depends on the complexity and length of your life story.
Can I include photos in my legacy book?
Yes, we can incorporate photos to add a personal touch to your book.
Is the content of my book kept confidential?
Absolutely, your privacy is our priority. We maintain strict confidentiality throughout the process.
Our Elite Legacy Book Publishing service is designed to help you share your unique life story with the world. Our team of skilled writers and designers will work closely with you to create a captivating book that captures your journey, values, and experiences. You'll receive a professionally crafted book that can be cherished for generations to come. You can even include cherished photos to make it even more personal. This is your opportunity to leave a meaningful legacy that will be treasured by your loved ones for years to come.
Personalized interviews to ensure your story is authentically represented.
Multiple rounds of revisions to guarantee your satisfaction.
Expert guidance on publishing and distribution options. Or choose to have the book for friends and family only.
We do all the technical work for you.
Don't miss out on this chance to immortalize your life story! Take advantage of our "Write Your Legacy Book" service before the end of the term. Your legacy deserves to be preserved. Act now to leave a lasting impact.