Podcasting Is More Than Profits
Starting a podcast opens up so many opportunities for you to expand your audience and share your message.
WORK WITH ELITE AND  EXPERIENCE A SUCCESSFUL PODCAST:  
Create a custom strategy to reach your ideal clients and pre-sell them on working with you
Create podcast artwork and audio bumpers
Optimize and Customize your Podcast Channel with SEO – Keywords, Titles & Descriptions. 
Setup and optimize your podcast channels: iTunes, Stitcher, TuneIn, Spotify, etc
Edit podcast audio – add bumpers to existing audio files
Upload of 4 podcast episodes  per month to each platform
Equipment list to help you record
One on one training to help you record your first podcast
How to record your podcast instructional video
Guest calendar scheduling system and link
How to structure your show
Coaching to find your core message and your avatar
Virtual office background with your logo for video calls
Show notes and a blog post for each episode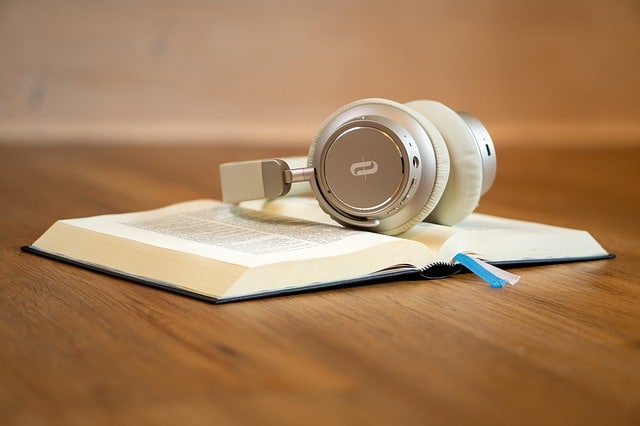 Audio Editing
To excel as a world-class show, consistent, excellent audio quality is a requirement. We coach you in getting great equipment and adhere to strict processes (noise reduction, equalization, leveling, file structure, etc.) to transform your source recordings into excellent end results for your audience to cherish.
Podcast Art Design
People judge books by their cover. We work with you to create great cover art as well as images to help promote the show. Podcast art should be beautiful and legible when displayed as an icon or on a full screen.
Launch Planning
When launching, it is important to get to the New and Noteworthy section of iTunes. Success is based on downloads and reviews on the iTunes platform. We help you cultivate a powerful launch.
Episode Art
Each show is an opportunity to enhance and design your message. Repetition is integral in memory cognition. Branding each show with a unique, eye-catching design will enhance brand awareness.
Meta-Tagging
Writing well-organized index information into each podcast will send a message that you are a serious, organized content producer. While other shows will be in 100 different iTunes folders, we ensure a well-indexed show.
Search Engine Optimization
The world is full of people searching for what you are providing. You might be the answer to their prayers… but first you need to appear where they are looking. We use only white-hat SEO strategies to improve your chances of being found where you are sought.
Platform Submission
This means submitting to iTunes, Stitcher, TuneIn, Spotify, SoundCloud, DoubleTwist, Zune, Player. FM, iHeartRadio, Podbay, and Spreaker. Each new episode will automatically appear everywhere. No extra publishing work included.
Distribution System
When we set up podcasts, we construct a publication system that is easy to operate.