COMMITMENT TO OUR AUTHORS
We will continue to do whatever is necessary to provide first class service regardless of the complexity of your book.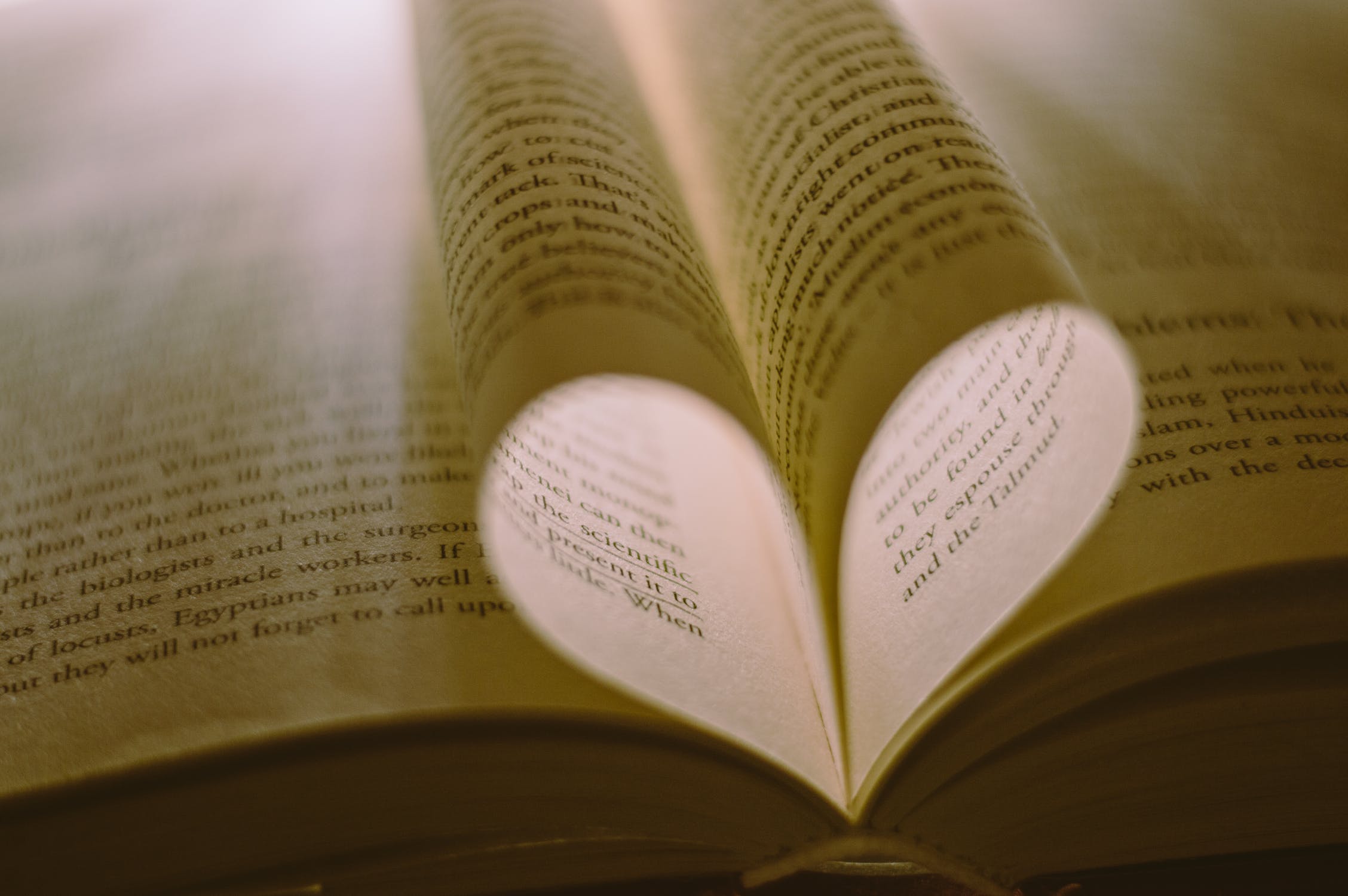 ELITE ONLINE PUBLISHING IS COMMITED TO MAXIMIZE VALUE FOR AUTHORS WITH BOOK PUBLISHING & MARKETING
OUR COMPETITIVE  ADVANTAGE
– ALL OF OUR AUTHORS BECOME # 1 BESTSELLERS
With an exclusive Virtual online launch party, using all aspect of technology and special algorithms…  our goal is to sell books and push your book to bestseller status.
It's a  strategy for getting maximum exposure for your book, and building an online marketing campaign that will continue selling your book long after its initial launch.
– KILLER MARKETING CAMPAIGNS
We have the Expertise, Experience, and Know-How behind your book marketing. With our strategy, we get your message in front of your target audience and in every pocket, screen, car, and television in the world.
– OWN ALL YOUR PUBLISHING RIGHTS
Too many writers lose control of their work to publishers. As a result, they never see their work advance beyond the initial print run, which results in a lost opportunity and revenue.
At Elite Online Publishing, you are in the driver's seat to control all your content and keep all the rights to your book. You can make changes at any time, set the retail price, and order books directly.
 – BECOME A WALL STREET JOURNAL, USA TODAY AND AMAZON #1 BESTSELLER
We offer marketing service to become a WSJ/USA Today bestseller to clients that have the right book, with the right topic, and are willing to invest in their book and themselves to hit the WSJ/USA Today bestsellers list.
More Reasons to Hire us to Publish your book:
We guarantee you will become a #1 Bestseller (100% of our authors are bestsellers)
One on One client attention and support.
Create, optimize, and brand your social media
Create an online and offline marketing plan for your book
No surprise up sells—everything is included
Action takers, we get it done on time with excellent communication
We stay on top of innovation
Business coaching
Fun and positive experience
Optimized Amazon author page and book description
We've published over 2,600 books