FOR IMMEDIATE RELEASE
Author JMW, Hit FOUR Amazon.com Bestseller Lists Yesterday With "COLOR OF FIRE"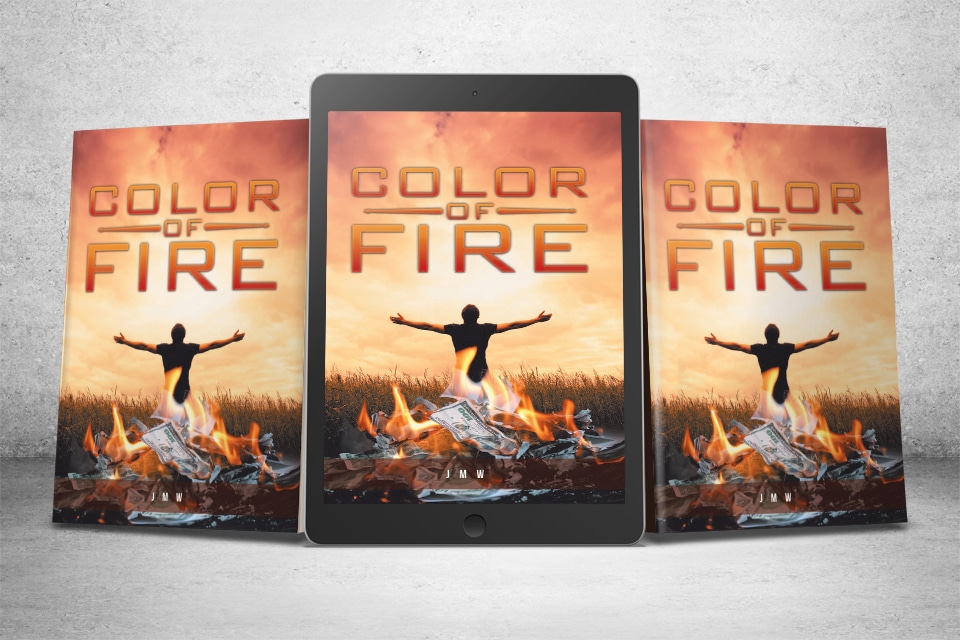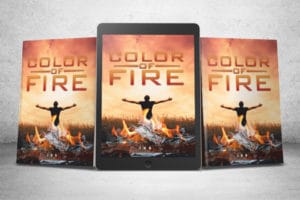 Houston, TX – Friday, December 22, 2017 – Author JMW  joined the ranks of bestselling authors on Amazon with his New Book, "COLOR OF FIRE," which was released Thursday, December 21, 2017, by Amazon.com – the nation's #1 place to buy books.
On the day of release, his book started its upward movement towards best-seller status on Amazon.com and reached #1 best-seller status in FOUR categories including, Christian Ethics, Adult Christian Education as well as Teen & Young Adult Sexual Abuse Fiction eBooks.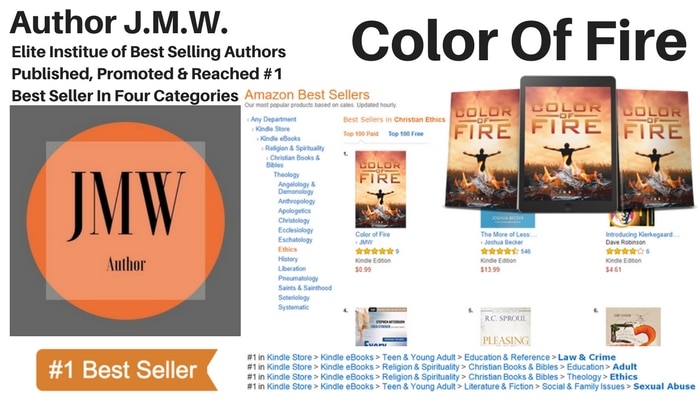 The people of Pimsler, Colorado, never much believed in a boogieman—especially not some monster living under their beds. They thought they could stay safe by turning a blind eye to the reality of wicked people who paraded themselves in the light of goodness. They thought they'd be okay, but they were wrong. It turns out the boogieman is real, and he's everywhere.
In cities across America and the world, good citizens turn their backs on what's right in the name of safety and security. There are plenty of folks like that in Pimsler, but things are about to change. A Bible teacher, a corrupted minister, a prominent businessman, and a gritty cop are in the midst of a twisted plot that captures innocent children and pushes the limits of the righteous beyond what any person thought possible.
Good men are desperate to save not only lives but souls, too. This is a divine battle, fought on the Colorado streets. But even if the brave few of Pimsler can stop the spread of evil in their own neighborhood, the chase must go on to capture the evil that steals, lies, and kills. Christ wants to capture the hearts of the disillusioned, but is it too late?
About Author JMW –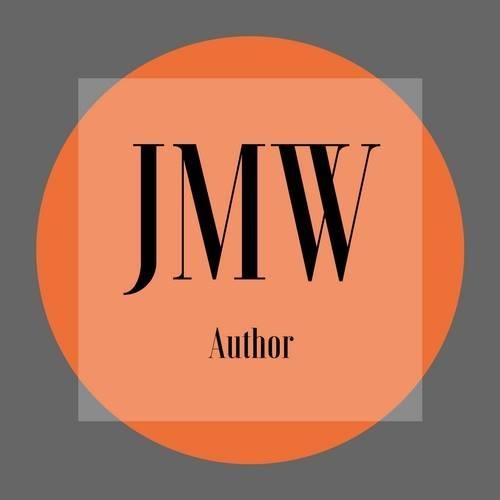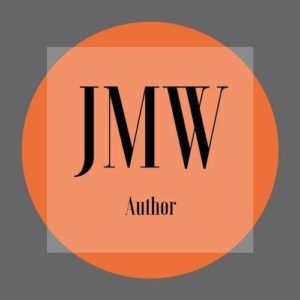 JMW was born in Texas. The son of a rodeo cowboy and businessman. He joined the Marine Corps during the Vietnam war and served in a military police unit. He followed that line of work after the military, serving as a policeman. Through many trials, he was converted to Christianity and attended a seminary where his faith in Christ was solidified.
He worked with several churches and traveled extensively internationally during the 90's. Through his experiences of seeing the world and understanding that man needs a Savior, he began writing to not only share life experiences but to, more importantly, share his Savior. It is his unique look at Jesus Christ that JMW wishes to express to the world today. He has discovered that it is not about him but his Christ that men must come to understand. He writes fiction but never fiction about Jesus!
Click Here to Follow J.M.W. on Facebook!
Click Here to Watch the Book Trailer!