What are author bookplates?
Author Bookplates are signed stickers or cardstock paper, that is signed by the author and then inserted inside the front page of the book.  These are very useful for a few different reasons.
Sometimes your book won't be released until a few days after your eBook release date. It will take a little while for the print copies to make their way out to the bookstores. So, in the meantime, you can sign some bookplates and leave them with the bookstore. When they get copies of your book, they can insert the bookplates inside the book and sell the book as a signed copy by the author. You can also sign your bookplates while you are waiting for your print copies to arrive. That way you can insert the bookplate and send the book out as a signed author copy.
Bookplates are also great for long-distance readers. It's not practical for you to buy books, sign books, and mail them out to people who request them. What you can do is sign a bookplate and pop it into the mail for those people who request a signed author copy.
How do you find author bookplates? You make them or have your Publishing Team, or graphic designer make them for you.
Designing your bookplate
–The first thing to do is design your bookplate. You can use the cover of your book, your author name, or any other fancy logo you want to use. If you have photoshop, you can use that to help you with the design. If you love your website design, you can ask your graphic designer to create a bookplate logo for you. You will want your bookplate design to grow with you as you continue to write and build your career. Your goal is to have a design that is simple and brands you as an author. Here are a few bookplate design examples.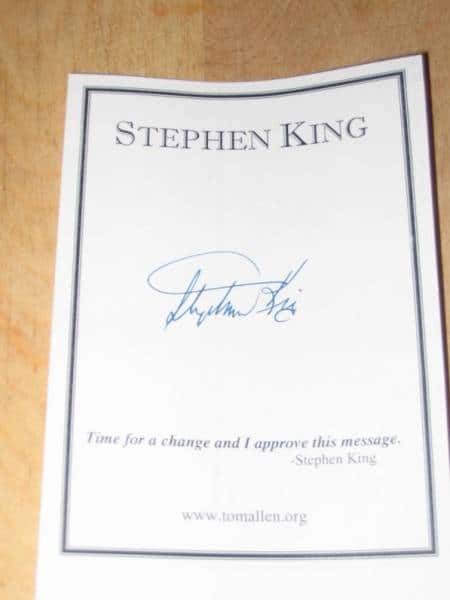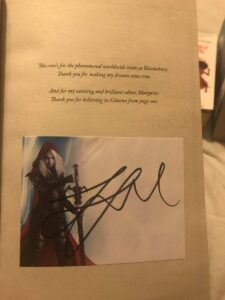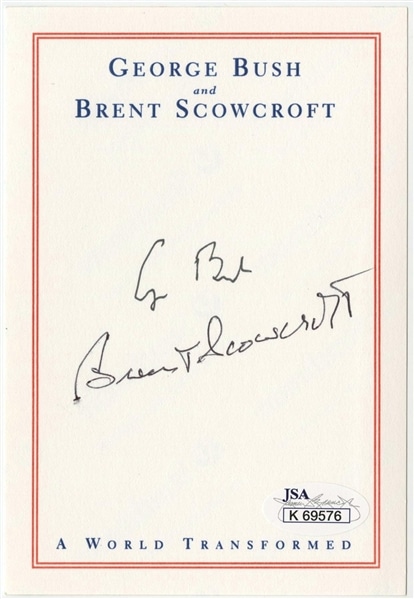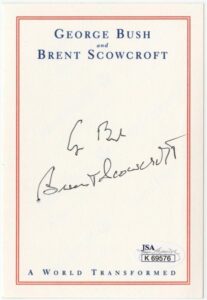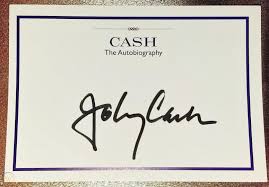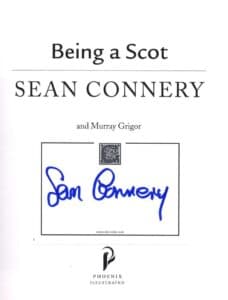 Print your bookplates
–-Use a printer or online print store, like VistaPrint or Moo Printing. You can also print your own labels. Use Avery 8168 labels. They are the perfect size for bookplates and can be purchased at any office supply store.  You'll want to download the Avery 8168 template and then insert your design into the template. Once you've got your design inserted into the template, print the labels!
Sign your bookplates
–-It's a good idea to think of a catchy phrase to go along with your book. You can personalize some of the bookplates, but usually, you can use a standard phrase with your signature.