Have you always wanted to tell your story or write your book but never seem to have the time?
Now is the opportunity to get your book written in 3 days, while enjoying the serene mountains of North Carolina.
What better way to wrap up our series on writing a bestseller than to join Elite Online Publishing's very own Jenn Foster, #1 bestseller, expert publisher and marketer as she walks you through each step of becoming a bestselling author. You will have an extraordinary experience and vacation while fulfilling your dreams and goals of becoming a bestselling author.
This Book Writing And Publishing Retreat is brought to you by Full Bloom.
Click Read More to learn more about this event, meet your hosts and see your accommodations.
Top 12 Reasons to write a book.
1 – Make More Money
2 – Build an audience, faster, and easier
3 – Earn Greater Credibility
4 – Elevate your positioning in your niche
5 – Get in Front of Influencers / Celebrities
6 – Help Someone…and Profit
7 – Share your Message
8 – Share a Story
9 – Express Creativity
10 – Help Out a Charity
11 – Just for Fun
12 – Help Someone…and NOT Profit (to serve)
And with no cleaning, cooking, laundry, errands, kids or work to tend to you'll have plenty of time to write your book.
Our 4-night/5-day book writing and publishing package includes healthy vegan meals and shared accommodations.
(Travel expenses are not included)
Full Bloom uses the metaphor of the flower to guide women to their true radiant self by providing the knowledge and space to fully blossom. There are things we can add to our existence that will make us grow in ways we didn't know we could. The workshops and retreats we offer are designed to teach you an extraordinary approach to self-care and creative expression.
Introducing Your Hosts for Full Bloom's
Book Writing And Publishing Retreat: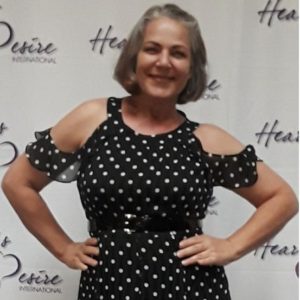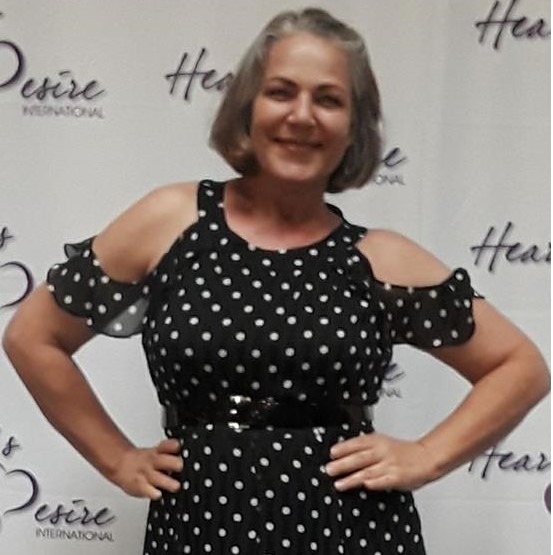 Self-care and creative expression are absolutely essential to a radiant and fulfilling life and lifestyle. Lisa Ann Valle has devoted countless hours and resources towards providing techniques and space to inspire positive self-awareness worldwide. She is a chef that specializes in raw vegan cuisine who studied at Living Light Culinary Institute of Fort Bragg, California.
She is a former owner of Green Wave Café that has taken her culinary artistry around the world. In addition to her culinary expertise, Lisa is also a seasoned massage therapist and holistic esthetician. She has combined her many gifts and creative prowess to establish Full Bloom, a company that is founded upon guiding women towards self-care & creative expression.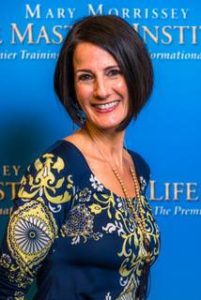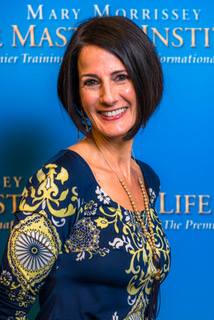 Wendy is an inspiring speaker, passionate educator, and a highly sought-after transformational coach. For over 4 years Wendy has worked with a professional mentor as well as self-directed study with some of the biggest names in the personal development industry.  As a sought-after life coach and professional speaker Wendy offers inspiring workshops to audiences around the country as well as transformational in-depth coaching programs that help clients achieve new heights of success, meaning and spiritual aliveness.
Now combining this background with the proven DreamBuilder technology, Wendy is helping clients achieve extraordinary results in accelerated time. She is filled with joy and gratitude as she works with people to transform their lives and close the gap between the life they were living and the life they LOVE living. Wendy offers content rich interactive workshops that take participants on a journey in which they design, define, test, and experience a crystal clear vision of the life they would love – a life that is in alignment with their highest purpose. They will have a unique opportunity to "step into" the life they are imagining and feel a resounding "yes".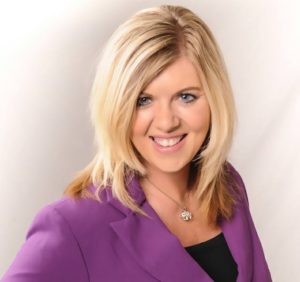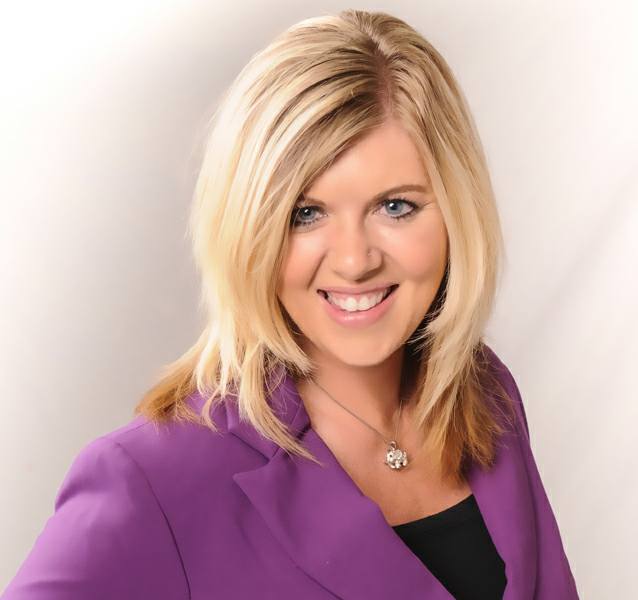 Jenn Foster is a self-publishing expert and a book writing guru. She will walk you through what it takes to become a #1 Bestselling Author. Whether it's your first book, or you are a seasoned writer Jenn is there to do the heavy lifting for you. If you're a business owner, entrepreneur, certified professional or you've wanted to write a book but never dreamed it would happen for you, Jenn is the go-to gal.
Jenn Foster is an 11-Time Bestselling author. Jenn started in web development and crafted her skills as an online marketer. She has had many entrepreneur mentors in her life, including her Grandfather, the founder of the Western Oil Company, Maverik Country Stores. She is the owner of Biz Social Boom and has helped 100's of businesses become first-page news on major search engines.
Elite Online Publishing was started by Jenn Foster and Melanie Johnson at a marketing conference where they brainstormed and created the website, logo, Facebook, Twitter page and video trailer during the breaks. They had their first successful book writing retreat 3 months later, with a hundred percent of the attendees becoming #1 Bestselling Authors. They now work with high-level authors on a personal one on one basis as well as training at retreats, workshops, masterclasses, podcasts, and YouTube channels.
Jenn has appeared on podcasts, radio, and television, and has been honored guest, speaker, and panelist at major marketing conferences across the country. She broadcasts weekly on the Elite Expert Insider Podcast.
Click Here to go to the Facebook event to see the accommodations, read more about the event and register.