Books are not just sources of knowledge and information. They are also excellent lead-generating assets, especially for authors and entrepreneurs. Books are seen as a good source of information, allowing you to connect with your target market in new ways, and will help you achieve success in your field. Whether you are a business owner looking to establish your brand or an author looking to build your audience, books can help you achieve your goals. Let's take a look at why books are valuable and how you can use your book to build your business or brand.
Perceived Value of Books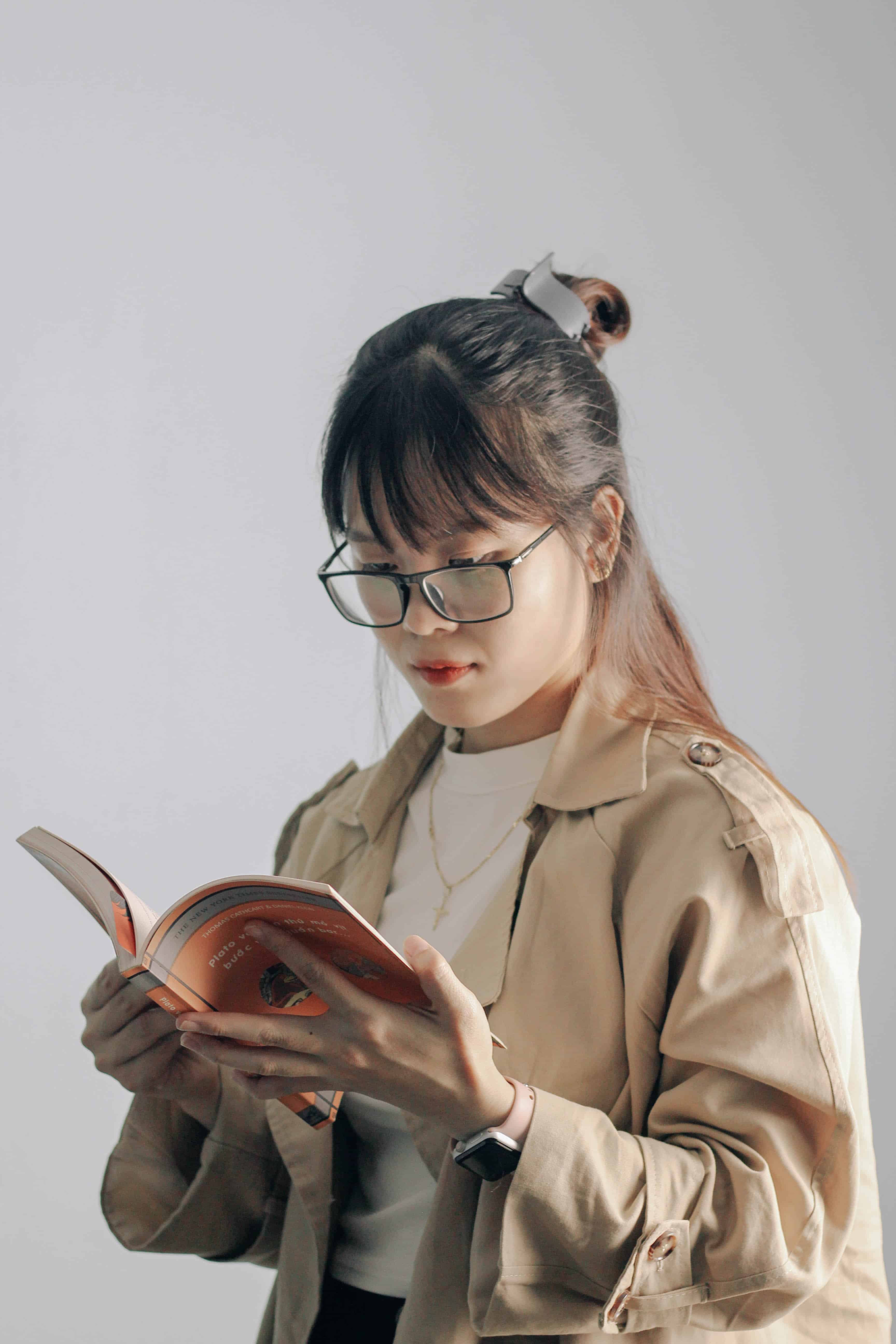 Books have a specific perceived value that other forms of content do not have. They leave the impression of greater value because books are associated with learning. People see books are sources of trustworthy and credible information. You can leverage this perceived value to generate more leads as an author or entrepreneur. A simple yet effective way to do this is by offering a free book or an ebook in exchange for an email address. This way you can both capture leads and build your audience.
Connection through Storytelling
Books offer a unique opportunity to connect with your audience through storytelling. Storytelling is a powerful tool for building relationships and establishing trust. By sharing your personal journey or your business story in a book, you can connect with your readers on an emotional level. This leads to a strong connection, that may result in long-term relationships and repeat customers.
Books as Credibility Builders
Books can also help you establish yourself as an authority in your niche. As an author, you are perceived as an expert in your field, and your book is a reflection of your expertise. There are a few advantages that you will gain from publishing a book:
Establish authority in your industry

Signal that you are an expert

Show your expertise to a wider audience

Establish yourself as a

thought leader

Attract high-quality leads
Imagine presenting your book as a trusted source of invaluable information during client engagements, establishing yourself as a go-to expert in your field. Seamlessly communicate the value you bring to the table and eclipse your competition by leveraging the power of books. Allowing you to find and attract valuable leads.
Content Marketing and Lead Magnets
In the realm of content marketing, delivering genuine value to your audience is paramount. By crafting compelling content that directly tackles their pain points and offers solutions, you can effortlessly attract leads and cultivate a loyal following. And here's where books come into play by revolutionizing your content marketing strategy.
Books can be an integral part of your content marketing strategy, especially when you're offering that value through a free book. You are directly communicating your value to clients by showing that you are knowledgeable in your field and that people buy your book as a source of trusted information. Don't forget to show that you are a published author, it can go a long way in building new relationships. 
Capturing Leads through Books
As an entrepreneur or professional, using books as a lead-generation tool can be a powerful strategy to attract potential customers or clients. With some smart planning, your book can not only offer valuable knowledge but also serve as a gateway to your business. One way to do this is to incorporate your business or practice into your book's content. Use your expertise to provide valuable insights that readers can apply to their lives or businesses.
Then, strategically lead them to your personal author website where you can showcase your business and offer valuable resources to potential customers. At Elite Online Publishing, we understand the importance of using a book as a lead-generation tool, and we can help you achieve the results you desire. With our expert guidance, you can create a book that will not only establish you as an authority in your field but also attract the attention of your ideal audience.
In conclusion, books are your best lead-generating asset for many reasons. They have a perceived value that other forms of content do not have, they offer opportunities for unique lead generation strategies, they can help you establish credibility, and they can be an integral part of your content marketing strategy. By leveraging the power of books, you can attract high-quality leads and build your audience over time. So start writing your book today and see how it can help you achieve your business goals!