FOR IMMEDIATE RELEASE
International Keynote Speaker, Author & Social Media Expert, Erik Swanson, hit the best-seller list on Amazon.com for the SEVENTH time within a year with his book "Time Habitude Warriors – Principles to Master Your Time Habits."
Scottsdale, AZ – Wednesday, April 25, 2018 –
Bestselling Author and Speaker Erik Swanson hit #1 in five separate Amazon Categories with his book, "Time Habitude Warriors – Principles to Master Your Time Habits" which was released Friday, April 20, 2018, by Amazon.com – the nation's #1 place to buy books.
On Friday, April 20th, 2018, the day of release, Erik's book hit bestseller status in five Amazon categories, including Office Management, Total Quality Management, and Business Project Management
About the Book: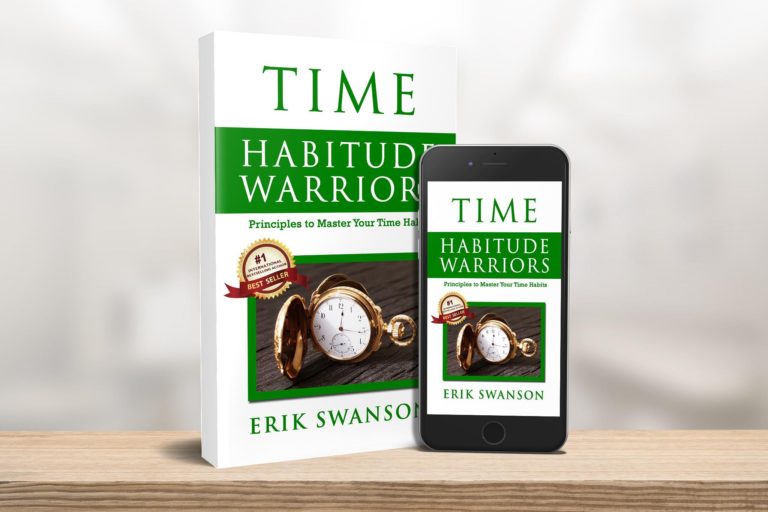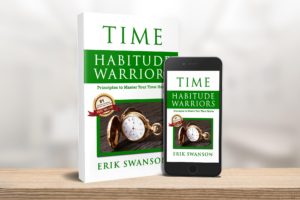 Time Management seems to be one of the biggest issues for busy entrepreneurs. It causes so much stress in our lives, careers, and in overall sales. In Time Habitude Warriors: Principles to Master Your Time Habits, Mr. Erik Swanson will teach you some "Time Habitude Warrior's" techniques to build your success. What TO DO and what 'NOT' TO DO in managing your time throughout each and every day. The first portion of the book is devoted to 'TO DO LISTS' for success. The second portion of the book is devoted to 'NOT TO DO LISTS' for success.
Learn What 'To Do':
Organization Skills
Setting Priorities
Managing Events
How to Social Media
Time Blocking Systems
And What 'Not To Do'
Time Wasters
Don't get overwhelmed
Wasting Away on Social Media
Not To Do Lists
Learn to Say No
"Apply the HABITUDE WARRIOR Mindset and watch your habits and relationships change rapidly."
– Brian Tracy – Bestselling Author/Speaker
"Erik has done it again! Habits & Attitudes combined to enhance life efficiency and effectiveness …Absolutely! Time Habitude Warriors is the book to read to leverage the gift of 24/7 to create and foster that BIG life we all want. Awesome!"
– David Corbin -Bestselling Author & Mentor to the Mentors
"Success is an art and science that can be taught and learned. Not only is Erik an excellent trainer, but his methods work in the real world with real people, right now! Get this book and apply what's inside and watch your sales soar!"
– John Assaraf – New York Times Bestselling Author "The Secret" and "The Answer" and "Having it All"
About the Author: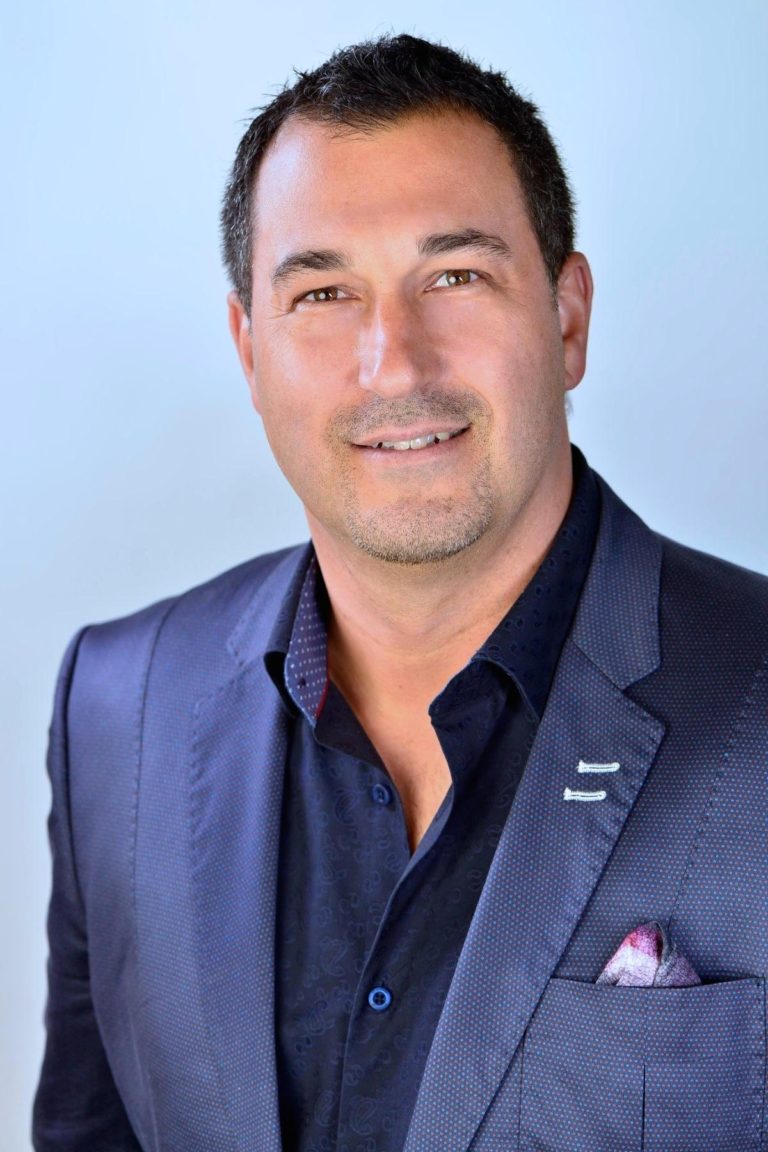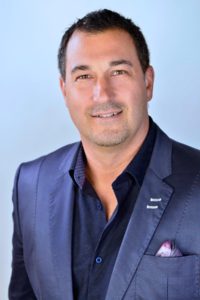 Erik Swanson has delivered over 6000 motivational presentations at conferences and meetings worldwide. As an award-winning International Keynote Speaker, Best-Selling Author & Attitude Coach, Erik Swanson is in great demand! Speaking on average to more than one million people per year, he is both versatile in his approach and effective in a wide array of training topics.
Nicknamed "MR. AWESOME," you can easily find Erik sharing stages with some of the most talented and famous speakers of the world, such as Brian Tracy, Nasa's Performance Coach Dr. Denis Waitley, from the book/movie 'The Secret,' Bob Proctor, Jack Canfield, John Assaraf, & Millionaire Maker Loral Langemeier, Co-Author of 'Rich Dad Poor Dad' Sharon Lechter, among many others! Mr. Swanson has created and developed the super popular Habitude Warrior Conference which has a 2-year waiting list and includes over 33 top named speakers, all in a 'ted talk' style event which has quickly climbed as one of the top 10 events not to miss in the United States!
After his first successful release, Erik Swanson was recognized by The Elite Institute of Best-Selling Authors, an organization that honors authors from many of the leading independent best-seller lists.
To order a copy of the book, please Click Here
You can also visit Erik's Author Page to view and purchase his other books.
www.Amazon.com/Author/ErikSwanson
To learn more about Erik Swanson, please visit:
www.SpeakerErik.com or Facebook.com/SpeakerErik/