FOR IMMEDIATE RELEASE
Erik Swanson Hits #1 Amazon Best-Seller List with his book "Social Millions."
International Keynote Speaker, Author & Social Media Expert, Erik Swanson, recently hit 5 separate Amazon.com best-seller lists with the new book "Social Millions."
Dallas, Texas – Wednesday, March 15,  2017  – Best-Selling Author and Speaker Erik Swanson hit #1 in 5 separate Amazon Categories with his New Book, "Social Millions," which was released March 15, 2017, by Amazon.com – the nation's #1 place to buy books.
On the day of release, "Social Millions" hit best-seller status in five Amazon.com Categories. Reaching Status in the Hot New Releases in Business & Investing alongside Tony Robbins' new book "Unshakeable". The book reached #1 best-seller status in the following five Amazon categories: Entrepreneurship & Small Business, Marketing, Small Business Advertising, Education Workbooks and Nonfiction Writing.
Erik Swanson has delivered over 6000 motivational presentations at conferences and meetings worldwide. As an award winning International Keynote Speaker, Best-Selling Author & Attitude Coach, Erik Swanson is in great demand! Speaking on average to more than one million people per year, he is both versatile in his approach and effective in a wide array of training topics.
Nicknamed "MR. AWESOME," you can easily find Erik sharing stages with some of the most talented and famous speakers of the world, such as Brian Tracy, Nasa's Performance Coach Dr. Denis Waitley, from the book/movie 'The Secret,' Bob Proctor, Jack Canfield, John Assaraf, & Millionaire Maker Loral Langemeier, Co-Author of 'Rich Dad Poor Dad' Sharon Lechter, among many others! Mr. Swanson has created and developed the super popular Habitude Warrior Conference which has a 2-year waiting list and includes over 33 top named speakers, all in a 'ted talk' style event which has quickly climbed as one of the top 10 events not to miss in the United States!
After such a successful release, Erik Swanson will be recognized by The Elite Institute of Best-Selling Authors, an organization that honors authors from many of the leading independent best-seller lists.
To order a copy of the book, please go to http://www.SocialMillionsBook.com
To learn more about Erik Swanson, please visit www.SpeakerErik.com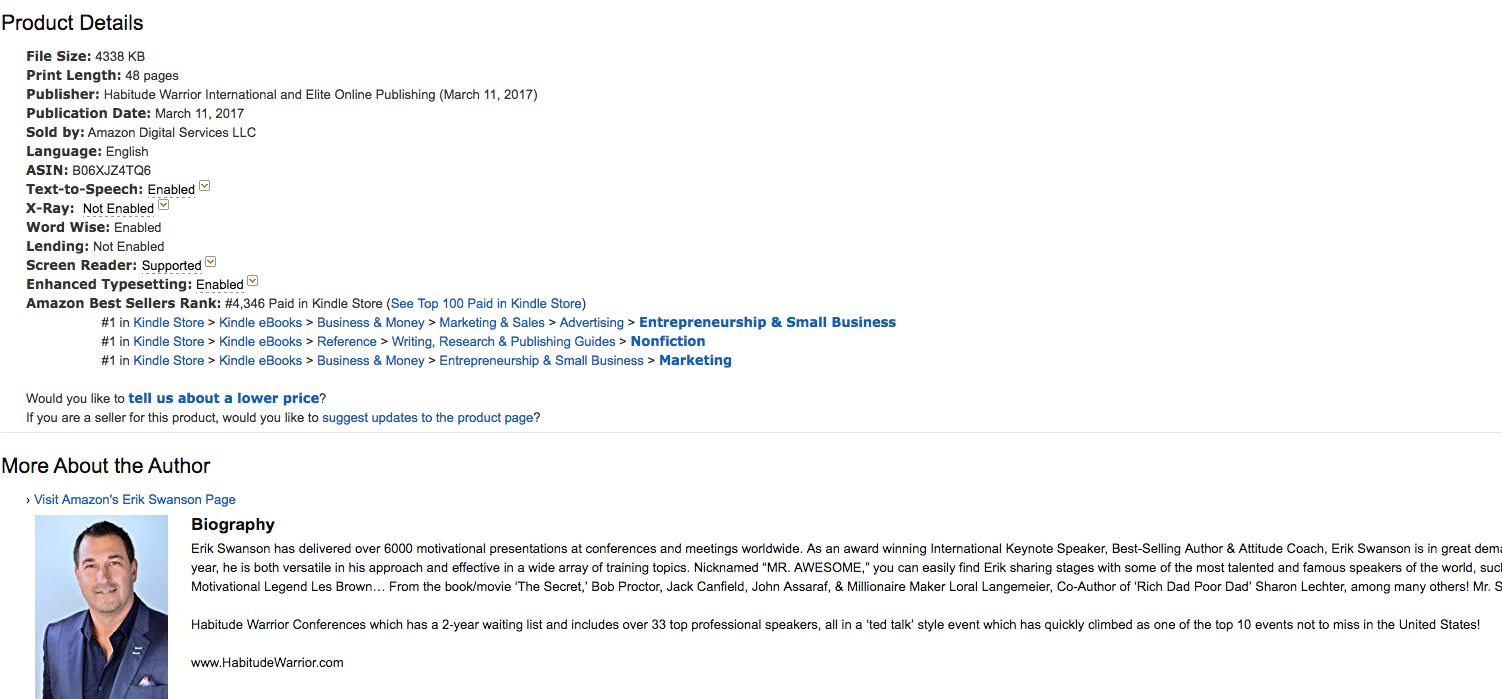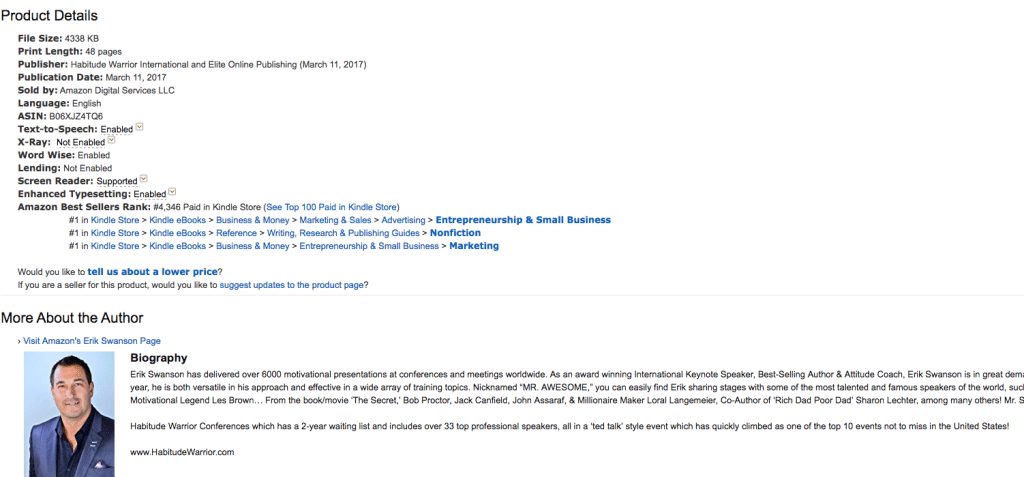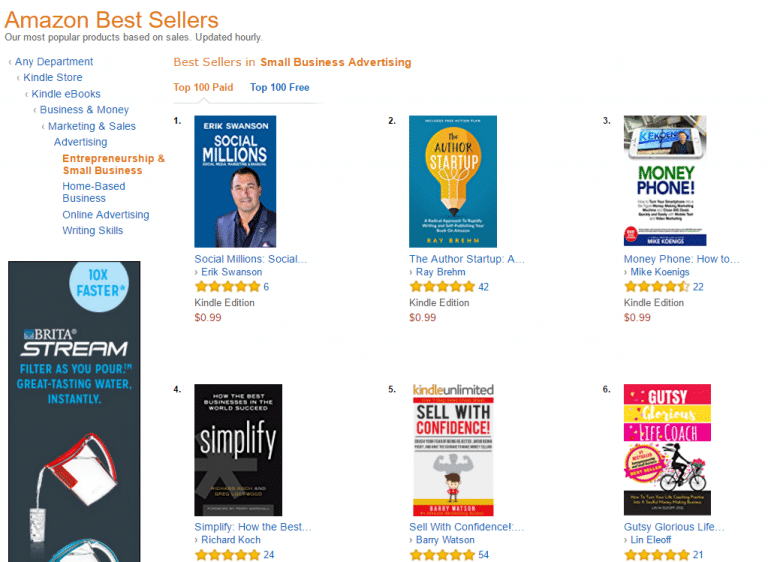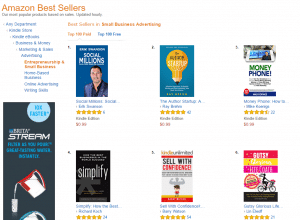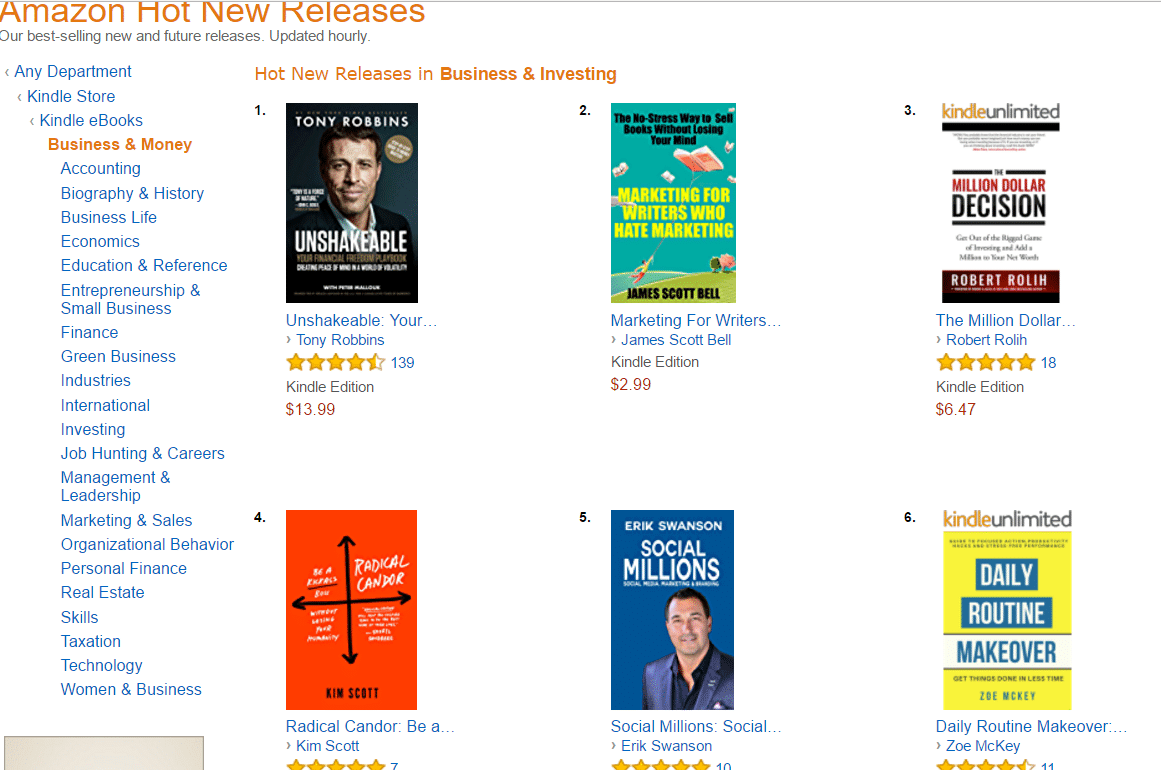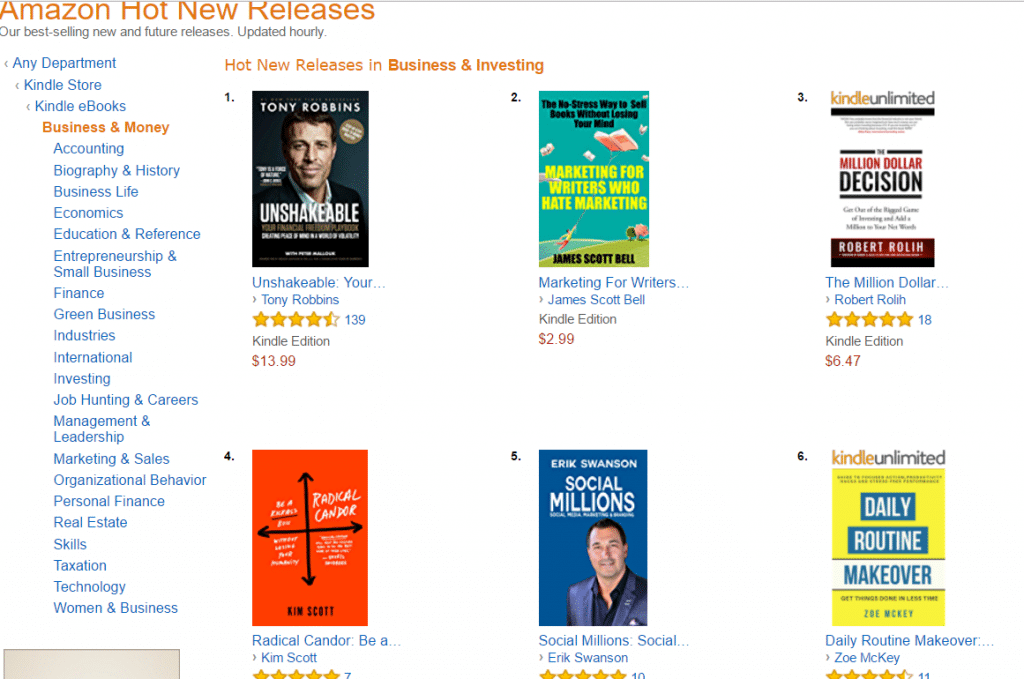 About Elite Online Publishing:
Elite Online Publishing is the brand building publisher – write, sell, and market your book online. Elite Online Publishing helps busy entrepreneurs, business leaders, and professionals create, publish, and market their book, to build their business and brand. They are passionate about future authors sharing their stories, knowledge, and expertise to help others. Educate, inspire and motivate others by telling your story.
If you'd like to learn more about Elite Online Publishing or to see if we're a good fit for your book project, please visit https://eliteonlinepublishing.com/contact/
Save
Save