Book and Podcast Best Practices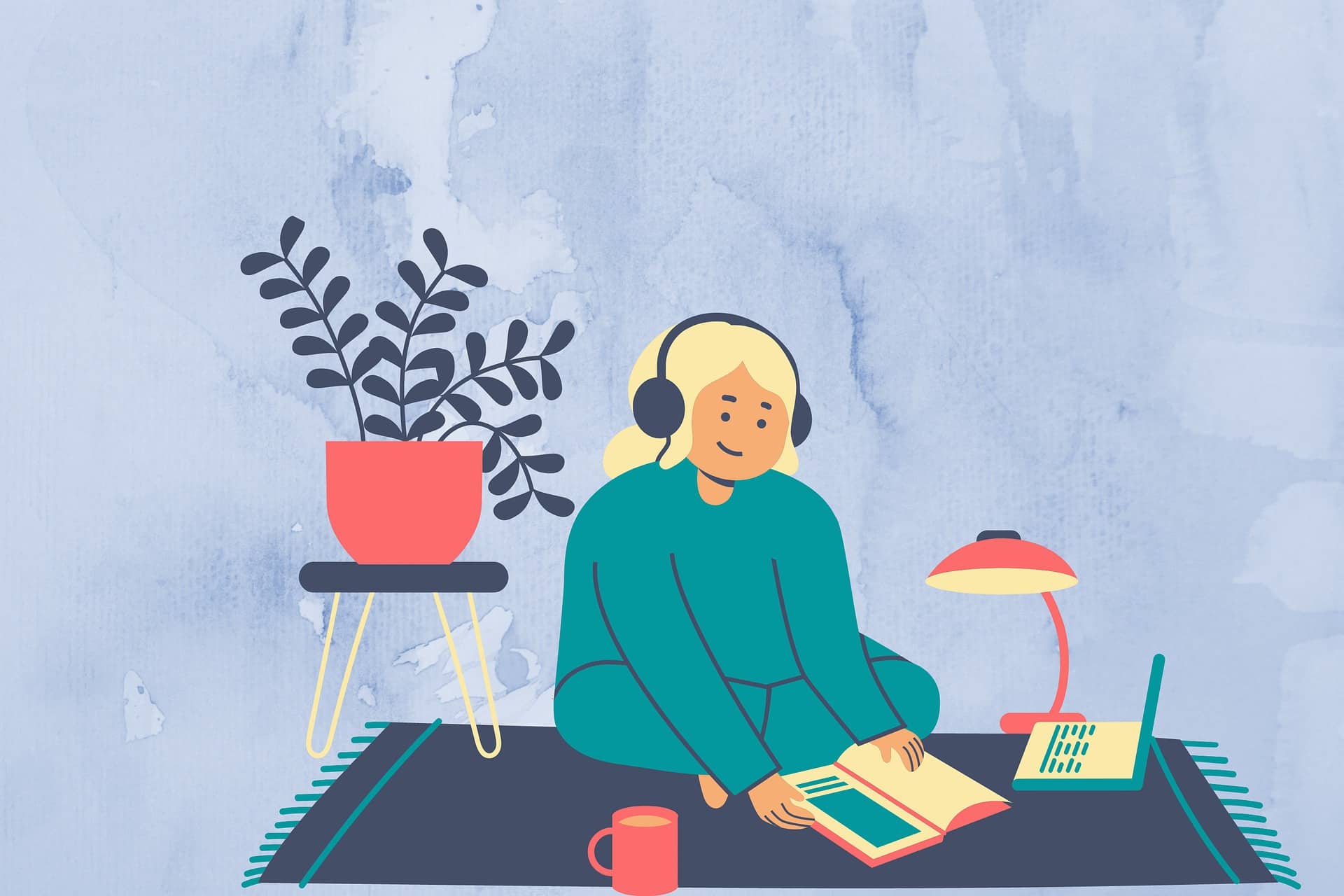 How to Record a Podcast
For our podcast, Elite Expert Insider, we record our interviews using video on Zoom. Zoom video conferencing can record using the microphone and speakers built right into your desktop. You also could plug in an external microphone and headphones to improve the audio quality. Zoom can record your interview and store the audio and video file on the cloud or on your computer. You could record your podcast using other methods. A few ways would be using audio editing software like Garageband, Logic Pro, Adobe Audition, or Audacity. We use the audio to produce our podcast, but video is an option for those who are comfortable with it.
How to Publish a Book
At Elite Online Publishing, we publish on all bookstores online. We make sure to distribute the book in more than 40,000 libraries and retail locations. It's important to have your book available everywhere books are sold. If you are only on Amazon and your best friend only buys her books from Barnes and Noble on her Nook, then we have a problem.
What Format Will Your Book Be
Next, it is time to decide on your book formats: eBook, hardback, softcover, or audiobook. Why not have them all? A hardback or hardcover book is loved by collectors and die-hard readers or fans. Within the book industry, it is known as Trade Cloth. The paperback is usually a flexible paper cover. It is usually a lower-priced edition of a hardcover book. An eBook is the most inexpensive price and can be read on an electronic device like a tablet, phone, laptop, or desktop computer. An audiobook is the most popular as we write this book. Digital audiobooks are the fastest-growing type of format in publishing.
Bestseller Campaign
For each one of our authors, we run our bestseller campaign. To do this, we set the price of the eBook to .99 cents for 24 to 48 hours. During that time, we use email marketing, social media marketing, word of mouth, and virtual book parties to propel your book to number one bestseller in multiple categories on Amazon. Sometimes we will promote the eBook in other countries like Australia, United Kingdom, and Canada to reach international bestseller.
How to Make Money With a Book
There are many ways to make money with a book, including a podcast. We're going to review several different methods and opportunities that a book will bring you.
Ten Ways to Make Money From Your Book Today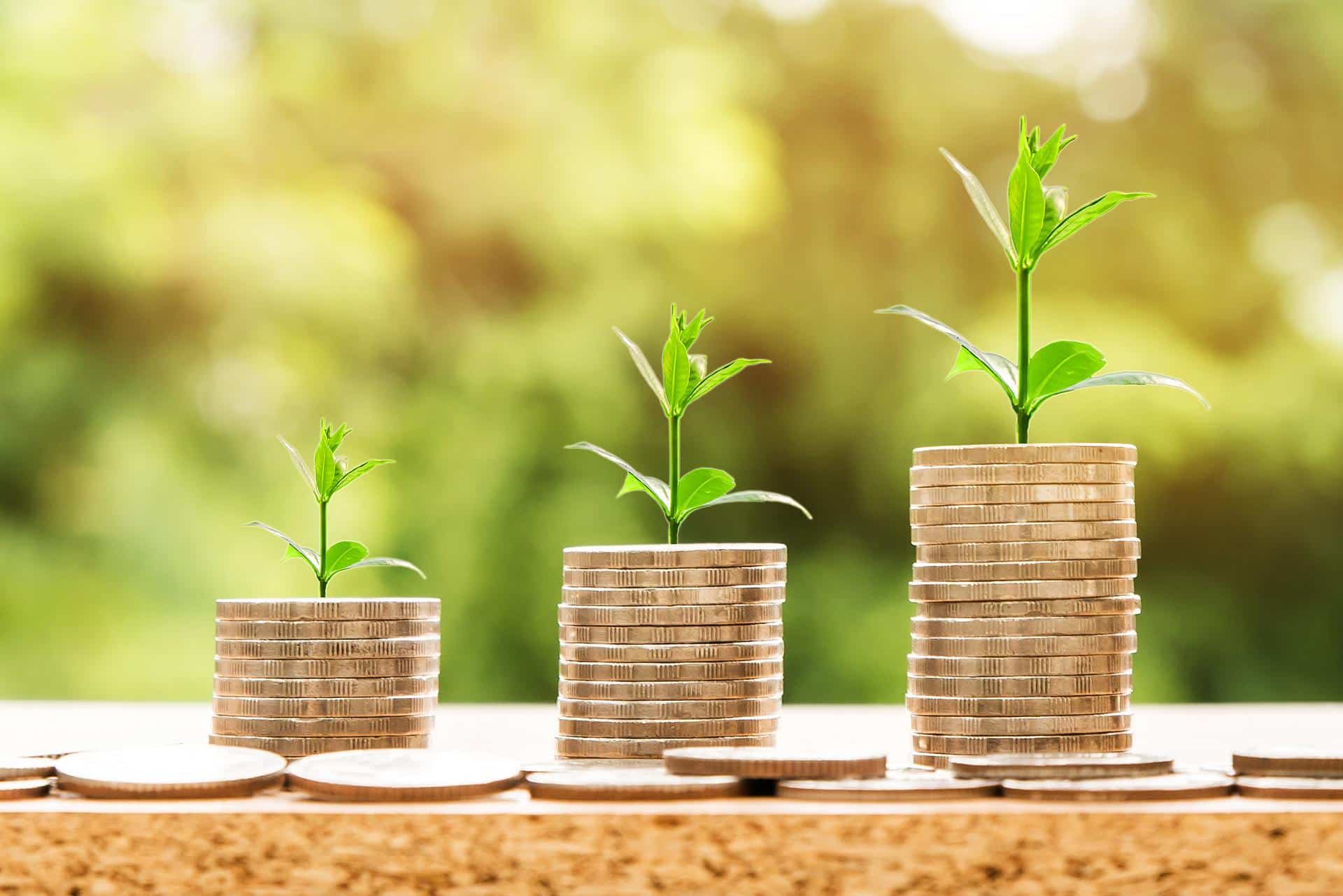 1. Web Page Giveaway
Give Your Book Away for Free — Not Your Service! 
One way to draw attention and revenue is by creating a web page giveaway. This is where you will give your book away for free. It may seem contradictory at first, but a webpage giveaway is a great way to get your leads and to make money. It all starts with a landing page, which is a one-page website that asks for one's name and email in exchange for a free gift. It's called an opt-in and that free gift would be your book. It is an amazing way to leverage your book, because you're giving it away for free.
2. Pre-frame a Meeting
One of our authors, Dr. Scott Hamblin, is a dental veneer specialist and cosmetic dentist, he wrote a book entitled: The Naked Tooth, which we thought was a fun title. His book talks about the fears of coming in and getting dental work done. He overcomes his clients' fears in the book. After they finish reading, they're ready to come in and sign. He easily can get the patient an appointment on his calendar and get their teeth fixed. I've seen it done with plastic surgeons too, but it's a great way to pre-frame the meeting for any industry.
3. Foot in the Door: Getting Past the Gatekeeper
Number three — we love this one — the foot in the door strategy, also known as getting past the gatekeeper. Of course, Amazon is awesome, because we have Amazon Prime shipping. Did you know you can add a gift receipt or a gift note? This is a cool option. We use this foot in the door strategy all the time when we have a specific potential client we want to sign on. Once your book is published you can order the book from Amazon at the retail price, with a gift receipt, leave a little note, and even go a step further and offer a link to a video.
4. Meeting with a VIP or Celebrity
One of our clients, S.J. Flann, wrote a fiction book about technology and energy entitled: Captain Glow. She went to the Telluride Film Festival in Colorado and met Bill Gates. She sat in the front row, while Bill announced the release of Inside Bill's Brain on Netflix. Afterwards, they got to meet with Bill. She handed him a flyer for her book. Her book was for pre-order on Amazon and when the book came out, she mailed a copy of the paperback book directly to Bill and Melinda Gates. Her book gives her the credibility to talk with and work with a celebrity or VIP, such as Bill Gates, which isn't easily obtained by other means.
5. Get Speaking Gigs
The fifth method is to get speaking gigs. We talk to so many authors who say they want to speak to multiple corporations and get booked to speak on stages, but  if they don't have a book, they're not even going to be considered. One of our authors, Joshua Evans, wrote a book about being enthusiastic, Enthusiastic You! He's now books speaking engagements nationwide. In fact, he even was booked to speak on the Queen Mary. He is speaking to large corporations — and he gets paid to speak!
6. Trade Shows and Events
Ty Bennett is another person who does the same thing at trade shows and events where he speaks. His book, The Power of Storytelling, is sold or given to everyone with whom he speaks. Now, this is a great way to make money with your books. Of course, he has them in the back of the room to sell as well.
7. Call to Action
You need to create a solid call to action. We want to make sure that all our authors include a call to action in their book. Having a how-to book is great, but if you don't include a call to action, no one is going to call you later to use your services. That is how you make money with the book, after all. You're not going to make significant money by selling actual physical books, you're going to make the big money by using them to promote your services. Your readers become your clients.
8. Free Giveaways
Giving your book away as a free eBook or PDF file. It's more than just giving the book away for free! Say your ideal client is a real estate person. Instead of just giving your book to a realtor, you actually could give 30 of your books to a realtor's office. Imagine what an impact that would have! If you had your book on the desk of every realtor in that office, it would be extremely impressive and quite awesome. You'd be getting a lot of clients from that!
9. Joint Ventures
Steve Gordon experienced this with his podcast. He got 15 people to be an affiliate for him and to share his book release. He garnered 5,000 leads — just like that — from those 15 affiliates. That quickly he garnered all those leads by creating the list of 15 affiliates who were going to help to promote him and increase his followers, therefore increase his leads.
10. Media Attention and Press Releases
When you author a book, of course, you're going to want to distribute a press release. When our authors become bestsellers, we send out a press release and secure tons of media attention. They get asked to be a part of podcasts and even get booked for TV or radio interviews.
Producing a Podcast and Publishing a Book

Now we can brainstorm on how you can get your book, as well as get your podcast published and Produced. As we mentioned earlier, it's a good idea to send your book out to businesses. If you send out 20 books, that's 20 desks on which your book sits. Those individuals are going to know about you and your services, which is one of the keys to getting yourself out there!
Establishing Your Credibility with a Book
You may be wondering about compilation books or licensed books. We know a few of these books that are out there for realtors or other specific career titles. While we have seen some success with some compilation books, it's not recommended, because sometimes it is duplicate content. They change the cover of the book and the first chapter, but the rest of the book is the same. This doesn't look good on Amazon or Google. The books don't necessarily have the call to action and all the other aspects we've discussed. Given the choice between a compilation book and a single-author book, there's more credibility and more leverage in you being the author and having it be your book.
Establishing Your Credibility with a Podcast
Podcasts are becoming increasingly slick and well produced. If you're going to create a podcast that only exists to get a large listenership, then of course, the game has increased. For example, we mentioned Dan Sullivan earlier. His podcast, Strategic Coach, has 14 podcasts. Most are just Dan and somebody else talking on basically a telephone conference line. It's recorded and not edited in any way. There's no music at the beginning. In the end, it's about as low rent as you can get with a podcast. Ironically, those in particular are some of the ones ranked the highest, when looking at the top 100 business podcasts.
Leave a Review
If you found value in this blog, please support us by leaving a review. Each review is read personally, and we would love your feedback! Thank you in advance.
Click here to view our podcast! Click "Listen on Apple Podcasts
Website: https://EliteOnlinePublishing.com