#1 International Bestselling Author Victoria Romanski releases her book "Escape Velocity: A Dystopian Time Travel Sci-Fi Thriller"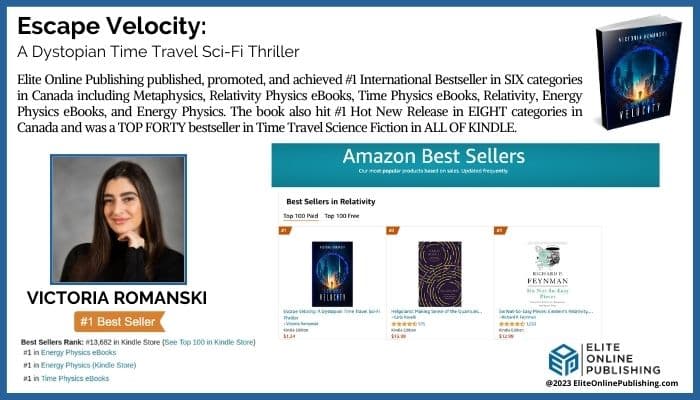 FOR IMMEDIATE RELEASE 
#1 International Bestselling Author Victoria Romanski releases her book "Escape Velocity: A Dystopian Time Travel Sci-Fi Thriller" with Success
MIAMI, FL– Monday, May 1st, 2023 – Author Victoria Romanski joined the ranks of bestselling authors on Amazon with her New Book, "Escape Velocity: A Dystopian Time Travel Sci-Fi Thriller," which was released Tuesday, April 25th, 2023, by Amazon.com – the nation's #1 place to buy books.
Author Victoria Romanski has recently catapulted to the bestseller ranks on Amazon with her latest novel, "Escape Velocity: A Dystopian Time Travel Sci-Fi Thriller." This gripping page-turner takes readers on a journey through time as they follow James Blackwell, who finds a wormhole beneath the prison campus. With a cast of compelling characters and a masterfully crafted plot, "Escape Velocity" has already gained widespread acclaim from fans and literary critics alike. As one of the newest members of the bestselling author club, Victoria Romanski is undoubtedly a talent to watch in the world of science fiction and thriller writing.
Elite Online Publishing published, promoted, and achieved #1 International Bestseller in SIX categories in Canada including Metaphysics, Relativity Physics eBooks, Time Physics eBooks, Relativity, Energy Physics eBooks, and Energy Physics. The book also hit #1 Hot New Release in EIGHT categories in Canada and was a TOP FORTY bestseller in Time Travel Science Fiction in ALL OF KINDLE BOOKS in the USA. 
ABOUT THE BOOK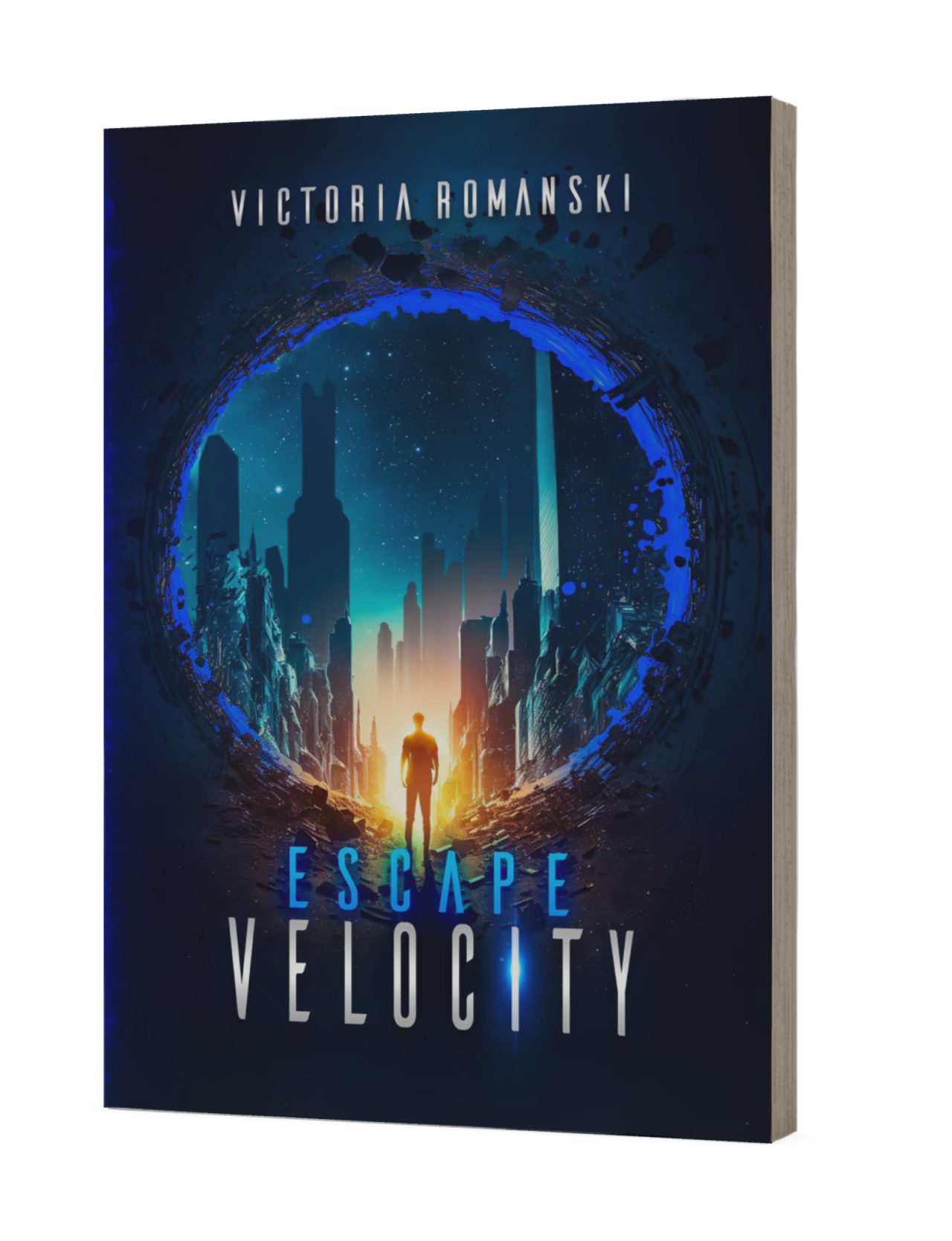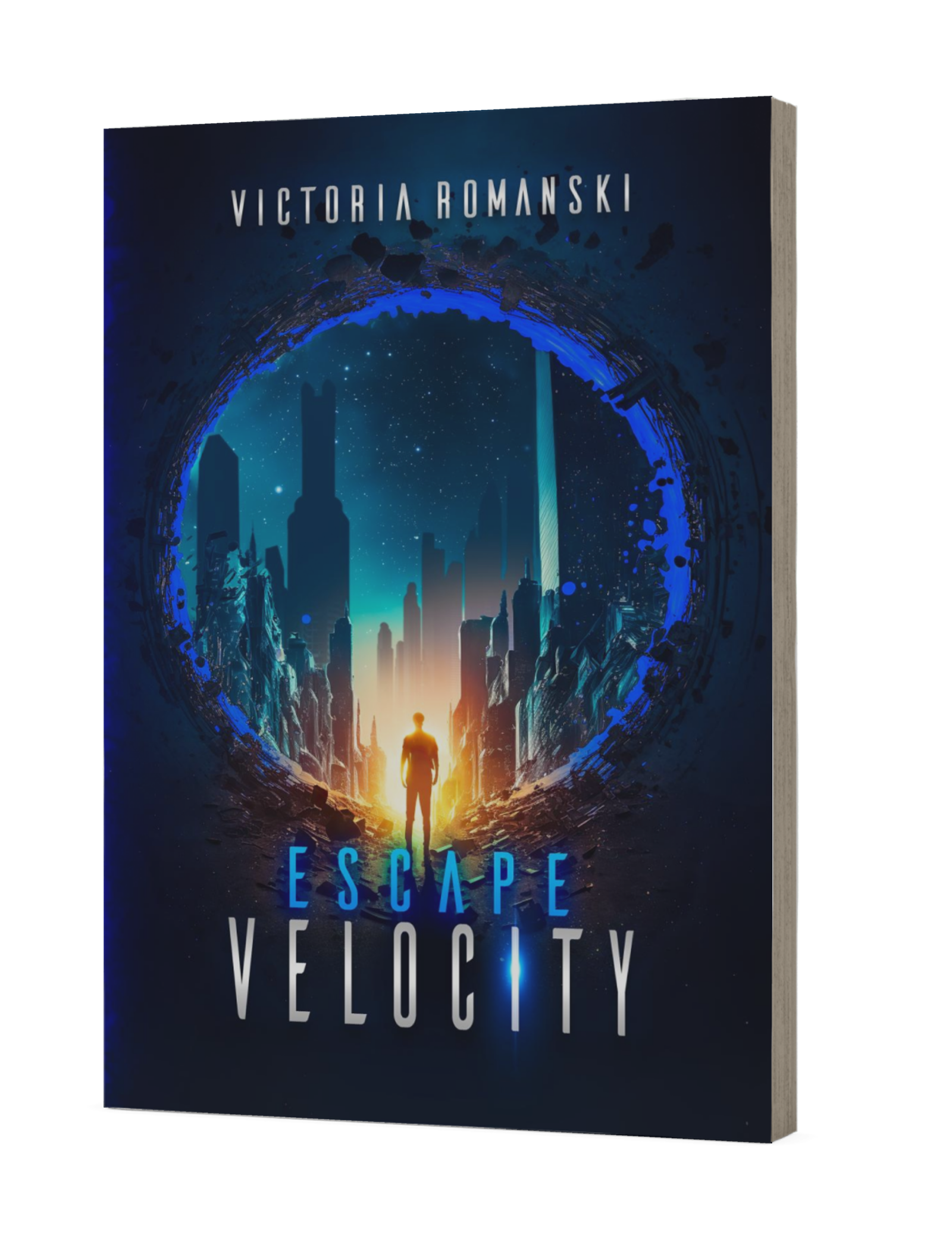 When esteemed scientist James Blackwell finds himself behind bars at StormRidge Correctional Facility, his singular goal is escaping, not back into society through the prison gates, but into another world through a wormhole. 
With help from other inmates on the inside, and powerful political allies on the outside, James locates the wormhole beneath the prison campus. When four other inmates discover the horrible injustices inside the American prison system, they join James in the escape. 
Once on the other side, James and his friends find themselves one hundred years in the future. Amid a dystopian world with dangers lurking around every corner, this new world reveals the treacherous impact of environmental destruction and political greed. 
After briefly experiencing freedom and discovering the world is not what it used to be, James and his friends are captured and imprisoned once again. Four of them escape, leaving one behind, along with James' most prized possession: the notebook containing his scientific research. 
Traveling back to the past they know requires finding the coordinates of the wormhole. But with James' notebook out of hand, the future of his friends, and society itself, hang in the balance.
ABOUT THE AUTHOR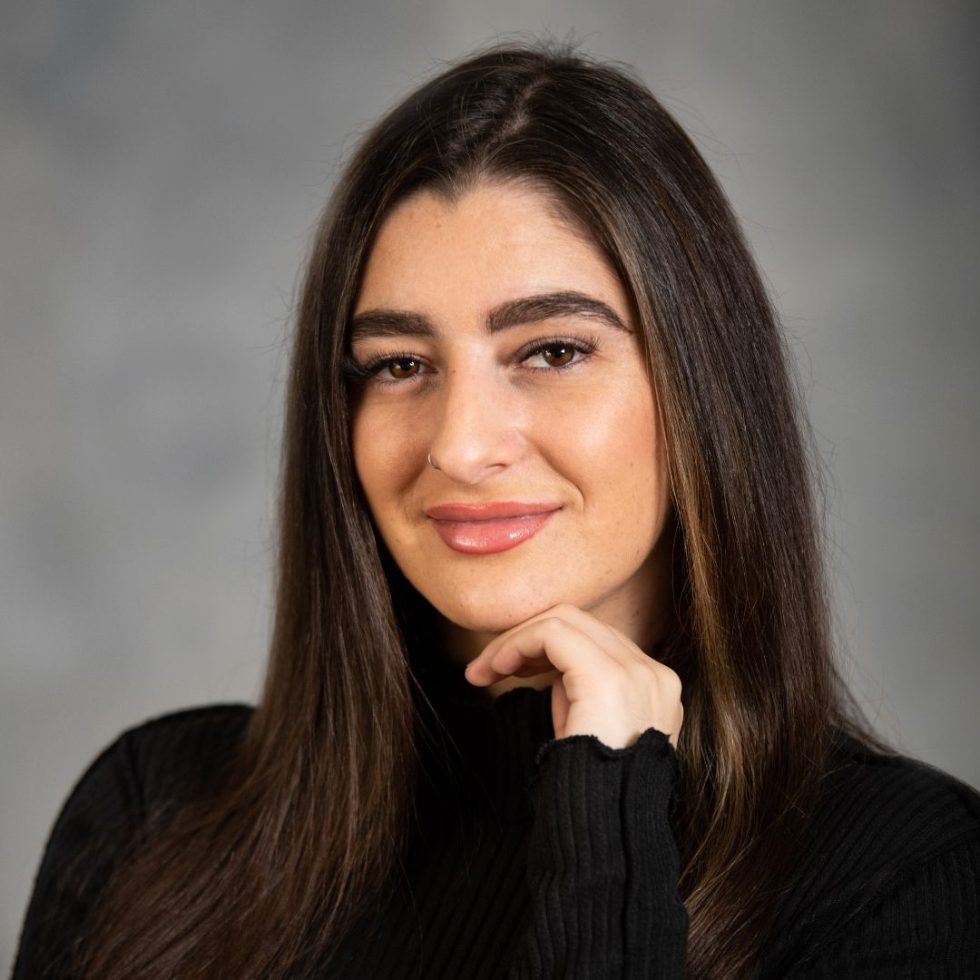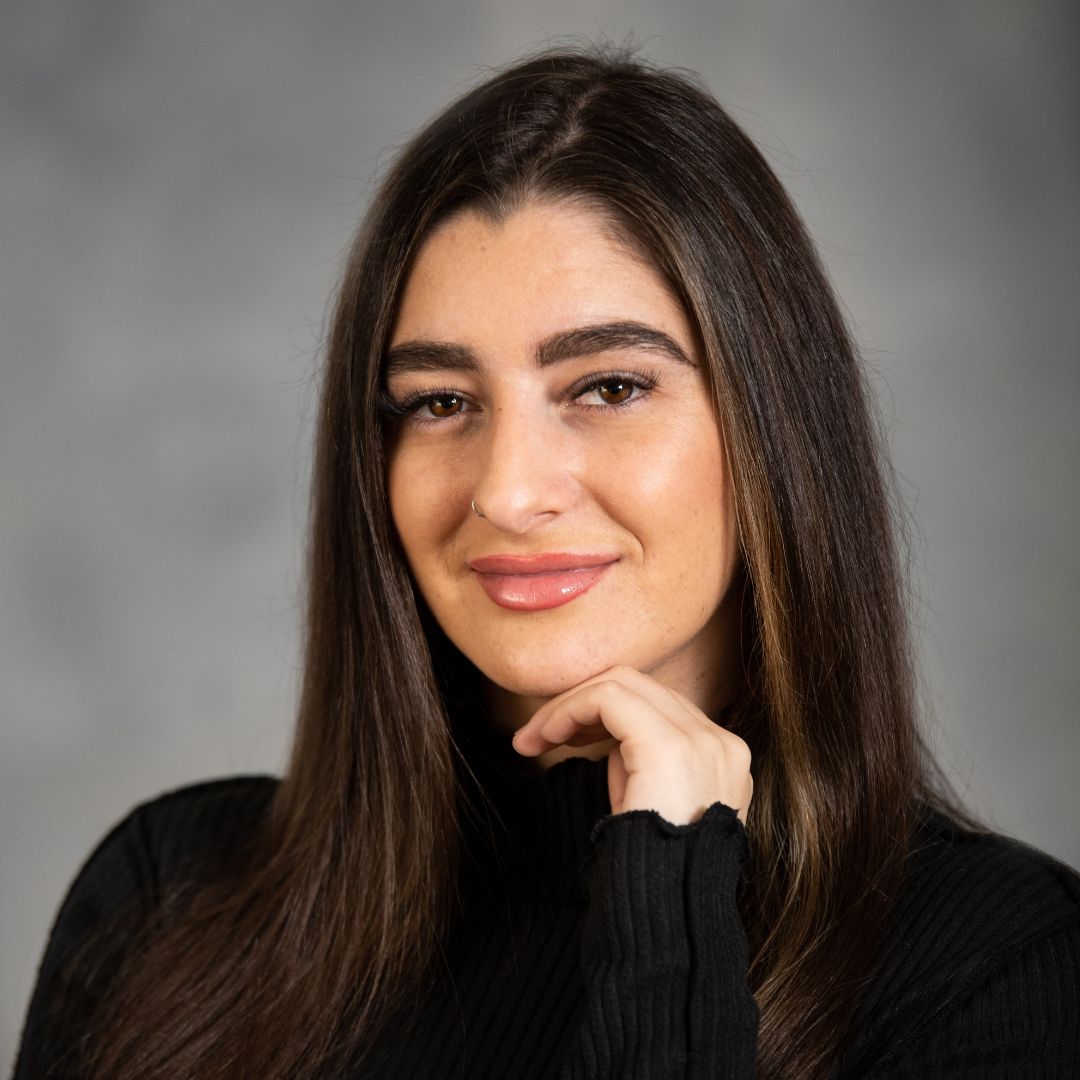 Victoria Romanski's passion for writing science fiction evolved from early interests in time travel and social justice, resulting in a novel vision of what the future could hold for us all. 
A diligent spectator of political discourse and current societal issues, she crafts stories with themes that explore familiar topics, but with a dystopian twist. Victoria considers these subjects valuable to engage with while expressing her craft in fresh and inventive ways.
A storyteller at heart, Victoria enjoys learning about other cultures through global travel. She uses her role as an observer of human behavior to explore avenues to make the world a better place. 
Keep up with Victoria's latest creative projects by following her Instagram, @_lifeofvictoria.
This book was published by Elite Online Publishing, Authority In Every Word. Writing is just the beginning. It's about ensuring your book helps you smartly grow your brand, business, and credibility. Founders Melanie Johnson and Jenn Foster built Elite Online Publishing with a singular purpose in mind: to empower you to deliver authority in every word you write. They, along with their team of experienced publishers, deliver a high-touch and high-impact experience for creating, publishing, and marketing #1 bestselling books. In fact, they are passionate about more than telling great stories. They are adamant about proving the value of your perspective and expertise by ensuring you become a #1 bestselling author. So much so, they guarantee it. No matter where you are in the book writing process, Elite Online Publishing is your partner for creating, publishing, and marketing your #1 bestselling book. For more information, visit www.eliteonlinepublishing.com and tune into the Elite Expert Insider Podcast.
A donation was made in Victoria Romanski's name on behalf of Elite Online Publishing to sponsor a child at the Barbara Bush Literacy Foundation—the child will receive 6 books of their choice provided by the foundation. An additional donation was made to the Dolly Parton's Imagination Library, providing an Imagination Library book to a child each month for 1 year!