Elite Online Publishing Launched a New Bestselling
Book by Author Jen Deveraux
Author Jen Deveraux introduced her new book
"Thrive In The Journey: The Only Way Out is Through"
which climbed quickly to be a #1 Bestseller on Amazon.
November 21, 2018, 09:00 AM Mountain Standard Time
Grantsville, UT. -Elite Online Publishing, today announced it's newest bestselling author Jen Deveraux, who's recently released book, "Thrive In The Journey: The Only Way Out is Through" quickly climbed the charts to become a number one bestseller on the day of its release, November 20, 2018.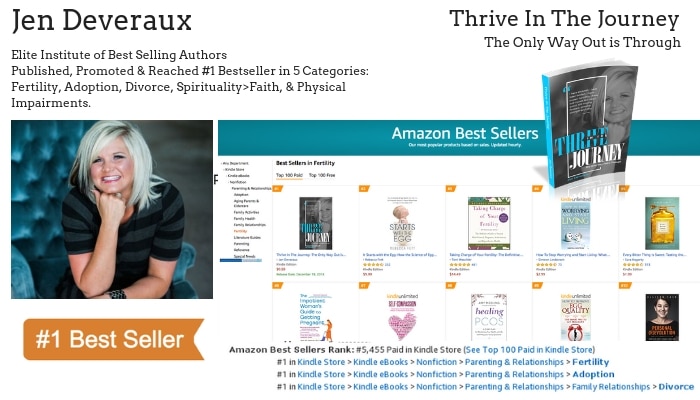 The book reached #1 Bestseller on Amazon in FIVE categories: Fertility, Adoption, Divorce, Spirituality>Faith, & Physical Impairments. Her book also hit fourteen #1 Hot New Release Lists on Amazon in the United States and Canada.
About the Book –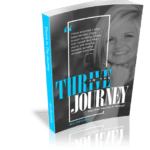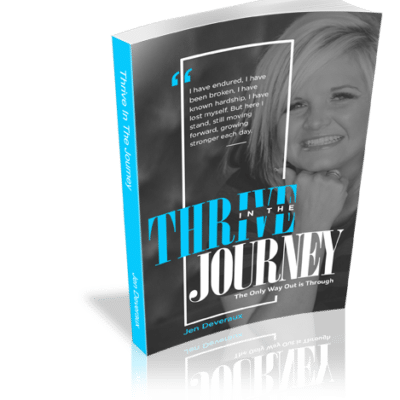 From the disappointment of infertility to the accident that almost claimed her life to the adoption of two beautiful little girls, inspirational speaker and writer, Jen Deveraux, has learned a very important life lesson, "the only way out is through." There are no other options! Thriving in the Journey allows you to walk with Jen through darkness, but also to triumph with her in the brightness of a new day as she learned that a person's scars, whether physical or emotional, are nothing to be ashamed of because they are evidence that you are stronger than whatever tried to hurt you. Life is hard and is full of lessons, some of them are self-inflicted while others are beyond your control. Through examples in her own life, Jen has a unique way of conveying to her audience that no matter the origin of the trial, there are always valuable lessons to be learned and opportunities for personal growth. Her powerful journey will convince you that every experience, trial and challenge will put you one step closer to greatness.
About the Author –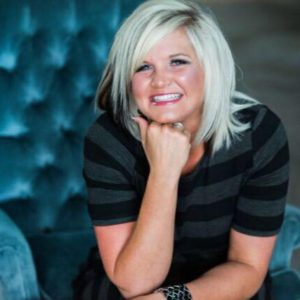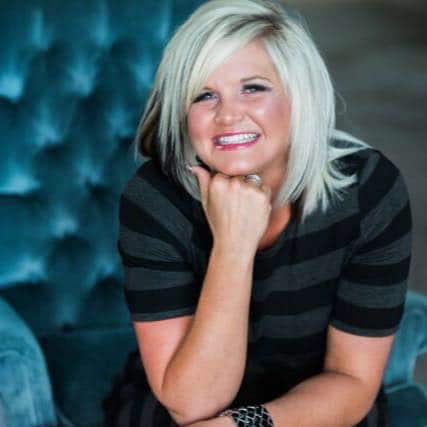 Jen Deveraux is an author and motivational speaker. She survived a horrific car accident. A fifty-ton truck hit her at speeds of 60 mph. Her Volvo saved her life. She struggled with infertility, adoption, divorce and now strives to raise her two girls. In 2018, she found and married the love of her life. She loves spending time with her husband, daughters, family and traveling.
Jen had the opportunity to sing and dance as a teenager with Encore Entertainment, traveling the country. She currently sings and her song You are Stronger ends her speaking engagements. She was an athlete playing Volleyball, Basketball, Softball, and was a Cheerleader in high school. She was crowned Miss Grantsville in 1999 and went to Miss Utah in 2000. As an entrepreneur, Jen owned and operated Real Deals on Home Décor, a successful 2,500 sq ft showroom home décor store for 9 years where she was the youngest owner at the time she opened and biggest opening week up to that date. Since 2010, Jen has worked for Utah Media Group as a National Advertising Strategist focusing on Healthcare and Financial clientele. She has been awarded many awards Rookie of the Year and President's Club Choice Executive of the Year.
She didn't realize, how strong she was until being strong was the only choice she had. She is the girl that wakes up with purpose and intent. She is the girl who shows up and NEVER gives up. She is the girl who believes anything is possible and is willing to work for it. She hopes that she can Help One Person Every day. Jen is inspiring and brings hope to those that are going through times that they think they can't bare.
"I have endured, I have been broken, I have known hardship, I have lost myself. But here I stand, still moving forward, growing stronger each day. I will never forget the harsh lessons in my life. They have made me stronger."
The Only Way Out is Through.

About Elite Online Publishing
This book was published by Elite Online Publishing, the brand building publisher – write, sell, & market your book online. Elite Online Publishing helps busy entrepreneurs, business leaders, and professionals create, publish, and market their book, to build their business and brand. They are passionate about future authors sharing their stories, knowledge, and expertise to help others. Educate, inspire and motivate others by telling your story.

Learn more about Jen Deveraux by clicking below:
Follow Jen on Facebook/Twitter by clicking below:
facebook.com/authorjendeveraux