FOR IMMEDIATE RELEASE
Author Jessica Leigh, recently hit SIX separate Amazon.com best-seller lists with her new book "The Modern Classic Woman-From Selfies to Substance – A Woman's Guide to Holding Her Own in this Crazy Modern World."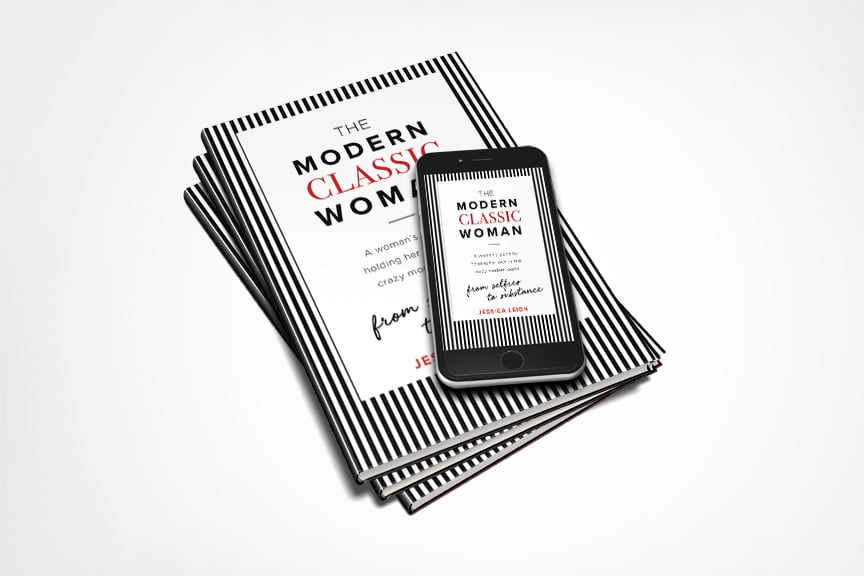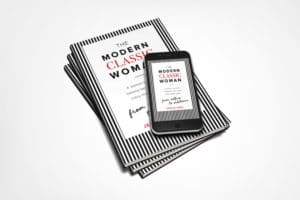 San Diego, CA – Thursday October 26, 2017 – Best-Selling Author Jessica Leigh Hit #1 on Amazon with her New Book, "The Modern Classic Woman-From Selfies to Substance – A Woman's Guide to Holding Her Own in this Crazy Modern World," which was released October 24, 2017, by Amazon.com – the nation's #1 place to buy books.
On the day of release, "The Modern Classic Woman-From Selfies to Substance – A Woman's Guide to Holding Her Own in this Crazy Modern World" started its upward movement towards best-seller status on Amazon.com and reached #1 best-seller status in SIX categories including Self-Esteem Self Help.
In today's society, where a sexy selfie gets more attention on social media than one with a college cap and gown, our collective values seem pretty distorted. Thanks to an increasingly narrow vision of beauty, too many women feel the need to photoshop or alter their own image, rather than seeing their true and natural beauty for what it is. All the pressures of our age are stripping away the elegance and allure of what makes a woman truly beautiful.  Let's face it, it's hard to be a classic in today's crazy world!
It's time to get back to the basics, and to a new understanding of the classic woman. As a modern woman today, you can not only be fiercely ambitious, unapologetically independent, and a bold leader, but also graceful, kind, mysteriously reserved, and effortlessly stylish. Most of all, be authentic, even in the face of enormous pressure to conform to society's impossible standards.
In The Modern Classic Woman you'll see why certain feminine qualities always stand the test of time and why being a classic beauty is possible no matter what generation you come from. It challenges you to embrace the beautiful, feminine traits all women hold inside—soft yet edgy, passionate without compromising elegance, free-spirited still living by a strong moral compass and embodying the leather and lace essence of what it truly means to be a modern classic woman.
Through a series of examples of remarkable women throughout our history and today, The Modern Classic Woman is the complete guide on how you can be a woman like no other.
About Jessica Leigh –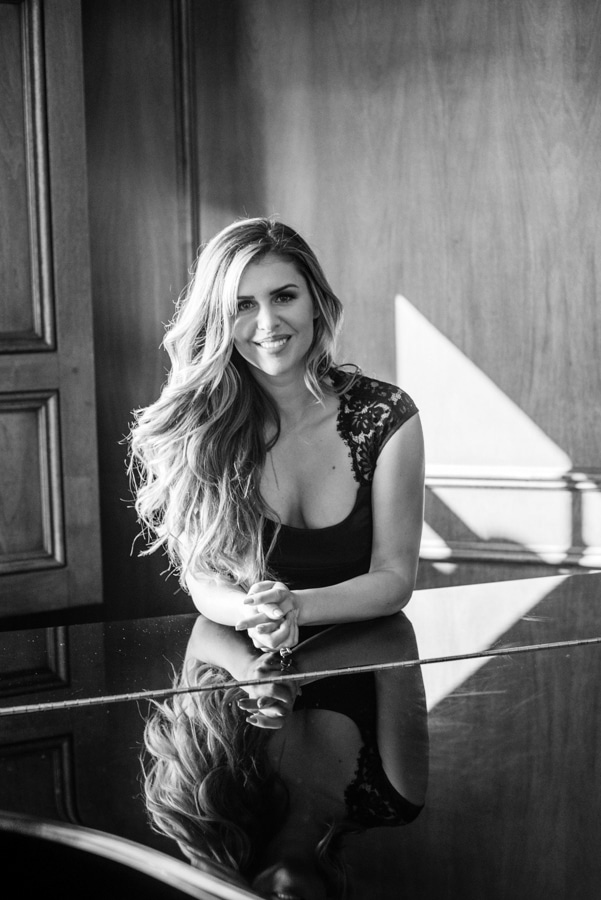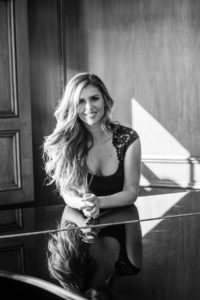 Jessica is a dynamic speaker, author, and certified coach supporting others to realize their full potential. She has mentored youth for years, is a leader in her community, and founder of www.TheCourageousTribe.com. She has worked hard for what she has, and has been on both sides of the coin. Jessica was raised in a small town in Eastern Pennsylvania, along with her older sister, by a hard-working single mom. The humble beginnings she experienced as a child set the stage for some rebellious years for Jessica. Answering to no one, she knew how to get what she wanted in an unhealthy way in order to get by. But ultimately Jessica knew she wanted more, knew it was time to sink or swim, so she started kicking. She became a court reporter and made a good life for herself working for various agencies in the Manhattan and Philadelphia areas, even working with a former U.S. president. Equal parts feminine, gritty, and free bird, she has seen and lived the good, the bad, and the hot messes. She's spent over a decade sharpening her emotional intelligence and honing her skills in transformational work. Jessica currently lives happily on the West Coast with her pup, Jake.
Order a copy of the book at:
Follow Jessica at:
Facebook.com/TheCourageousTribe
Amazon.com/Author/LeighJessica