FOR IMMEDIATE RELEASE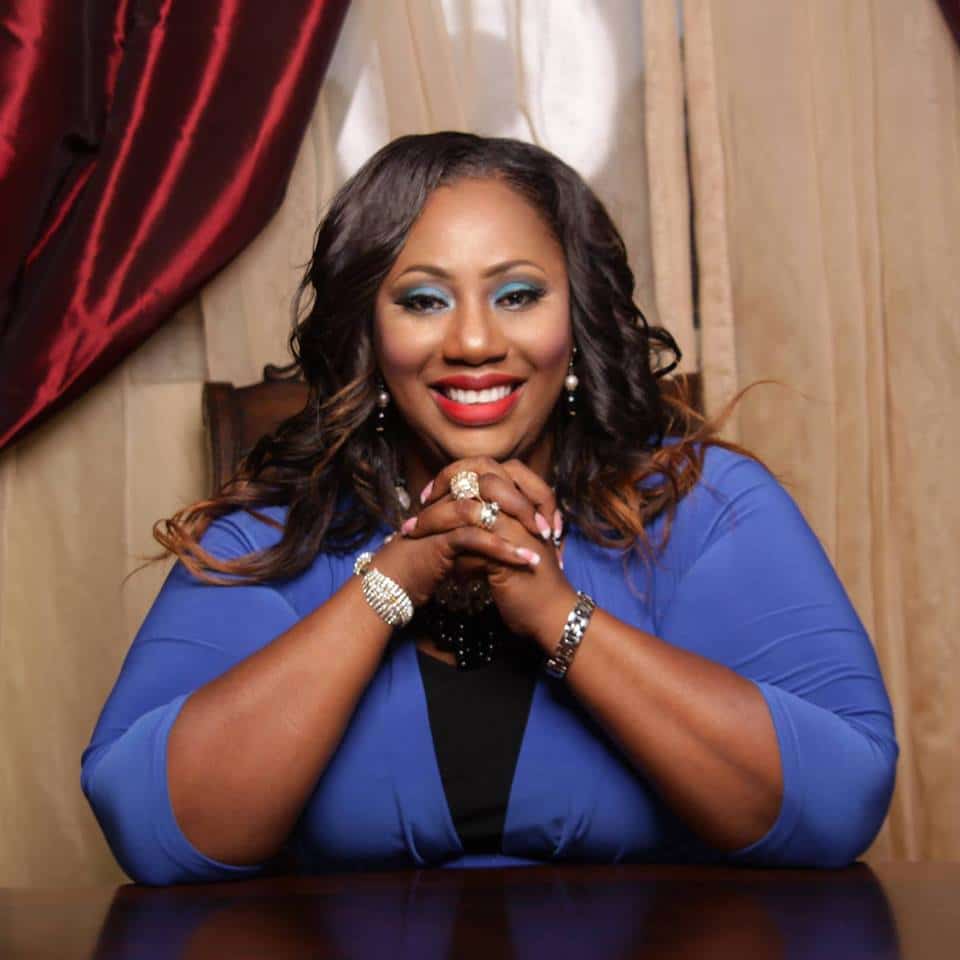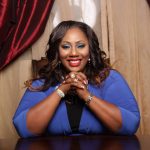 Dr. Melisa Hall Hits #1 Amazon Best-Seller List with "Declare Your Dreams: A Guide to Commanding The Life You Want"
CEO & Author Dr. Melisa Hall, recently hit THREE National Amazon.com best-seller lists with her new book, "Declare Your Dreams: A Guide to Commanding The Life You Want"
Nassau, Bahamas–Friday, March 3, 2017  – Best Selling Author and Speaker Dr. Melisa Hall Hits #1 in three categories with her New Book, "Declare Your Dreams: A Guide to Commanding The Life You Want", which was released March 3rd, by Amazon.com – the nation's #1 place to buy books.
On the day of release, "Declare Your Dreams: A Guide to Commanding The Life You Want"
started its upward movement towards best-seller status in three Amazon.com categories with its March 3rd release and has reached #1 best-seller status in:  Business Leadership Training, Christian Counseling, Christian Leadership.
About Dr. Melisa Hall –
Distinguished as a leader, pioneer and trailblazer, Melisa Hall can be described as a 21st century visionary Women's Empowerment Guru who is relevant to this time and generation. She is the CEO of the Business Money Women Brand whom has been uniquely graced with a diversity of gifts and cutting edge abilities to bring transformation, influence, ideas, increase, strategies and solutions, to a multiplicity of arenas. Melisa is one that possesses keen wisdom that individuals from any walk of life can easily benefit from as a result of her multifaceted background and experience in church ministry, law, business, government, media and family.
Follow Melisa at:
https://www.linkedin.com/in/melisahall/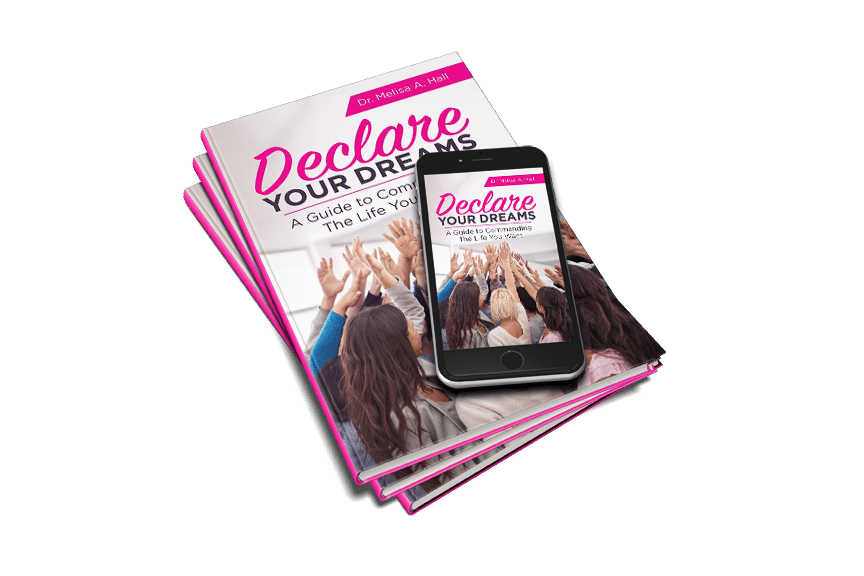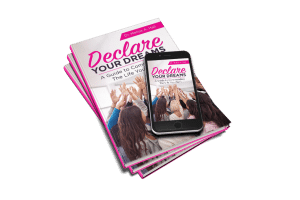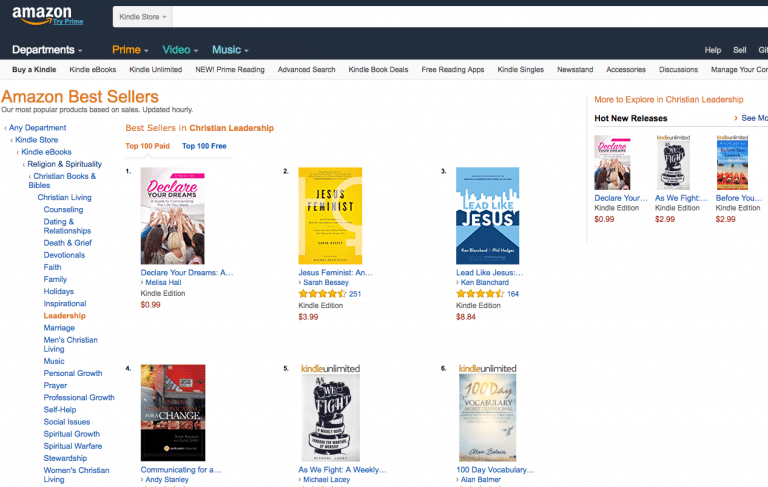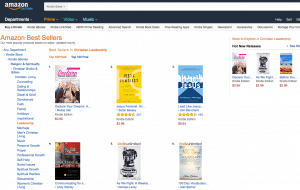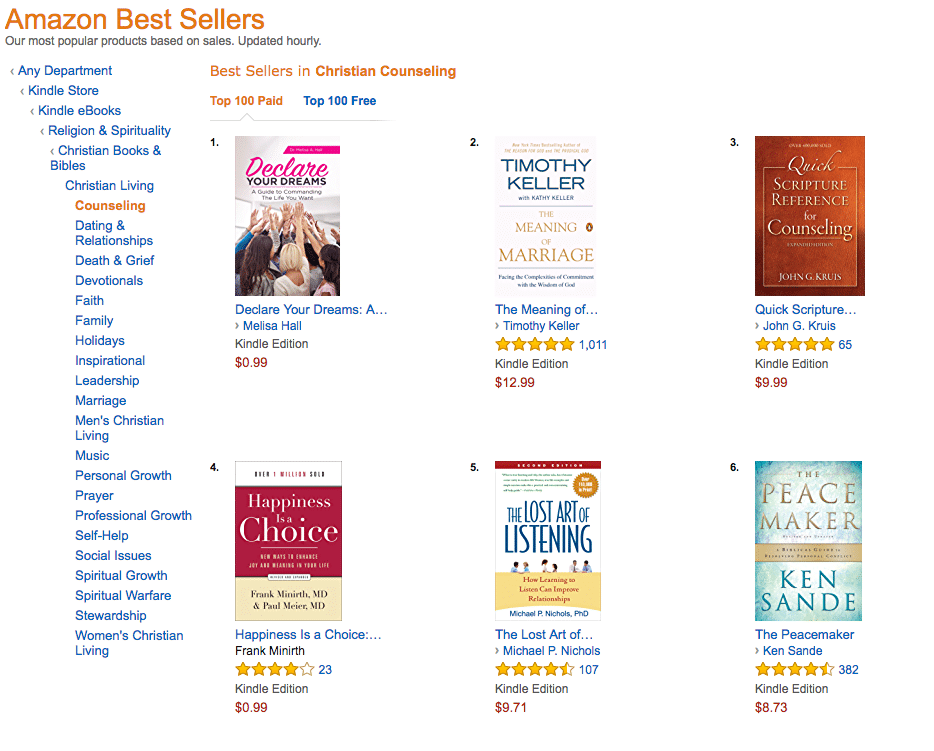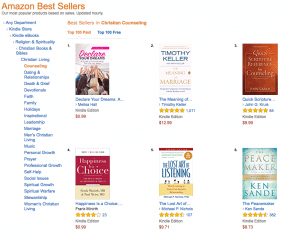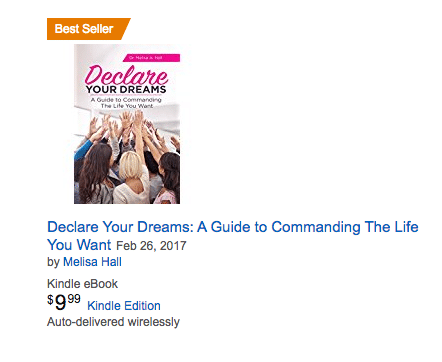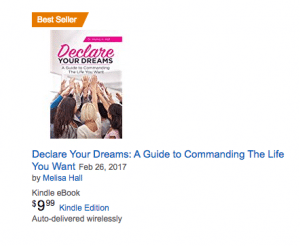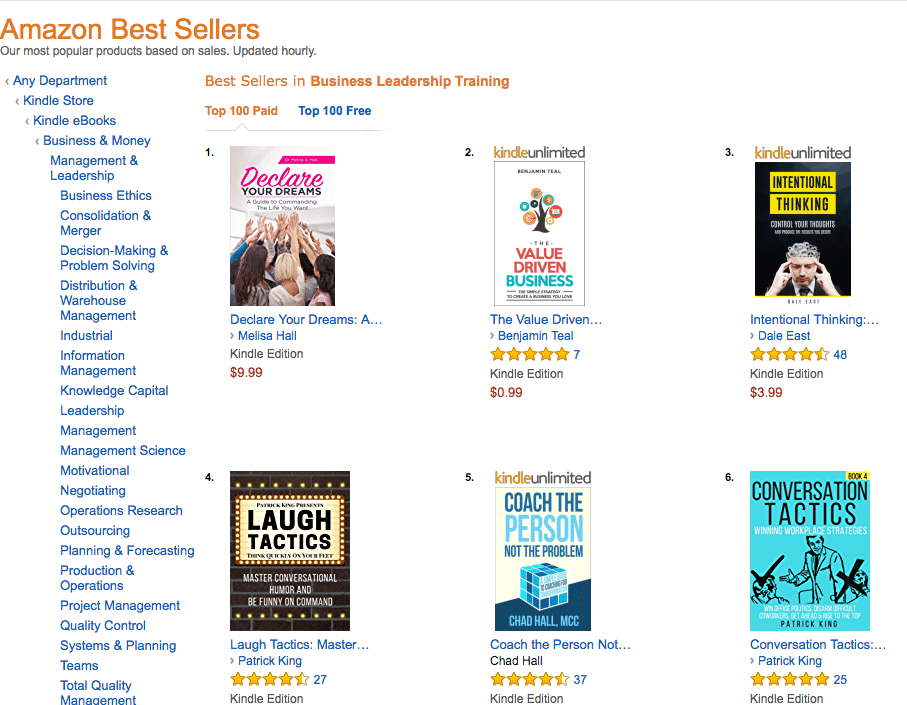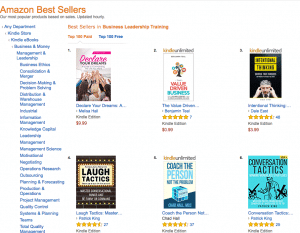 Save
Save