#1 National Bestselling Authors Melanie Johnson and Jenn Foster release their book – How to Write Your Life Story and Leave a Legacy as an NFT
FOR IMMEDIATE RELEASE
Salt Lake City, UT– Tuesday, November 29, 2022 – Authors Melanie Johnson and Jenn Foster have released their book How to Write Your Life Story and Leave a Legacy: A Story Starter Guide to Write Your Autobiography or Memoir as an NFT (non-fungible token).
The book has been released with BookVolts, who uses NFT technology to publish the book entirely on the blockchain. Their ultimate goal is to allow authors and readers to interact directly through the power of blockchain technology and to create a publishing, selling, and reading platform that can operate on a completely decentralized system. The book will be available to purchase through OpenSea, the world's first and largest digital marketplace for crypto collectibles and non-fungible tokens (NFTs), but can be read through the BookVolts reader app downloadable below.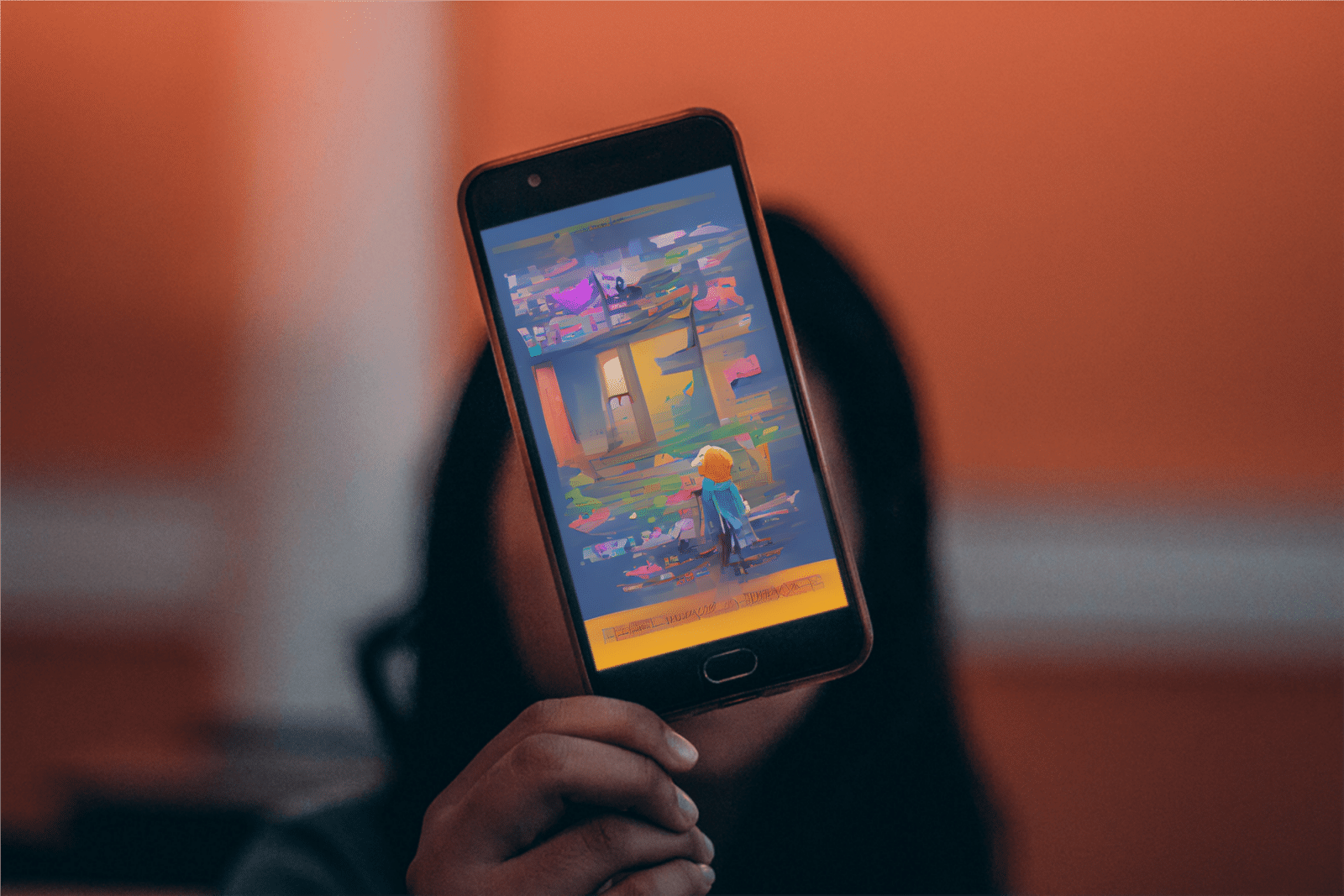 ABOUT THE BOOK
Are you looking for a way to leave a lasting legacy? This how-to, story starter, guide, and journal, is the perfect tool to help you write your life story and leave a lasting impression on those who read it. With over 50 guided questions organized into sections about your childhood years, teen years, young adulthood, and later years, this journal will help you track your life history and discover hidden aspects of yourself.
This is the book for anyone who's ever wanted to write their life story but didn't know where to start. It provides an easy-to-follow guide that makes the writing process enjoyable and fulfilling. Leave a legacy for your loved ones – start writing your life story today!
Imagine the look on your loved ones' faces when they inherit your life story, complete with all of your thoughts, feelings, and memories. This book will show you how to write your life story in a way that is both enjoyable and memorable for future generations.
Do you want to leave a lasting legacy for your loved ones? A book filled with your life story is the perfect way to do just that. This easy-to-follow guide will take you from a blank page to a fully published book, even if you've never written anything before. With helpful tips and prompts, you'll be able to share your unique story with the world. So why wait? Start writing your life story today!
ABOUT THE AUTHORS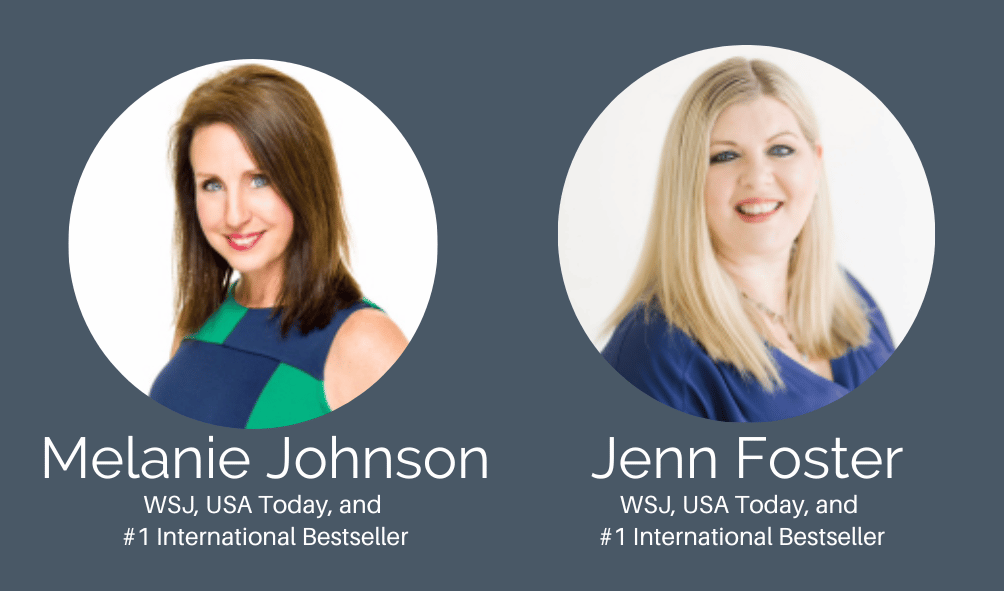 Jenn Foster and Melanie Johnson have been writing, publishing, and marketing books since 2015. They have helped over 200 authors become published by working with them to write their book, publish it, and distribute it everywhere books are sold. They also help market the author's work through social media platforms such as Facebook and Instagram to reach readers around the world.
Jenn Foster and Melanie Johnson are the power duo behind Elite Online Publishing which specializes in helping authors get their books into print and onto e-readers like Kindle or Nook. They work with high-level business owners and authors on a personal, one on one basis. Together they combine their expertise in helping entrepreneurs build their businesses and coach some of the world's top experts to achieve massive success with their books.
Both Jenn Foster and Melanie Johnson were on the Wall Street Journal & USA Today bestseller lists. Each has been an honored guest and panelist at many conferences around the country. They broadcast a weekly Podcast: Elite Expert Insider on iTunes, Spotify, and YouTube.
Watch the Video Trailer

Click Here to Buy your NFT Book Today
ABOUT ELITE ONLINE PUBLISHING
This book was published by Elite Online Publishing, Authority In Every Word. Writing is just the beginning. How will your book empower you to smartly grow your brand, business, and credibility? Partner with a team of publishers who deliver a high-touch and high-impact experience for creating, publishing, and marketing your #1 bestselling book. They are passionate about more than telling great stories. They are adamant about proving the value of your perspective and expertise by ensuring you become a #1 bestselling author. In fact, they guarantee it.
Learn more about Elite Online Publishing at EliteOnlinePublishing.com
ABOUT BOOK VOLTS
BookVolts is providing a new digital book format that will turn an author's writing into a brand-new asset. They give writers a chance to earn 85% back on every sale by using NFT technology to protect their digital assets. They offer a range of bespoke packages for authors to create limited editions of their work, and they provide a platform for readers to have individual access to this exclusive material. Download the BookVolts app today.