New Year, New Episodes on our Podcast Elite Expert Insider Season 2!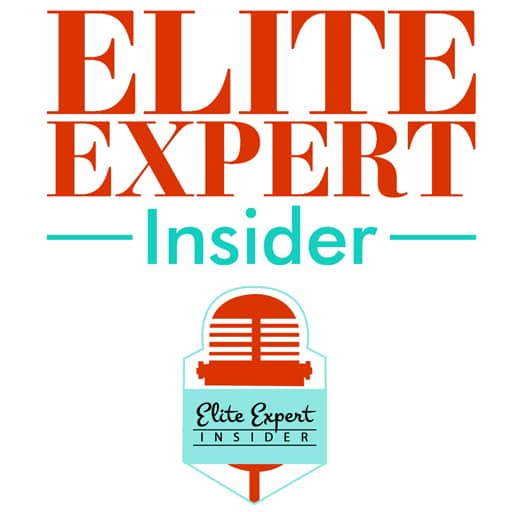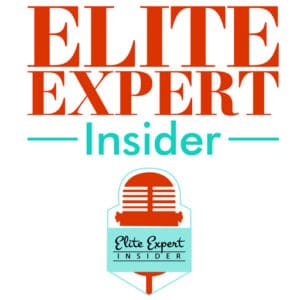 Do you want to start a podcast? Are you unsure what you need to do to get started? Jenn Foster and Melanie Johnson interview Paul Colligan, the Podcasting expert! Paul Colligan helps others leverage technology to improve themselves and broaden their audience with reduced stress and no drama. Listen in to learn the best practices when podcasting.
Learn more about Paul and Podcasting by clicking on any of the links below:
or Watch the PODCAST NOW on YouTube below.
Access the PODCAST NOW on Apple Podcast