FOR IMMEDIATE RELEASE 
Press Release
NAUTILUS BOOK AWARDS

Celebrating the NEW 2020 Award Winners!
These books bring an abundance of wisdom, creativity, caring, and healing to share with many readers. We send gratitude to you all for sharing these books with the wider world through the Nautilus program.
One of Elite Online Publishing Author's, Tracey Greene-Washington, has received the Silver Award in the INNER PROSPERITY & RIGHT LIVELIHOOD category. Her book Choosing Purposeful Alignment: The Messy Middle of Transformation, was nominated and chosen as a 2021 Nautilus Award.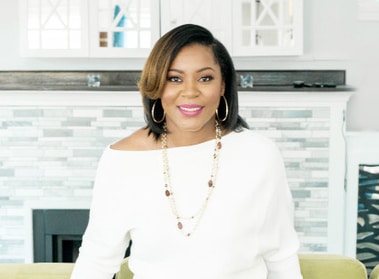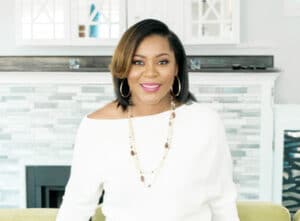 Congratulations Author Tracey Greene-Washington!
SEE THE NEW 2020 NAUTILUS AWARD BOOKS HERE:
May you be inspired as you explore and share these amazing Nautilus Award-Winning books.