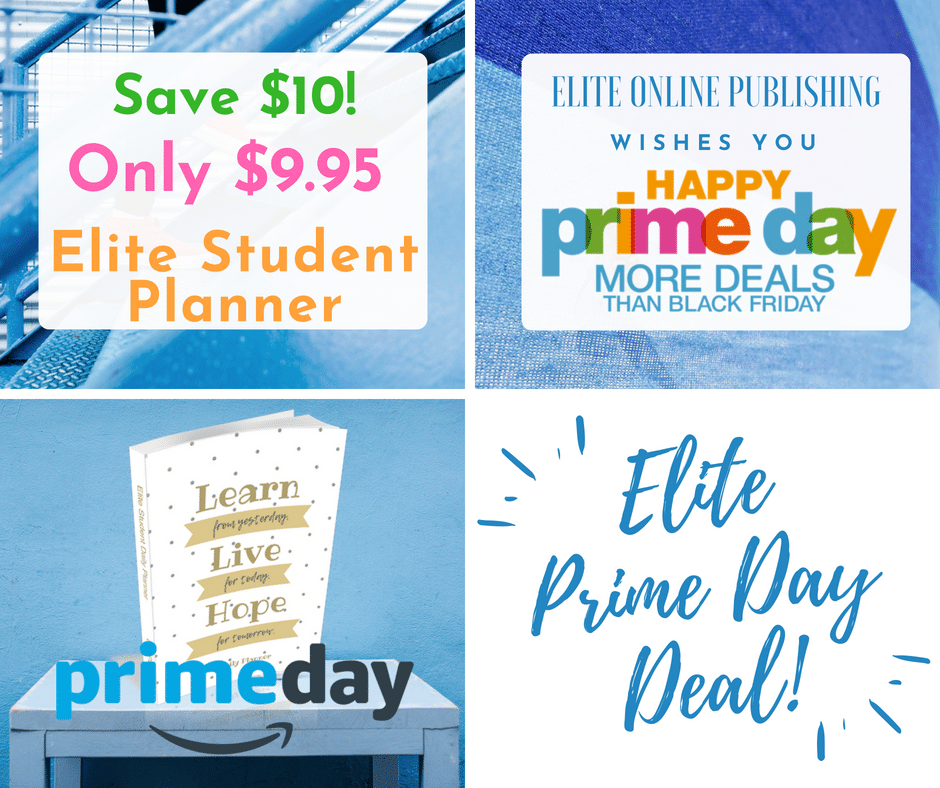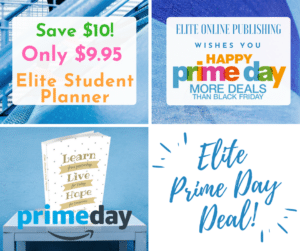 Three days and counting till Amazon Prime Day. The 36-hour sale starting Monday, July 16 will feature more than one million deals, and its global reach has been extended to four more countries this year: Australia, Singapore, Netherlands, and Luxembourg join the US, UK, Spain, Mexico, Japan, India, Italy, Germany, France, China, Canada, Belgium and Austria. More than a million products will be discounted, but not all at the same time, and not all for the duration of the event. Some will be available only during certain hours, for example, while others may sell out.
Elite will be launching and offering great discounts on it's newest items the Elite Planners. Both the regular and the student editions.  Look for your email Monday to get the deal or click here.
Amazon has jumped the gun and started early deals on many of its biggest brands. Technically, you must be an Amazon Prime subscriber to take advantage of Prime Day deals… but some vendors may offer discounts to all shoppers.
Prime Day technically starts at 3 p.m. ET (noon PT) on Monday, July 16. It runs through 11:59 p.m. ET on Tuesday night, July 17. It will start at noon on July 16 in the UK and Australia, and run for 36 hours in both countries. Offers will differ from country to country.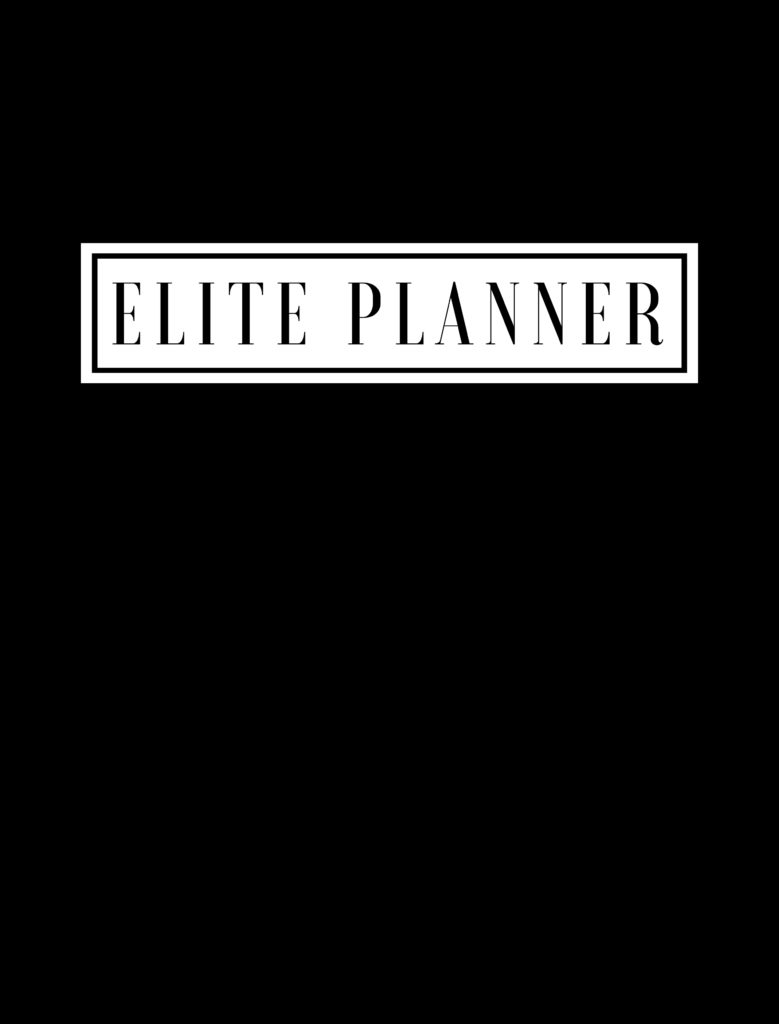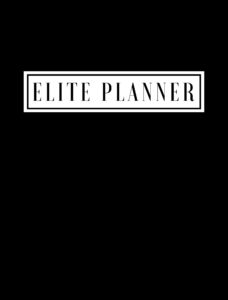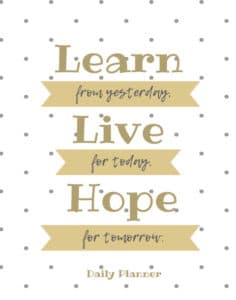 For More Journals and Planners you can go to elitejournals.com or elitejournals.com/eliteplanner/ or on Monday elitejournals.com/studentplanner/.
Not on our mailing list to get these exclusive offers?
Click here and scroll to the bottom of the page to add yourself to our list.