How do you ramp up your social media?
As an author, your best bet when drafting your game plan is to really take into account your niche and how your customers and clients best communicate with you. Once you've figured that out, check out some of our suggestions as they relate to each popular social media network.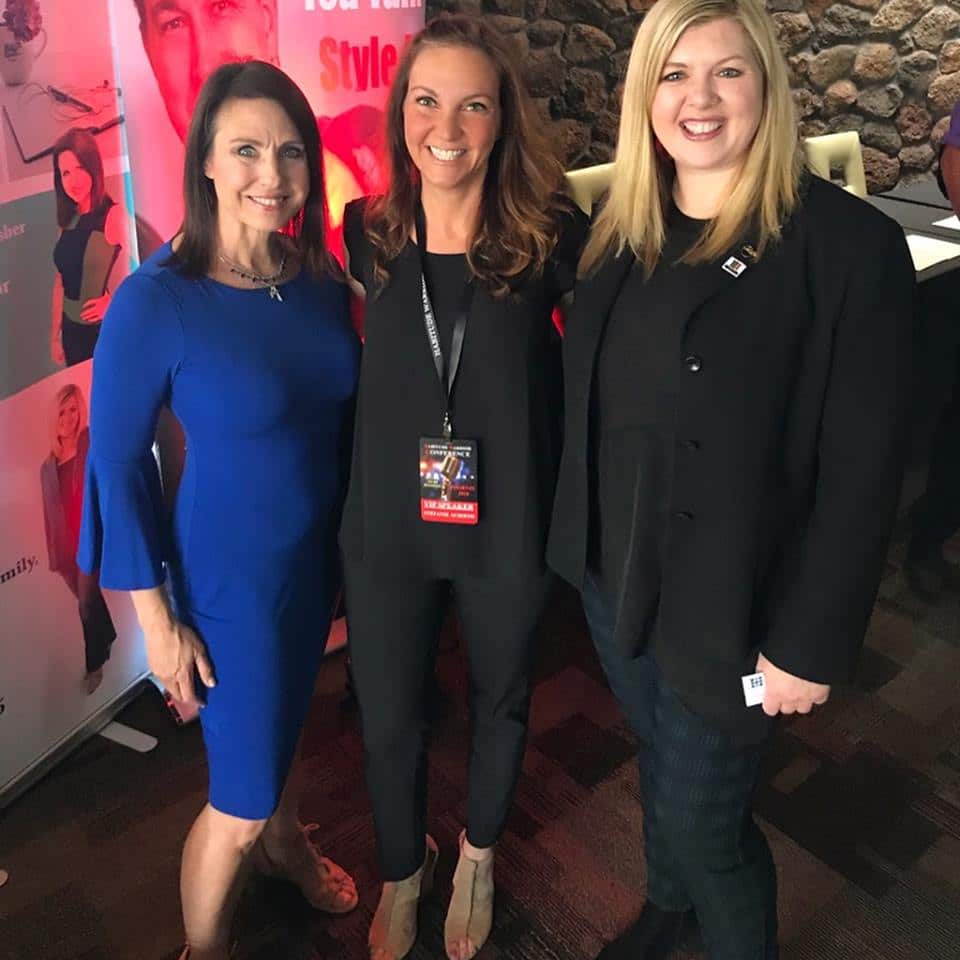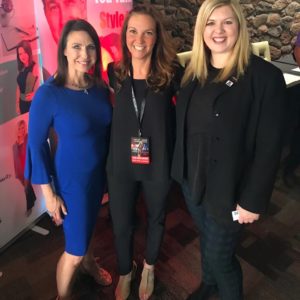 Facebook: Once again, the top dog of social media sites has changed their algorithm and by doing so, this has frustrated many small business owners. The idea is simple, if you want to reach out to all or the majority of those who Like your page, you'll have to pay to do this. Configure this in your monthly budget to see if it's cost effective but do know that for many people, to really catch the eyes, you'll have to pay to play.
Twitter: How did you do with hashtags last year? Did you keep up with them? Tweet along with the popular hashtags? Did you create your own hashtag? If the answer is NO to one or more of these questions, why not give hashtags a spin this year? If appropriate for your brand, you may want to consider doing Twitter parties to really engage your customers, clients and fans. Doing a Twitter party surrounding an event may bring in even more potential fans.
Instagram: Don't think this social network may appeal to the people in your target demographic? Think again! Even if you're posting motivational quotes, showing behind the scenes of things going on in your office or doing sneak peeks behind new products, those that support you will LOVE to know about. Try engaging them by posting a picture a day. If you'd really like to get fancy, use your custom made hashtags.
Pinterest: Pinterest seems to explode even more and more each year and if you aren't hip to all of the cool things on Pinterest, you may want to take notice. Even if you don't have a product to sell, consider creating boards related to your business. Regularly pin items to those boards. Also, design and develop graphics that can be pinned from your website. This is a great way to bring in people who may not have otherwise run into you.
Information by Social Media and Webdesign expert Lindsay Dicks.