SUBJECT:  [Book Release] Elite Online Publishing Strategic Writing System only .99 cents
We are excited to announce our new book, Elite Online Publishing Strategic Writing System: Write Your Book to Build Your Business. TODAY ONLY, the Kindle eBook is only $0.99 cents. Head over to Amazon and order your eBook for yourself or a friend. Hurry before the price goes back to the regular price.
Share this link:   https://geni.us/BSjzP
ABOUT THE BOOK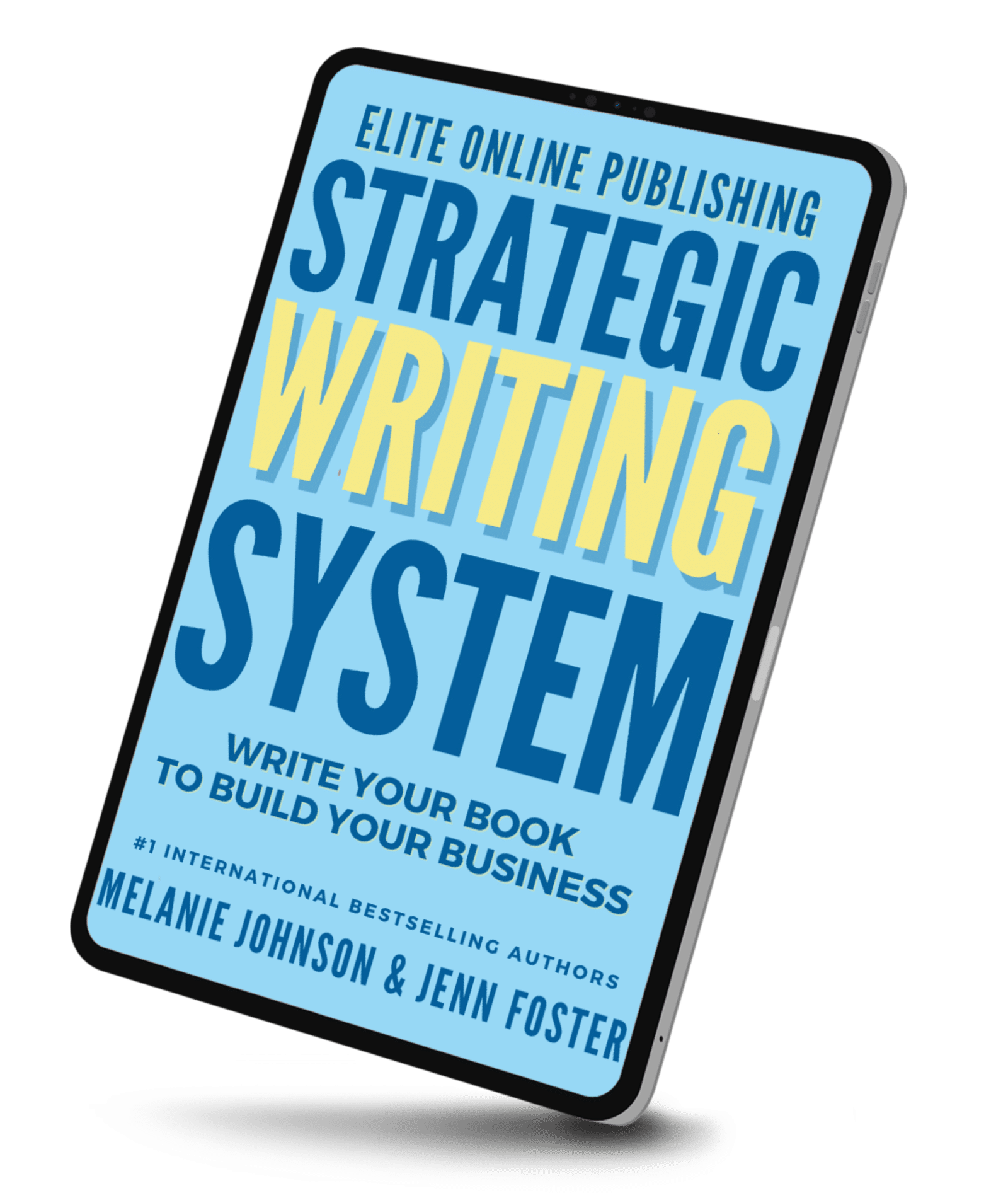 Are you feeling the pain of struggling to effectively write a book that can truly build your business? Do you find yourself agitated by the challenges of crafting a strategic writing system that converts readers into loyal customers? Look no further! Our comprehensive book, Elite Online Publishing Strategic Writing System: How to Write Your Book to Build Your Business is the ultimate solution you've been searching for.
In this powerful guide, we reveal the secrets of creating a book that not only showcases your expertise but also drives growth for your business. Say goodbye to the frustration of poorly written books that fail to resonate with your audience. This book is designed to transform your writing skills and elevate your brand to new heights.

Benefits of Having This Book:
Unleash Your Writing Potential: Learn the art of persuasive writing and captivate your readers from the first page to the last. Master the techniques that will make your book a must-read for your target audience.
Boost Your Business: Discover how a well-crafted book can be a game-changer for your business. Use your writing as a powerful marketing tool to attract new clients and customers.
Establish Your Authority: Position yourself as an expert in your industry by sharing your knowledge and insights in a compelling and engaging manner.
Build Customer Loyalty: Create a loyal fan base that eagerly awaits your next book, product, or service. Transform readers into brand advocates who spread the word about your business.
Increase Sales and Revenue: A successful book can lead to increased sales and revenue streams, setting you on a path to financial success. Learn the top 20 ways to monetize your book and maximize your revenue.
Save Time and Energy: Avoid the common pitfalls of writing and publishing a book by following our proven strategies. Save time, energy, and resources while achieving exceptional results.
What You'll Gain:
An in-depth understanding of the key components that make a book successful.

Step-by-step guidance on crafting a compelling storyline and engaging narrative.

Strategies to identify and connect with your target audience on a profound level.

Techniques to promote and market your book effectively for maximum impact.

Get inspired with 21 motivational quotes to ignite your marketing genius.
Developed by renowned publishing experts Jenn Foster and Melanie Johnson, this system brings together years of experience to empower aspiring authors like you.
Take Action Now: Don't let the pain of struggling with writing and building your business continue. Embrace the solution that will turn your passion for writing into a lucrative endeavor. With the Elite Online Publishing Strategic Writing System: How to Write Your Book to Build Your Business, you can transform your life and career.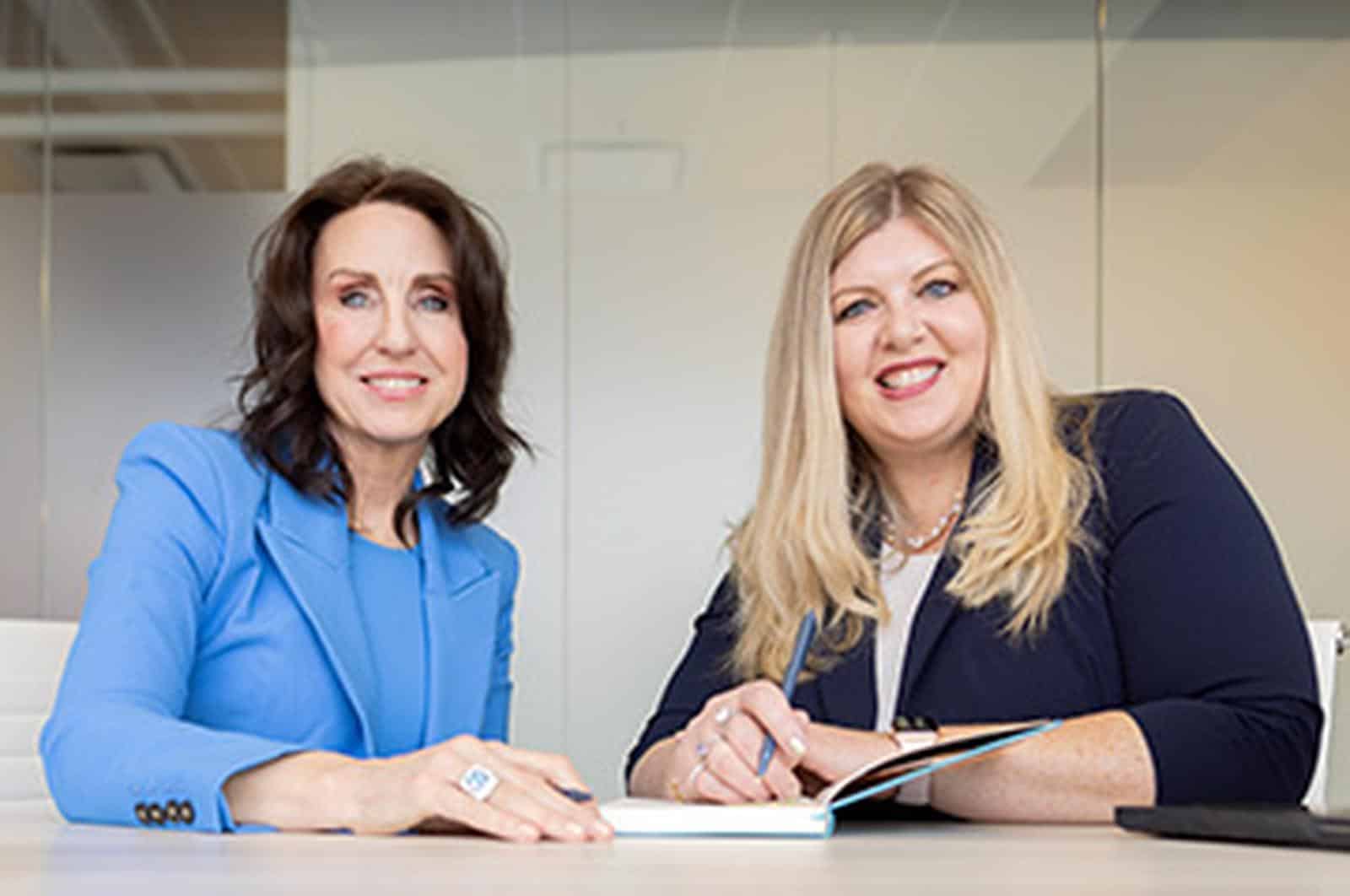 ABOUT THE AUTHORS
Jenn Foster and Melanie Johnson are each Wall Street Journal, USA Today, & #1 International Bestselling Authors. Together, they own and operate Elite Online Publishing, Authority in Every Word. With an impressive list of accomplishments, Jenn Foster and Melanie Johnson are unstoppable business women, who have achieved remarkable success

Jenn is a successful entrepreneur with a proven track record, owning over twenty retail stores, a digital marketing company, and a web design company. She is dedicated to helping business owners use powerful and new online marketing platforms to get visibility, traffic, leads, and customers, and achieve bestselling author. 
Melanie has spent many years as owner and operator of two independent TV stations in Texas, honing skills in business, media, marketing, and advertising, that earned her both recognition on camera and behind the scenes. Other accomplishments include TEDx speaker and Miss Michigan. 
As speakers and consultants, they share their invaluable expertise around the country. On top of this impressive list of feats, they have published over 3000 books and all of their authors became #1 bestsellers. They host two popular podcasts: Elite Expert Insider and Elite Publishing Podcast on iTunes, Spotify, YouTube, and several other media outlets. Both women are single moms that enjoy spending time with their children, traveling, and exploring the great outdoors. 
Click Here to get your copy for only .99 cents today.
Have a Fantastic Day,
Jenn Foster & Melanie Johnson
PS – It would be a super extra favor to me if you had the time to write a review of the book on Amazon. I look for feedback on what you thought about the book and the biggest benefit you received from the book.