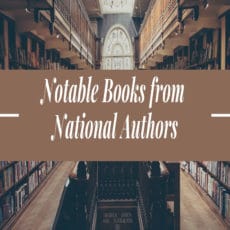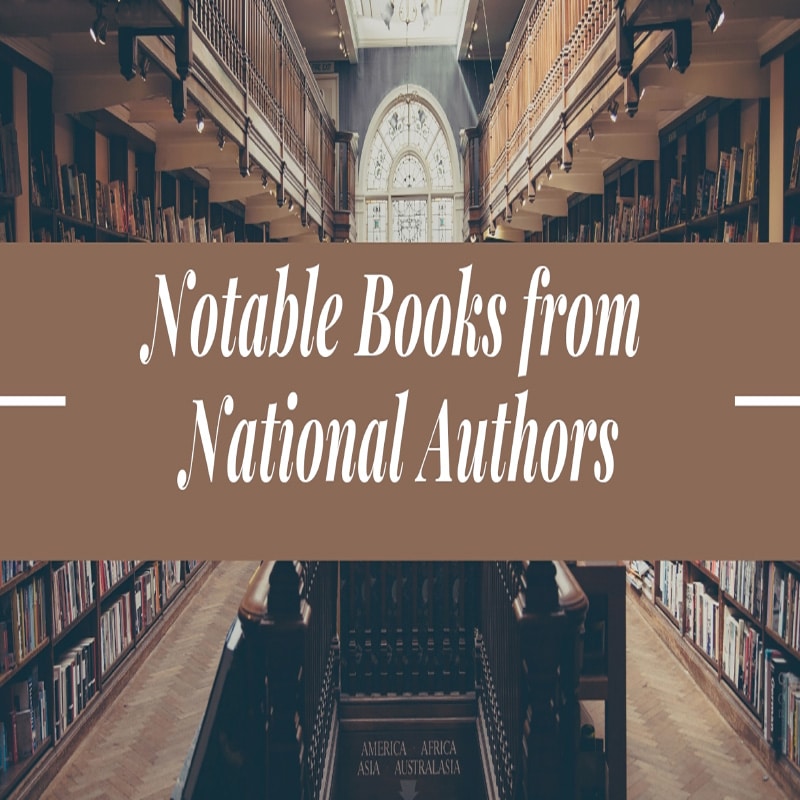 Remarkable Elite Books of 2018
Once stated by Mark Twain, "his death had been greatly exaggerated," and so it seems with the publishing industry where book sales and the number of books being published continue to climb.
In fact, Bowker, the official ISBN agency in the U.S., reported in October 2018, that since 2012, the number of ISBNs assigned for self-published titles has grown 156 percent. And in 2017, that number went over the 1 million mark.
This past year, 2018 was the fifth straight year of print growth, and that fact was echoed as National authors released many books — a wild and wonderful array of both fiction and nonfiction works. Read more