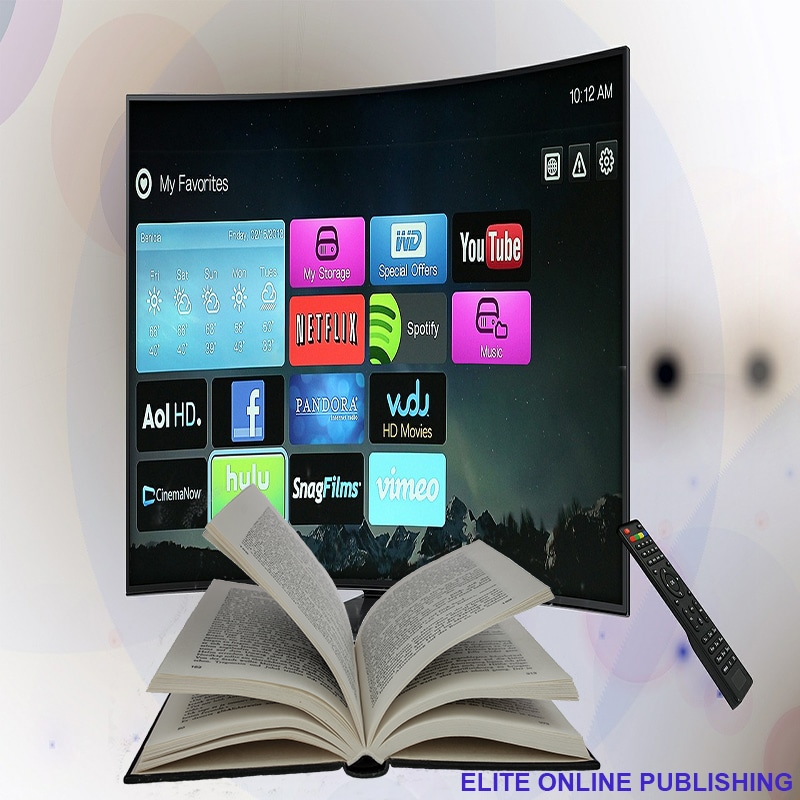 Will Your Book be a Movie or Documentary on Netflix?
You never know if your Book will make it to Netflix… Look at a few that have…
We have all seen a favorite book made into a movie or TV show. Netflix is one who is taking popular books and turning them into movies for us to watch and continue our obsession. The authors not only reach current fans but they expand their fan base by sharing it through video.