Book Release The Honeycomb Diamond:

Suspenseful Mystery Thriller
TODAY ONLY, the Kindle eBook is only 99 cents. Head over to Amazon and order your eBook for yourself or a friend! Hurry before the price goes back to the regular price.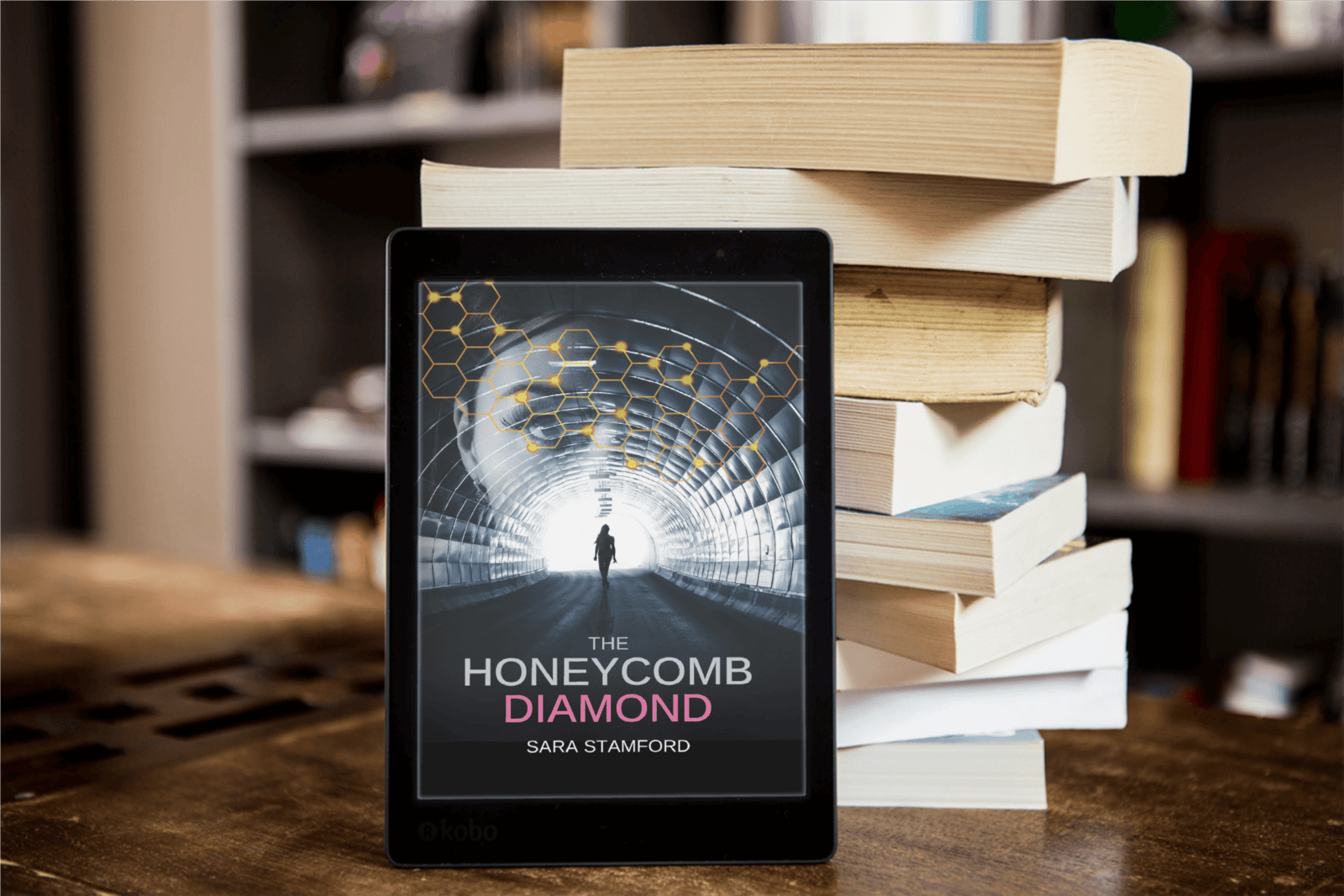 Click Here to buy the book on Amazon. 
International – Buy the book from AU, CA, or UK
ABOUT THE BOOK
When everyone wants something you have, they will stop at nothing to take it. 
Margarita had it all. Wealth, beauty, status, and a loving husband. Or so she thought. One fateful evening, several days after her husband's accident, she loses everything as her life is plunged into utter darkness. Taken hostage in her London townhouse by a ruthless gang appearing out of nowhere, Margarita is tortured and asked to divulge the location of her extraordinarily rare pink diamond.
After a most suspenseful escape, and under the pursuit of thugs who will stop at nothing to recapture her, she finally finds shelter in what she thinks is an oasis of safety–a secret organization called Honeycomb.
With her troubles seemingly over and protected by people who anticipate and fulfill her every desire and wish, Margarita falls into a rhythm of luxury and peace. But soon, clues begin to point at something far more sinister afoot. Slowly she realizes that the price for her freedom might be far more than she can afford. 
ABOUT THE AUTHOR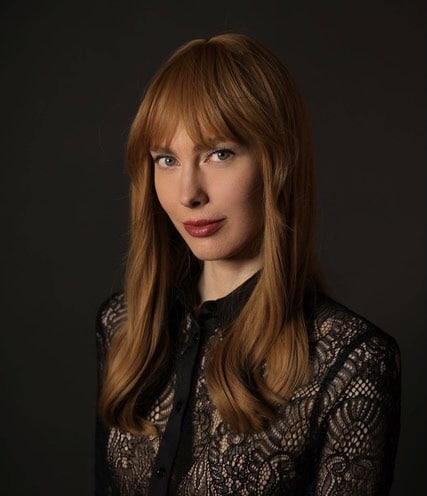 Sara Stamford is a fast-rising creative author full of great, purpose-inspired stories. Her commitment to crafting novels that center on often overlooked societal themes and characters with a keen focus on female empowerment, inclusion, reversing stereotypes, and promoting deeper understanding, sets Sara apart from other new authors.
She currently spends her time between the United States and Europe.
Follow Sara:
Facebook.com/authorsarastamford
Click Here to get your copy for only 99 cents today Only OCT 11, 2022. Original Price $5.99.
Write a review of the book The Honeycomb Diamond by Sara Stamford on Amazon.
Click Here to leave a review.
Publish Your book with Elite Online Publishing. Fill out an application today.