It seems there's a quite possibly an expanded, some say improved way to share your videos with your target audience! Are you a speaker trainer or author looking to share your message. Would you like to create a paid subscription base for your work?  If so, this may be for you.
Vimeo is rolling out new features to simplify video distribution across social networks, including a tool that allows live video to be streamed to Facebook, YouTube, Twitch and Periscope at the same time. Another allows creators to upload to both Facebook and YouTube simultaneously with just one click.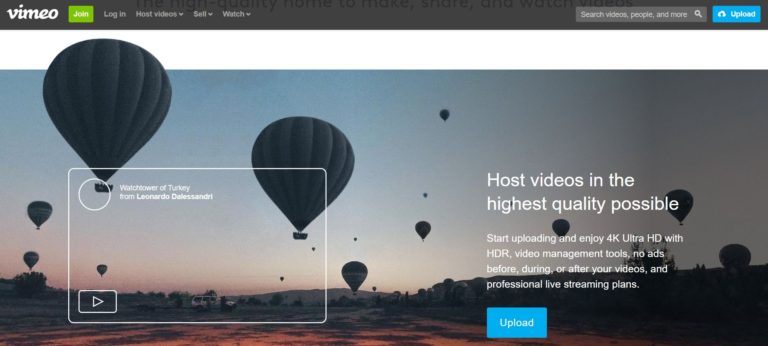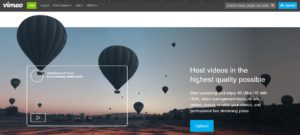 They have been shifting its business away from being a destination site for video content, like YouTube, and more of a tool provider for video creators. The company decided to scrap its subscription video-on-demand plans, promote Anjali Sud to CEO, and acquire live video streaming platform Livestream.
They now aim to be more of a one-stop shop for anything video creators need to run their businesses, from tools to host, share and sell their videos, to building their own subscription or over-the-top streaming services.
Vimeo's "Publish to Social" tool will mean creators won't have to spend time manually uploading to multiple sites. Instead, they can upload to both YouTube and Facebook at once. This is especially important for those who seek distribution on Facebook, as it favors videos hosted on the site itself versus shared YouTube links. Vimeo plans to add other networks, as well.
Creators will be able to use Vimeo's stats and performance dashboard to track things like plays, likes, and comments, so they can track their video's performance across Facebook and YouTube. This is currently available as part of Plus, PRO, Business, and live plans. (More details are available here.) This shows Vimeo's new position in the market as a partner versus competitor to other video hosting sites.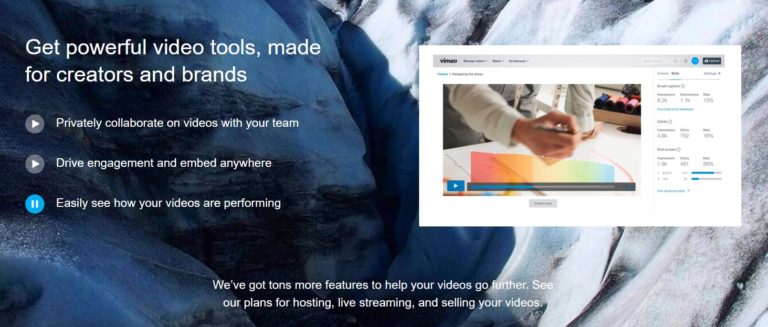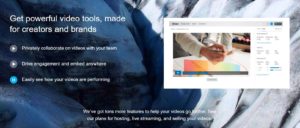 The other new tool, Simulcast, had been a Livestream feature that's now coming to Vimeo by way of its Live plans.  This tool will enable video creators to live stream their events from Vimeo to any RTMP (real-time messaging protocol) -enabled site, including Facebook, YouTube, Periscope, Twitch, and others. The feature will allow for savings on bandwidth costs because they'll be simulcasting via a single input stream, instead of requiring separate streams for each destination. When the live stream ends, the video remains available on Vimeo, allowing creators to manage it, re-share it or even sell it. They can also track how their stream performed, though these are fairly high-level for now.
Vimeo plans to address more of creators' needs by way of a tools marketplace of sorts, as it doubles down on its partnership efforts. The company already has some partnerships with large companies, like Adobe (Premiere Pro), Dropbox and Google (Google Drive, Google Analytics), MailChimp and LinkedIn, among others.
Some of the potential integrations that Sud is most excited about include cutting-edge tools for things like A.I.-driven editing or livestreaming in augmented reality. However, it's not clear if a tools marketplace will be a revenue driver for Vimeo at launch. While there's no official launch date on this marketplace, the social distribution tools are live now.