You may have heard the myth that publishing a book won't have a positive return on investment. The truth is that your book will be the best marketing tool you could ever use. It is the ultimate business card that is sure to create leads and drive new business. 
Marketing & Lead Generation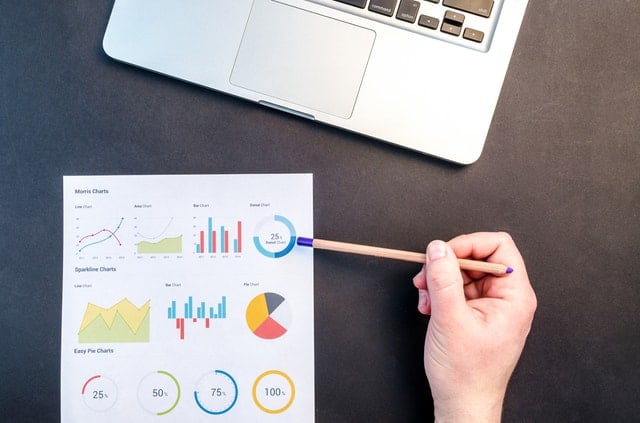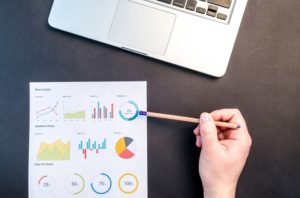 We live in an age of digital marketing and the methods of getting new clients have changed greatly. Businesses need more than their card in local shops, websites, or even commercials. It's all about establishing a genuine connection with leads, and thankfully social media and other forms of digital media creates the perfect platform for this. What better way to develop a connection than handing a book to a potential client.
Establishing Credibility
Titles matter – especially when it comes to making a purchasing decision. Statistics show that the majority of consumers seek out reviews and other sources of information that provide proof of the company's credibility and expertise. Not only that but if you have the title of #1 bestselling author, potential clients will know that not only is your book a credible source of information but your business is an expert in its field. 
Calculating ROI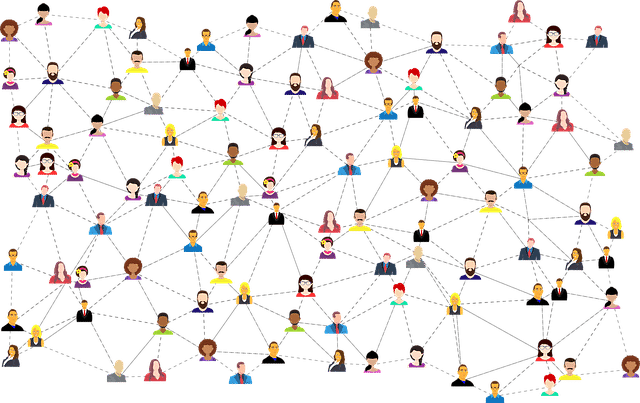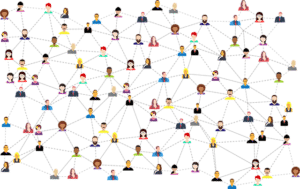 When calculating the ROI of your book — remember to include the revenue of new leads! You may not consistently see significant revenue 
of book sales in and of themselves, but you will see an increase in business and return customers. Grammar Factory has a great document that includes different ways to calculate your ROI. You'd be surprised at the success you'll see once you publish a book and use it as a successful marketing tool. 
Not only can you make money by obtaining new clients, but you can also seek out speaking gigs. After all, you are the expert in this field. For more information about ROI on a book, check out our podcast HERE.  
When it comes to business, a published book can help with all aspects: marketing, networking, lead generations, a positive return on investment, and so much more! And it lasts forever! Here is one of our client's experience publishing with Elite Online Publishing: 
"Hi, everyone, I'm JT Mestdagh, and I've had the pleasure of working with Elite Online Publishing. I just want to say how thankful I am to have met Elite Online Publishing and for all this help and support that they have given me. From the startup part where I didn't know anything about publishing a book or becoming a published author or let alone becoming a bestselling author. And so with that, I've had the pleasure of working with Melanie and Jenn and their team and putting together my book Untether, and it's just been an amazing journey. Learning the publishing side of it as well as the social media marketing side. This has just been awesome from them and amazingly helpful. So I can't thank Elite Online Publishing enough."
When you publish with Elite Online Publishing, you'll become a #1 Bestselling Author. Ready to take this next step? Contact us today and get started on this amazing journey!