#1 International Bestselling Author JT JESTER releases his book "How the Sailfish Got Its Name" with SUCCESS
FOR IMMEDIATE RELEASE 
Grosse Pointe, Michigan,– Wednesday, August 24, 2022 – Author JT Jester joined the ranks of bestselling author for the third time on Amazon with his new children's book, "How the Sailfish Got Its Name: A Marine Life "Fish Story" Where Imagination Comes Alive (ages 4-10) " which was released Tuesday, August 23, 2022, on Amazon.com – the nation's #1 place to buy books.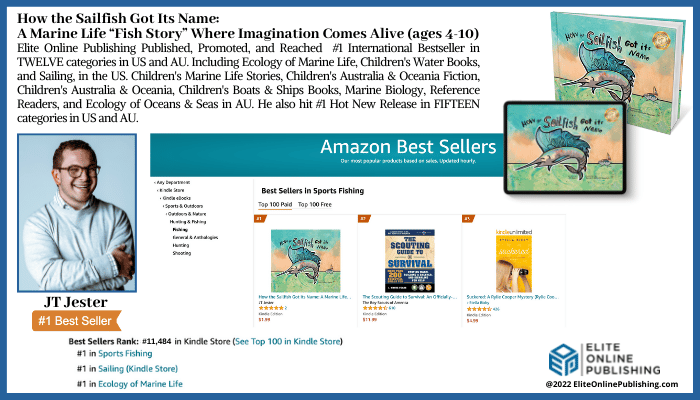 Elite Online Publishing Published, Promoted, and Reached  #1 International Bestseller in TWELVE categories in US and AU. Including Ecology of Marine Life, Children's Water Books, and Sailing, in the US. Children's Marine Life Stories, Children's Australia & Oceania Fiction, Children's Australia & Oceania, Children's Boats & Ships Books, Marine Biology, Reference Readers, and Ecology of Oceans & Seas in AU. He also hit #1 Hot New Release in FIFTEEN categories in US and AU.
ABOUT THE BOOK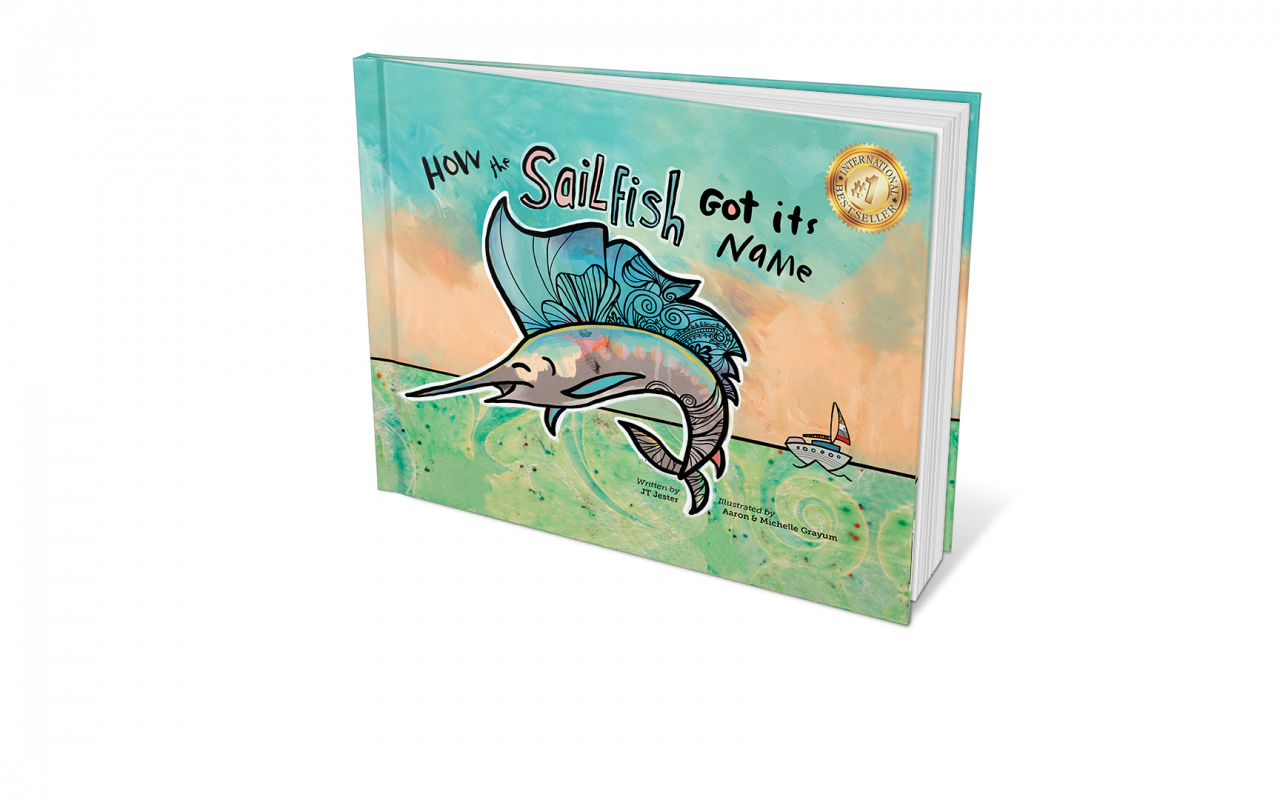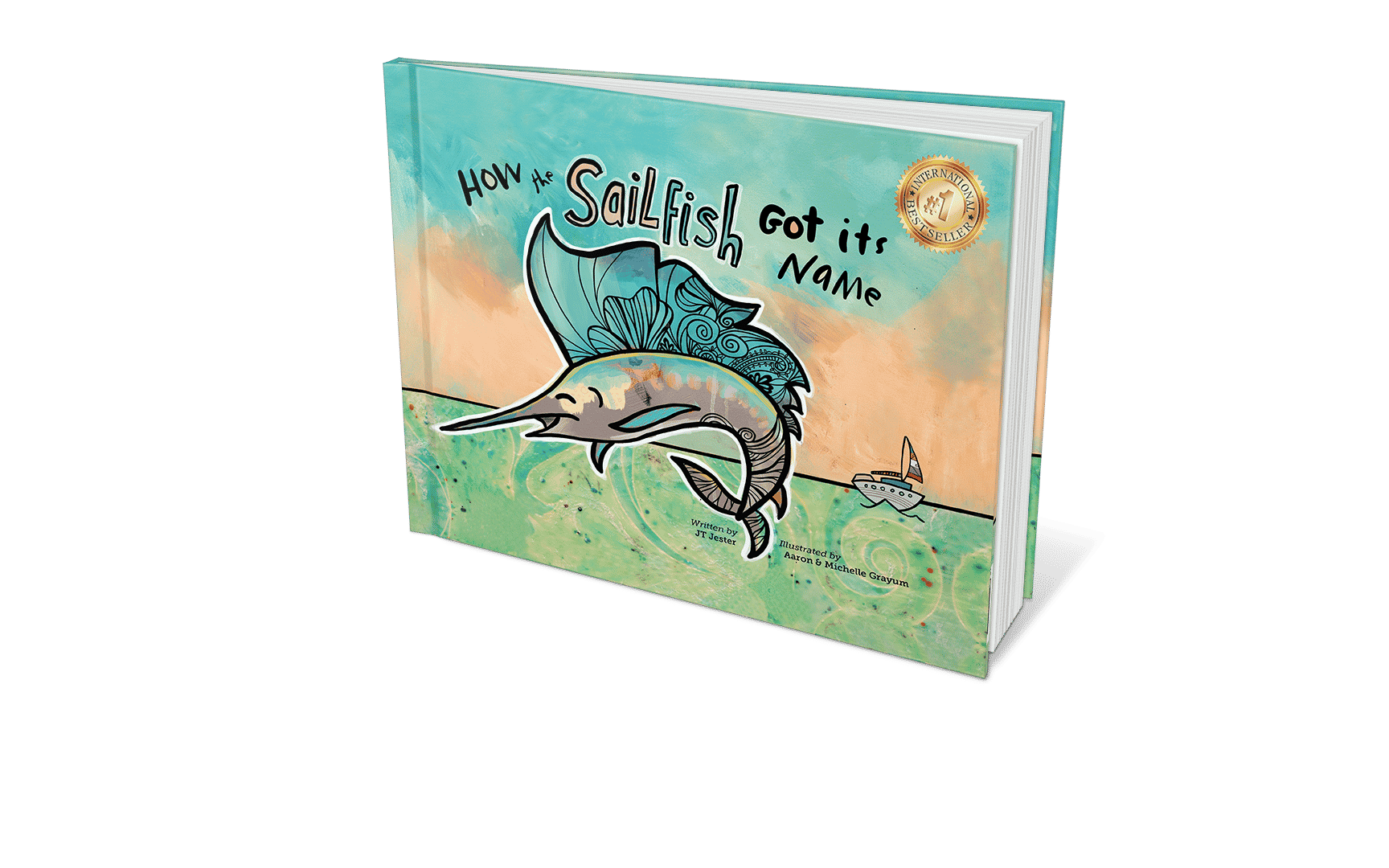 A marine life "Fish Story" where imagination comes alive for children of all ages.
Marine life will come alive with the story of the sailfish in this adventurous children's book. Off the coast of Florida a sailor is enjoying the sea, when something unexpected happens. A strong wind blows the sail into the water.
Introducing colorful fish like the barracuda, sailfish, and jellyfish.
Your child's imagination is encouraged with colorful illustrations which offer instant child appeal. An easy and fun read, explore this ocean "fish tail" behind how the sailfish got its name. Written by author JT Jester, who has dyslexia and wrote this story at seven years old.
ABOUT THE AUTHOR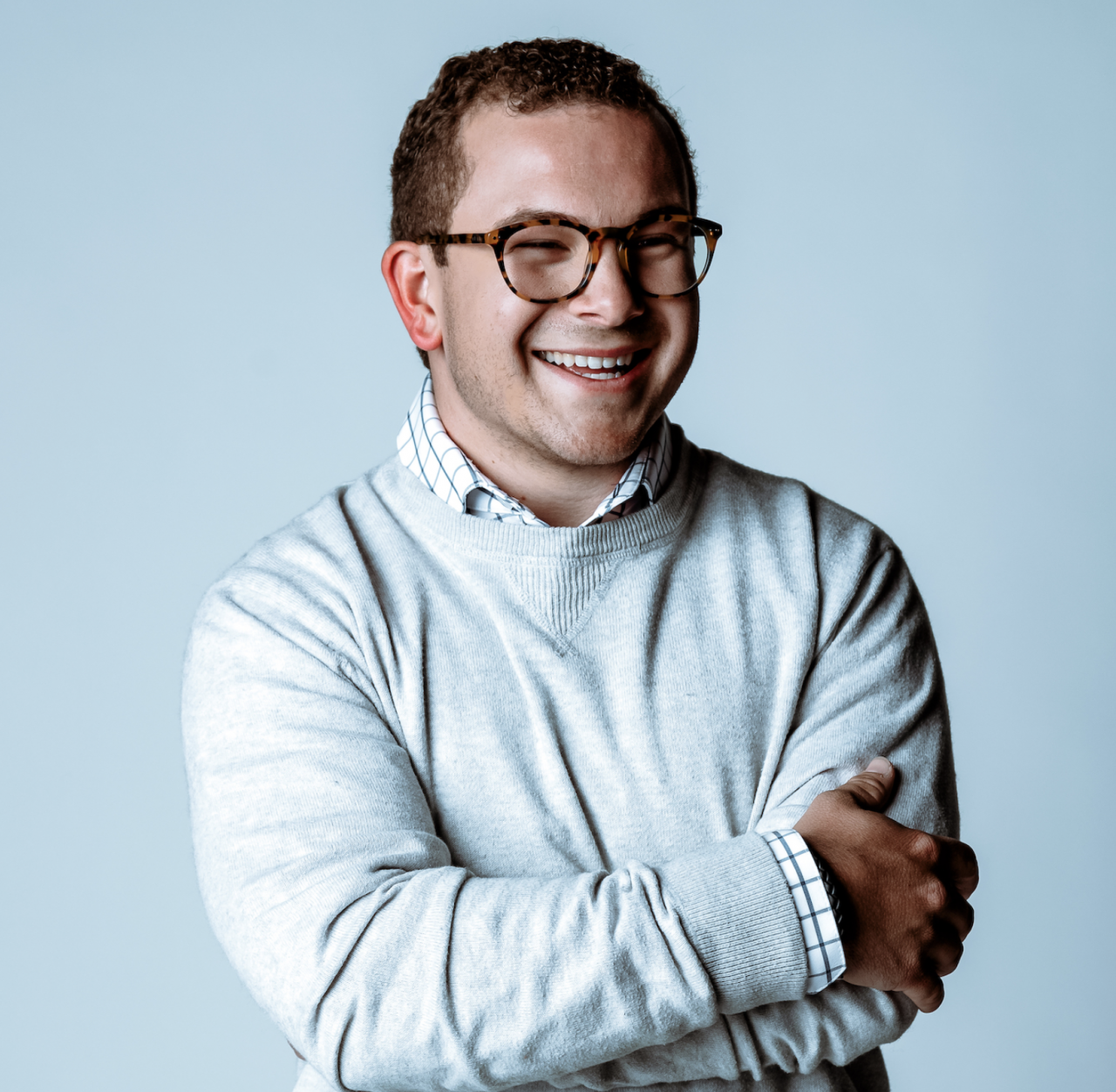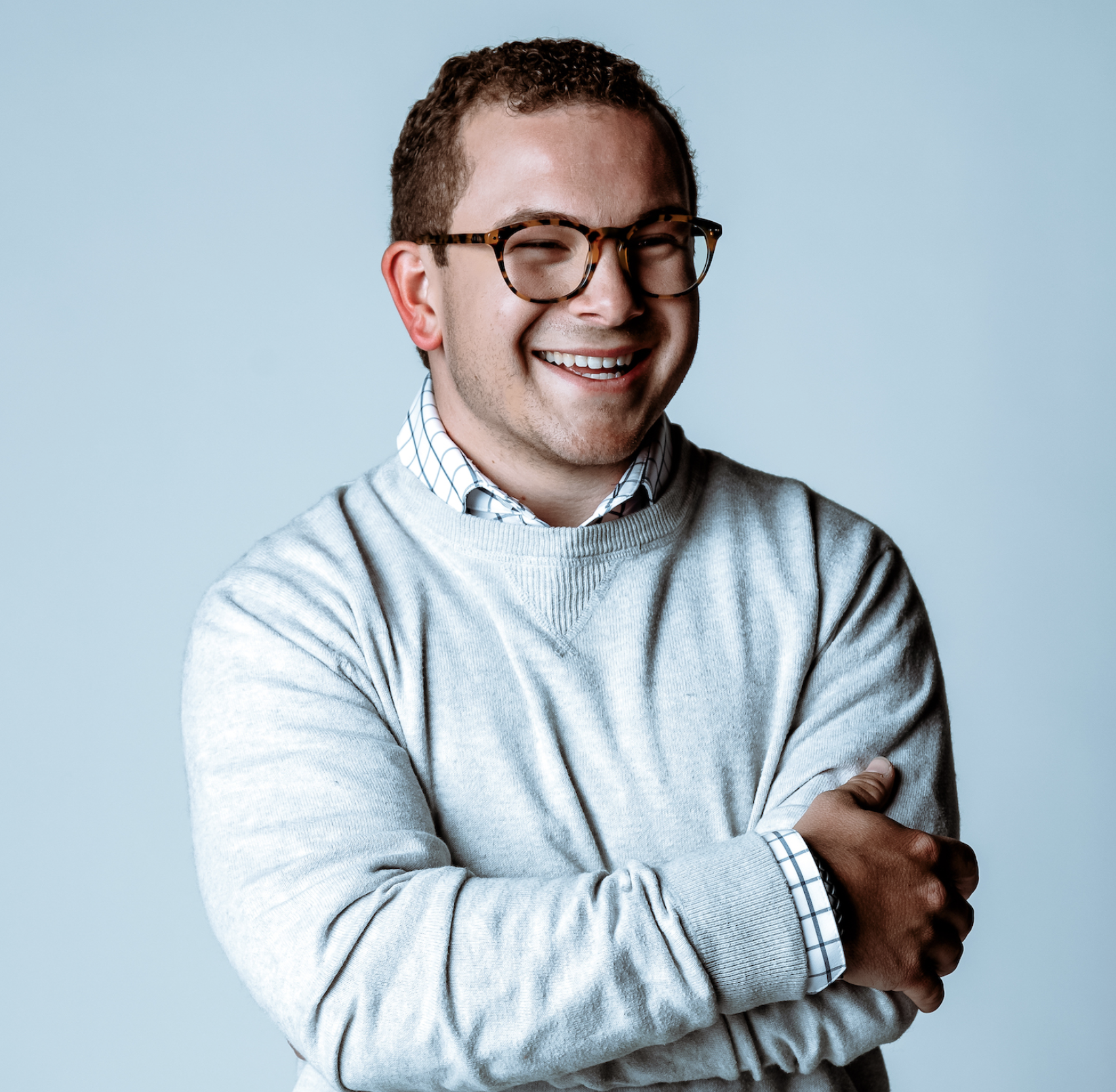 "I want to share my story so people who feel alone and discouraged might feel will, well, less alone and more confident." – JT
By the time JT Jester was three years old, he had spent 250 days in the hospital, and he endured sixteen major surgeries before he was sixteen. Diagnosed with VATER Syndrome, a rare combination of several birth defects. JT's life was anything but easy. On top of his physical challenges, he suffered dyslexia and short-term memory loss, which made learning nearly impossible for him. Yet JT pushed past his physical and educational roadblocks to achieve what many people told him he would never do—learn to read, graduate from high school, graduate from college, and become a successful motivational speaker, influential podcast host, and bestselling author.
Follow JT:
Watch the Book Trailer!

Click Here to Order a Copy Book!
ABOUT ELITE ONLINE PUBLISHING 
This book was published by Elite Online Publishing, Authority In Every Word. Writing is just the beginning. How will your book empower you to smartly grow your brand, business, and credibility? Partner with a team of publishers who deliver a high-touch and high-impact experience for creating, publishing, and marketing your #1 bestselling book. They are passionate about more than telling great stories. They are adamant about proving the value of your perspective and expertise by ensuring you become a #1 bestselling author. In fact, they guarantee it.
Learn more about Elite Online Publishing at EliteOnlinePublishing.com
A donation was made in JT Jester's name on behalf of Elite Online Publishing to sponsor a child at the Barbara Bush Literacy Foundation—the child will receive 6 books of their choice provided by the foundation. An additional donation was made to Dolly Parton's Imagination Library, providing an Imagination Library book to a child each month for 1 year!
Learn more about the Barbara Bush Literacy Foundation
Learn more about Dolly Parton's Imagination Library