We are excited to announce the new book by JT Jester "How the Sailfish Got its Name"
TODAY ONLY, the Kindle eBook is only $1.99. Head over to Amazon and order your eBook for yourself or a friend. Hurry before the price goes back to the regular price.
Share this link:  https://amzn.to/3PuQ9yZ
International Link: https://authorexperts.club/show-book/B0B9RDZK83
ABOUT THE BOOK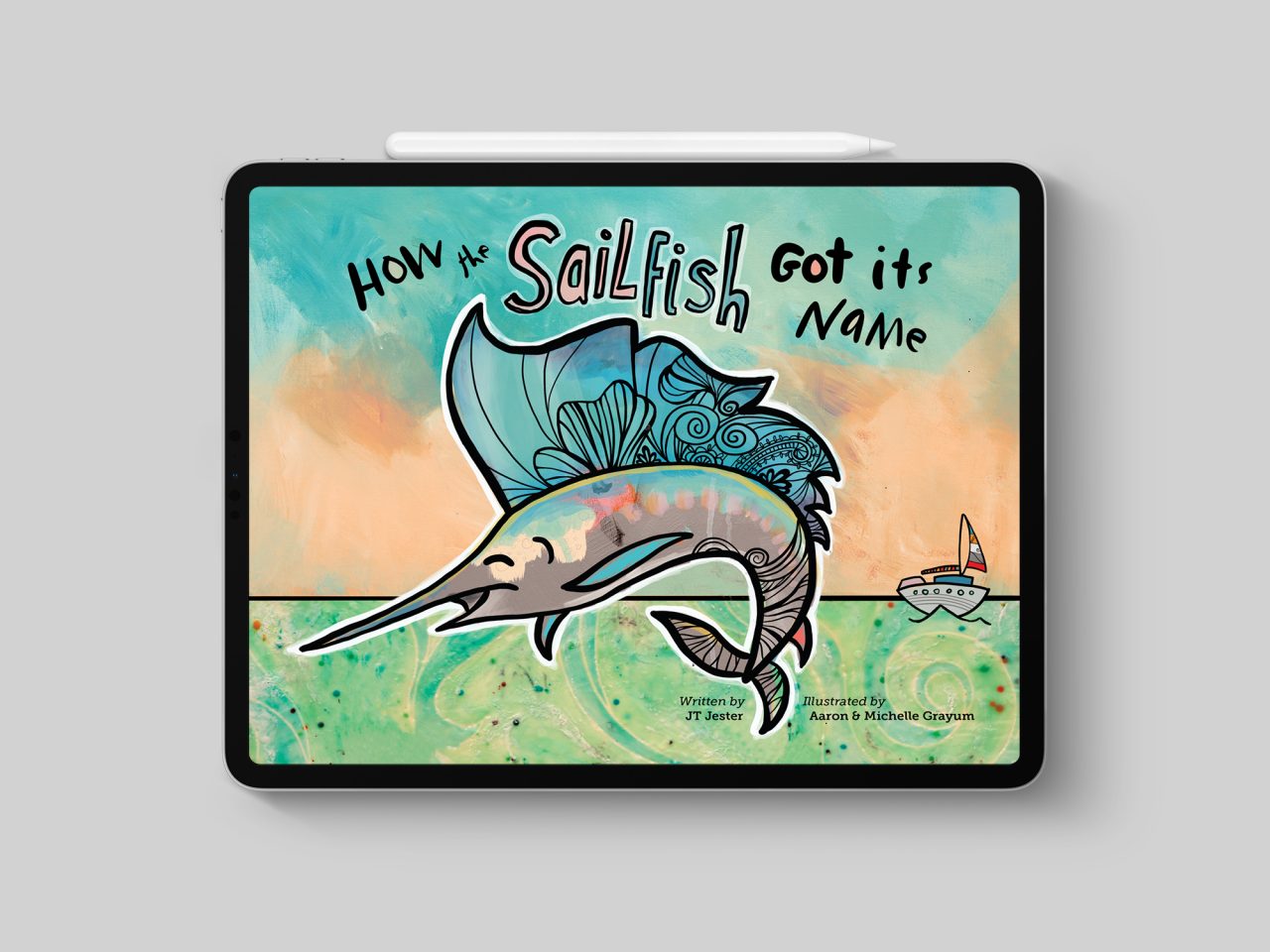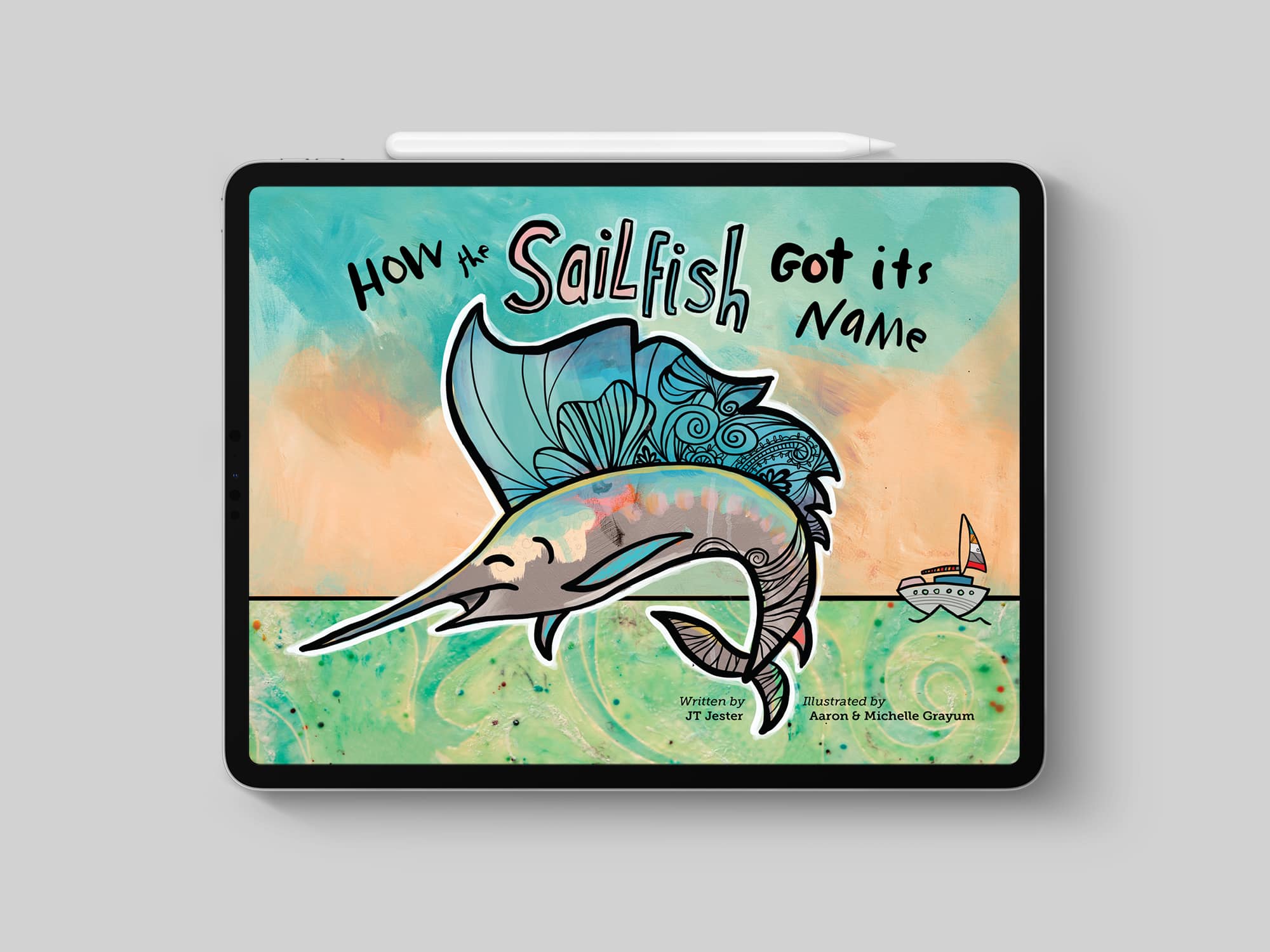 A marine life "Fish Story" where imagination comes alive for children of all ages.
Marine life will come alive with the story of the sailfish in this adventurous children's book. Off the coast of Florida, a sailor is enjoying the sea, when something unexpected happens. A strong wind blows the sail into the water.
Introducing colorful fish like the barracuda, sailfish, and jellyfish.
Your child's imagination is encouraged with colorful illustrations which offer instant child appeal. An easy and fun read, explore this ocean "fish tail" behind how the sailfish got its name. Written by author JT Jester, who has dyslexia and wrote this story at seven years old.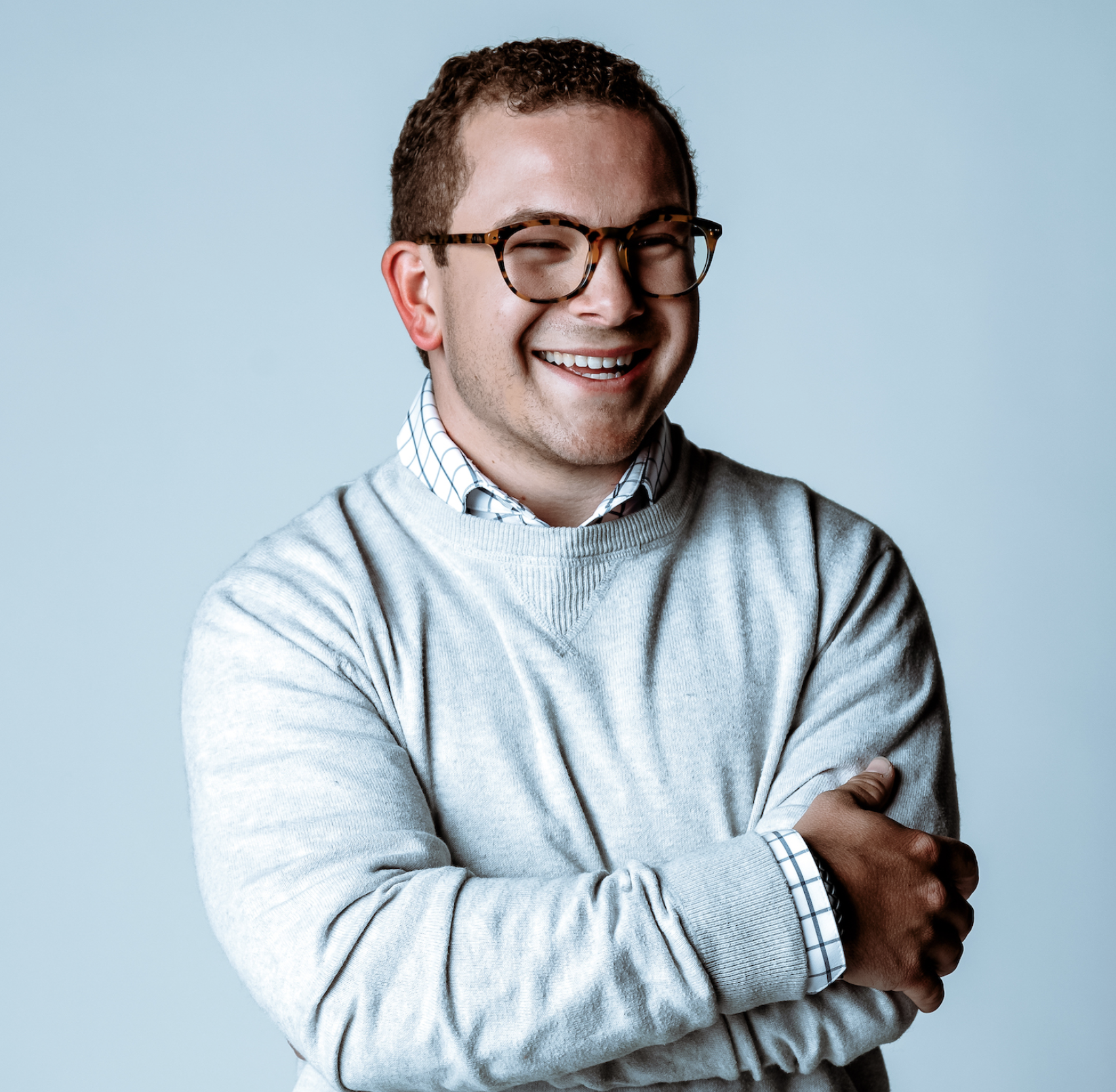 ABOUT THE AUTHOR
JT Jester is a bestselling author, motivational speaker, and inspiring podcast host. The High Point University graduate is the author of two other books, Untether: Inspiration for Living Free and Strong No Matter What the Challenge, and No Bad Days: How to Find Joy in Any Circumstance. When JT isn't fishing for sailfish in the Florida Keys or doing something else adventurous, he is running his foundation in Grosse Pointe, Michigan.
Watch the Video Trailer

Click Here to get your copy for only $1.99 today.
PS – It would be a super extra favor to the author if you had the time to write a review of the book on Amazon. We will look for feedback on what you thought about the book and the biggest benefit you received from the book.
Click Here to leave a review.
Visit JT:
jtjester.com
jtmestdaghfoundation.org
If you want to publish a book this year, contact EliteOnlinePublishing.com and fill out an Author Submission form.