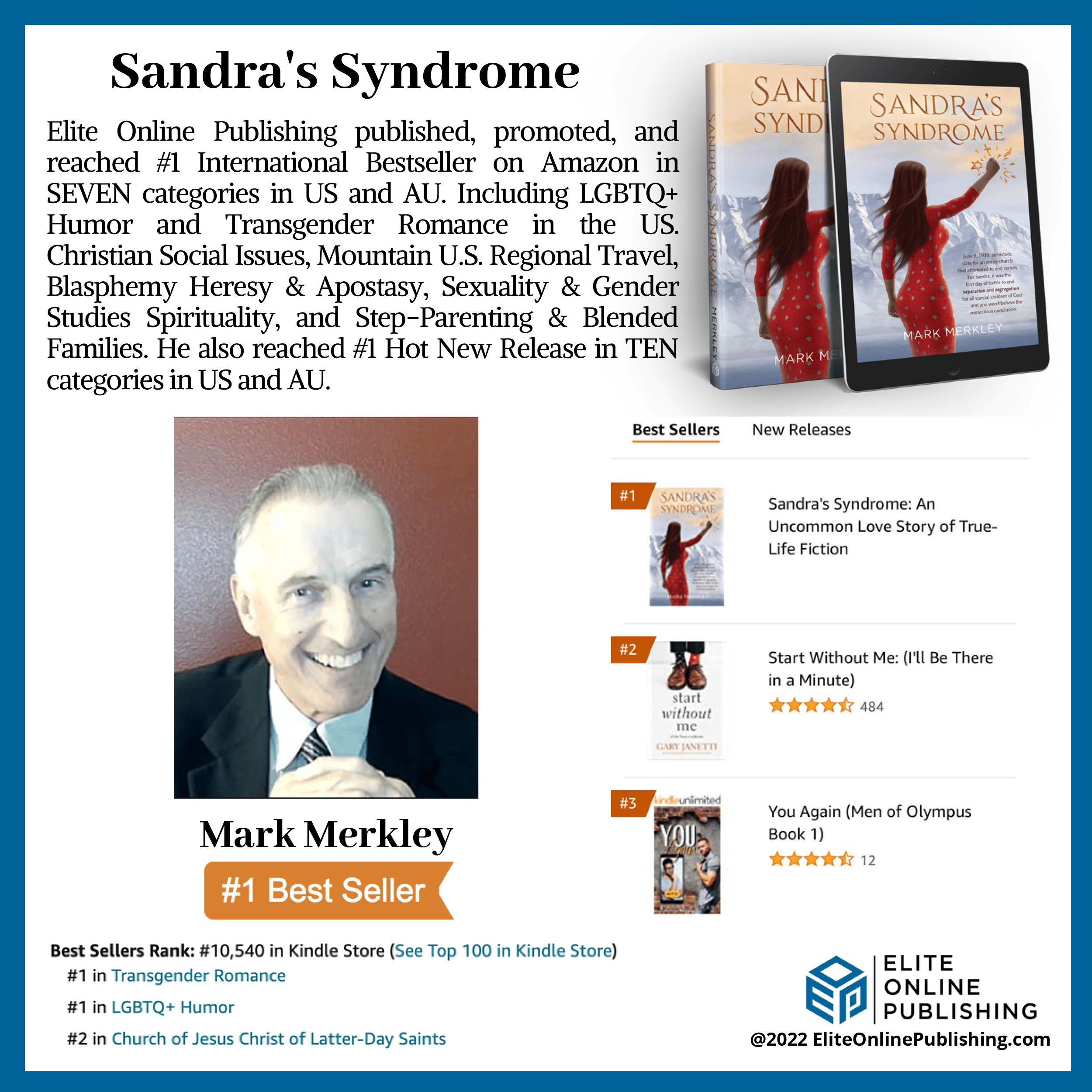 #1 International Bestselling Author Mark Merkley releases his book Sandra's Syndrome" with Success
Phoenix, AZ– Friday, August 5, 2022 – Author Mark Merkley joined the ranks of bestselling authors on Amazon with his New Book, "Sandra's Syndrome," which was released Tuesday, July 26, 2022, by Amazon.com – the nation's #1 place to buy books.
Elite Online Publishing published, promoted, and reached #1 International Bestseller on Amazon in SEVEN categories in the US and AU. Including LGBTQ+ Humor and Transgender Romance in the US. Christian Social Issues, Mountain U.S. Regional Travel, Blasphemy Heresy & Apostasy, Sexuality & Gender Studies Spirituality, and Step-Parenting & Blended Families. He also reached #1 Hot New Release in TEN categories in US and AU.
ABOUT THE BOOK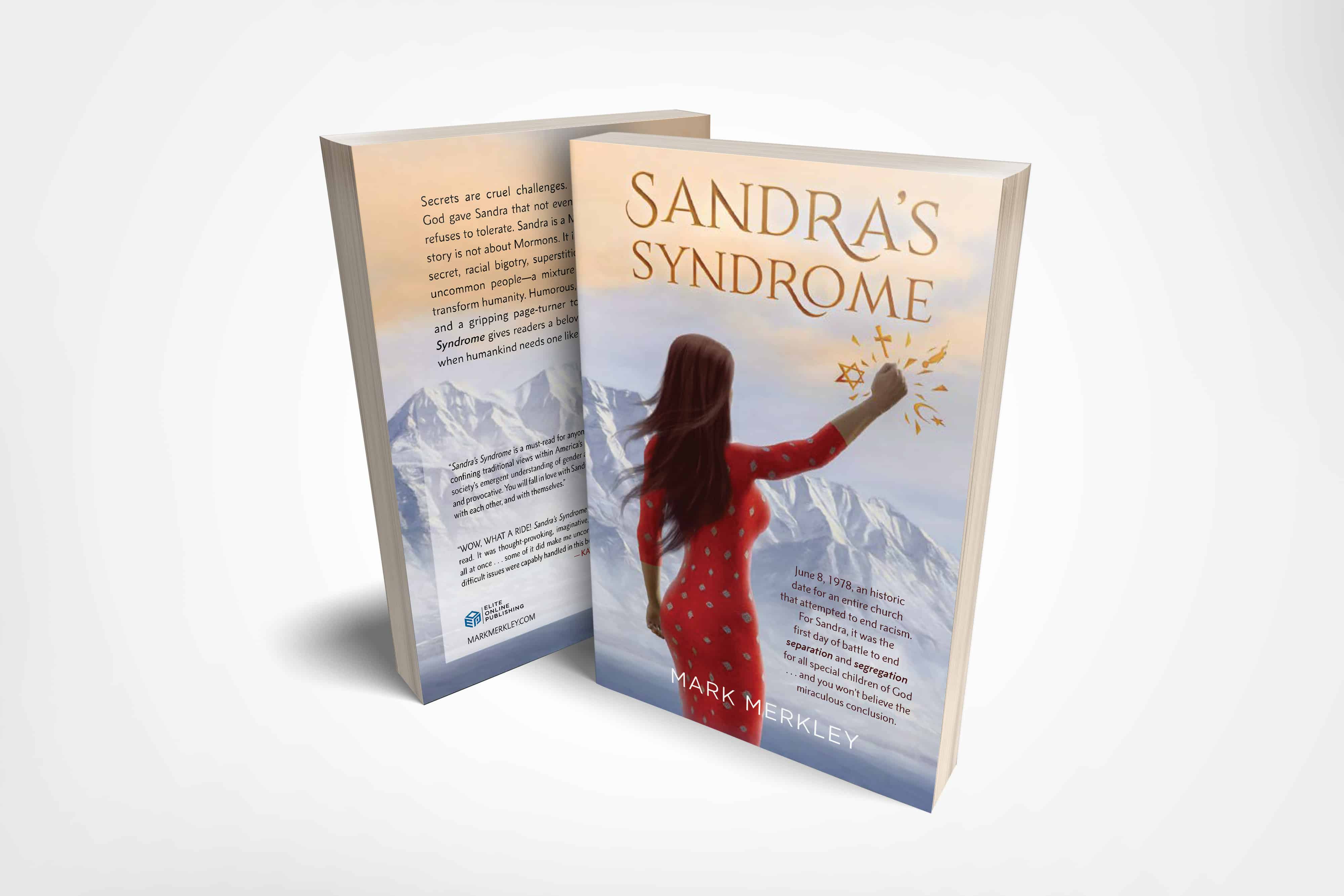 Secrets are cruel challenges.

Especially a secret God gave Sandra that not even He can accept and refuses to tolerate. Sandra is a Mormon girl, but this story is not about Mormons. It is about an explosive secret, racial bigotry, superstition, and bias toward uncommon people-a mixture with the power to transform humanity.
Humorous, thoughtful, sensual, and a gripping page-turner to the end, Sandra's Syndrome gives readers a beloved heroine at a time when humankind needs one like never before. June 8, 1978, a historic date for an entire church that attempted to end racism. For Sandra, it was the first day of battle to end separation and segregation for all special children of God … and you won't believe the miraculous conclusion.
A love story of true-life fiction.
PRAISE FOR SANDRA'S SYNDROME
"Sandra's Syndrome is a must-read for anyone struggling to reconcile the confining traditional views within America's Christian congregations and society's emergent understanding of gender and sexual identity. Powerful and provocative. You will fall in love with Sandra and Luke as they fall in love with each other, and with themselves" -ANGIE FENIMORE
"WOW, WHAT A RIDE! Sandra's Syndrome is unlike any book I've ever read. It was thought-provoking, imaginative, compelling, and intriguing, all at once … some of it did make me uncomfortable, but even the most difficult issues were capably handled in this book"
-KATHRYN JENKINS OVESON
ABOUT THE AUTHOR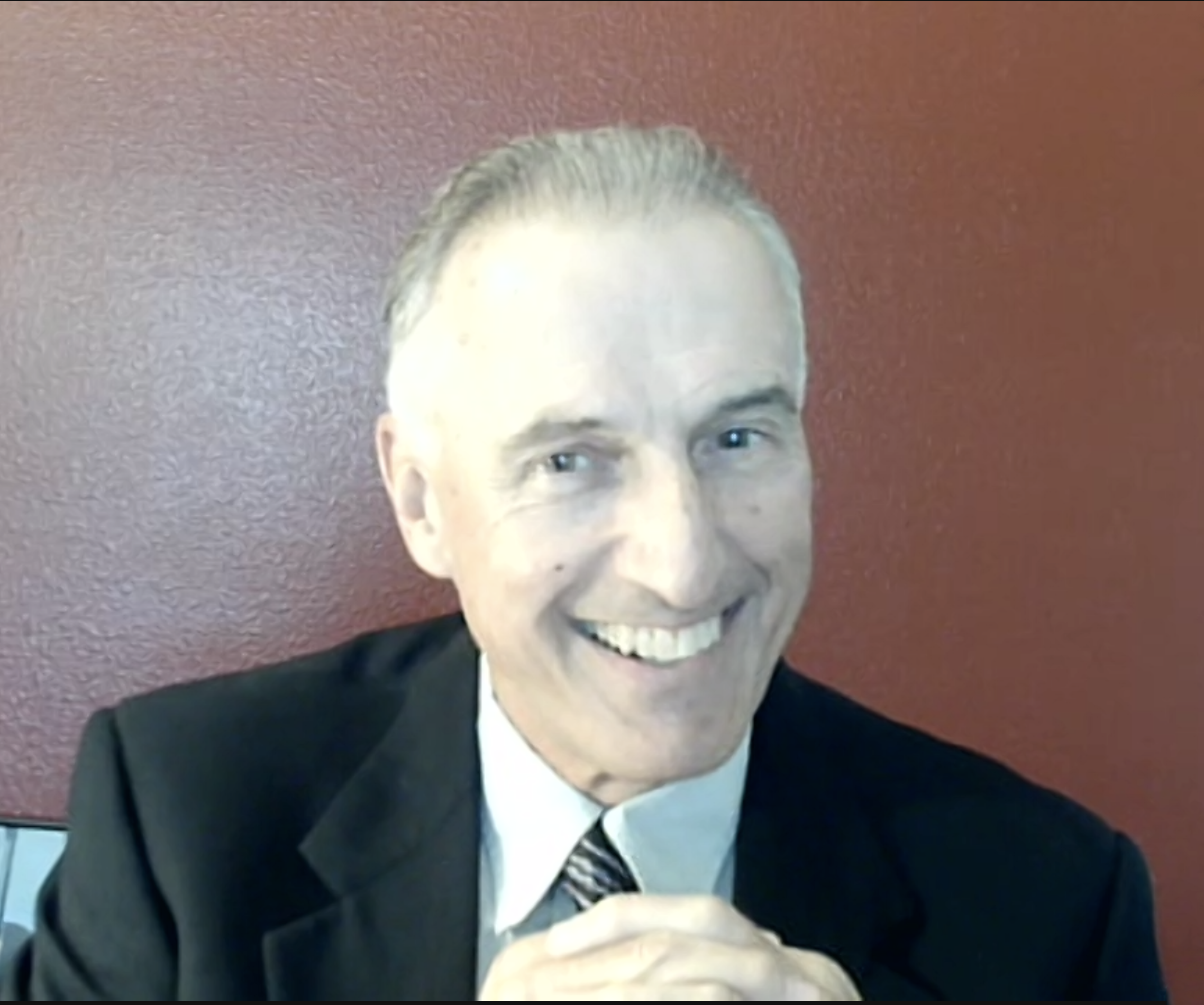 Mark Merkley is an author and retired university instructor. He has a MA and BA in Organizational and Interpersonal Communication from Brigham Young University. Mark was trained formally as a technical writer and has recently delved into the world of creative writing.
An avid reader, Mark first received his inspiration for Sandra's Syndrome from a character in Kathy Reichs' bestselling novel, Bones Never Lie. After spending several years cultivating the idea in his mind, he decided to start writing it two days after his retirement. When Mark is not behind a computer, he spends time playing softball and basketball; he enjoys puzzles and decision-making problems. Mark hosts uproarious parties and game nights for his friends. They bond over their love for travel, new experiences, fine tastes, and adventure. Love and acceptance are consistent.
Click Here to Follow Mark on Instagram!
Click Here to Watch the Book Trailer!
ABOUT ELITE ONLINE PUBLISHING 
This book was published by Elite Online Publishing, Purpose in Every Word. Writing is just the beginning. How will your book empower you to smartly grow your brand, business, and credibility? Partner with a team of publishers who deliver a high-touch and high-impact experience for creating, publishing, and marketing your #1 bestselling book. They are passionate about more than telling great stories. They are adamant about proving the value of your perspective and expertise by ensuring you become a #1 bestselling author. In fact, they guarantee it.
Learn more about Elite Online Publishing at EliteOnlinePublishing.com
A donation was made in Mark Merkley's name on behalf of Elite Online Publishing to sponsor a child at the Barbara Bush Literacy Foundation—the child will receive 6 books of their choice provided by the foundation. An additional donation was made to the Dolly Parton's Imagination Library, providing an Imagination Library book to a child each month for 1 year!
Learn more about the Barbara Bush Literacy Foundation
Learn more about Dolly Parton's Imagination Library