Here at Elite Online Publishing, we pride ourselves in knowing the secret sauce it takes to push a book to the top of Amazon's lists and get best seller status on launch day. But there are some questions to the validity of an Amazon Best Seller status.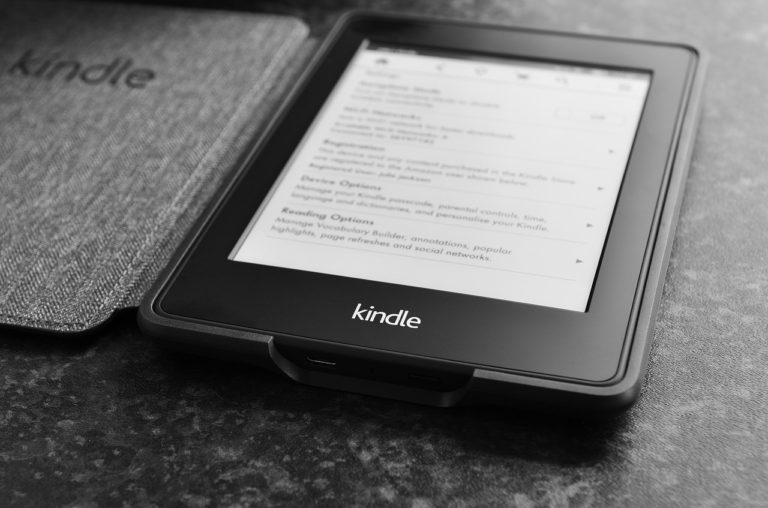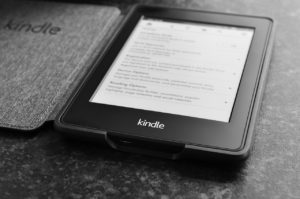 Getting a best seller on Amazon is a valid status for your book and can easily be proven by either keeping a close eye on your book's progress minute by minute or using the right tools to capture the proof. But what does separate Amazon from, say, the New York Times bestseller list is the variety of categories and frequency in which Amazon updates its algorithm.
Look up any Amazon Book or Kindle category and you'll quickly discover that the major online retailer has a plethora of sub-categories to shelf your book – so many that even we couldn't find an exact number. The trick to getting a best seller status is to simply find a category that's not very competitive, meaning you only need to sell a dozen books to claim your title at the top of the list. It's not cheating – you are the best seller of that category.
Of course, you need to pick a category that is relevant to your subject. But along with picking a popular category like Fantasy where your book will be buried under titles written by J. K. Rowling, simply place your book under Teen and Young Adult > Fantasy and Sci-Fi > Fantasy > Dark Fantasy. It may look like your putting your book farther away from the action, but in reality, you're actually making it easier for your readers who are looking for something specific just like your book to even find you.
The other part of snagging a best seller status on Amazon is the fact that "… these category rankings are based on Amazon.com sales and are updated hourly," according to their own site. While your book may only hold the best seller rank for only an hour, it still means that you obtained that status in that category. Now you can market your book as a best seller, and even upload a book cover with a golden seal on it.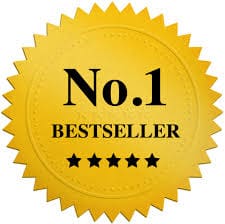 The only issue to keep in mind is that the retail giant will not let you upload an image with a seal that says Amazon Best Seller. It's a strange rule, we know. But you can still add a classic seal and then detail the category wins in your book description. All you have to do is be able to prove your claim, which is easy to do with a quick screen shot of your best seller position and BSR (best seller rank) number.
But other best seller lists, like the New York Times, only have a handful of categories that are updated on a weekly basis. This means that you have to consistently sell a certain number of books every single day in a category that's filled with hundreds of other authors. It's not impossible, but much more challenging. (Not to mention the controversy involving the highly sought after list.)
So, as you can see, obtaining an Amazon best seller status is far from a marketing ploy and is as valid as any other top-ranking list. To learn even more secrets and get help promoting your book to best seller, feel free to reach out to us any time and we'll ensure you have a successful book launch.