An Amazon Author Page is one of the most powerful tools in Google search. This page (if filled in appropriately) will always show up on the first page and usually one of the top three on the first page of a Google search for your name, book or company. 
It's like having Amazon working for you for free. They have the most powerful SEO engines on the planet.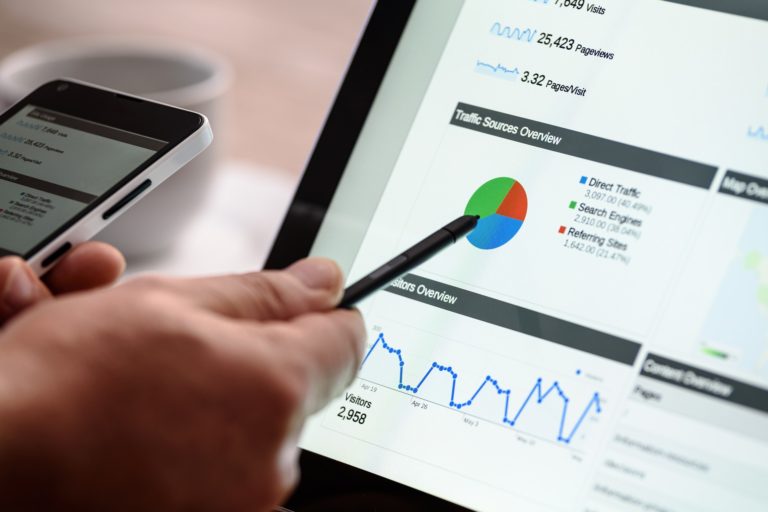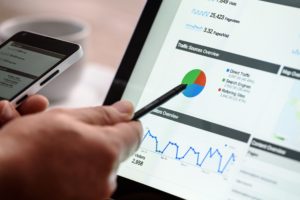 An Amazon Author page is one of the easiest ways to allow others to discover you and your company.  It is also the perfect place where you can connect with your readers/clients/media so they can get to know you personally.  This establishes your online presence in a way most other routes can't. 
Other great tools included:
Link your Blog post, Podcast or any RSS feeds

Post up to 8 videos

Post up to 8 photos

Put links to your social media

Put links to your website

Put links to your products or services 

Develop a strategic biography
Not only can readers/clients/media get to know you and your books through this page, but it can connect them with your other content such as blog posts, Twitter and Instagram feed, photos, videos, links to other social media, and more.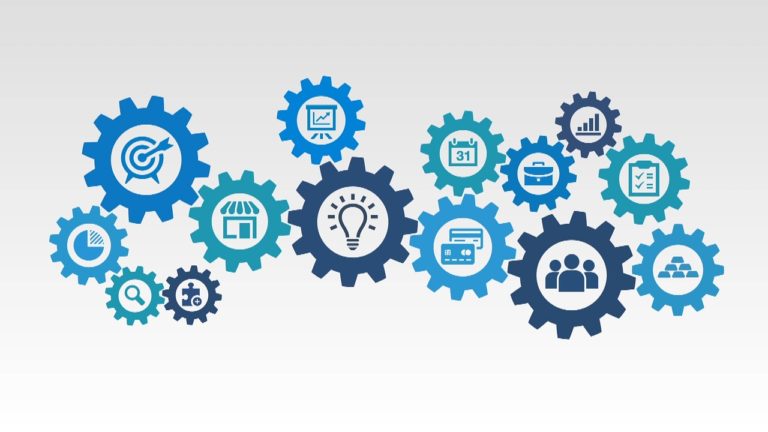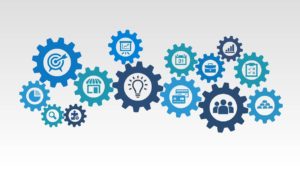 Your story matters, so you deserve an audience. Connecting with a broad audience can be difficult on your own, but with an Amazon Author page, you increase your discoverability. Because of the search algorithm, your book is more likely to be seen if you have an Amazon Author page. The more active you are on your account, the greater the likelihood that your book will appear. Amazon will always link your name to your Amazon Author page, so if someone is looking at just one book, they are connected to all of the material and content you have available to them. There is also a Follow feature linked to your Amazon Author Page, so readers can get notifications every time you upload something new.
When you have a TV or Podcast interview, they ask for your photo, bio, social media, links, your book description, and any videos of you speaking. Guess what? All of this is on your Amazon Author Profile. You just copy and send the link and voile it's all done. 
Benefits:
As an author, this is a free platform/portfolio 

You show up on the first page of google search

Your Fan base can follow you. Every time you upload a new blog or podcast, it notifies them 

As an author, you have complete control of this page

Improves Amazon searches

Connects you with more readers

Build your following/readers and personally connect with them

You can upload 8 videos

You can choose videos that brand you, give you credibility or help sell your products or services

You can upload 8 photos

The perfect place to post your bio
With all these amazing benefits, why wouldn't you create an Amazon Author Page? It's the perfect resource for any individual or company. Of course, this is just a small piece of the puzzle. Be sure to give us a call if you need any assistance in marketing your book so it can reach the top.