The Associated Press Stylebook is known as a must-have reference for writers, editors, students and professionals. It has been consistently updated since its publication in 1953. You may even have a copy in your office or saved to your e-reader. If you're one of the many that follow the AP Stylebook, you may have heard that AP released new rules during the annual American Copy Editors Society conference. 
       Some of these changes include: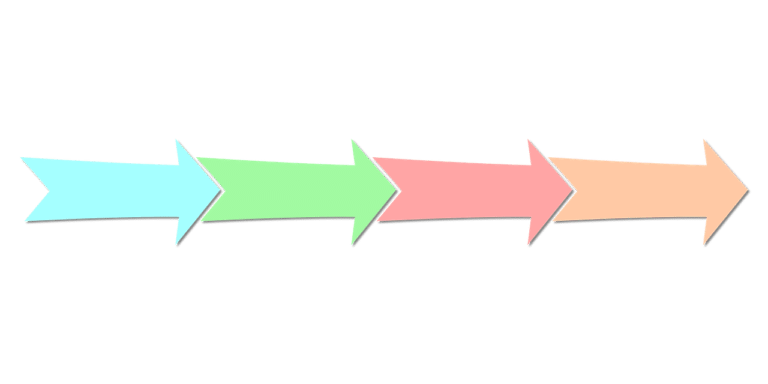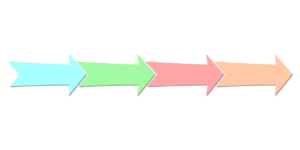 The use of the percentage symbol "%" instead of the word percent or percentage. 

 Another change including hyphens was welcomed with a round of applause. From this point forward, the AP Stylebook suggests removing the hyphen in African American or Asian American, and so forth. 

Hyphens will also be removed from compound words such as "third-grade teacher" and "chocolate-chip cookie"
You can find more information on these changes and the American Copy Editors Society's conference in an article published by The New Yorker.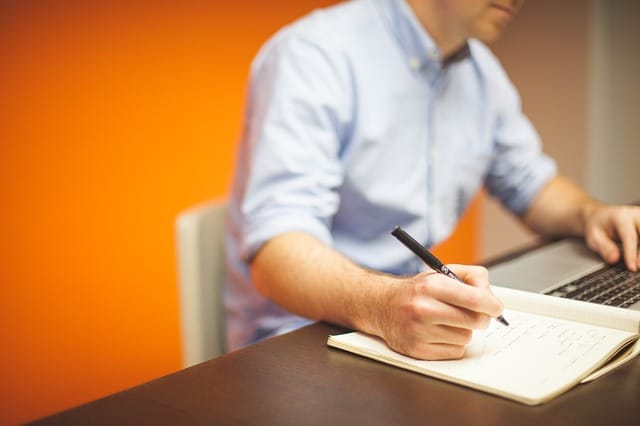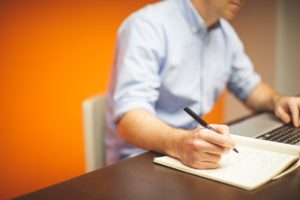 What do these changes mean for the average author? Most authors wouldn't dream of relying upon their own editing skills before publication, but it is important to ensure that our copy editors stay up to date on any changes. English rules are not set in stone, there are various style guides to choose from, and it is vital that writers and editors alike continue learning. This will give your book (or other written medium) credibility, especially when examined by those reviewing the publication. 
In efforts to stay up-to-date, we recommend you grab a copy of the latest AP Stylebook and follow their website for any changes.